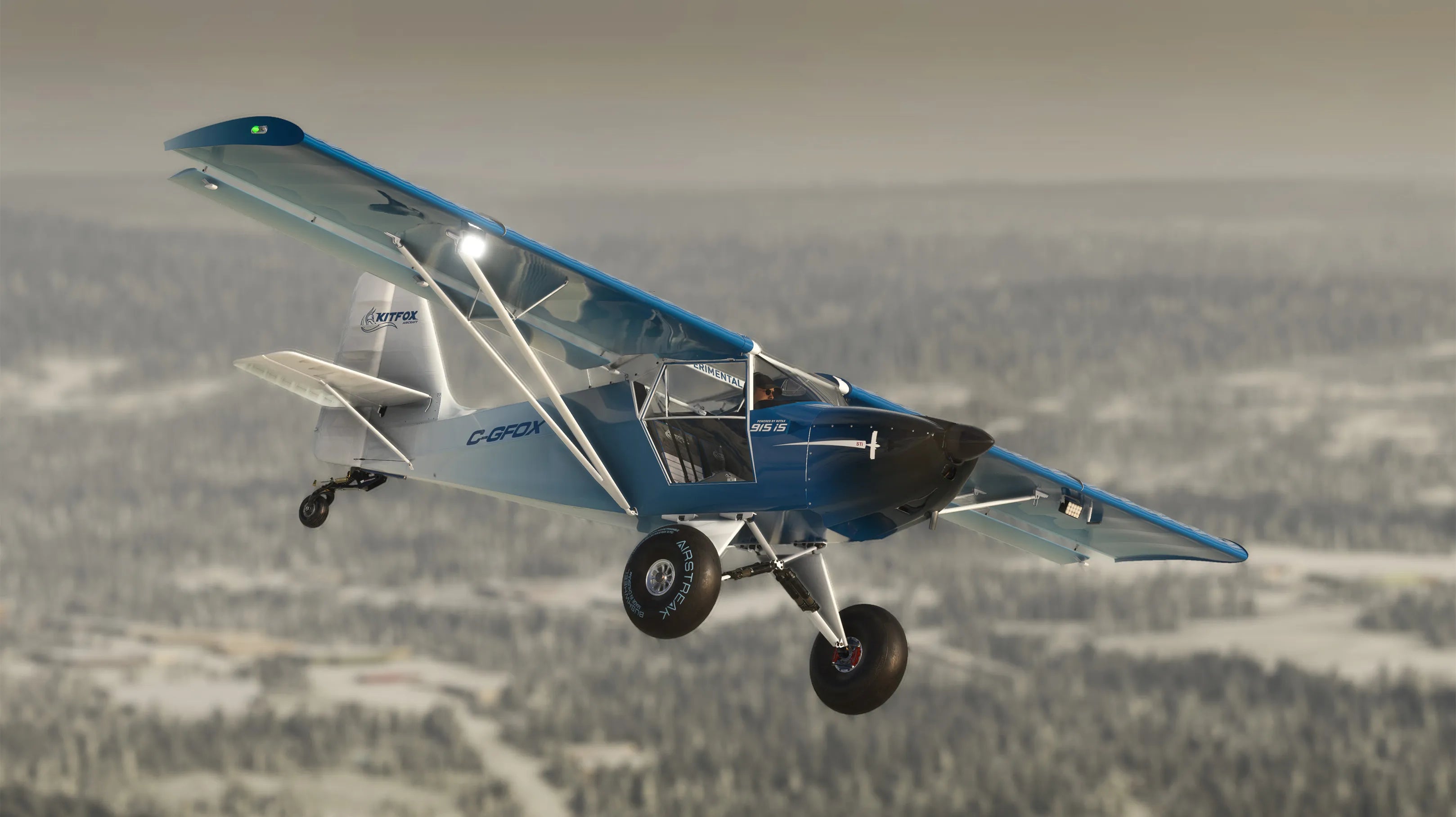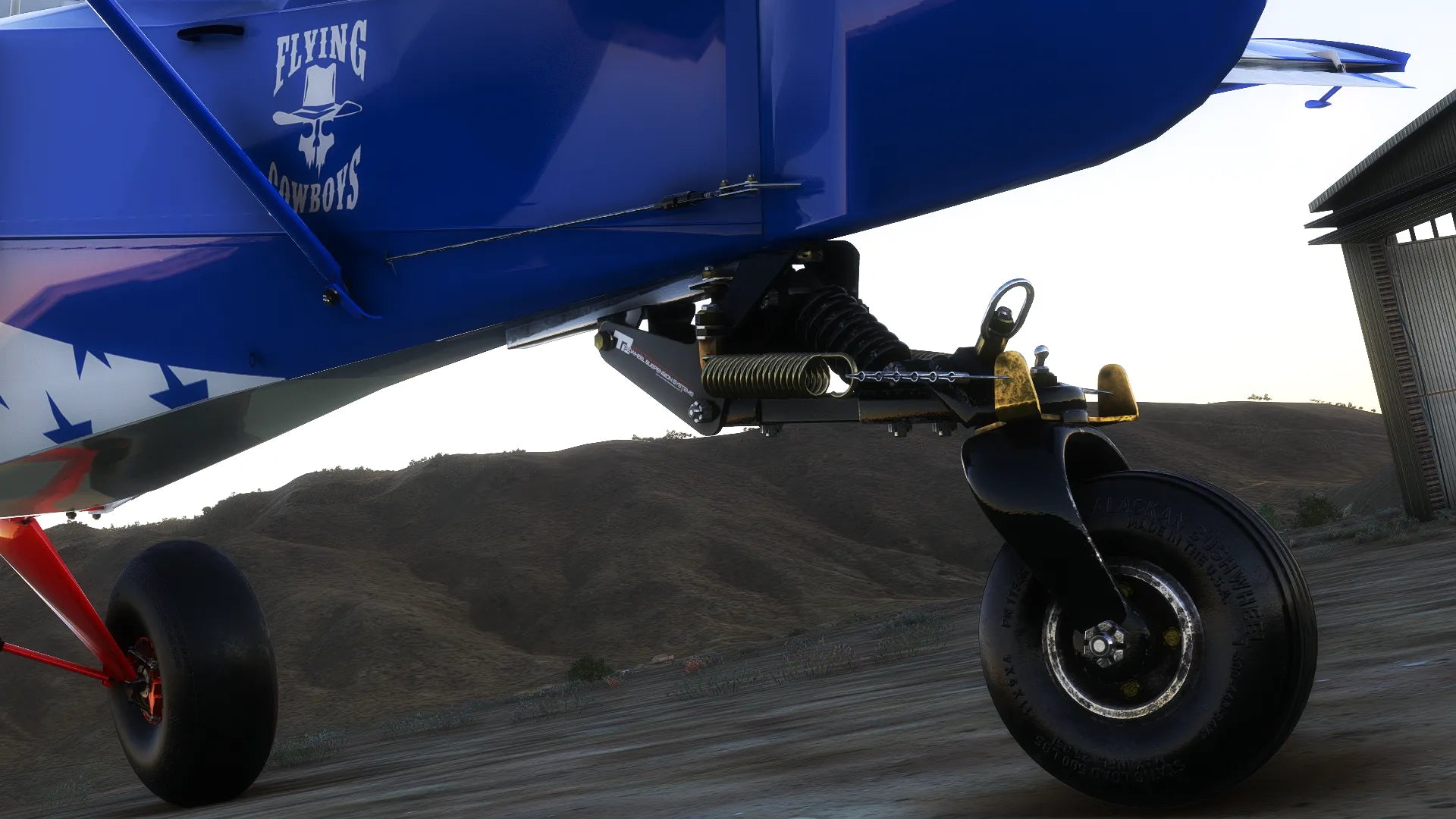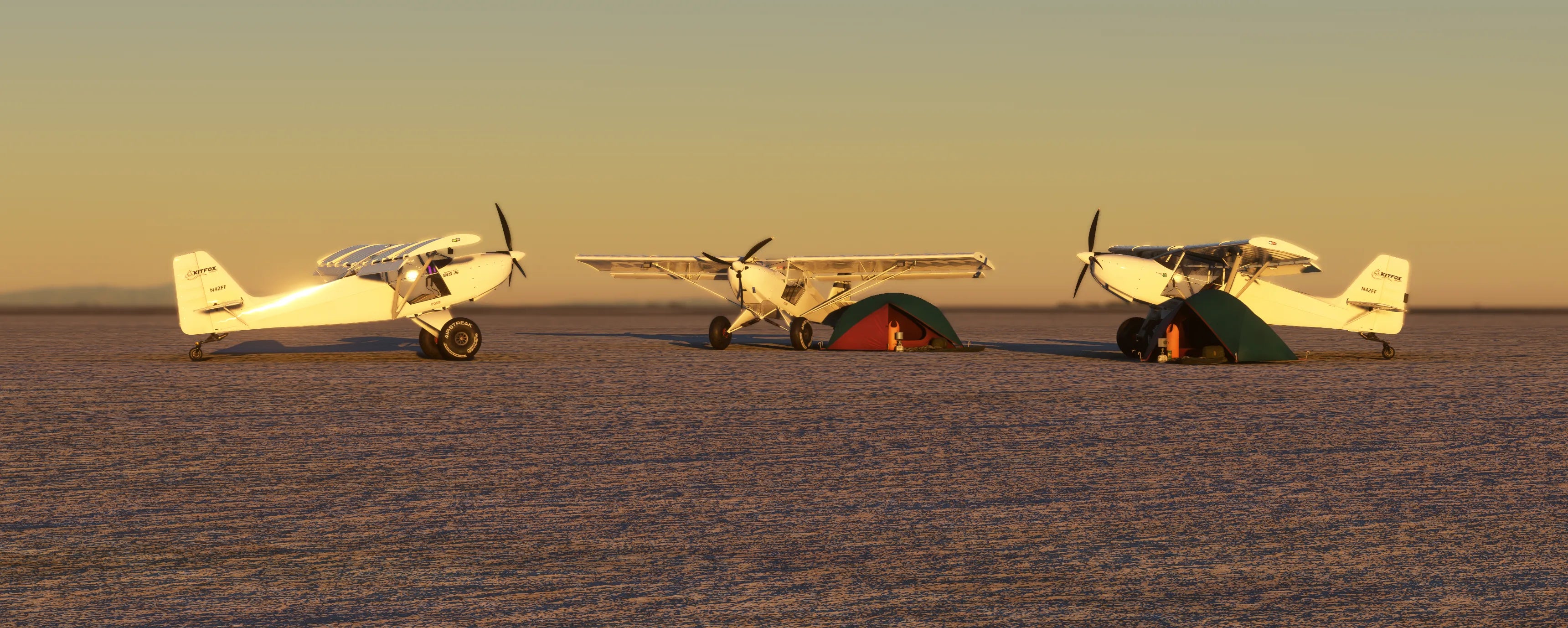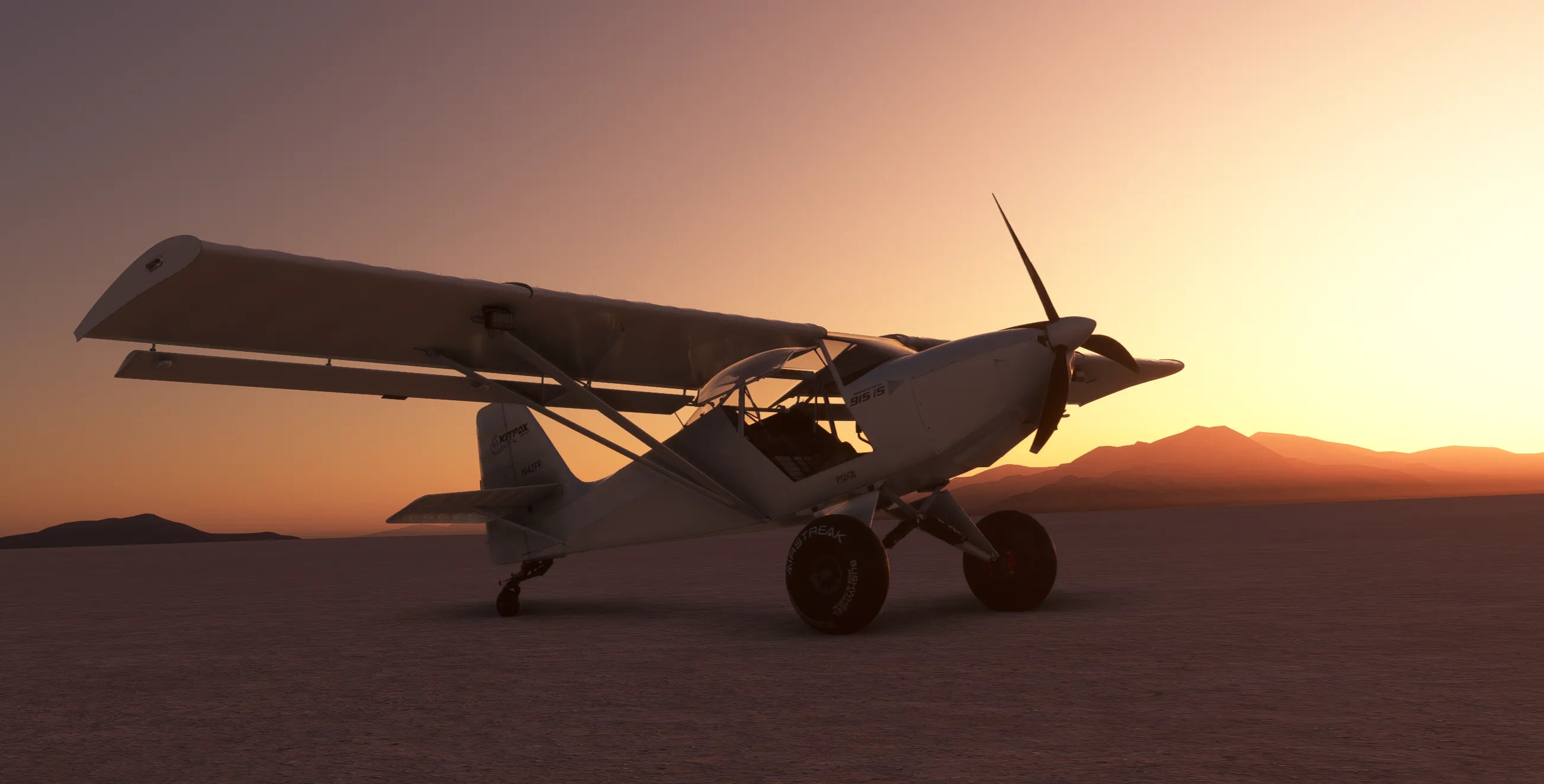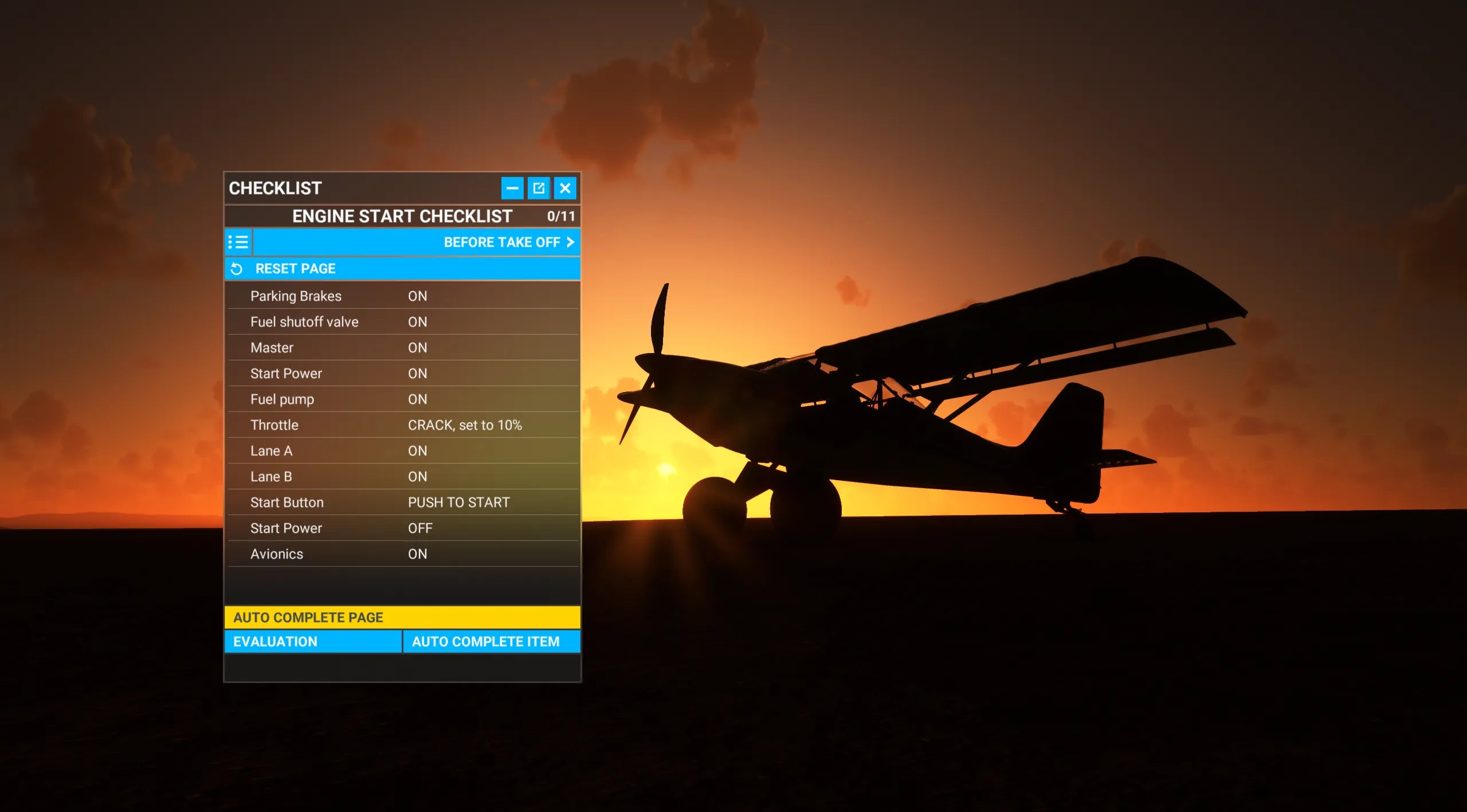 FreedomFox / Fox2
UPDATE: Jan 6, 2022 FreedomFox // Fox2 update now LIVE
Happy New Year to all! We've been hard at work chipping away at some of the "To-Dos!" that we initially listed on our product page at Orbx. Last update we knocked out the sound design update, and t...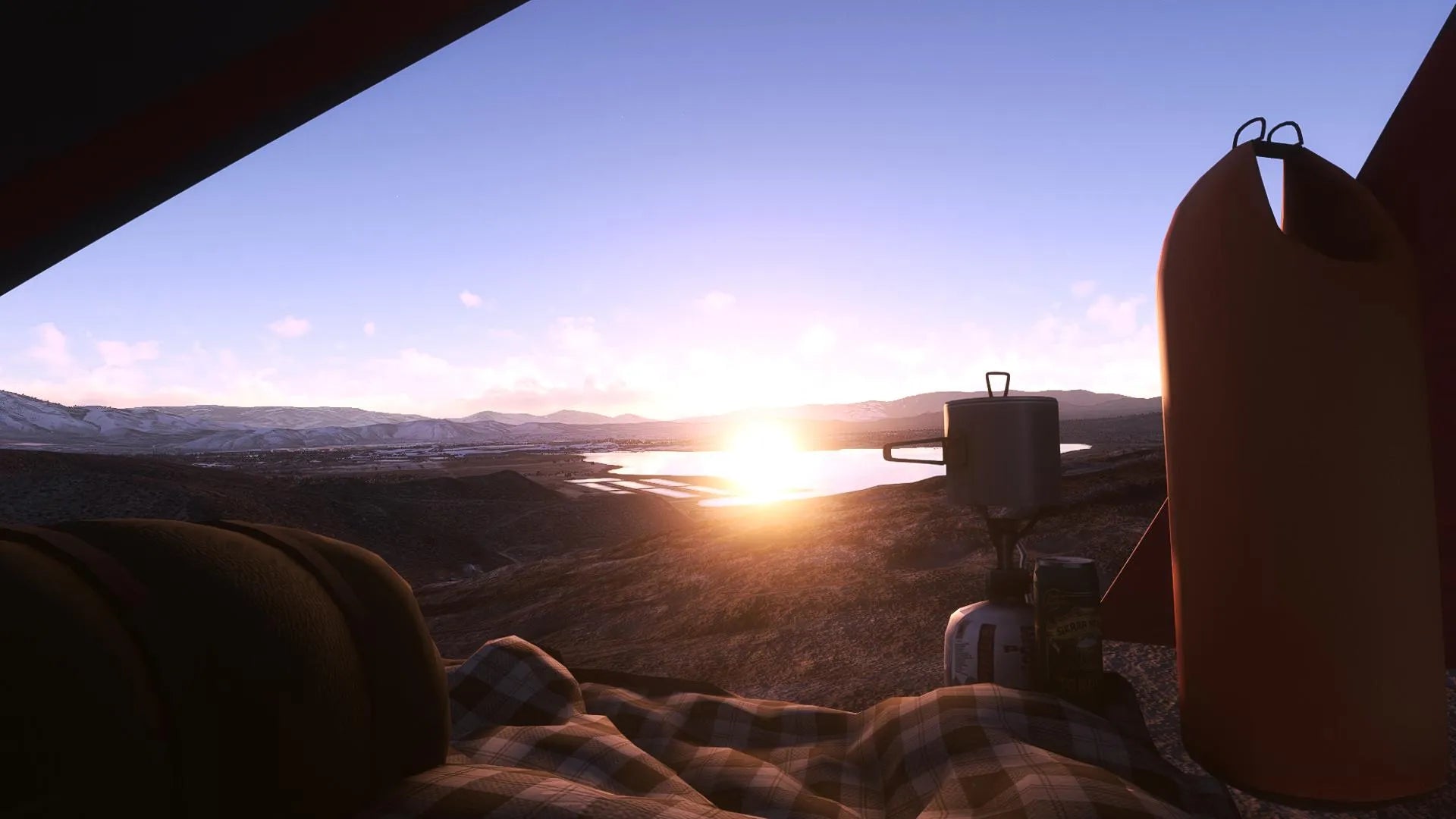 FreedomFox / Fox2
FreedomFox//Fox2: A word to the WWISE
I'm sitting here in a computer chair, in my virtual tent next to a virtual aircraft, listening to the sounds of a virtual world. It's a peaceful moment after an exhilarating release day. But this i...