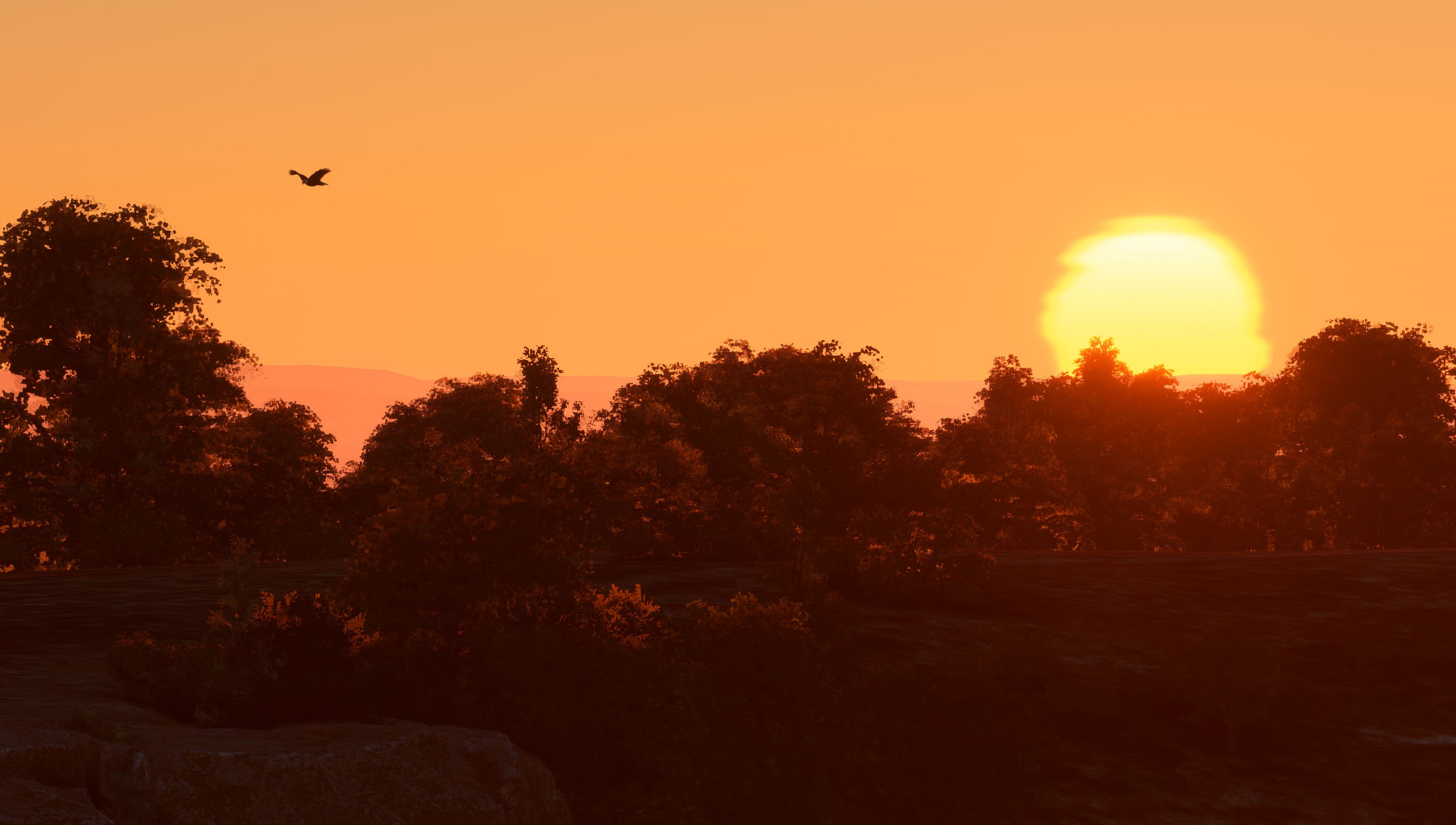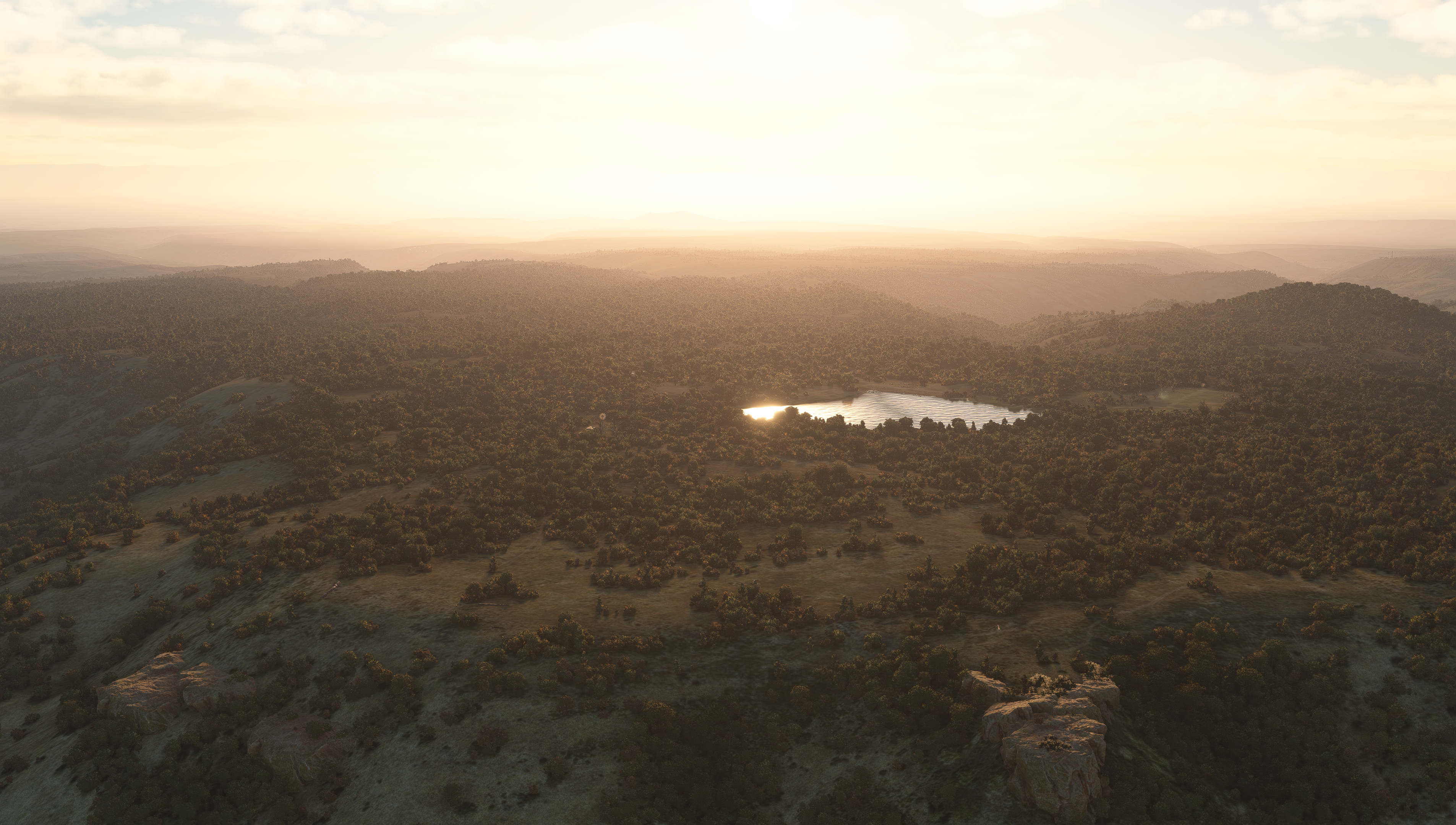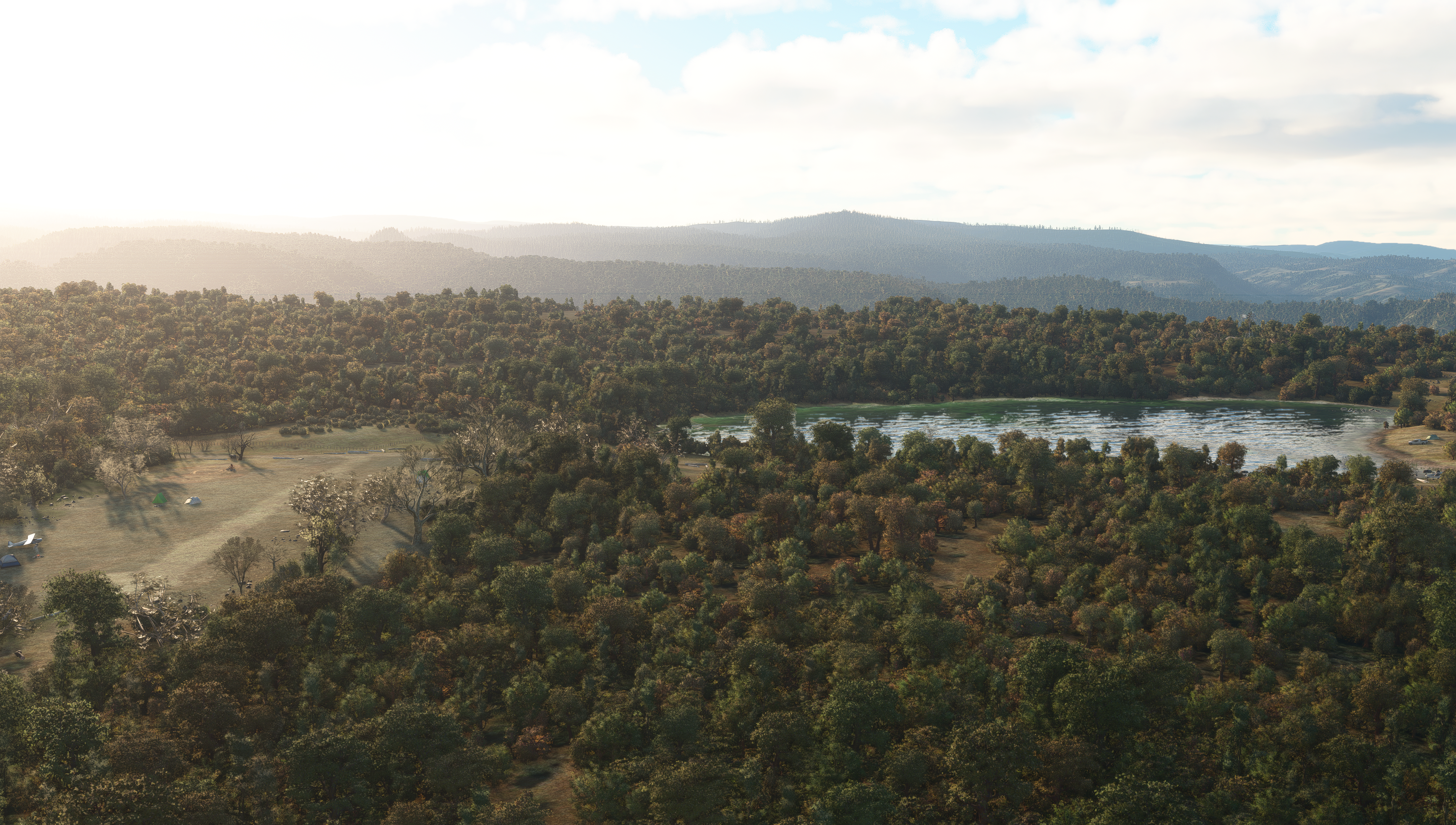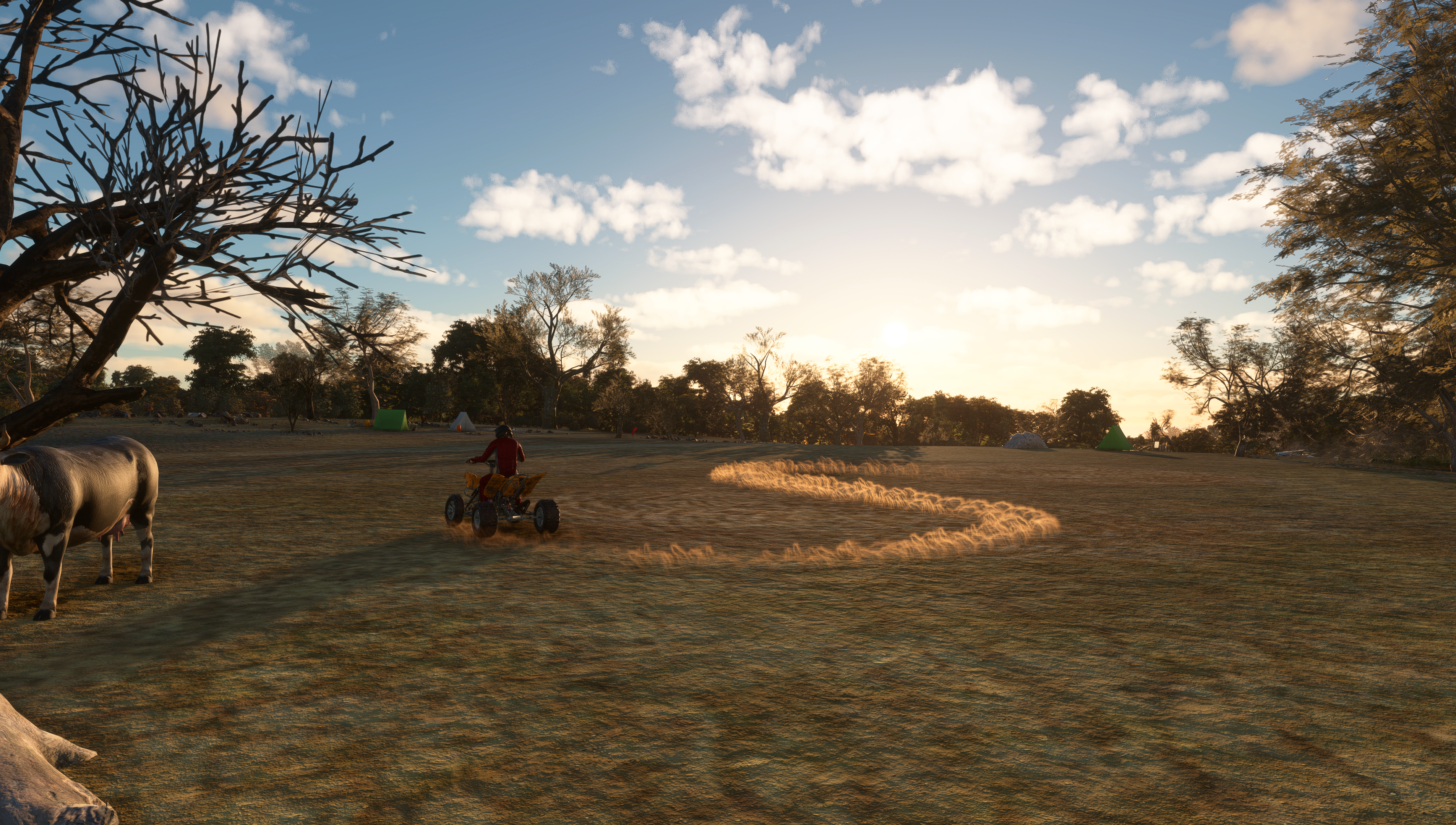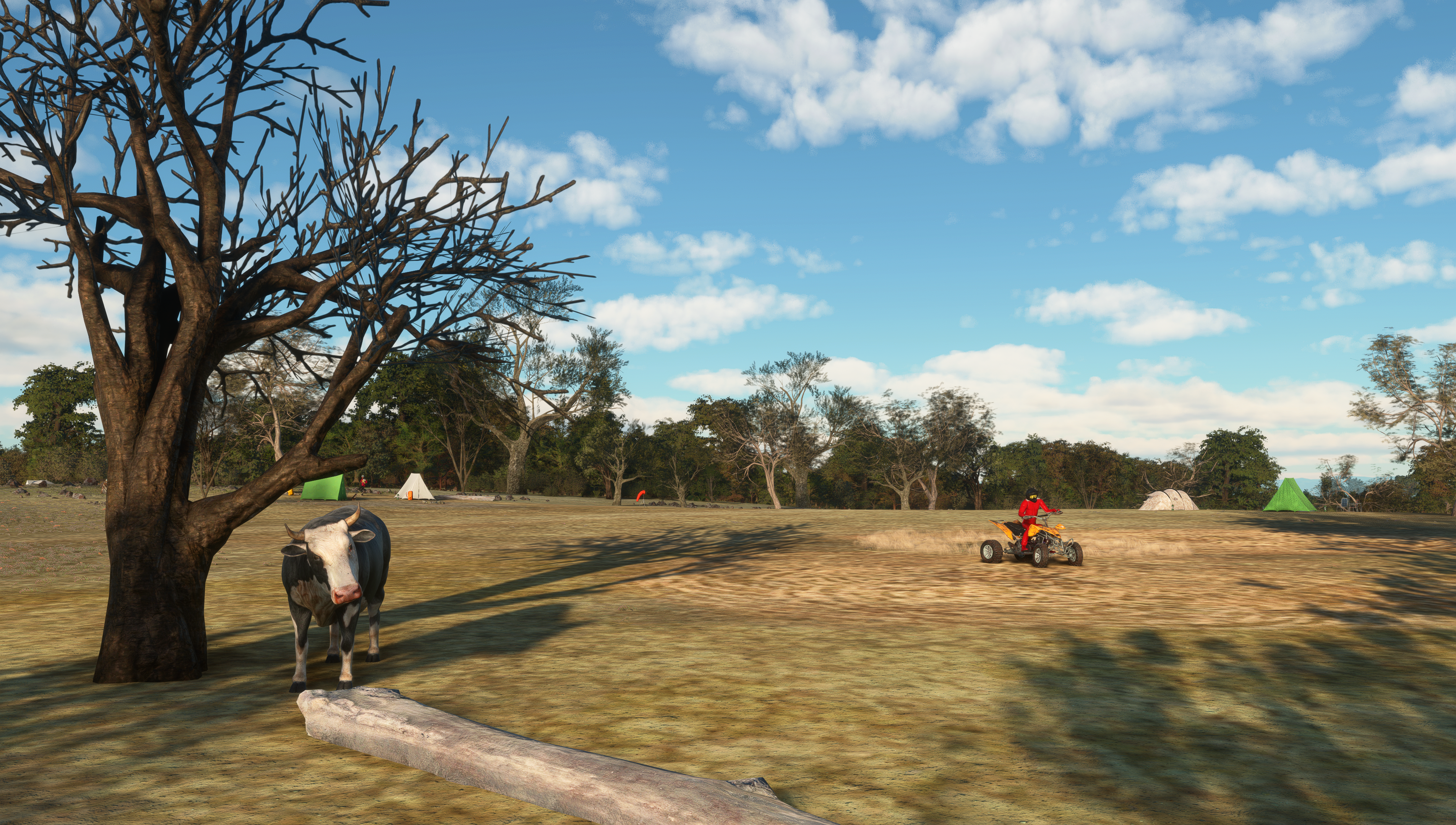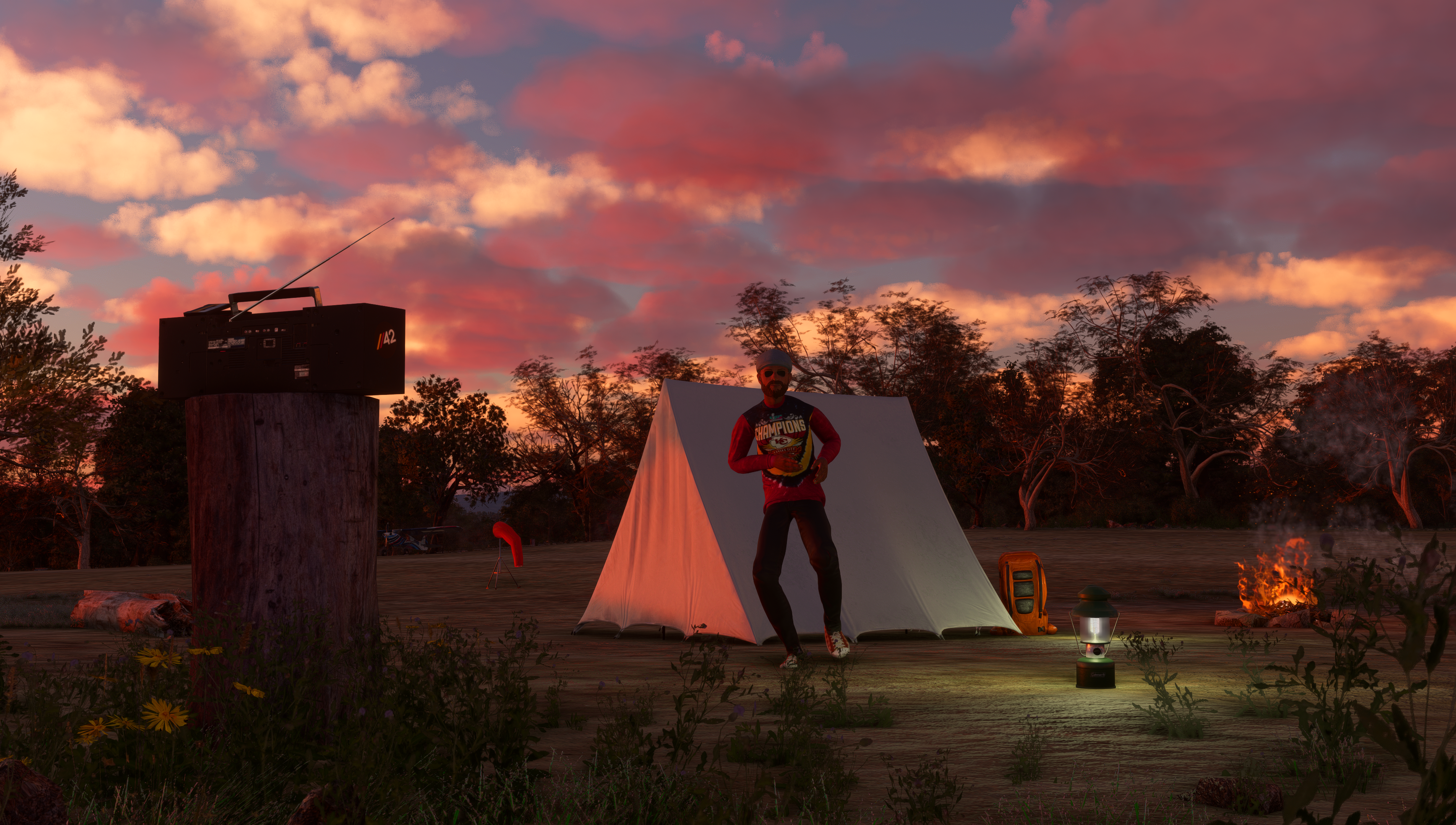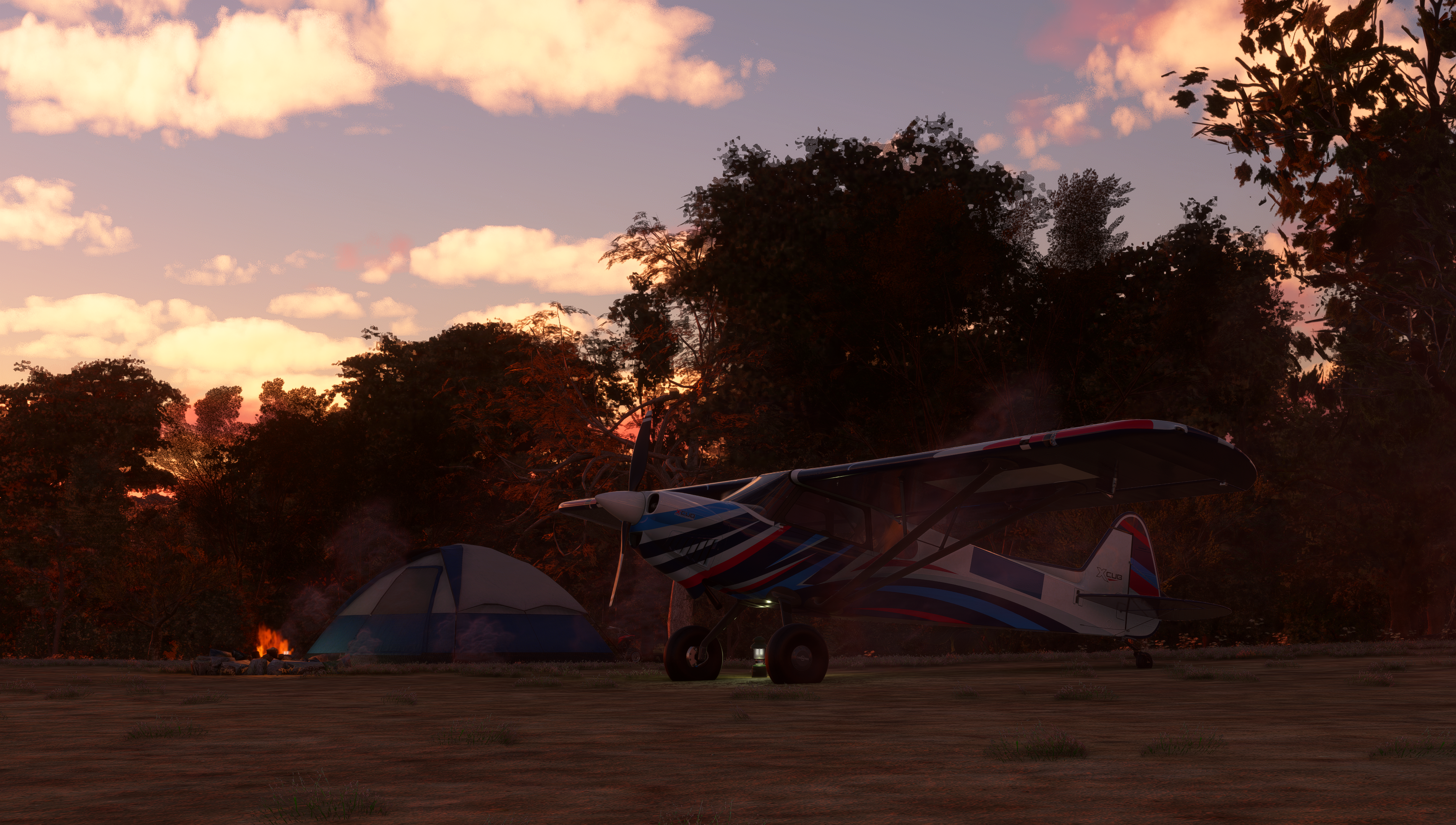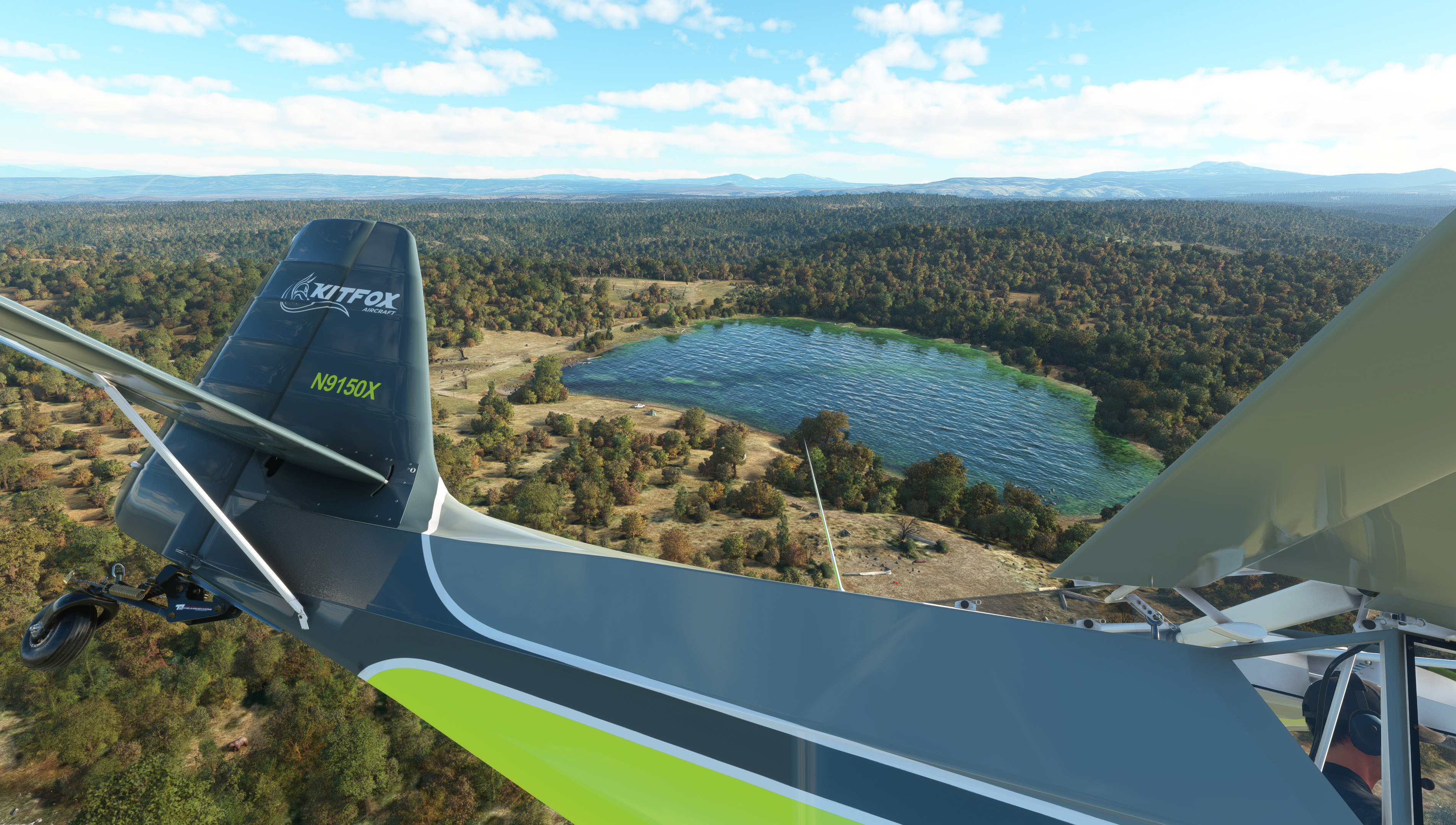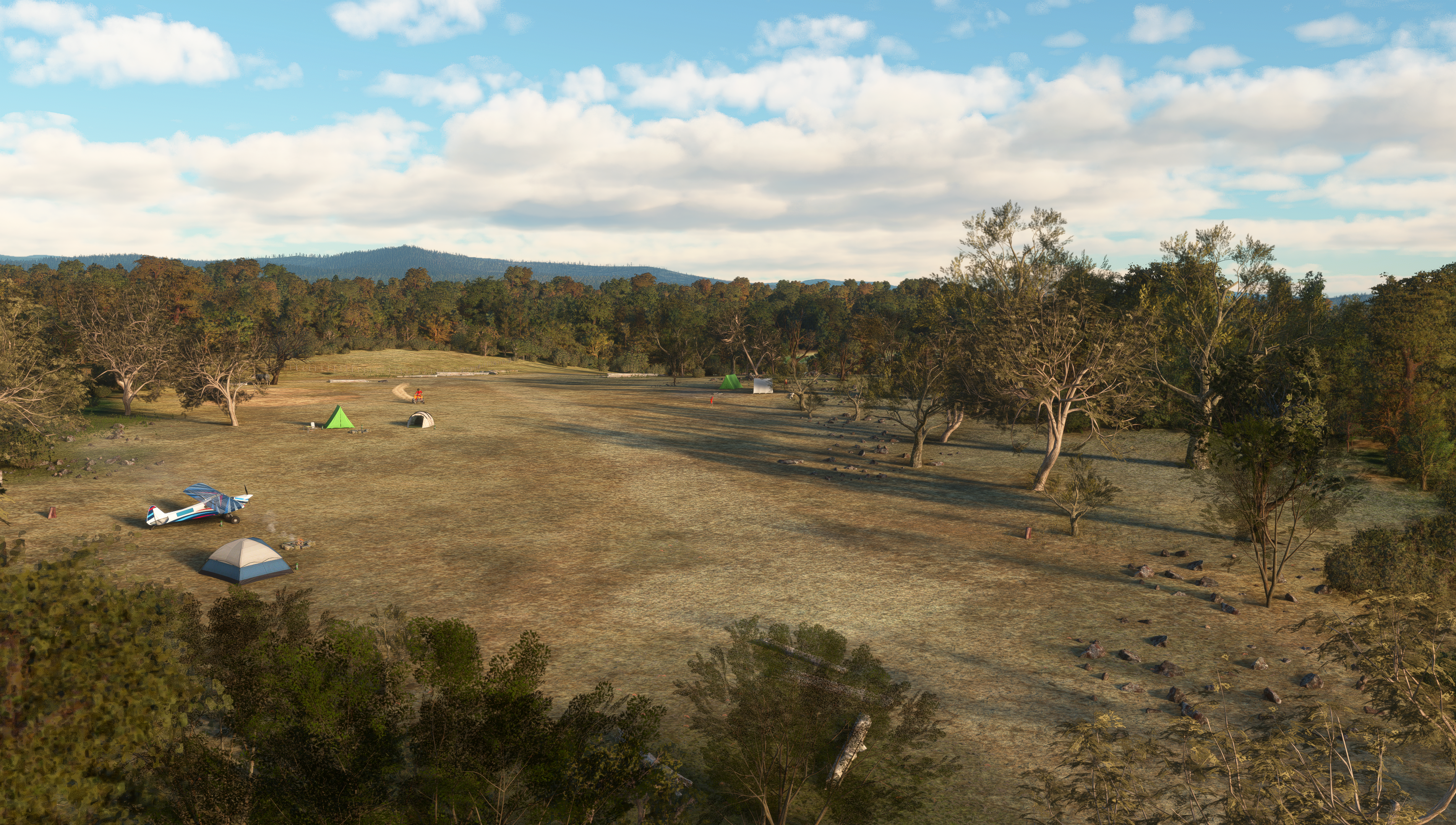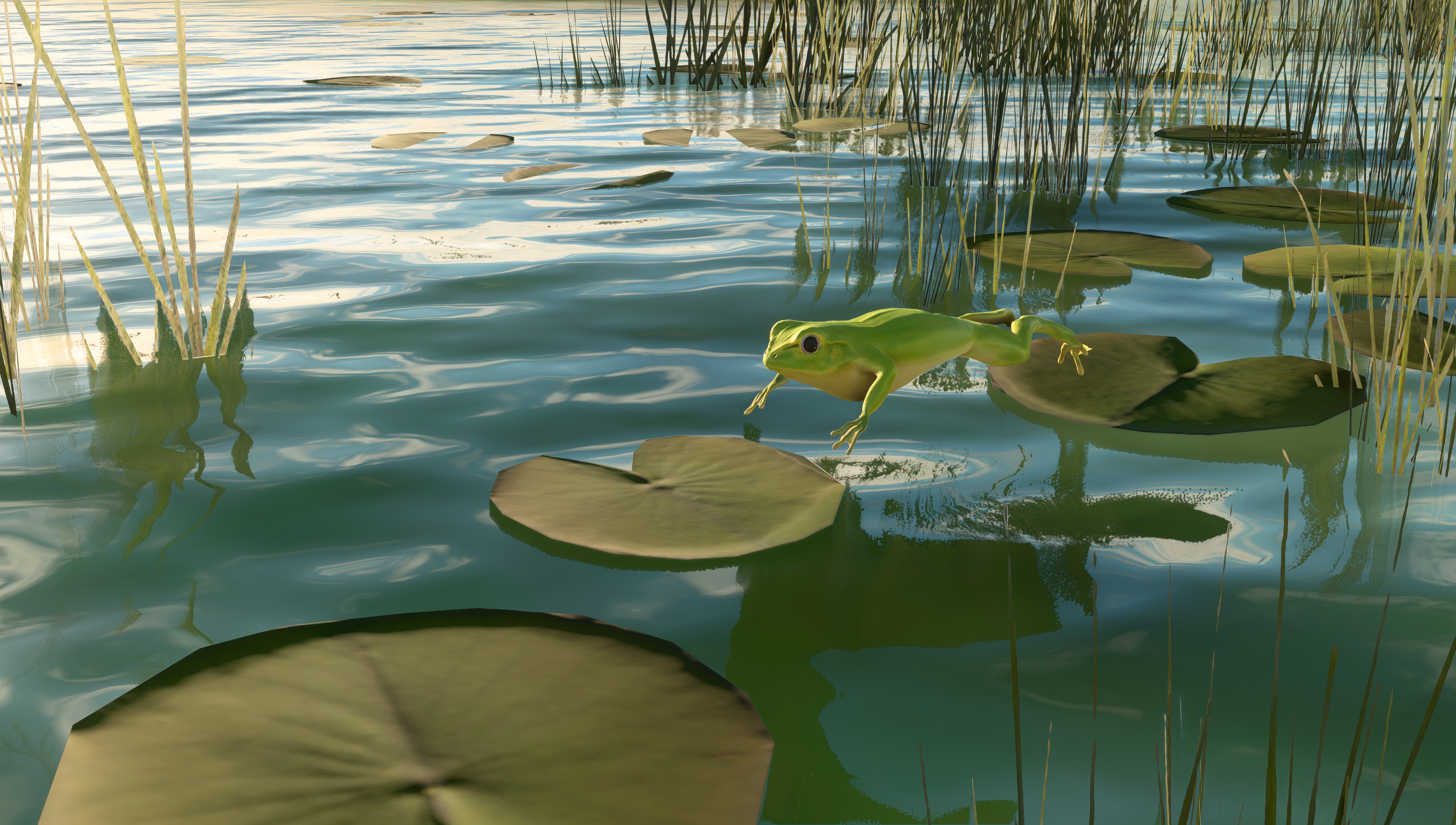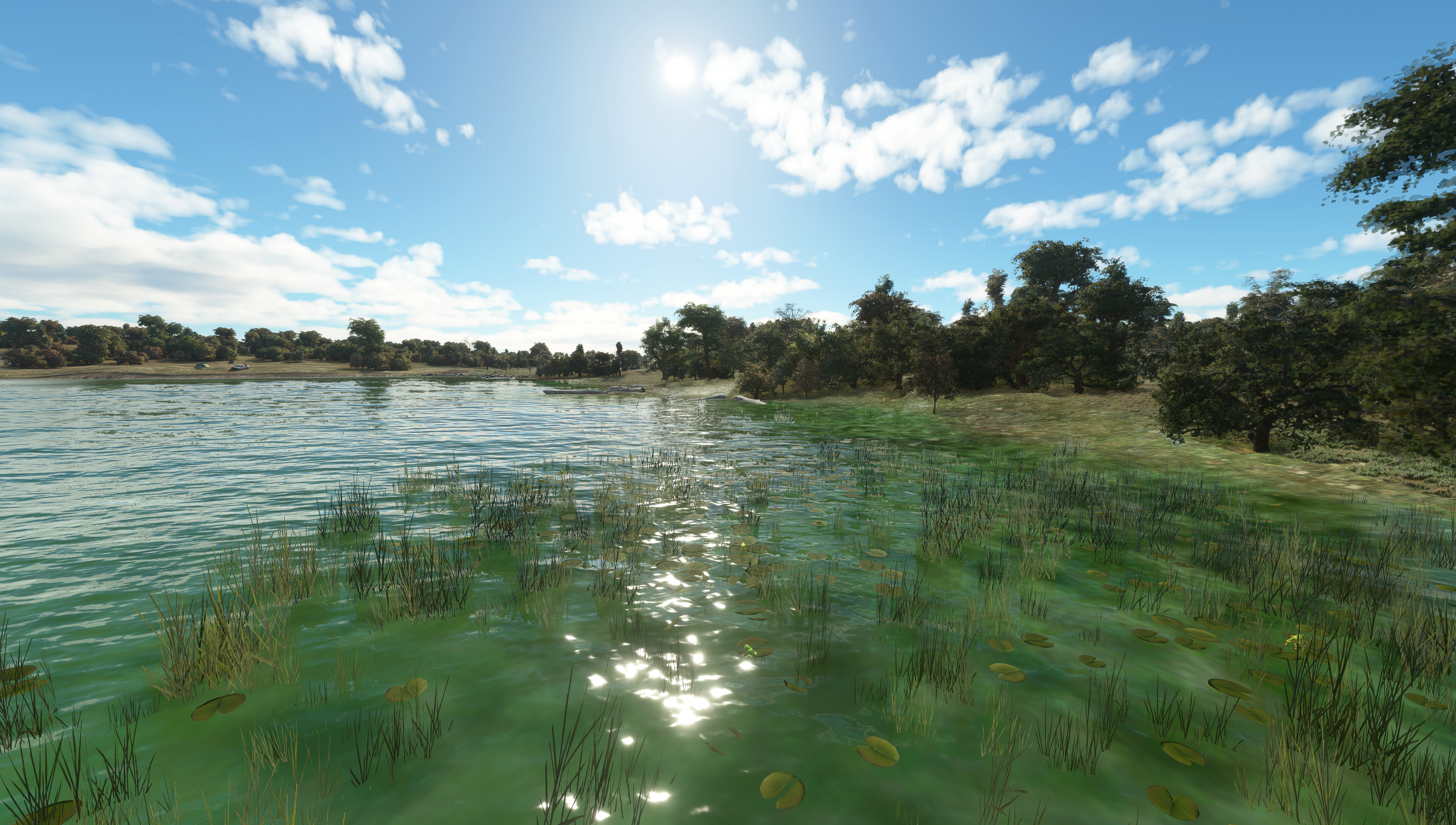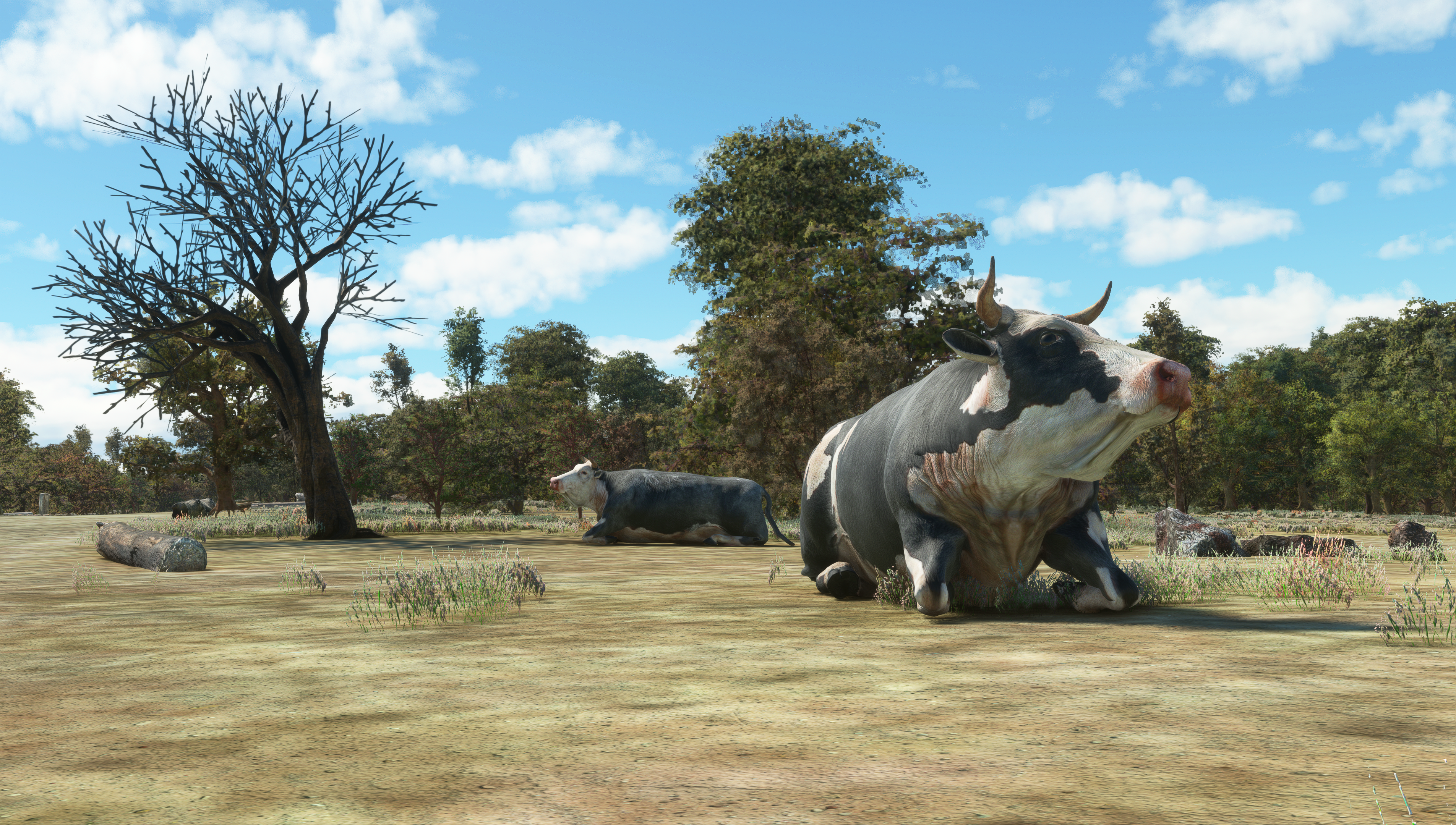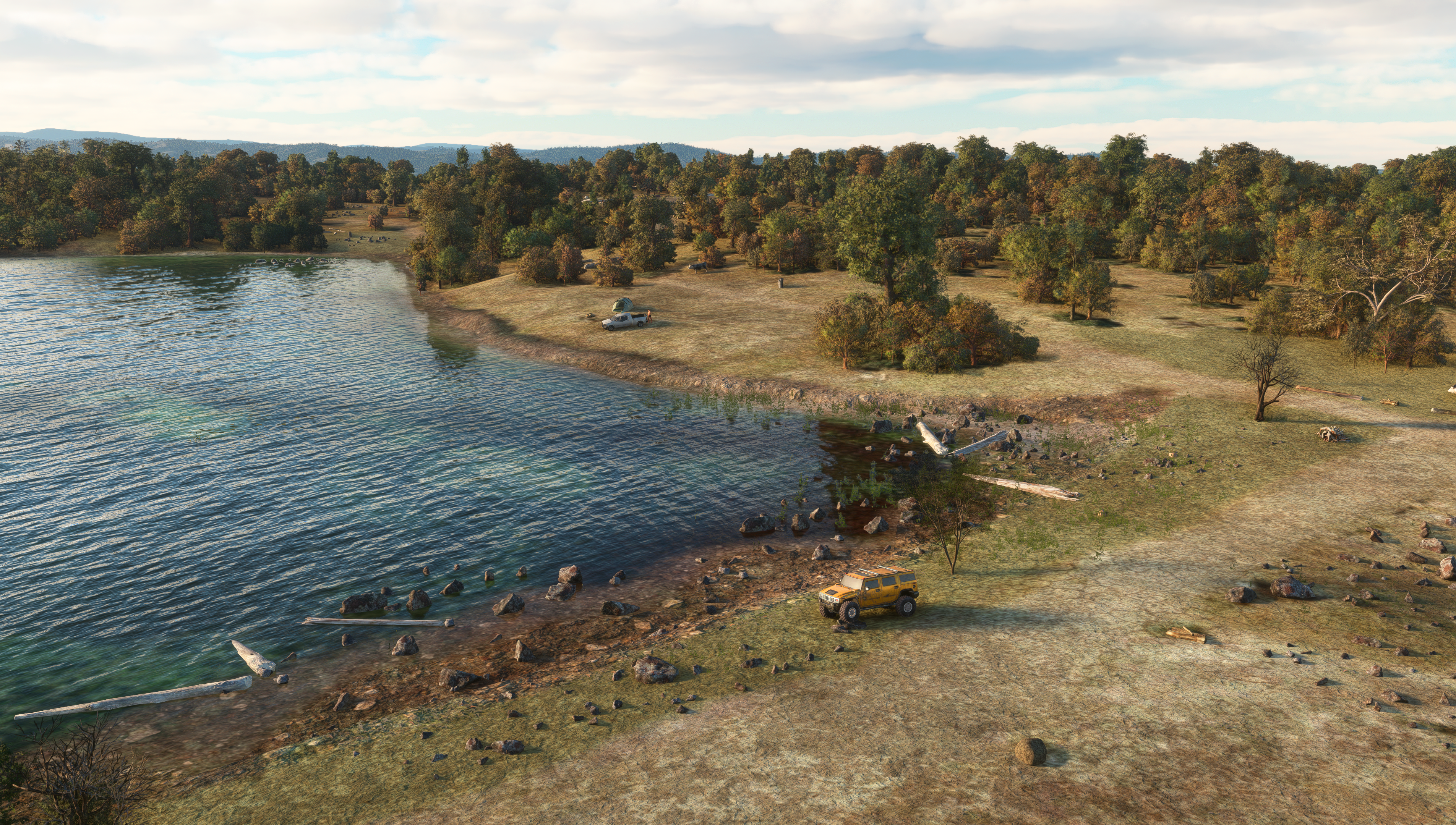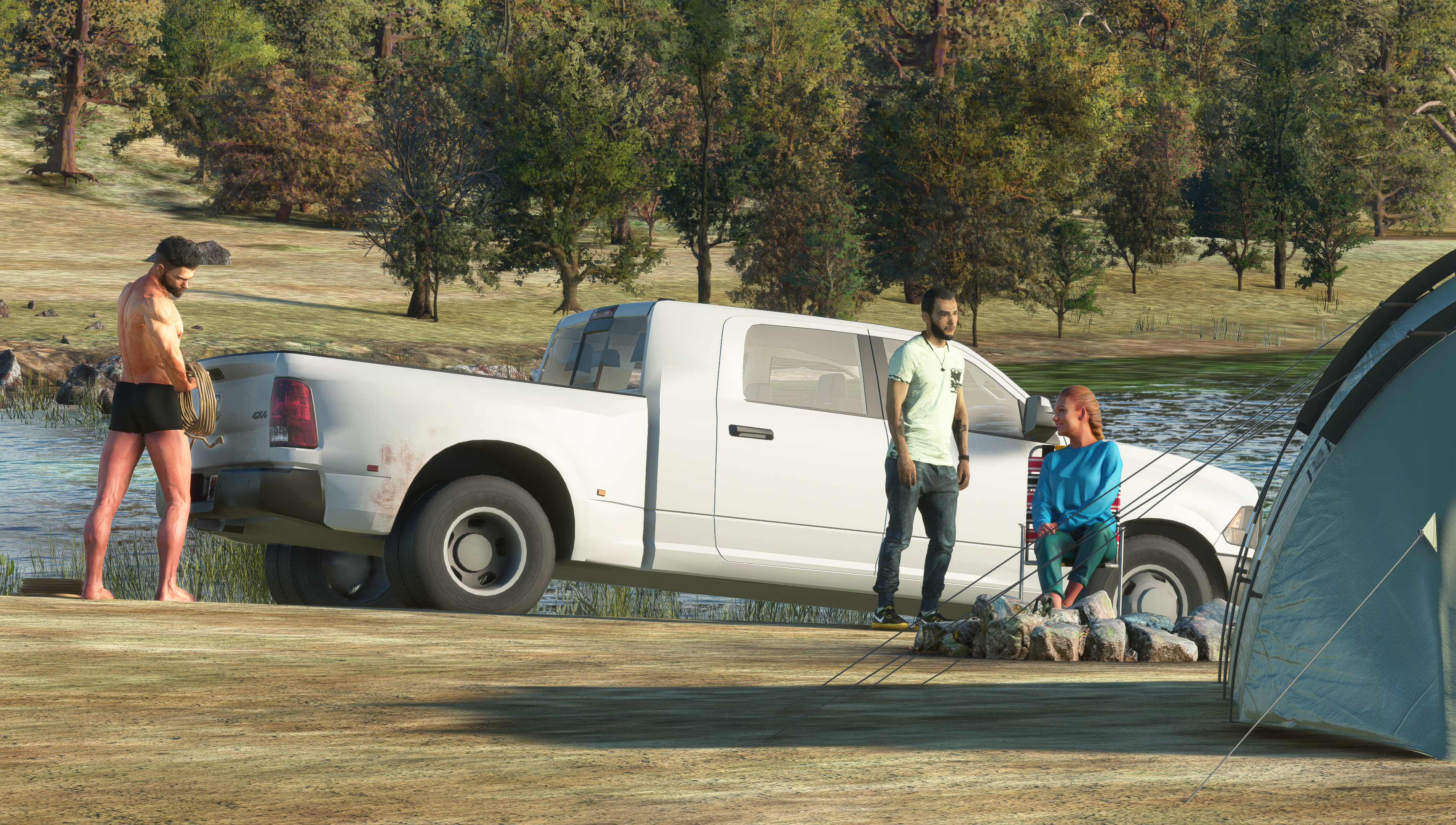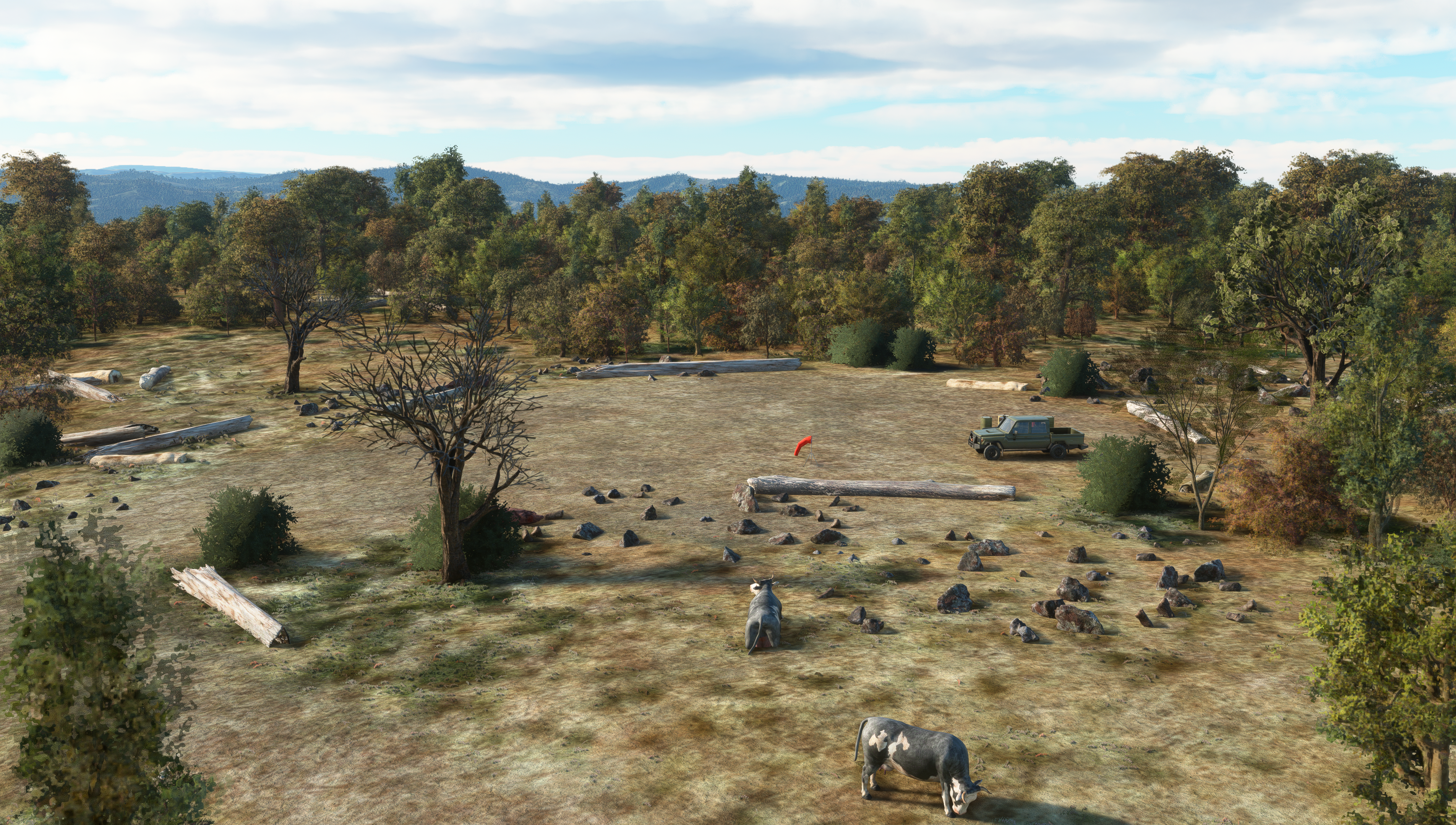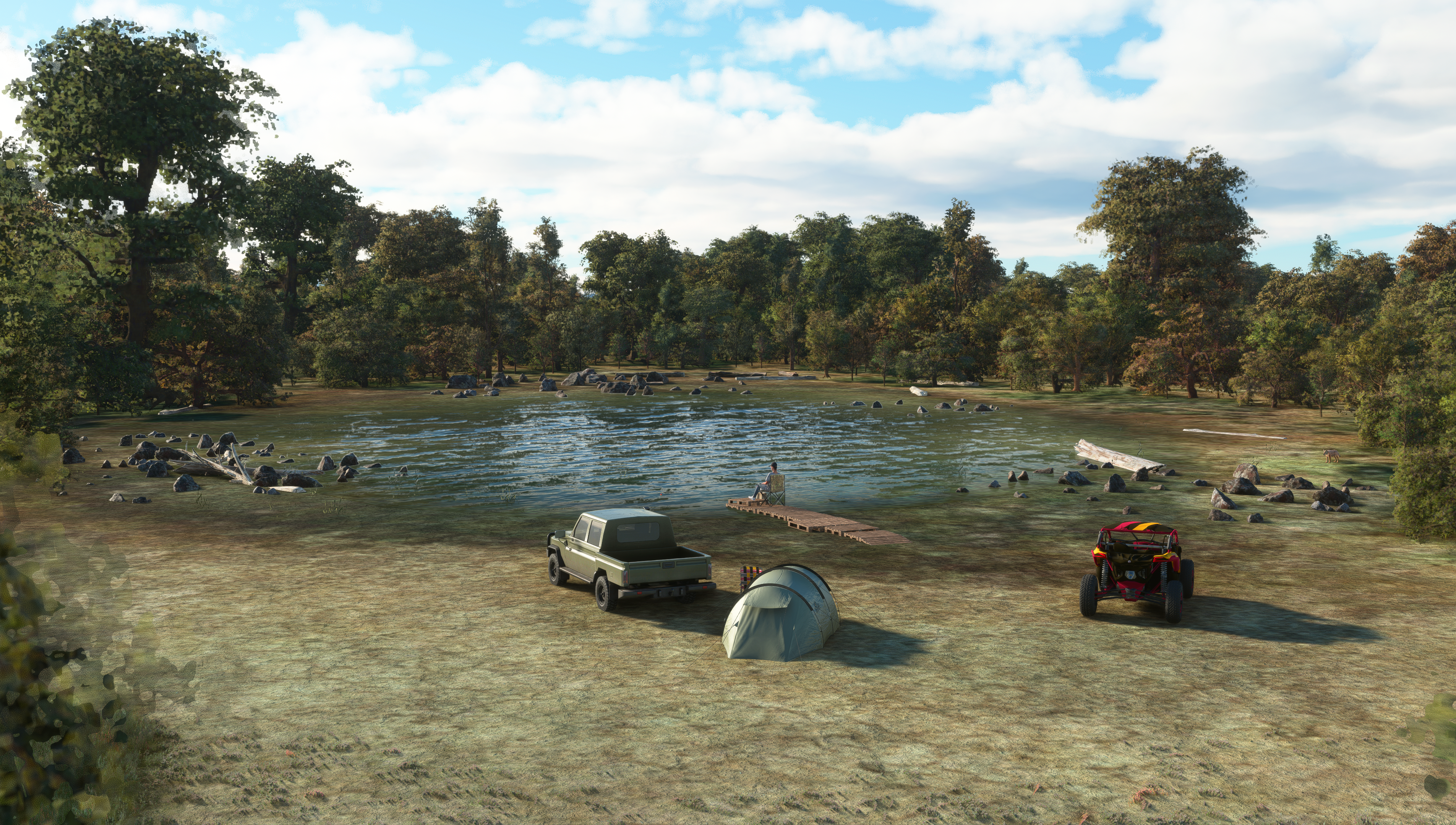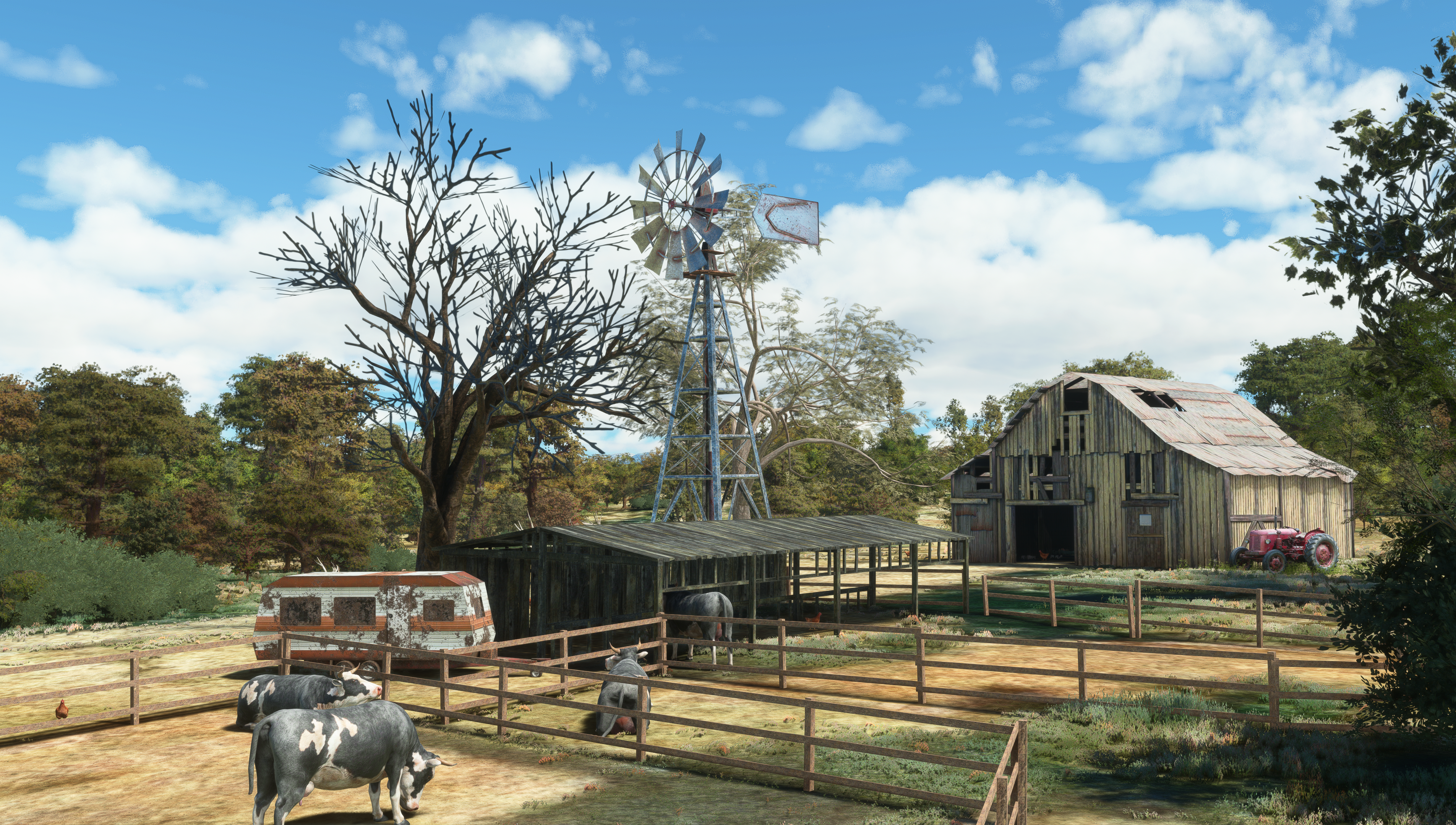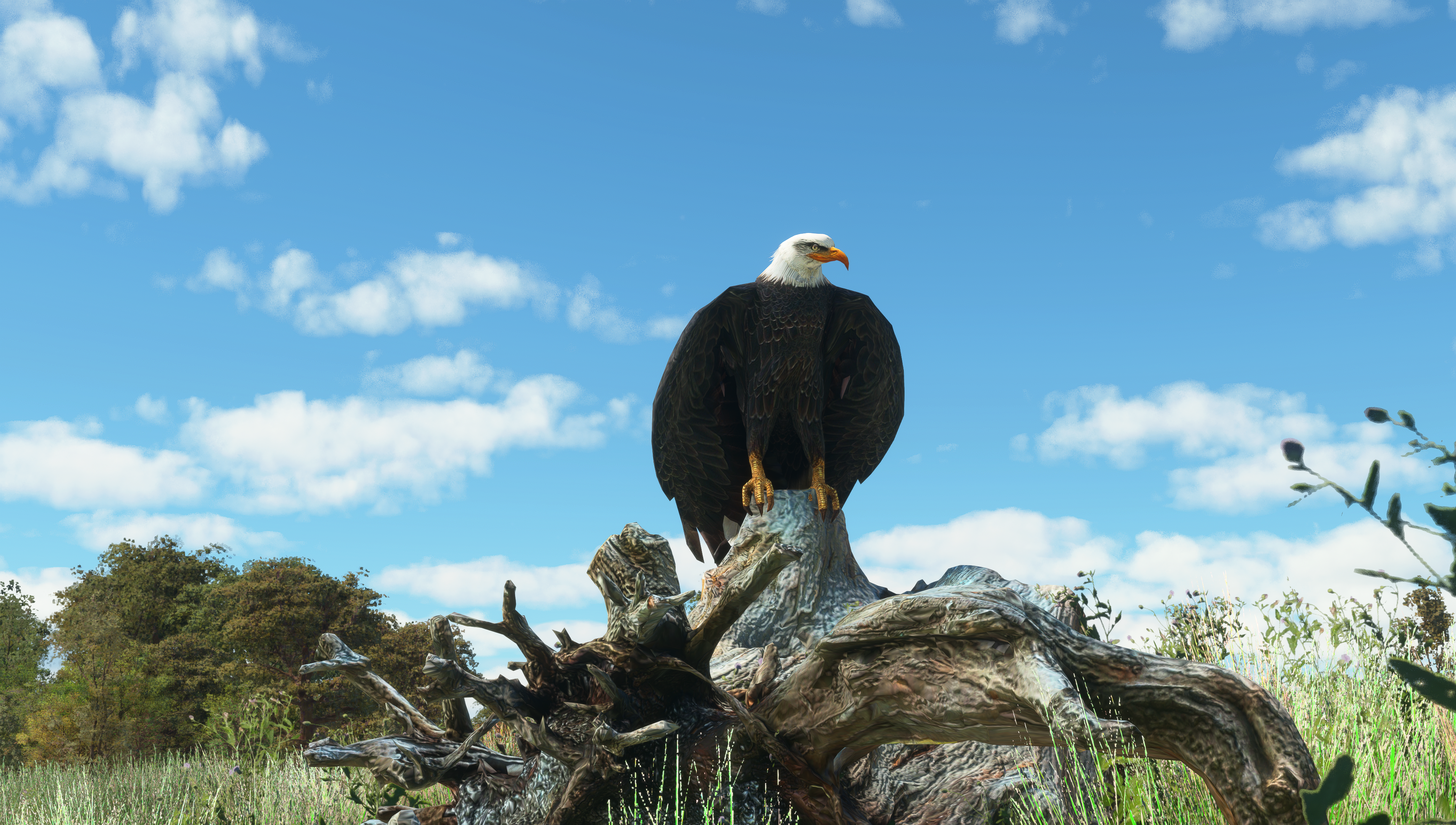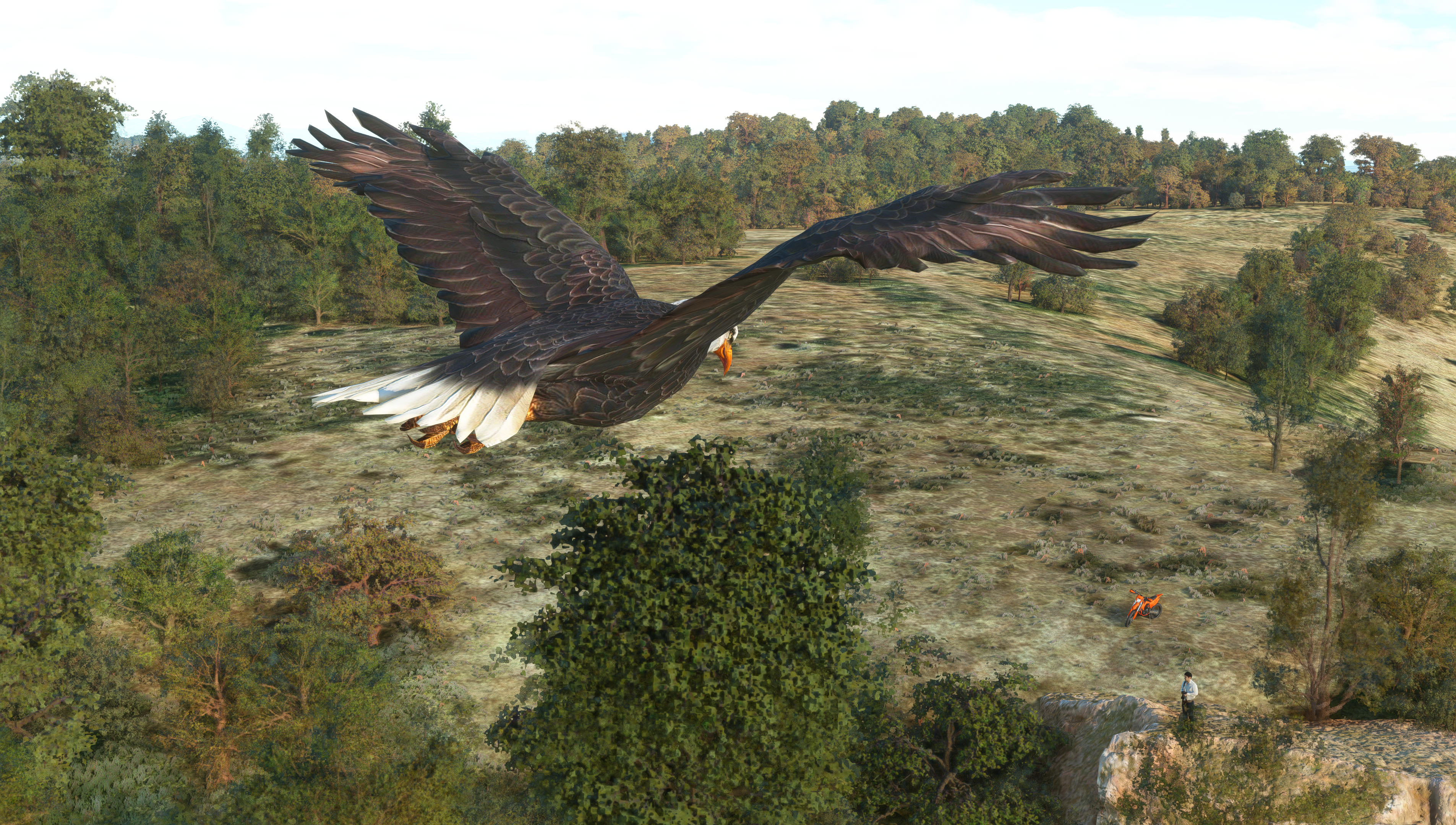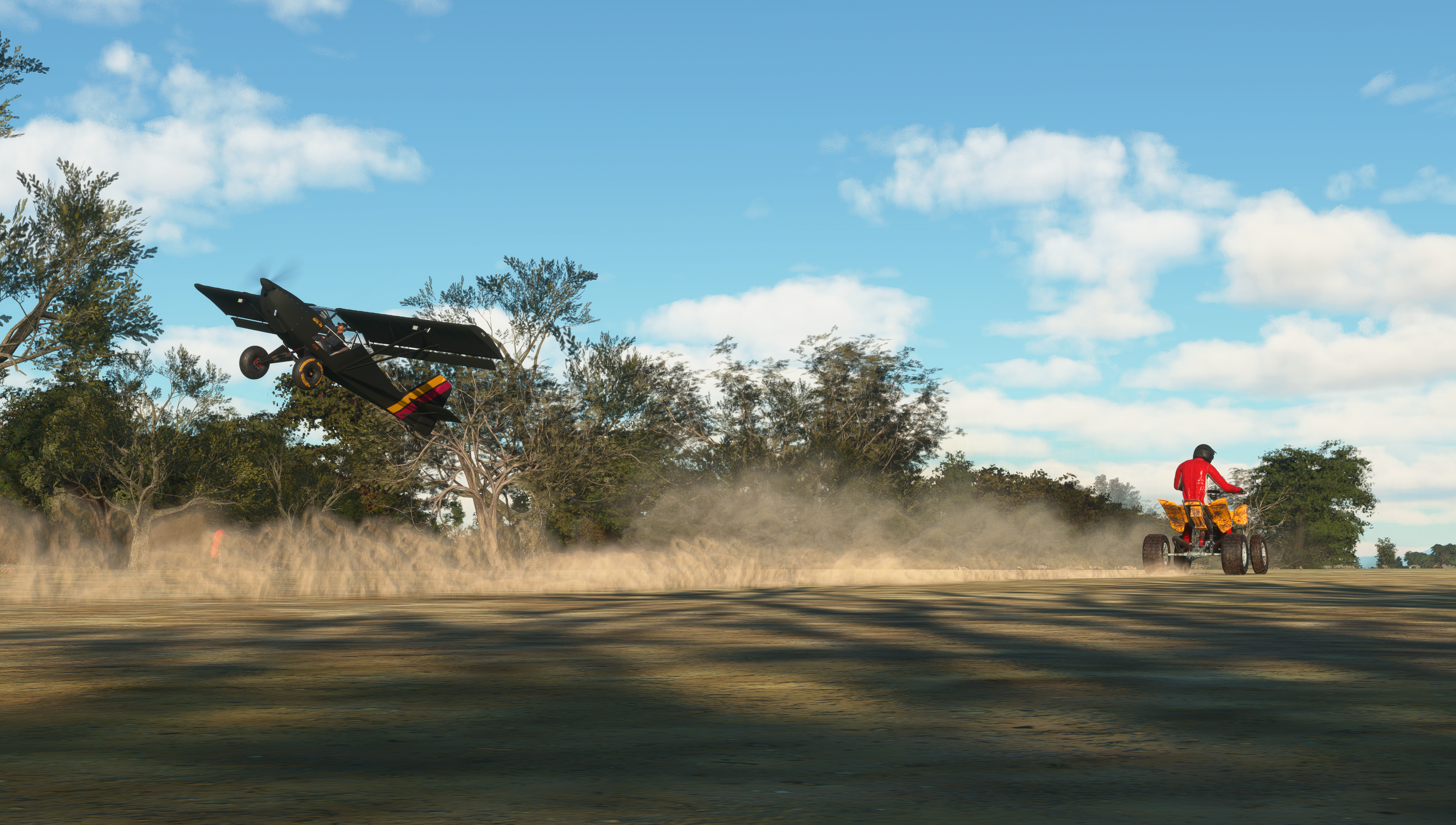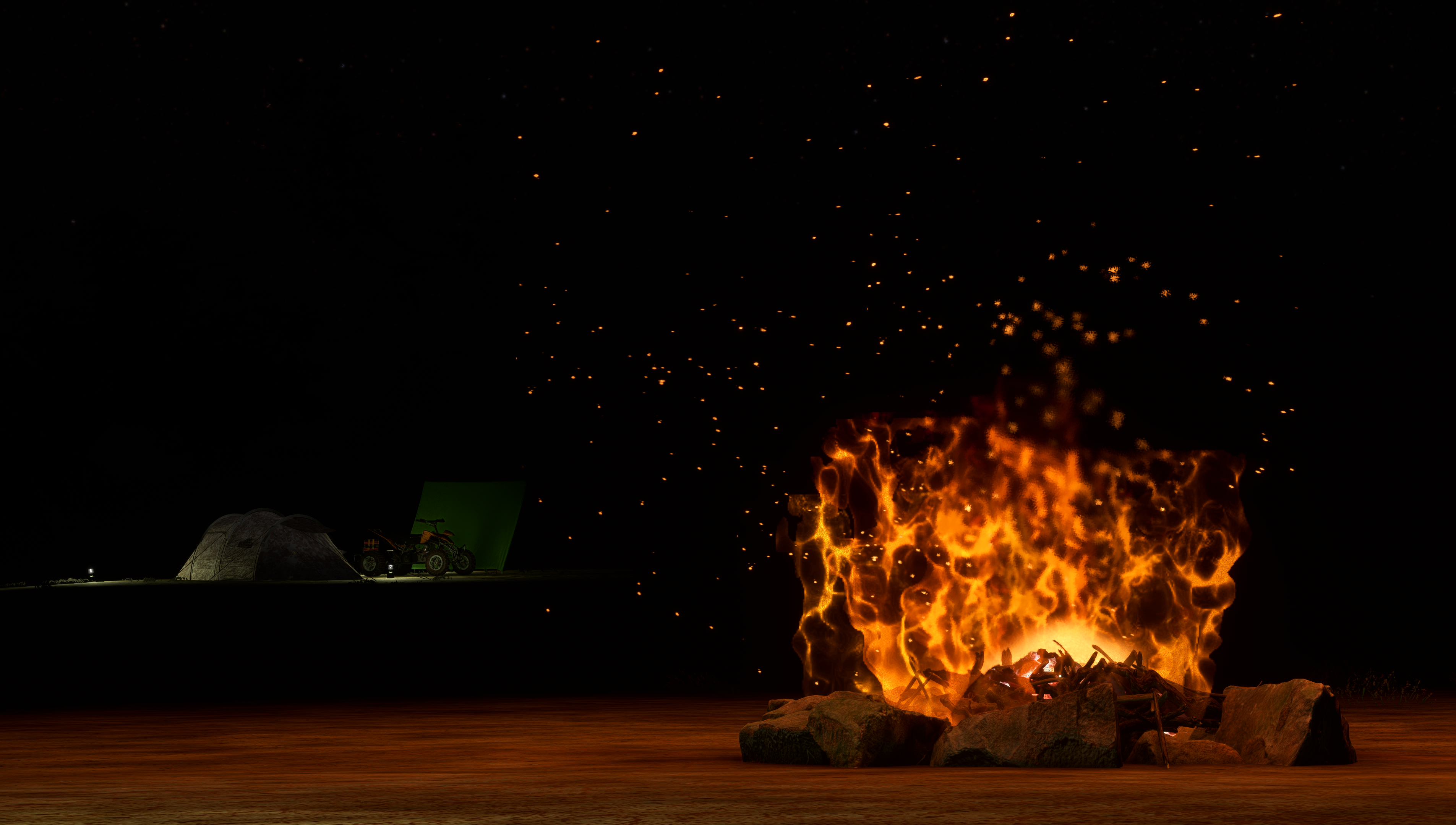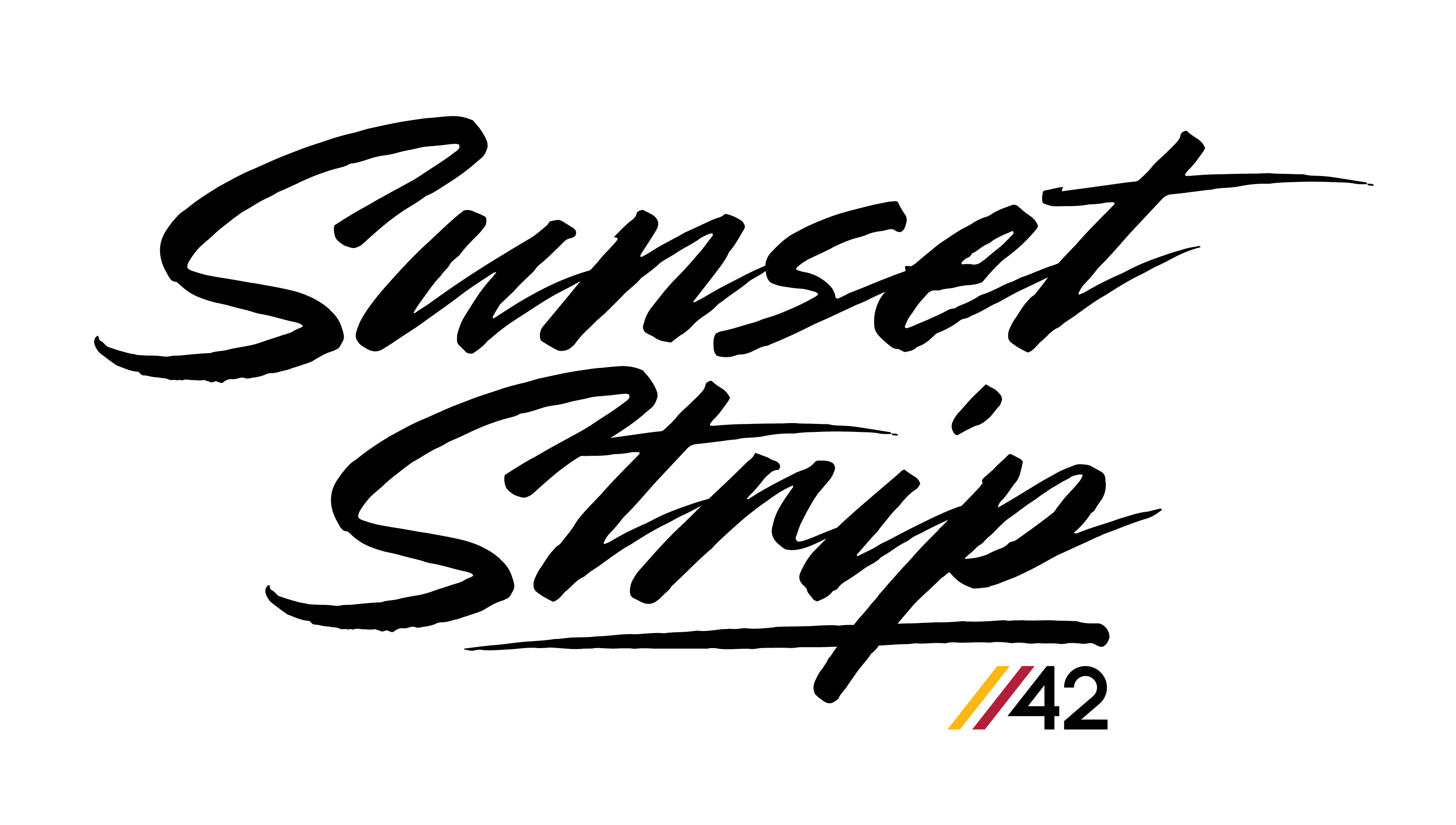 ---
Scenes have a small footprint vs. complete sceneries that cover a larger area. They are also perfect places to play with //42 Campout as they were designed with plenty of plane camping space.
Expect challenging strips with immaculate vibes; whether it feels remote or cozy will depend on each scene.
---
42SS - Sunset Strip
A strip located near Finley Lake, California.
After a day of flying, Sunset Strip is the perfect spot to unwind. Surrounded by scenic valleys and just a short 5nm flight from 42HV High Voltage, it's a sanctuary for STOL aircraft and helicopter enthusiasts.

Pilots who enjoy precision flying will find a challenge here, with landings and departures possible in only one direction. And when the sun sets over the surrounding valleys during your approach, it's a perfect backdrop.

There are no services, restrooms, or electricity. At Sunset Strip, it's all about reconnecting with nature. Enjoy the tranquility of Finley Lake, spot bald eagles or hop in a Juice Goose and explore the nearby Red Bluff Trails to grab a meal at the nearby Hungry Bear food truck.
This strip is a fantastic place to fly in from other //42 properties, such as Bluffers Hill, Sharktooth Ridge, Hogsback Ranch, or Mr. Goodbar.