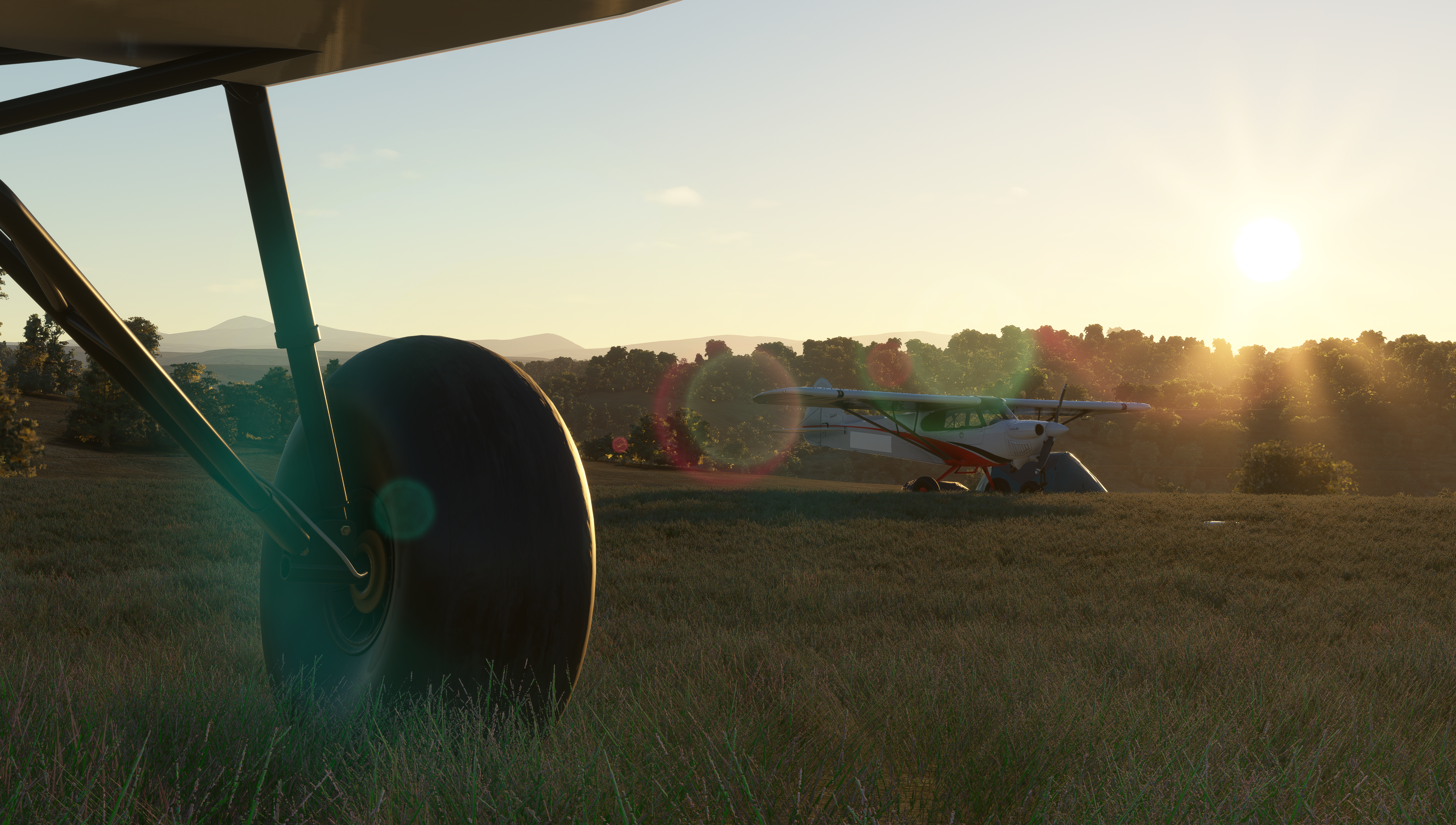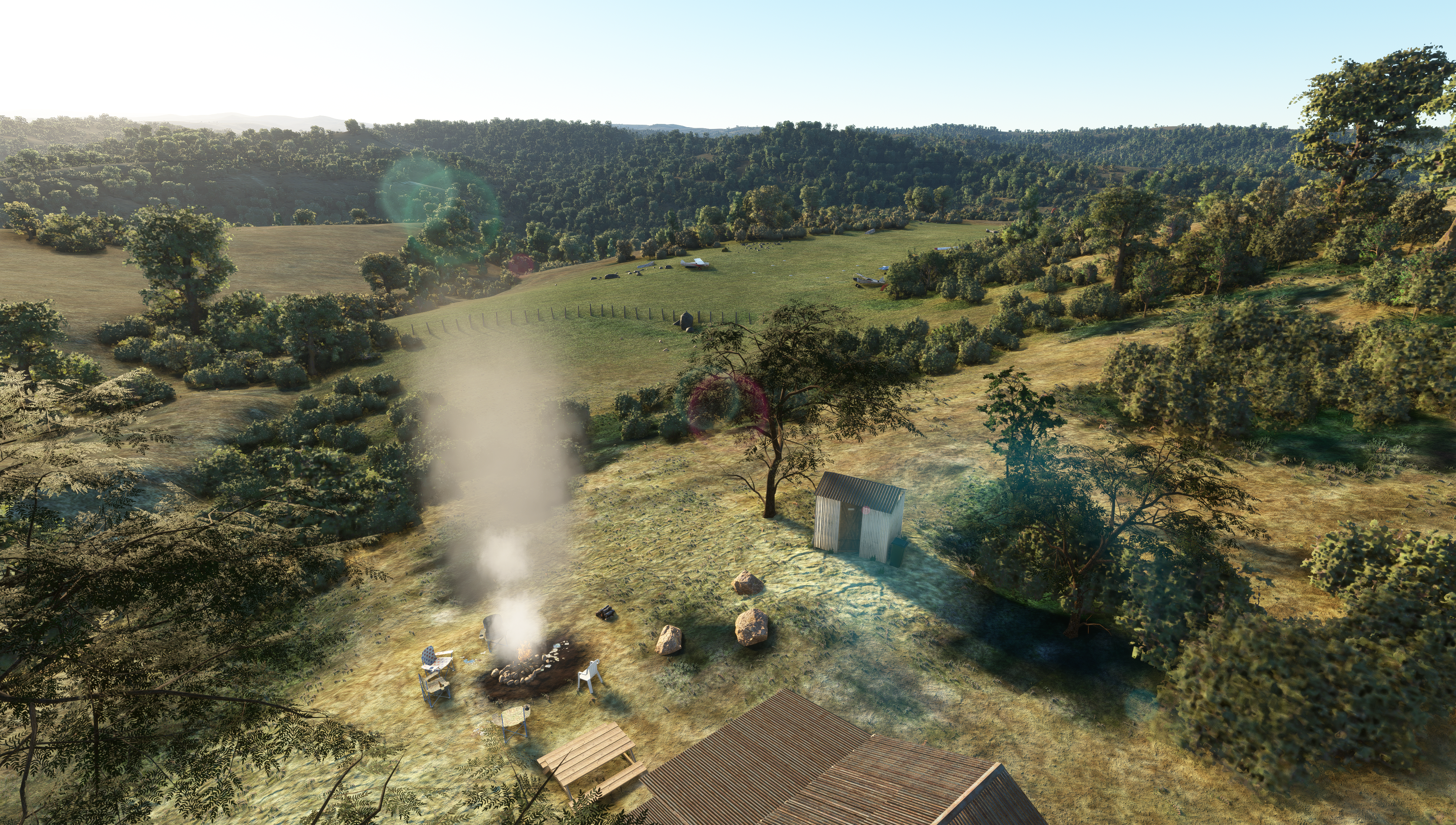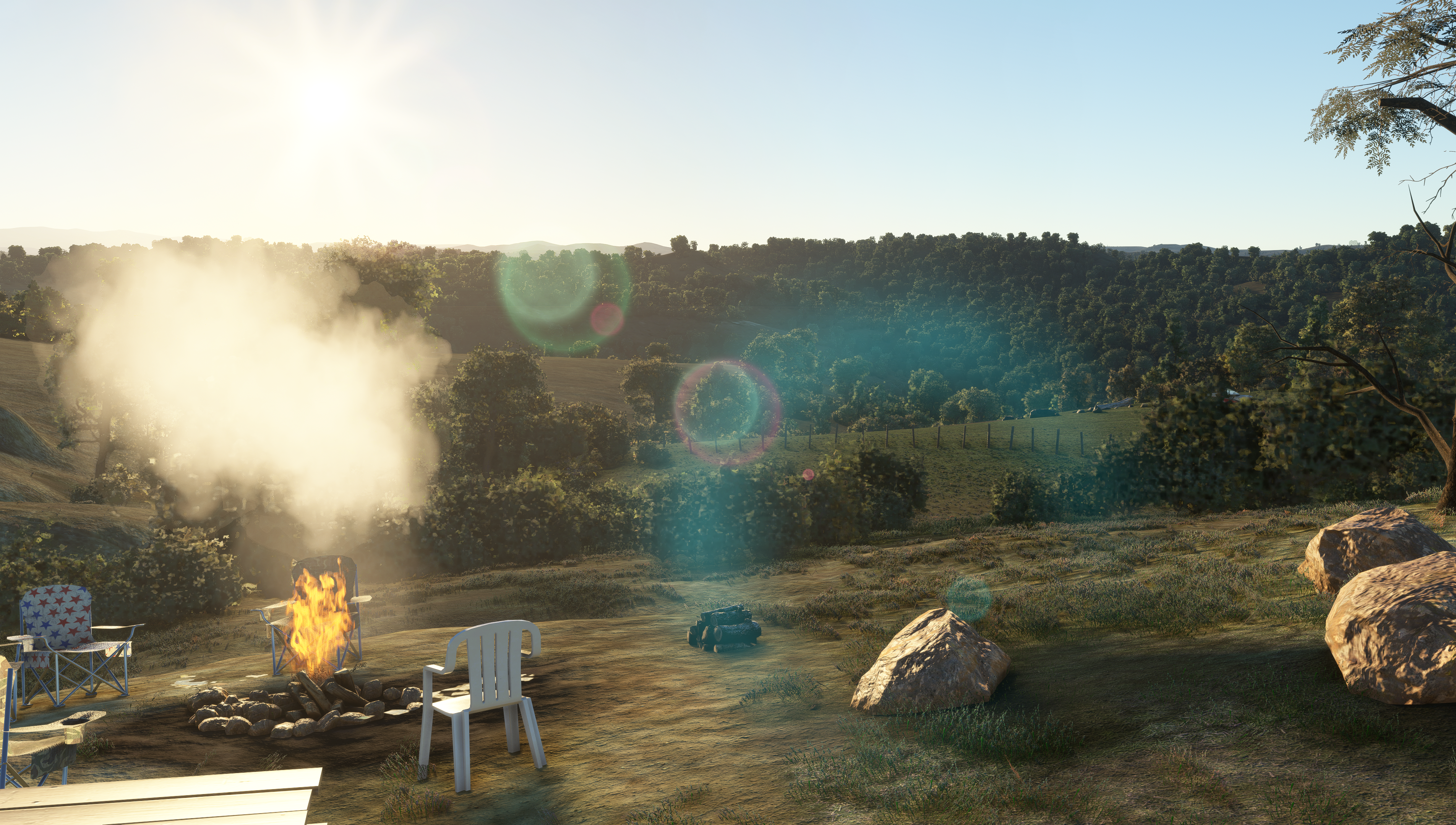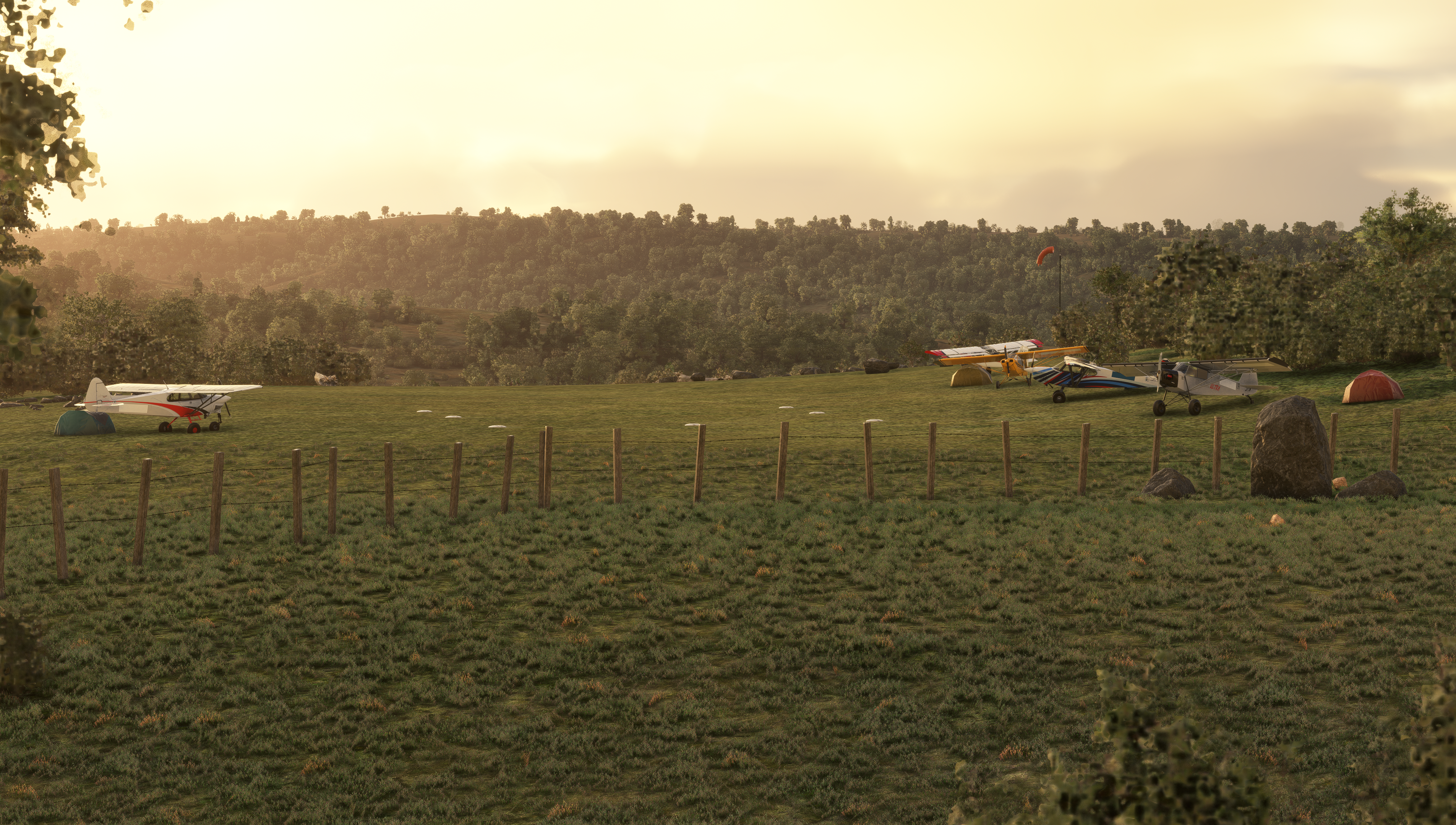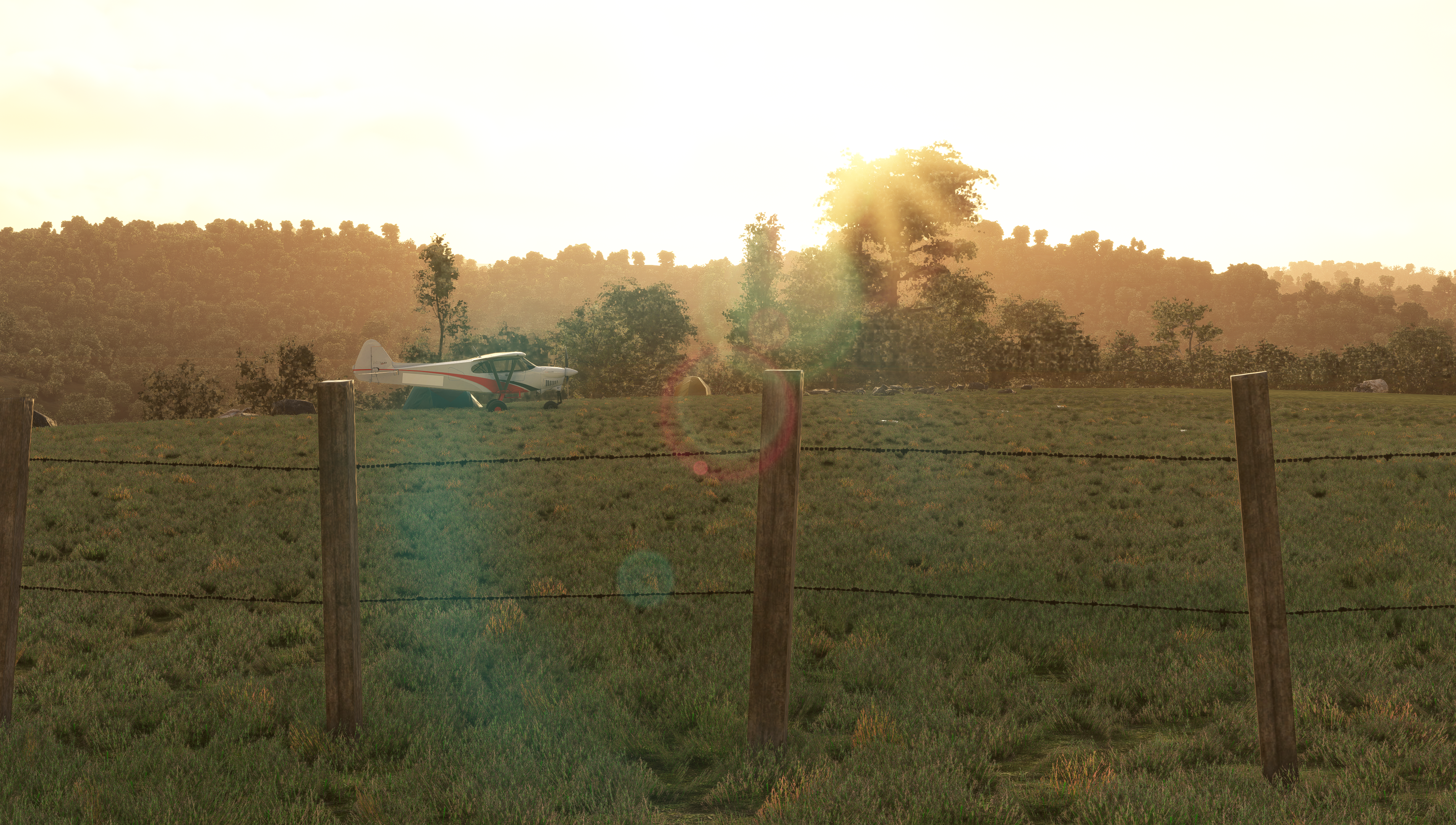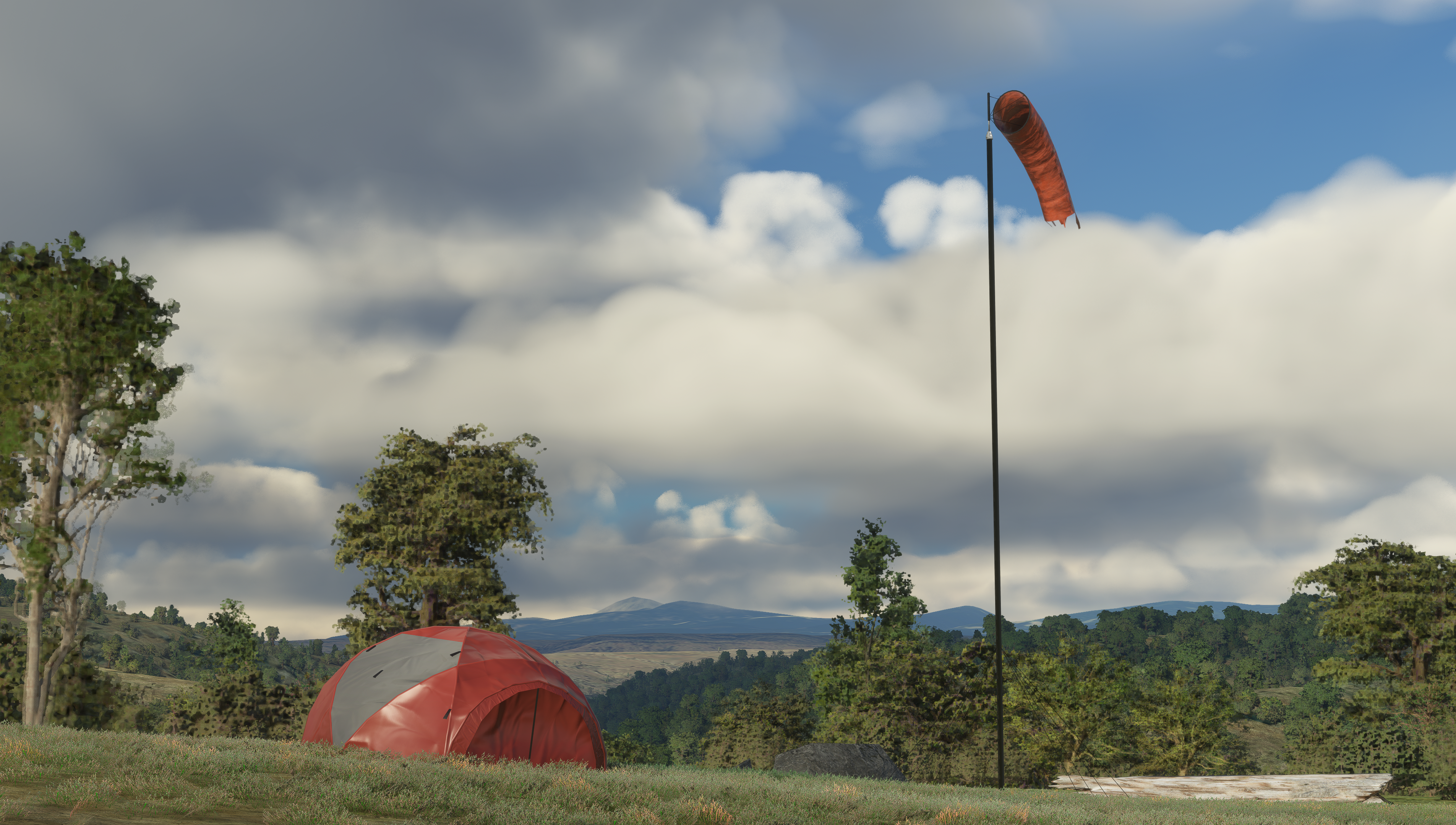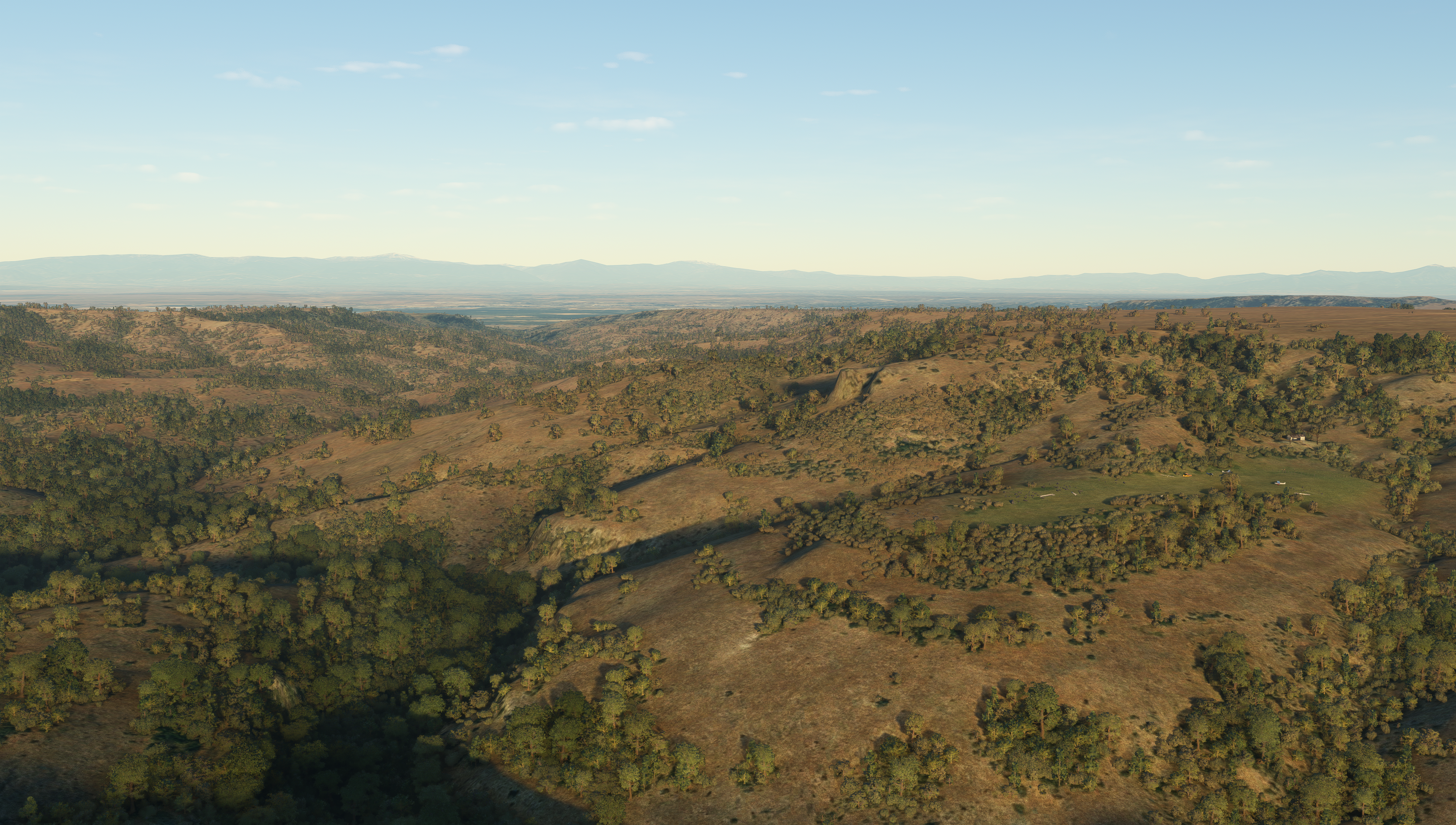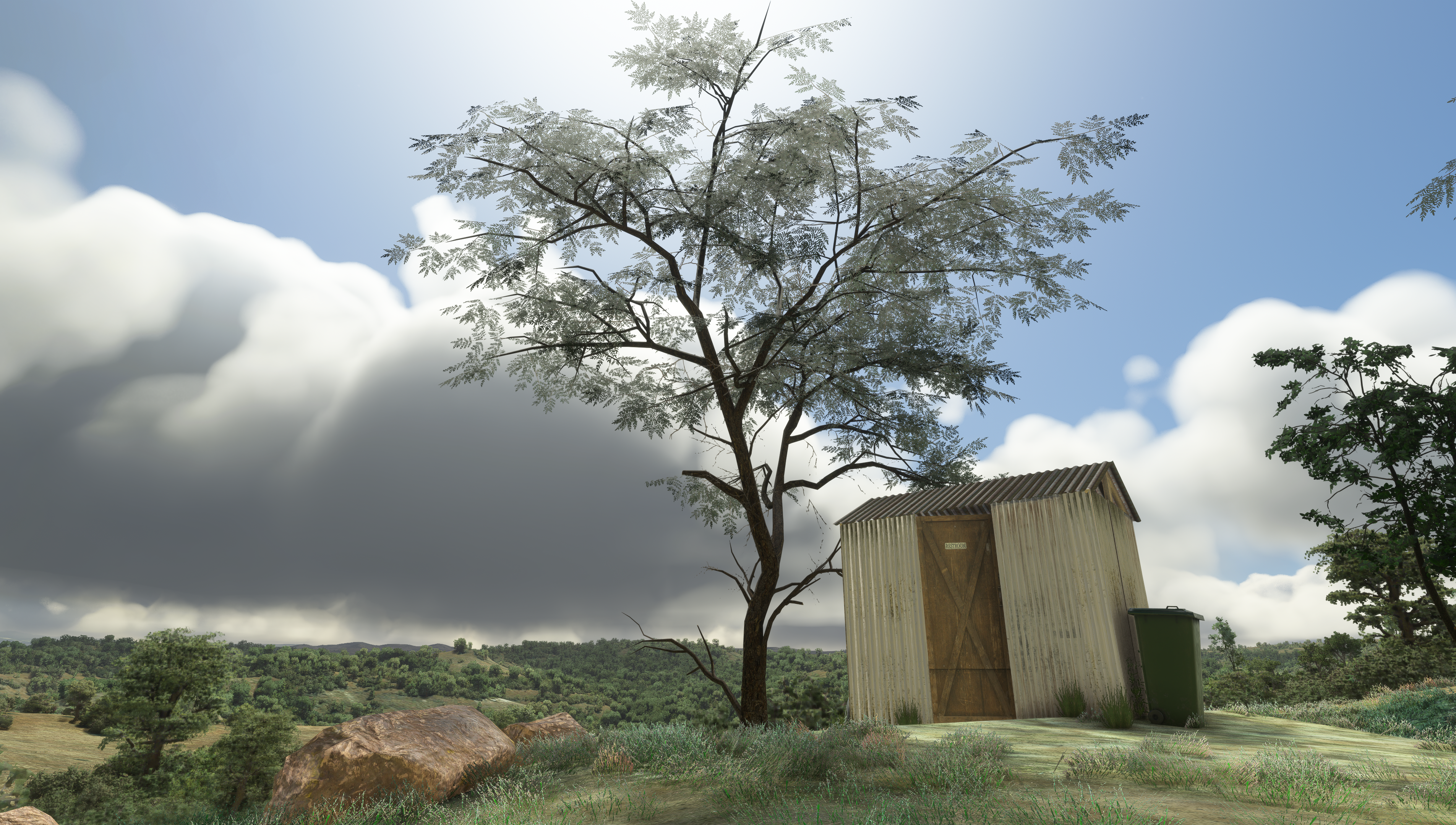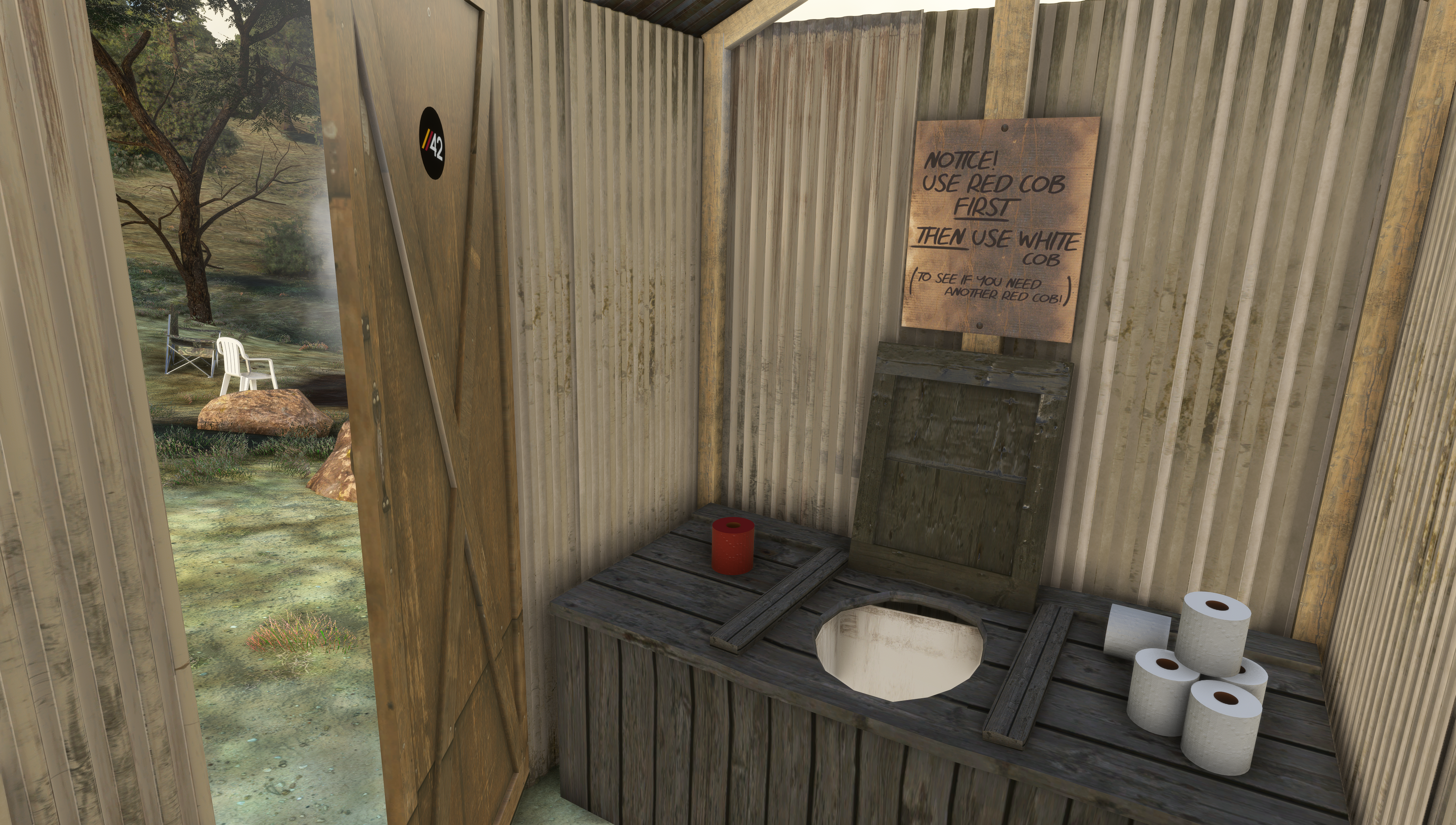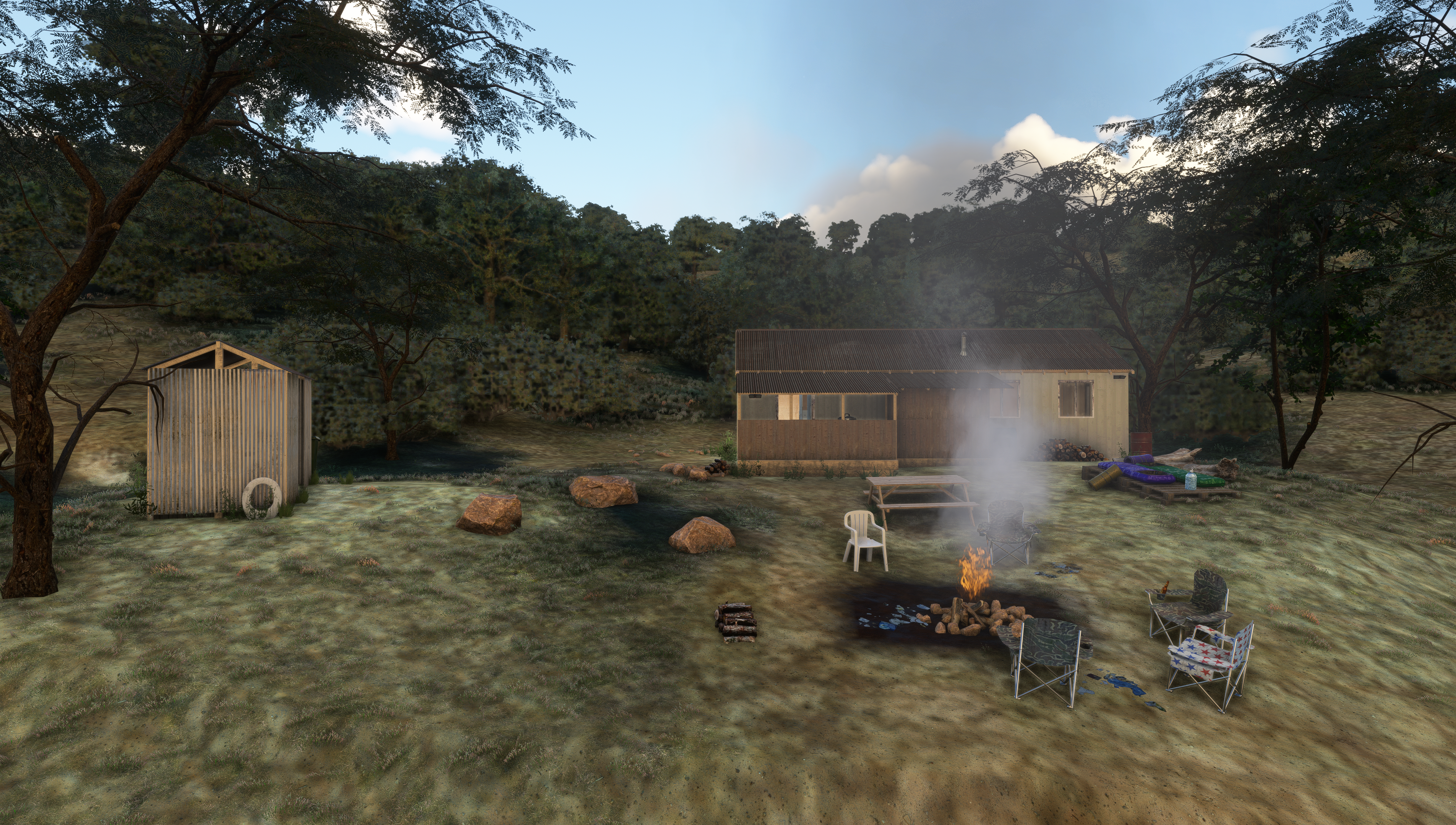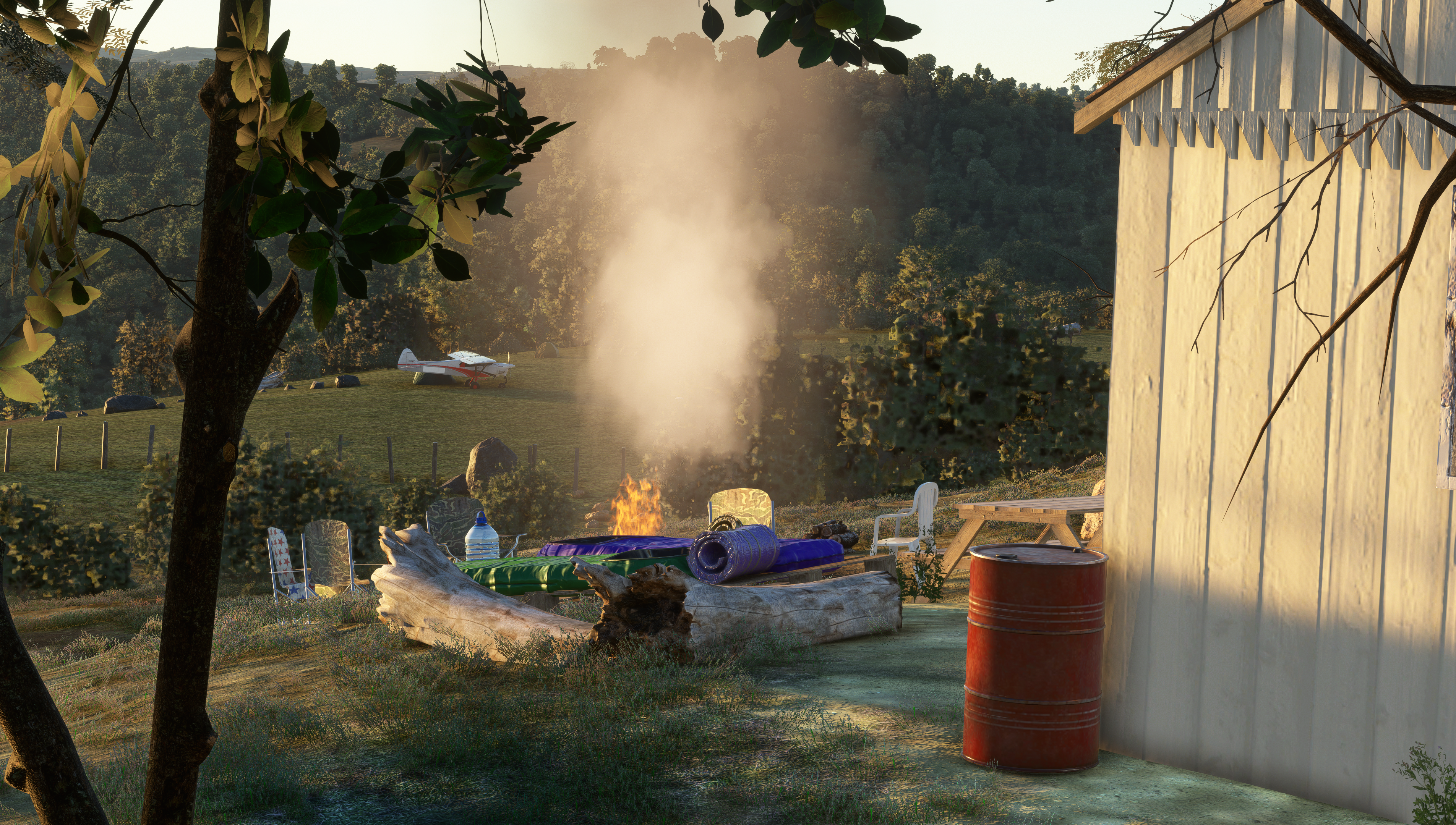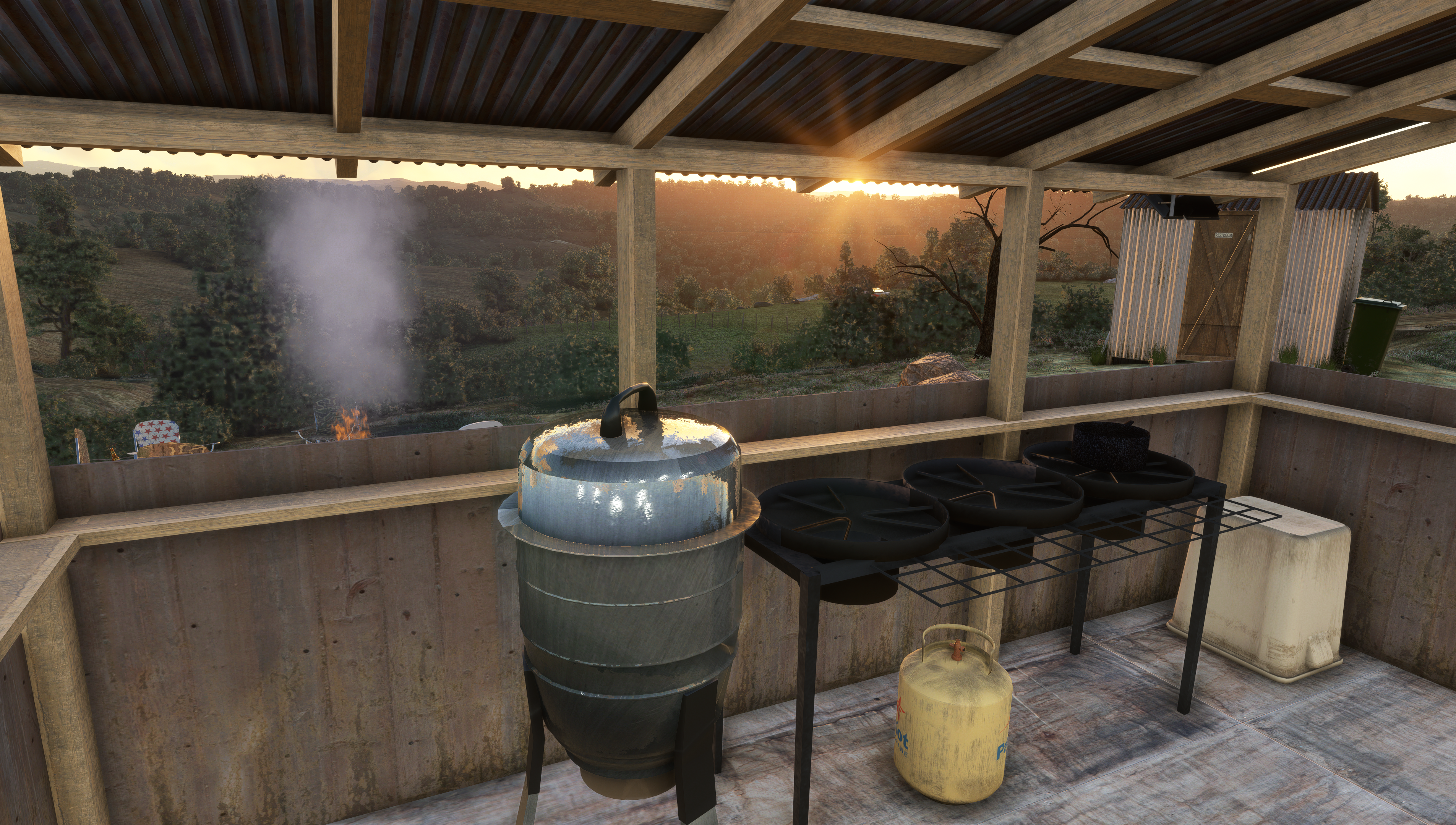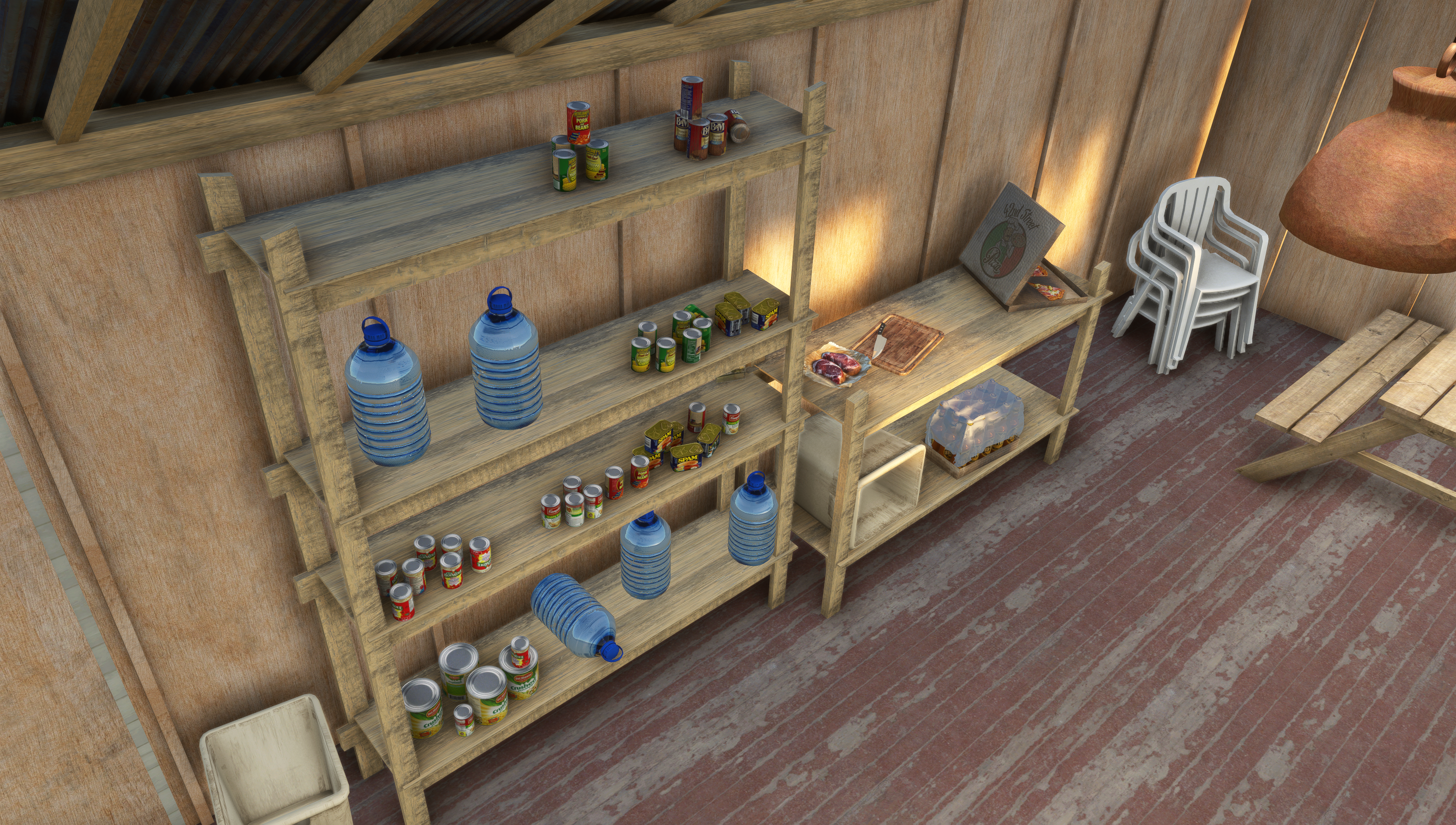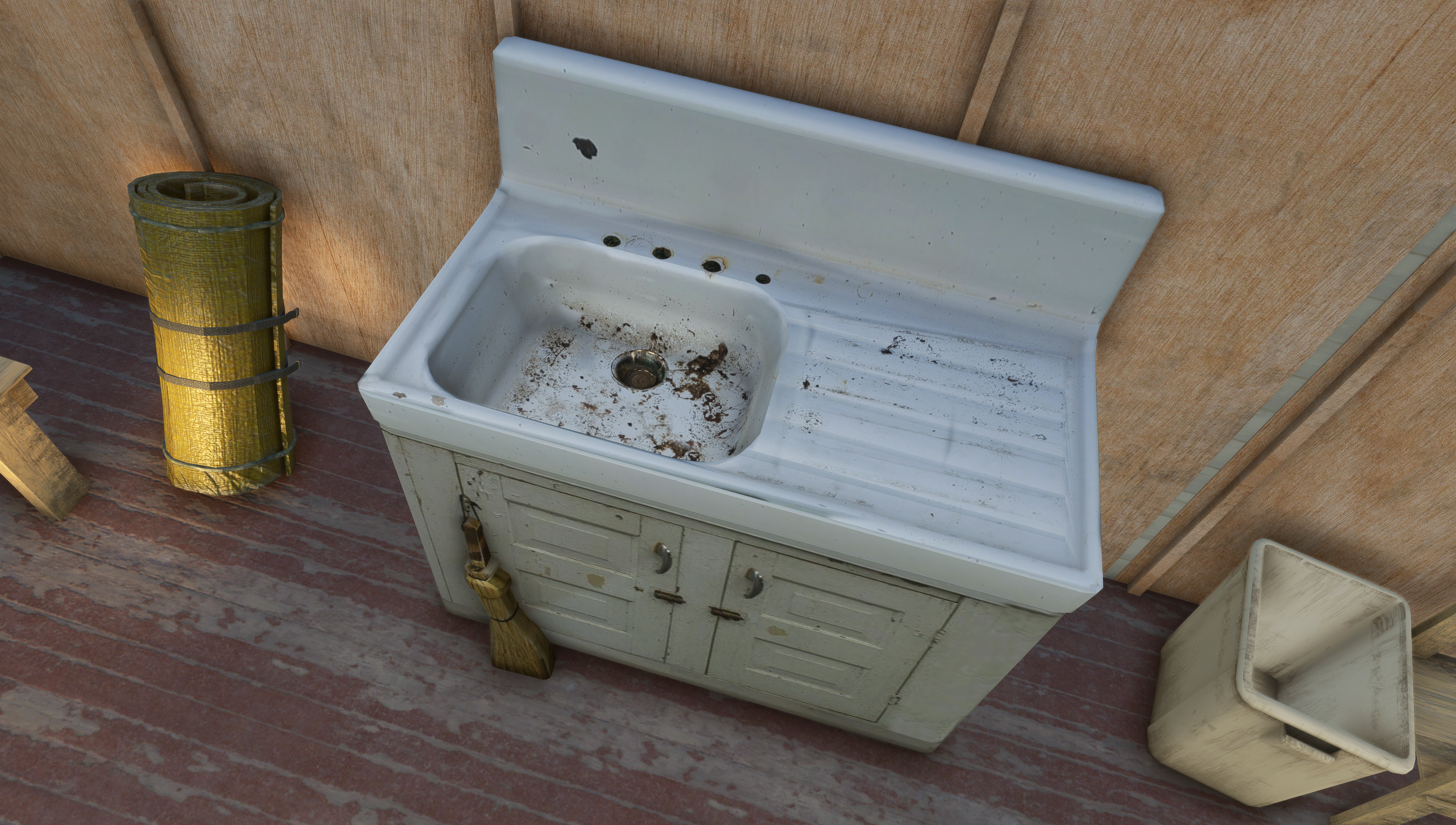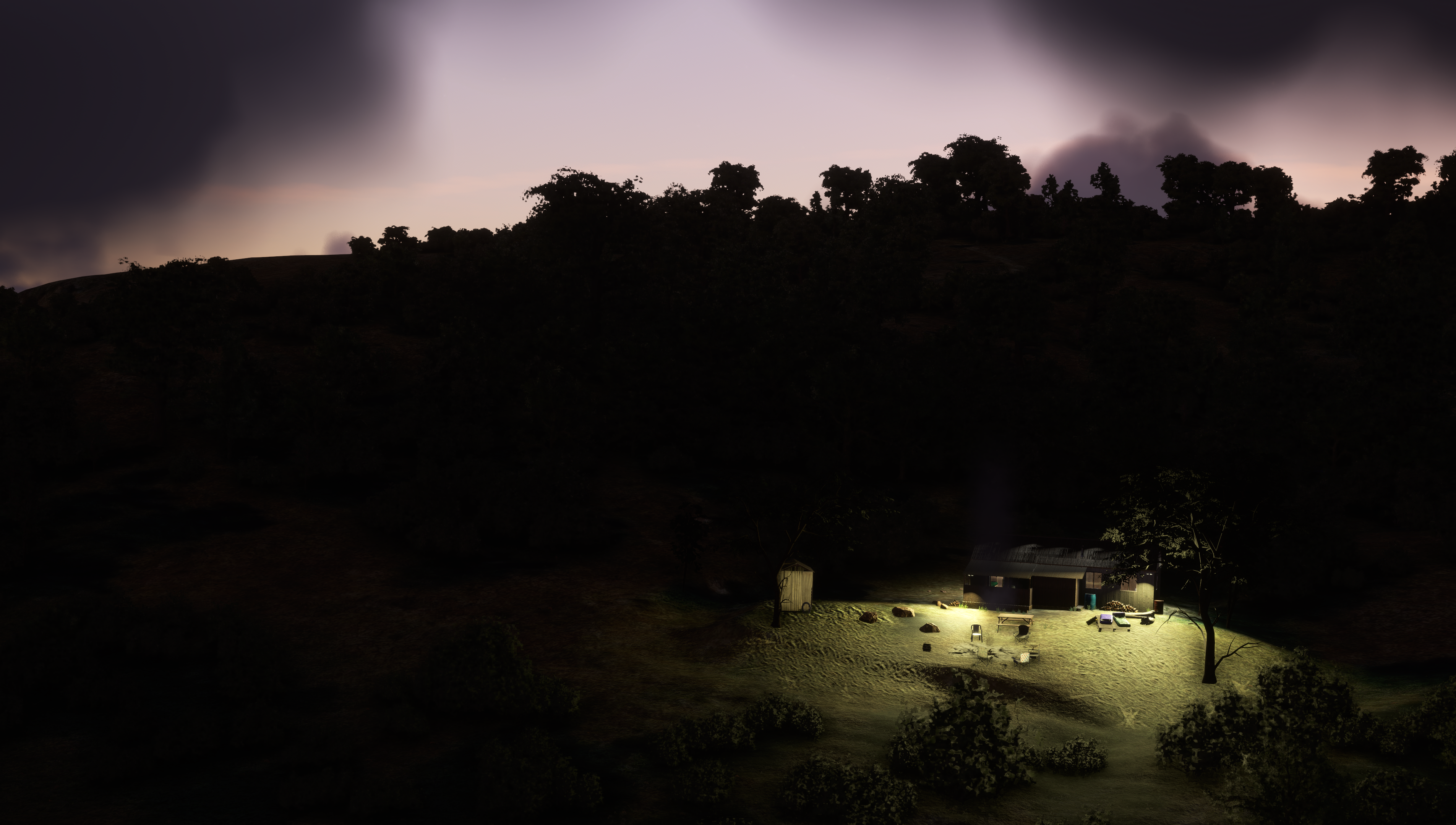 ---
Scenes have a small footprint vs. complete sceneries that cover a larger area. They are also perfect places to play with //42 Campout as they were designed with plenty of plane camping space.
Expect challenging strips with immaculate vibes; whether it feels remote or cozy will depend on each scene.
---
42BC - Bush Plane Campout
A Private landing area located in Red Bluff, California.
This property is a private strip that often hosts bush pilots for overnight campouts! Start your flight here and discover the allure of Red Bluff, California, nestled in the picturesque Sacramento River Valley with its natural beauty. Use Bush Plane Campout as a gateway to Northern California, where you can explore the Shasta Cascade region and nearby bluffs.
This particular strip is a fantastic place to stage up multiplayer flights to visit other //42 properties such as High Voltage, Sharktooth Ridge, Hogsback Ranch, or Mr. Goodbar.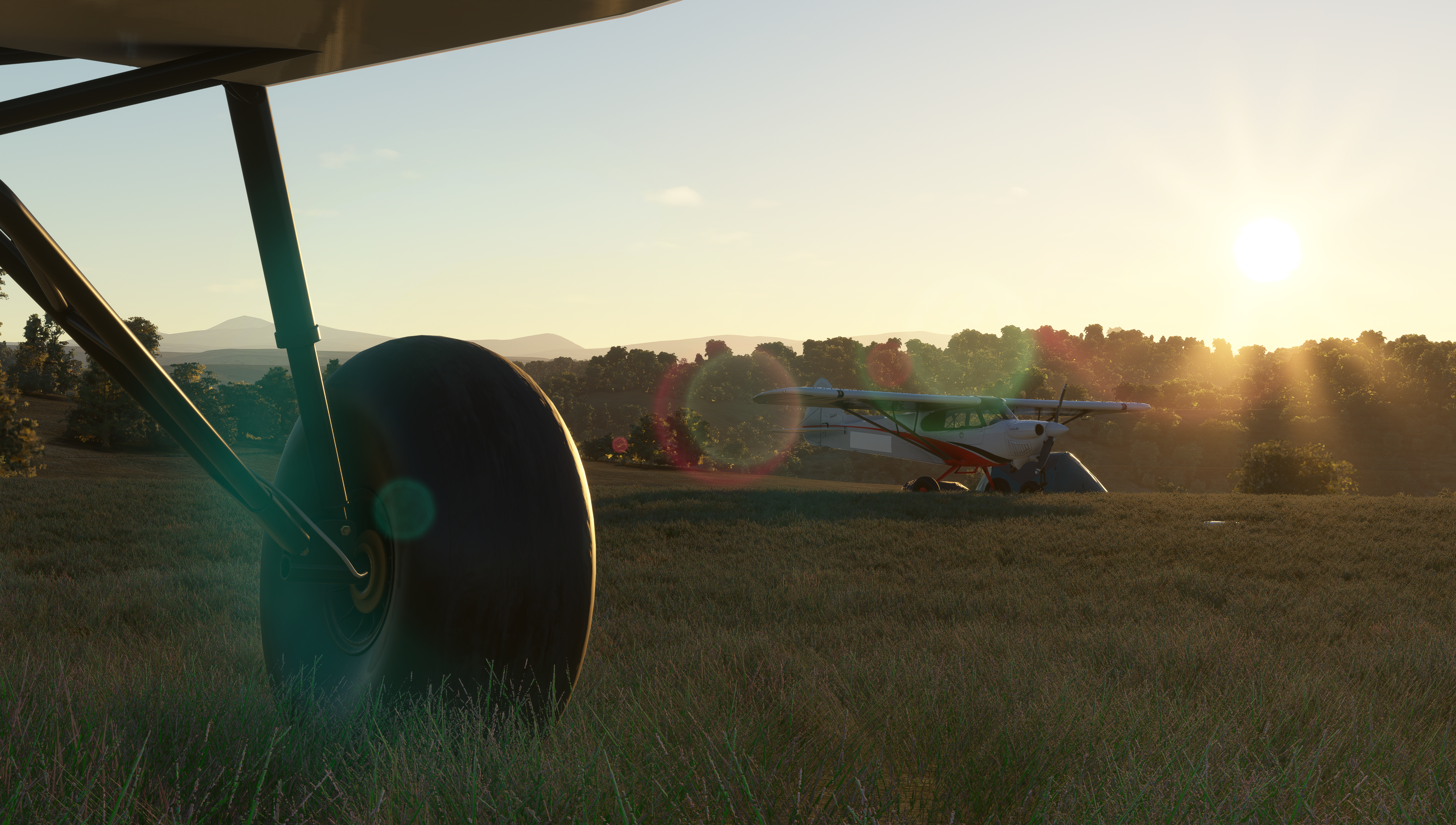 Otto-Matic discount
Purchase 3 or more products and save 10% off your order.