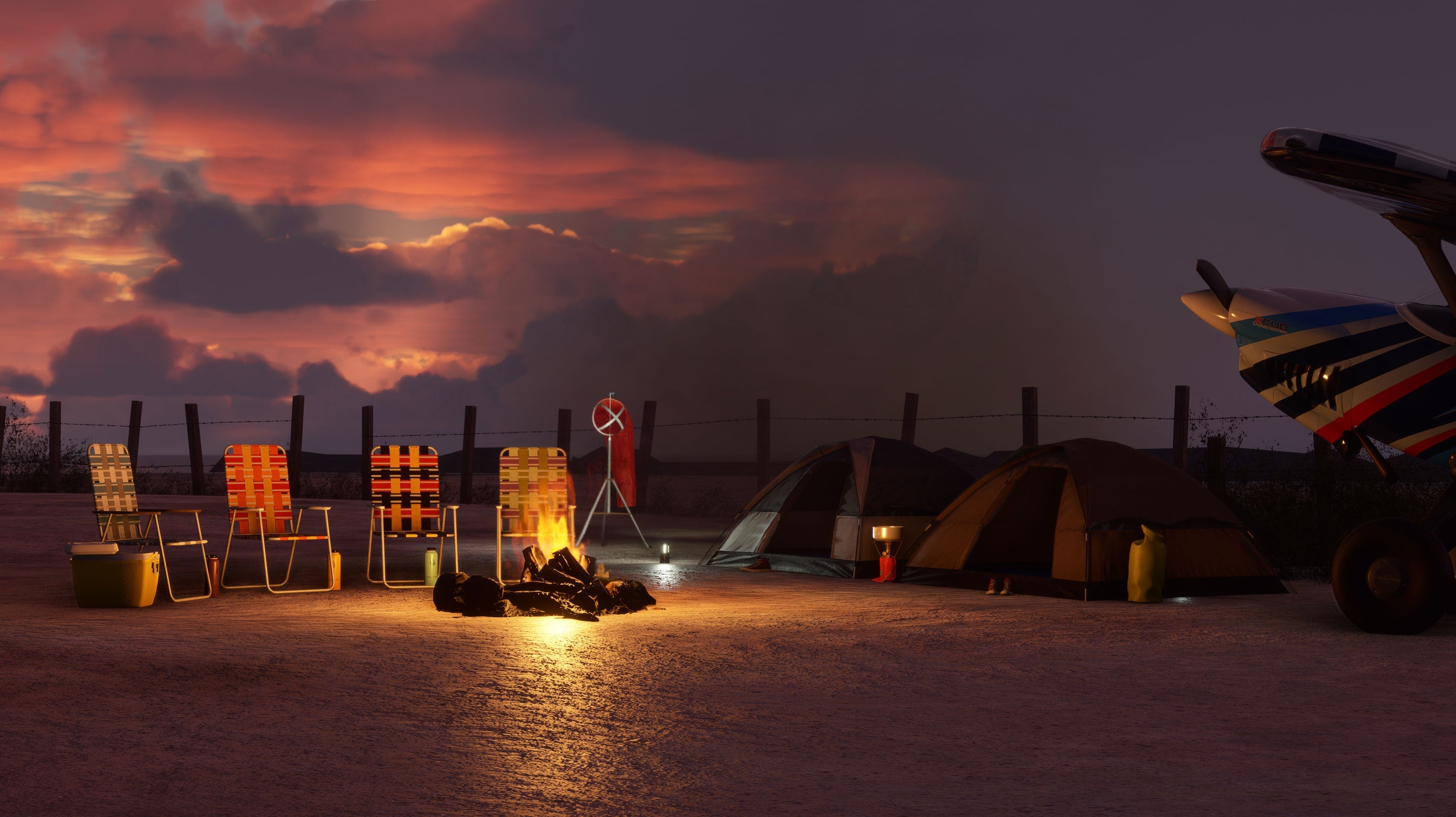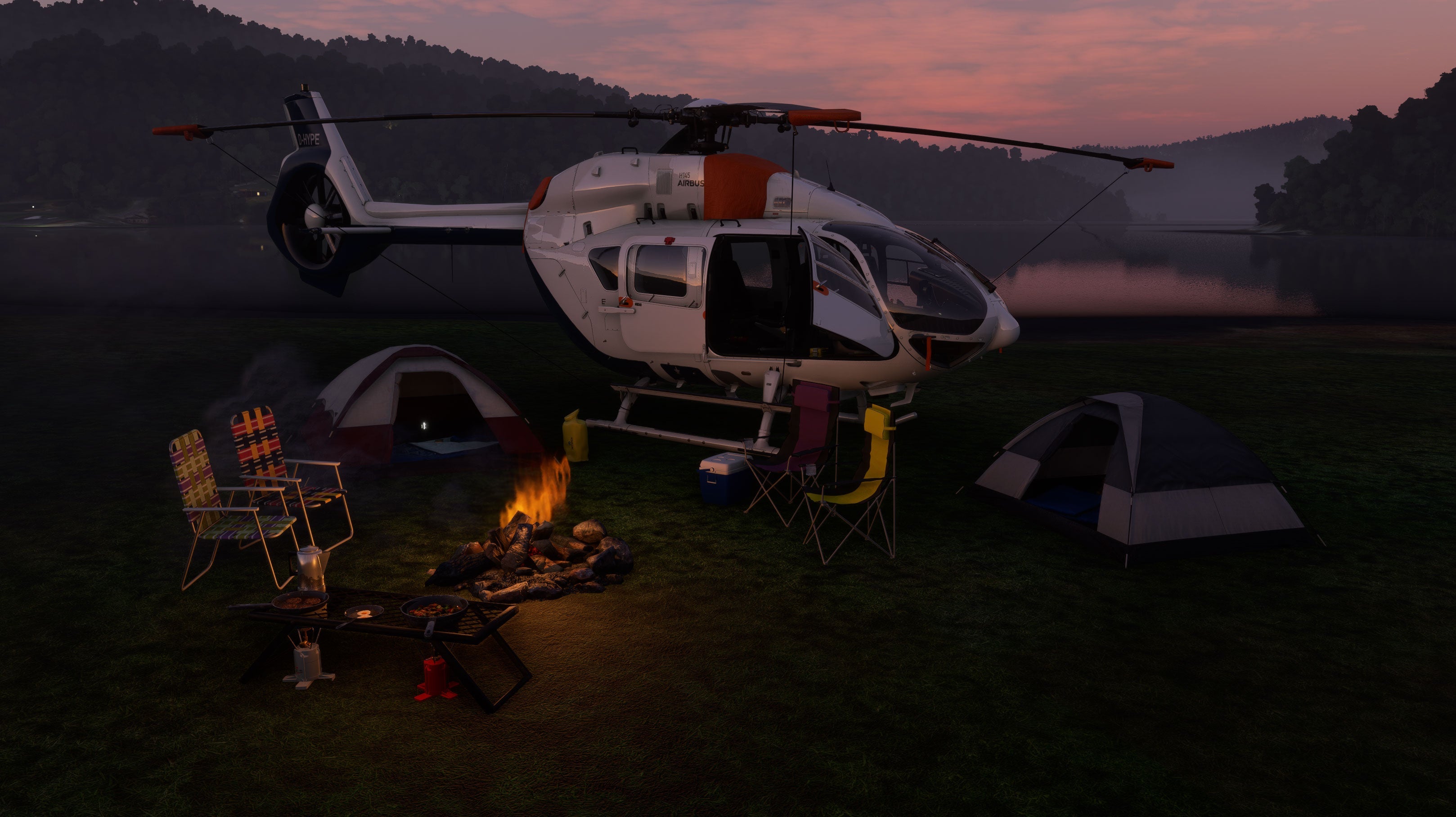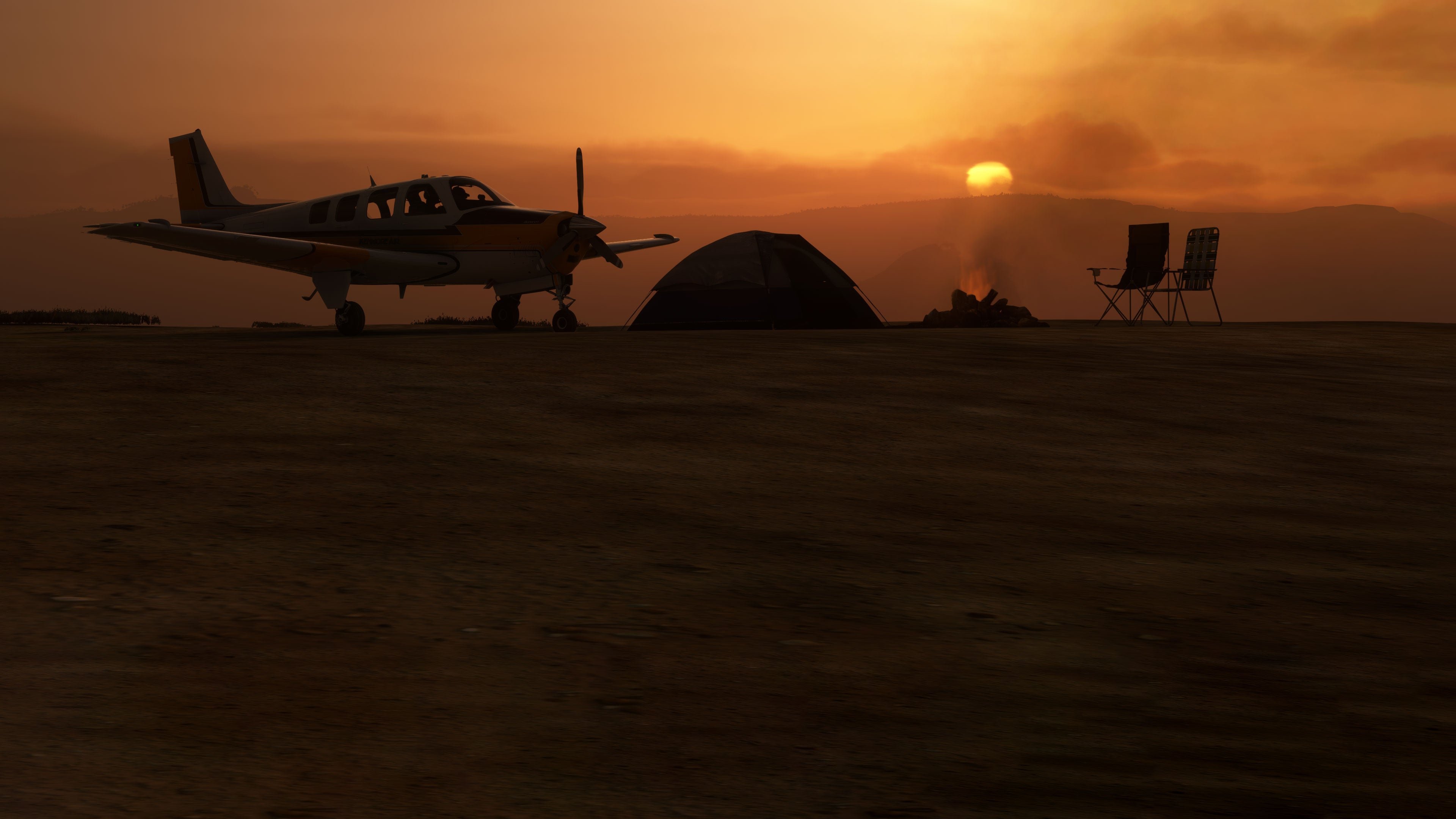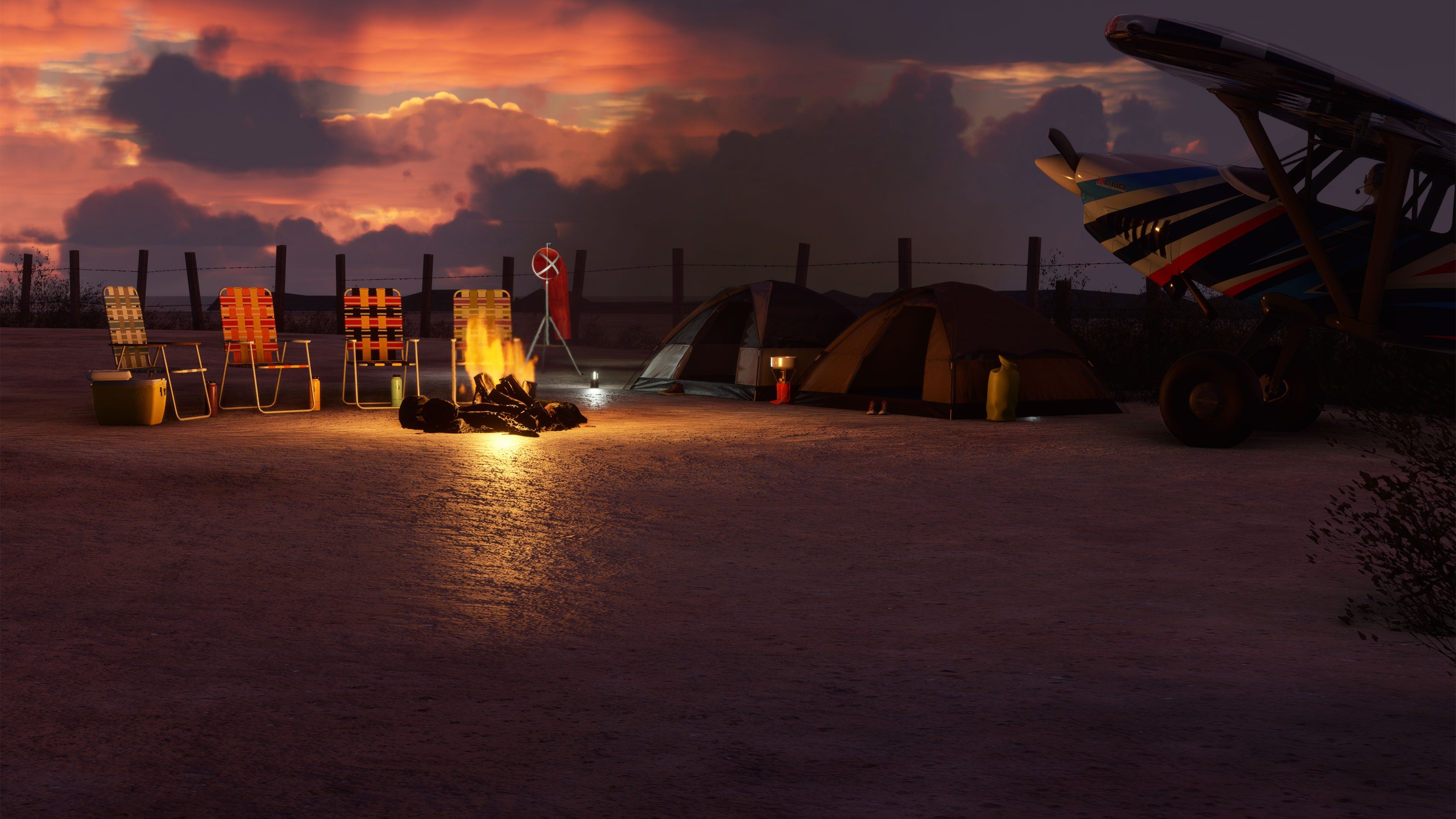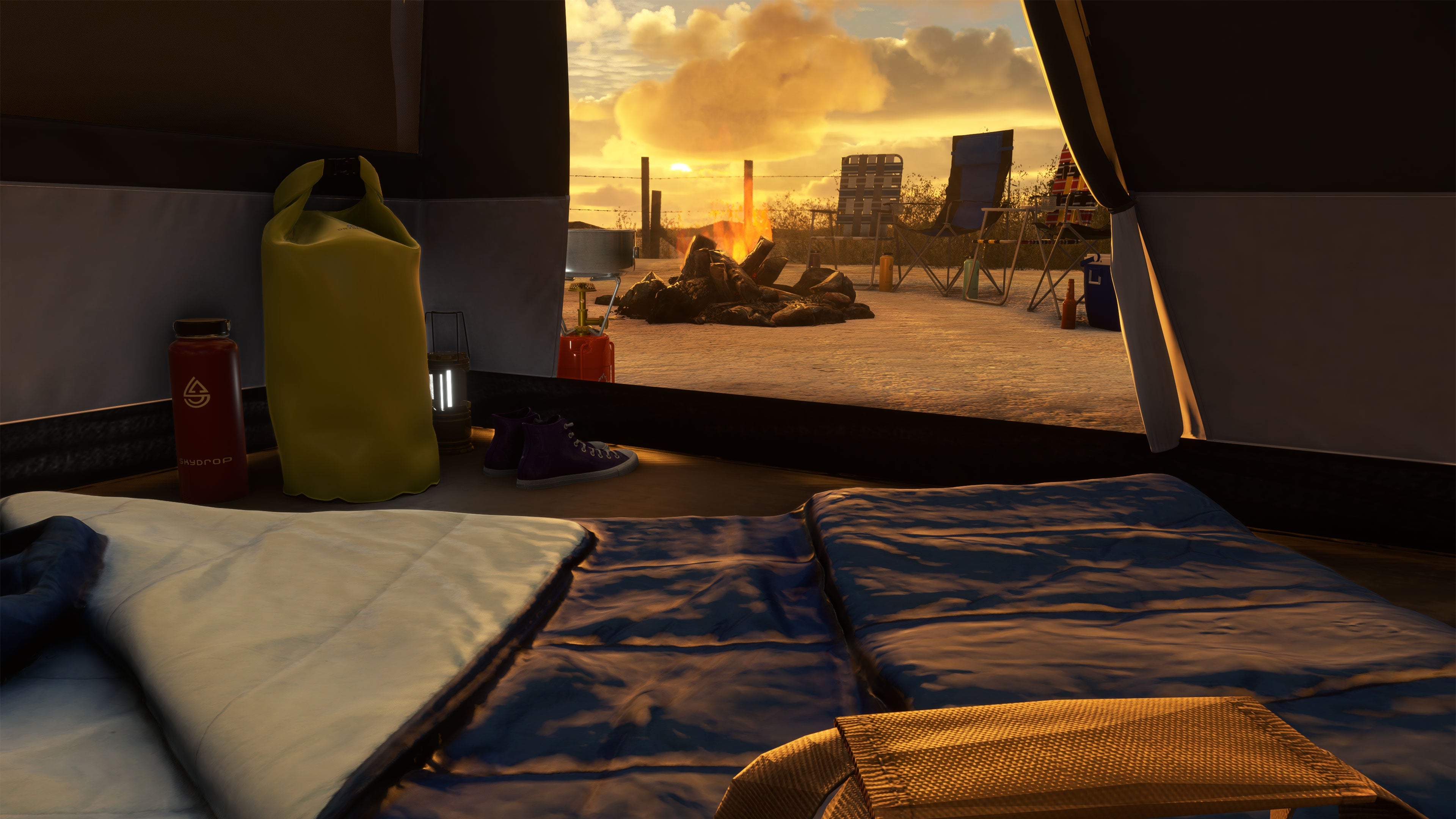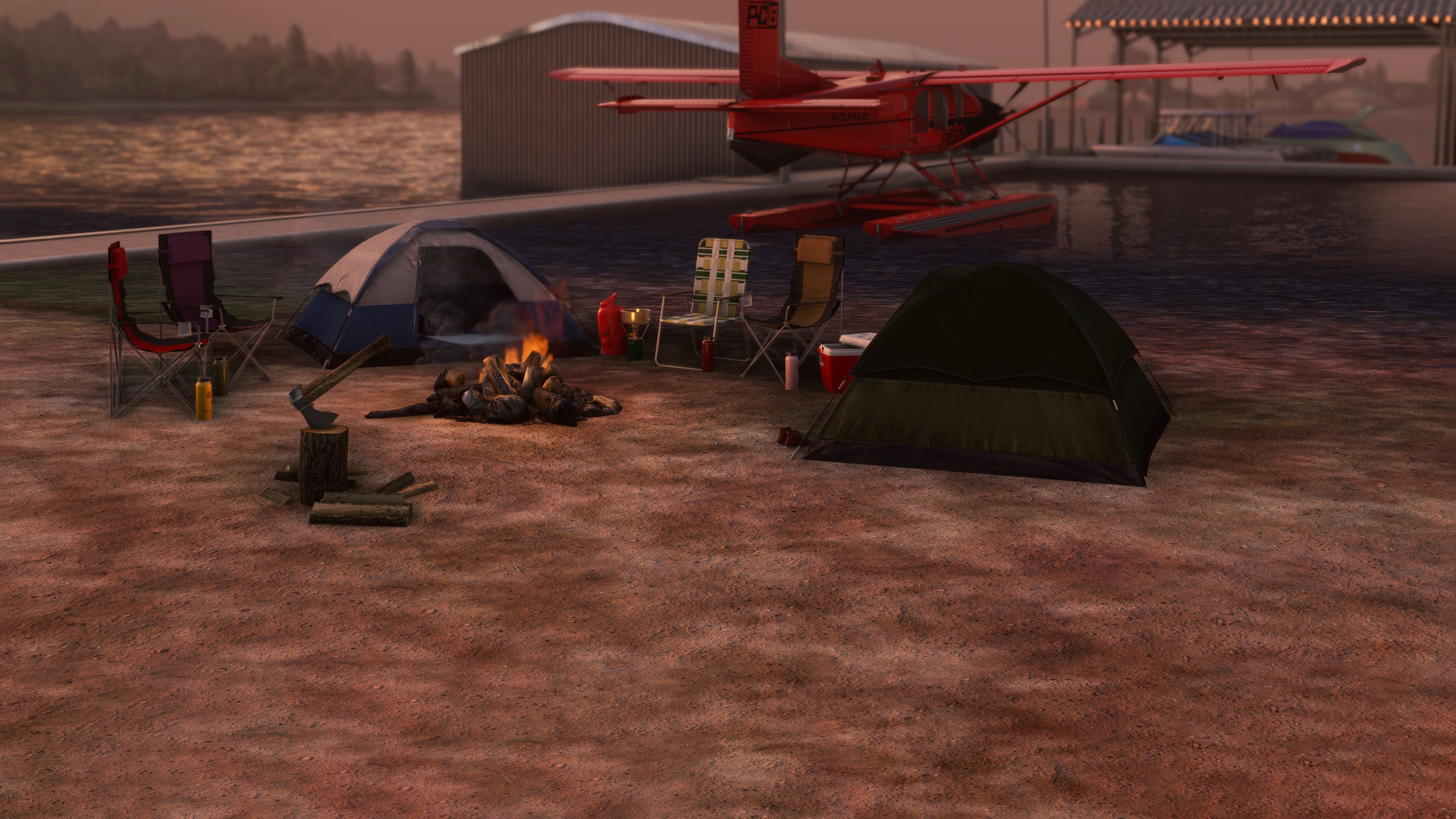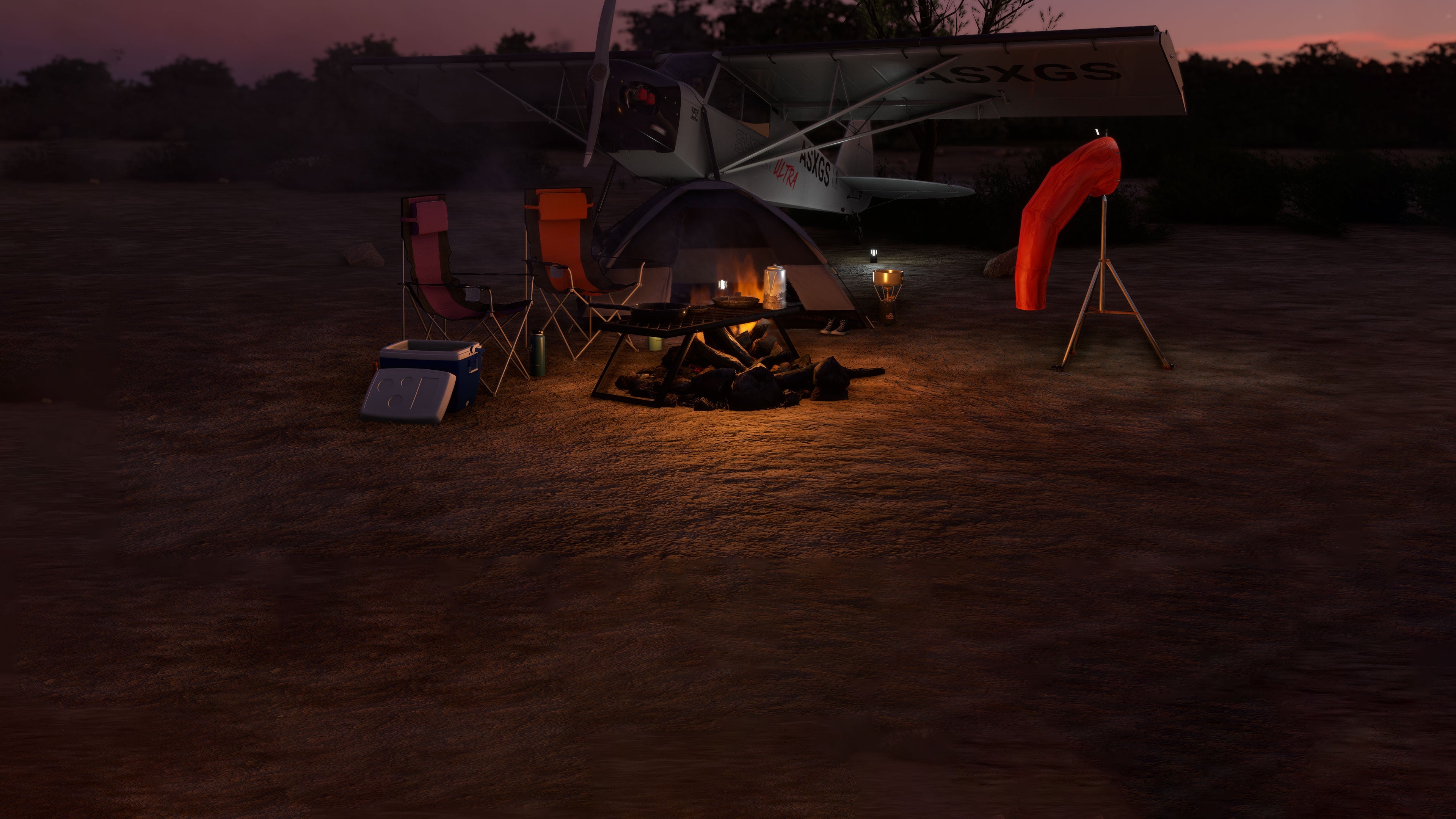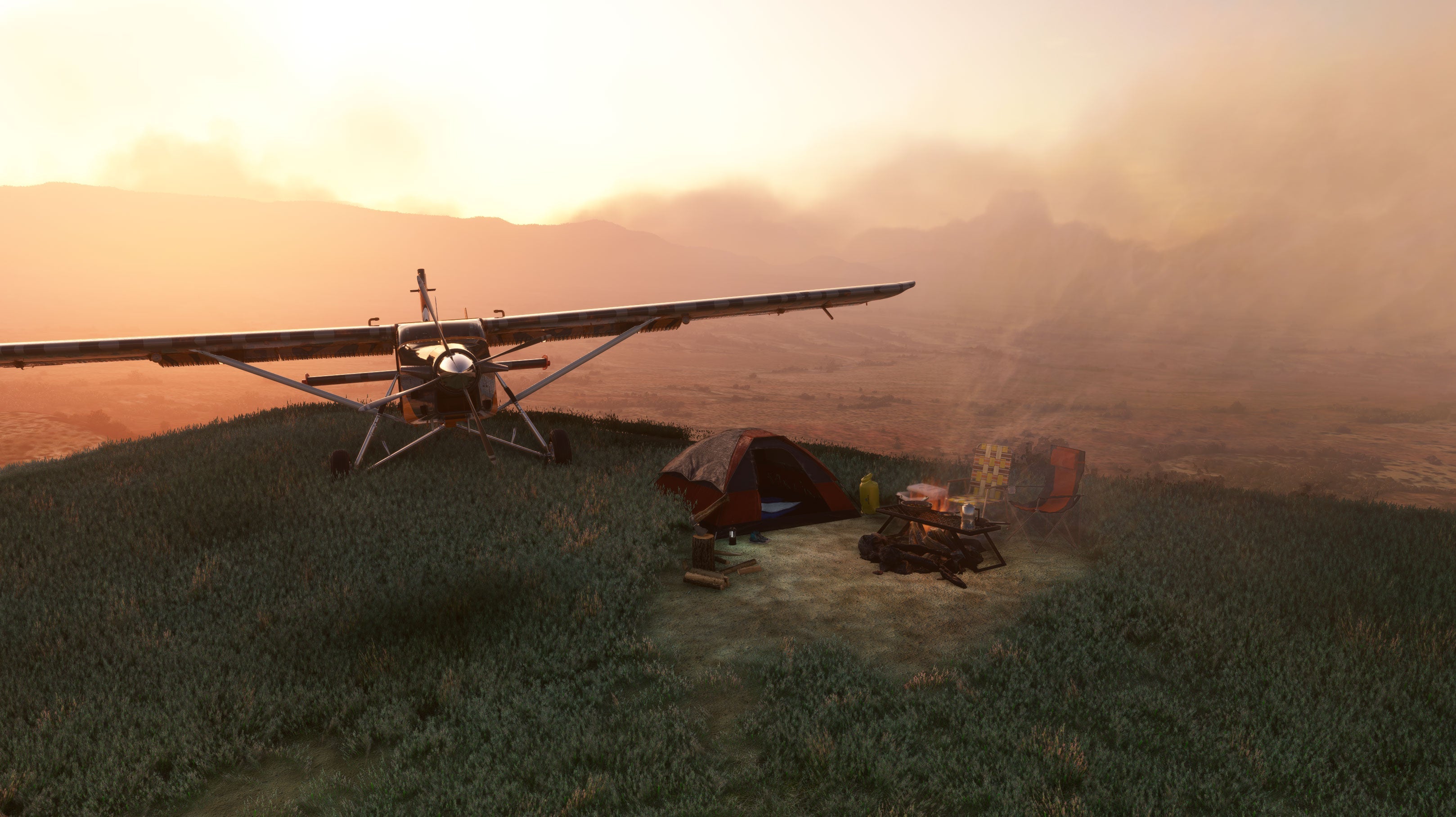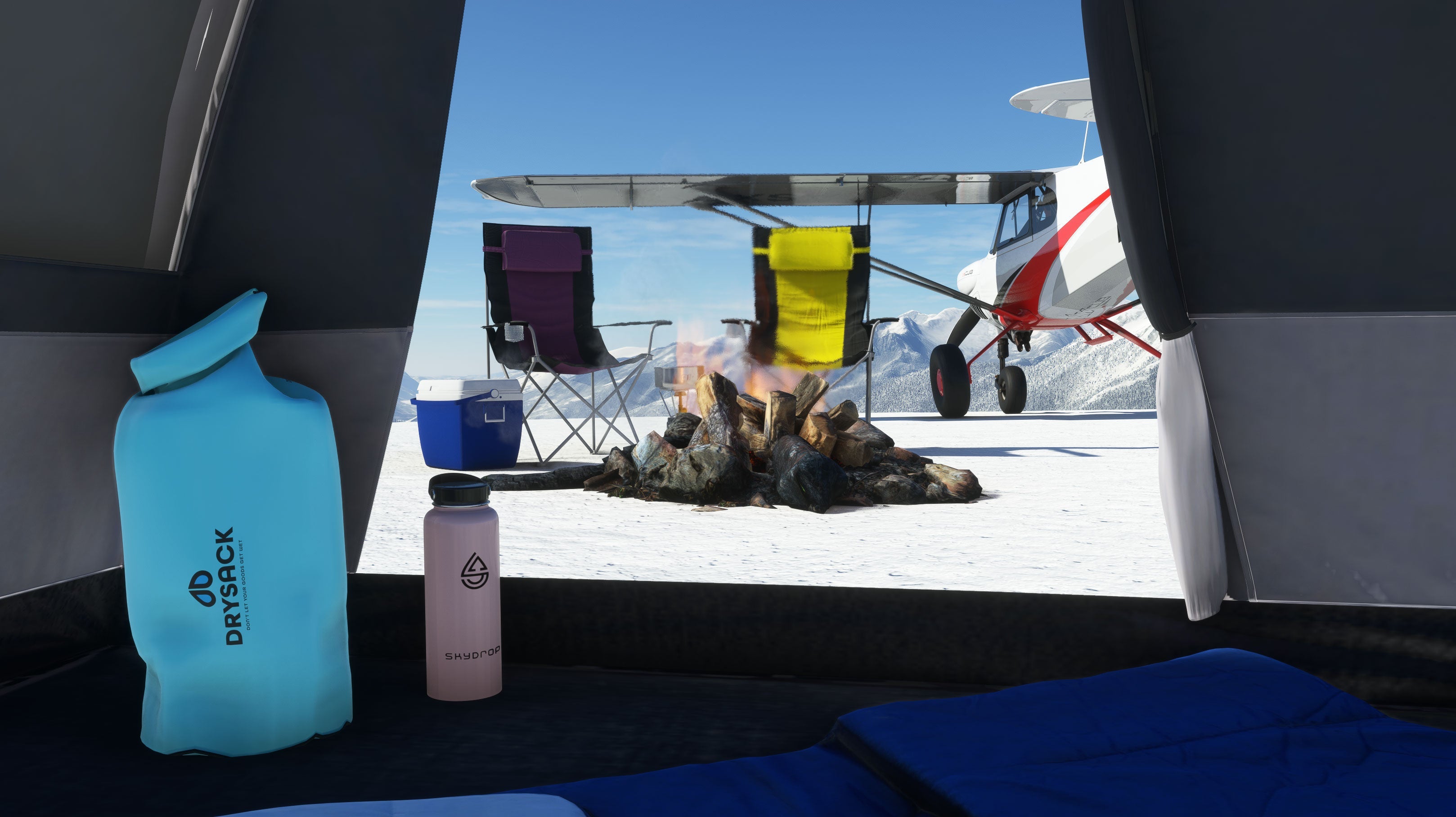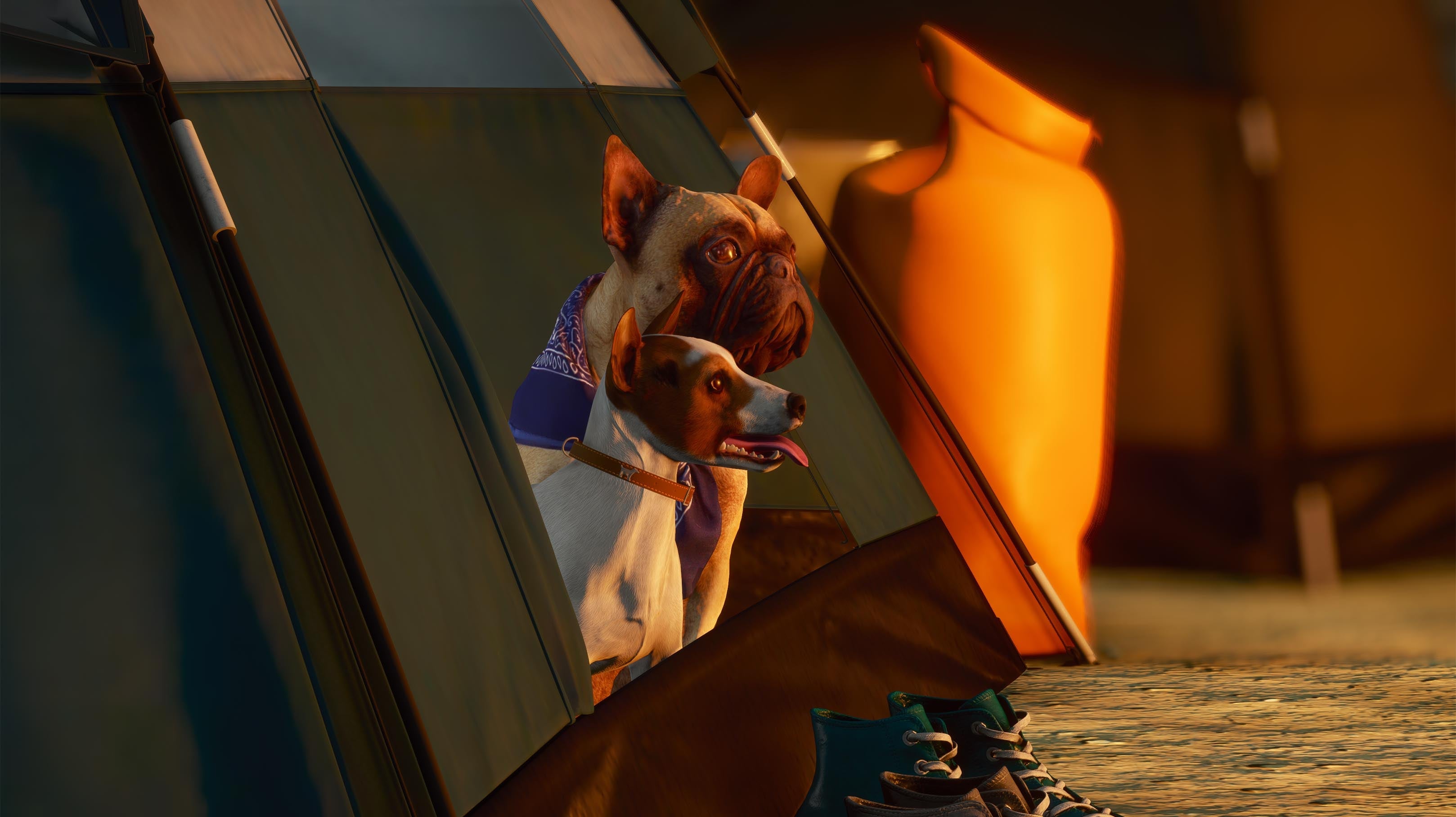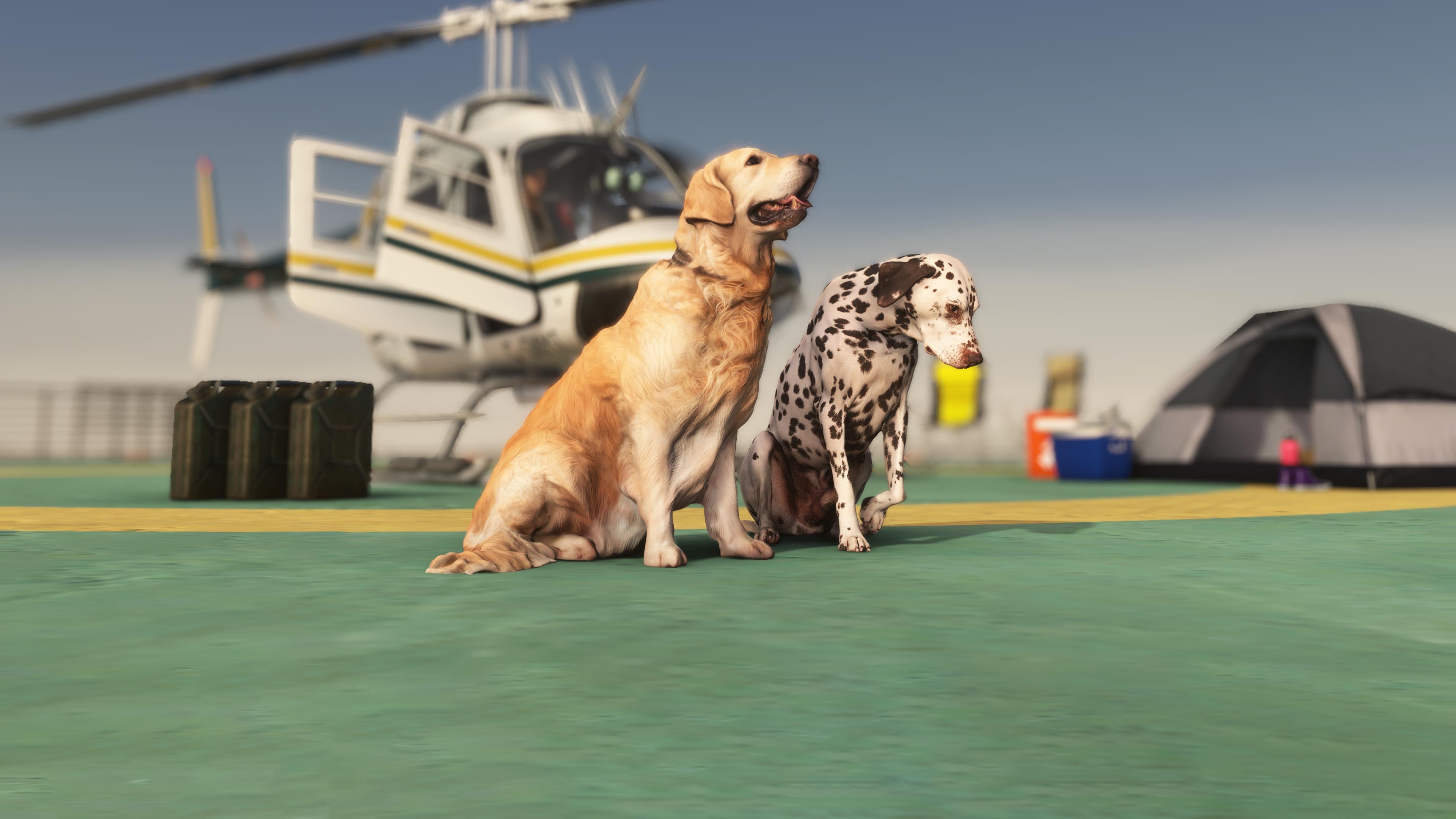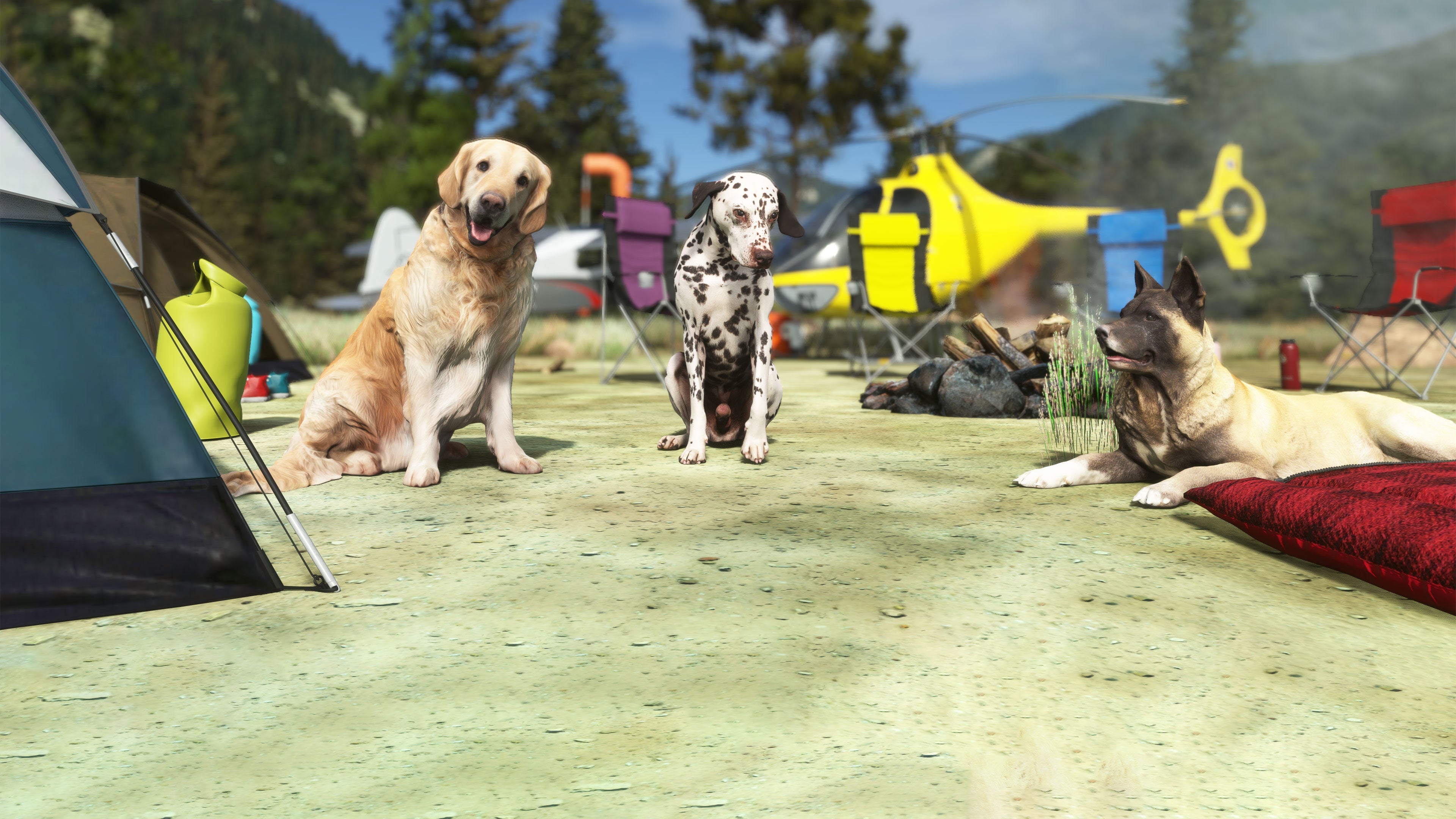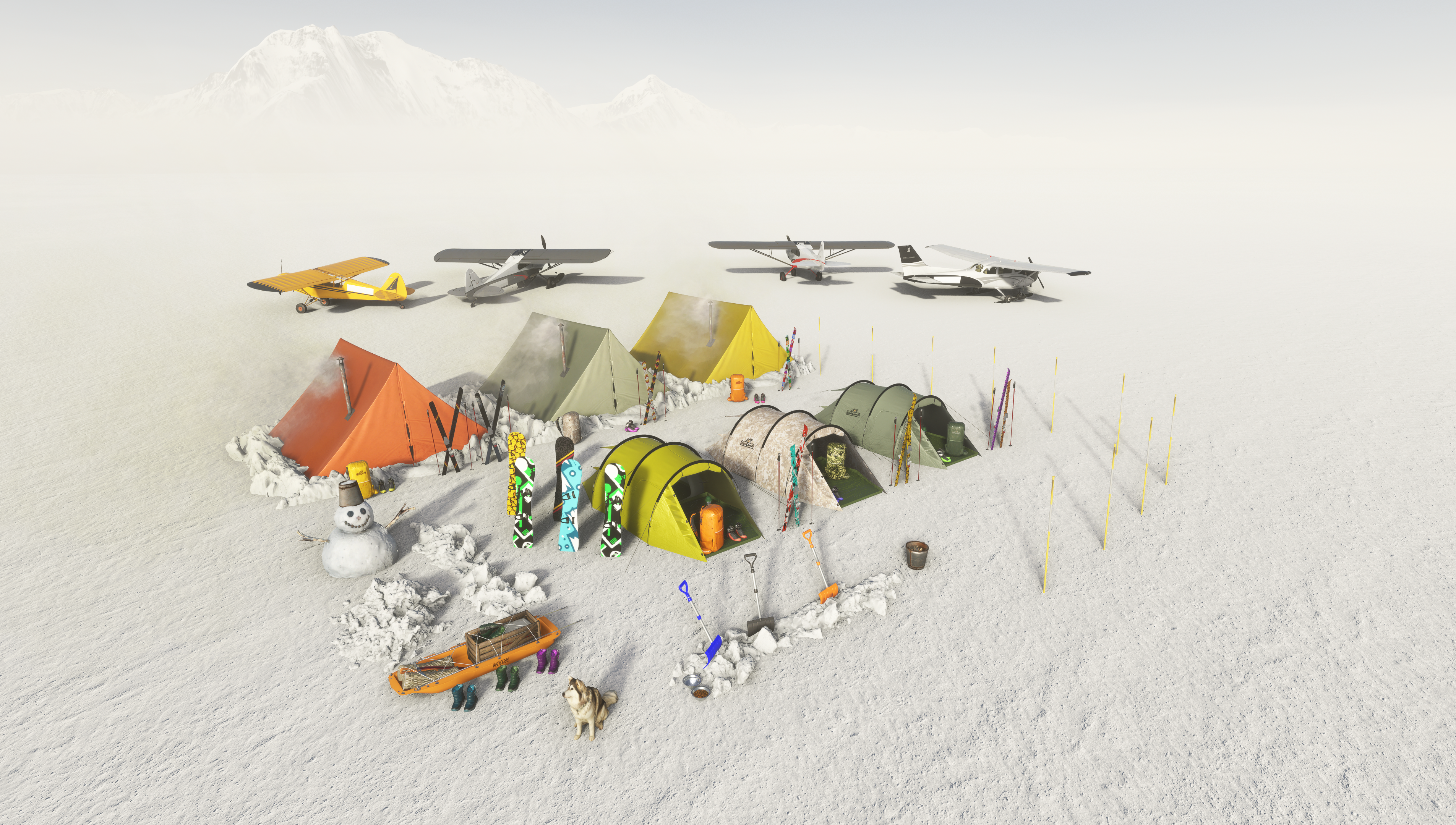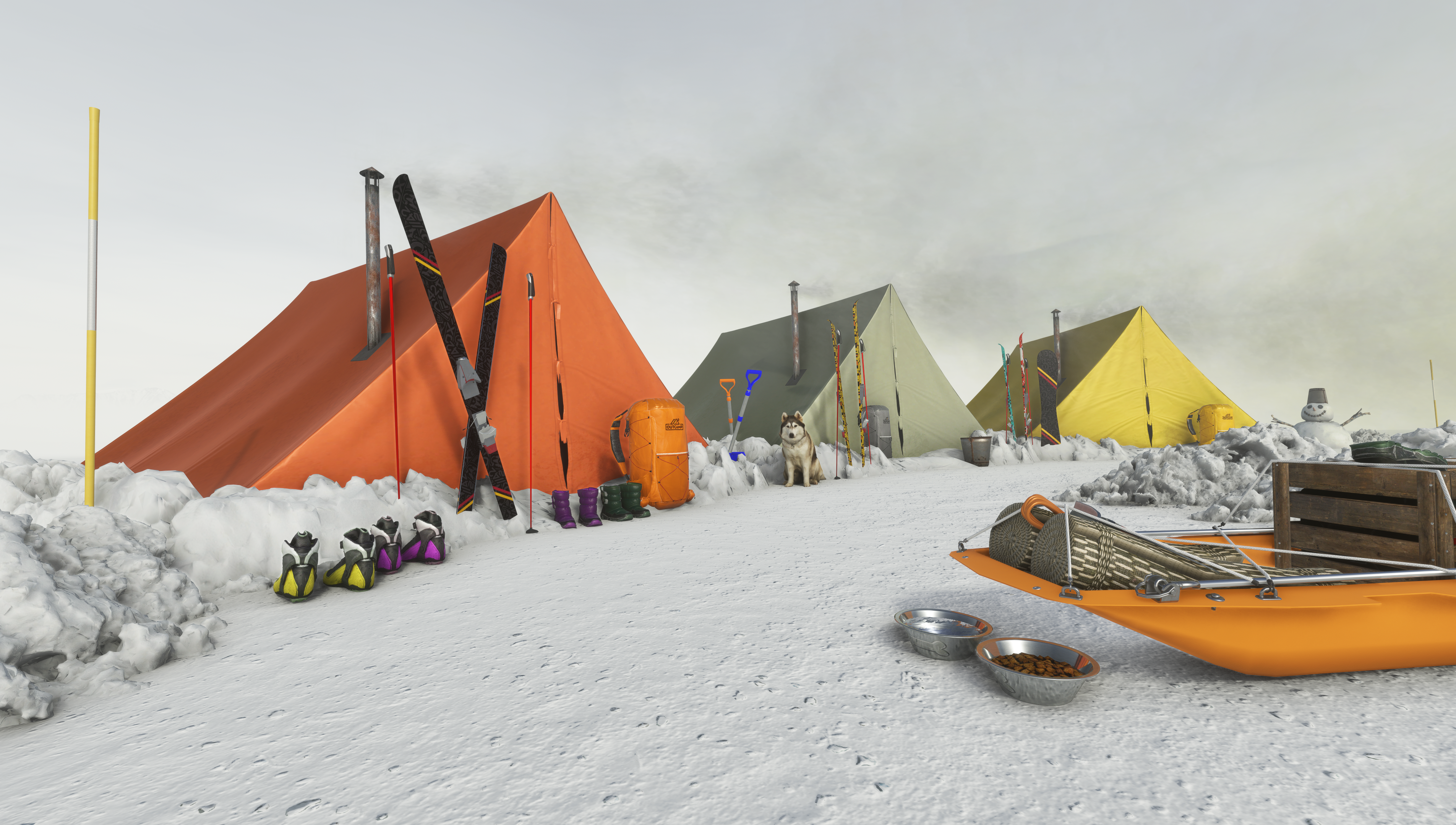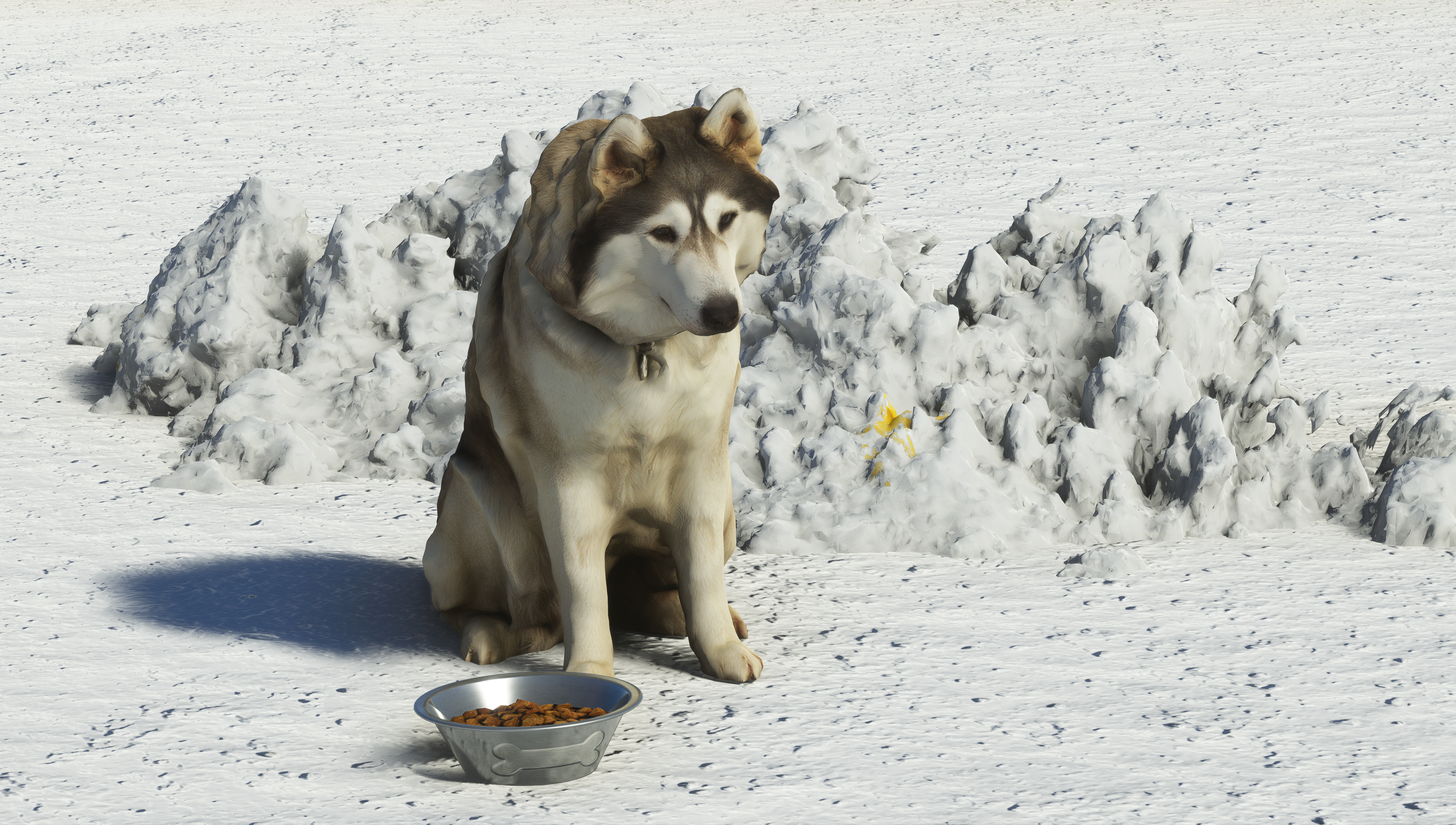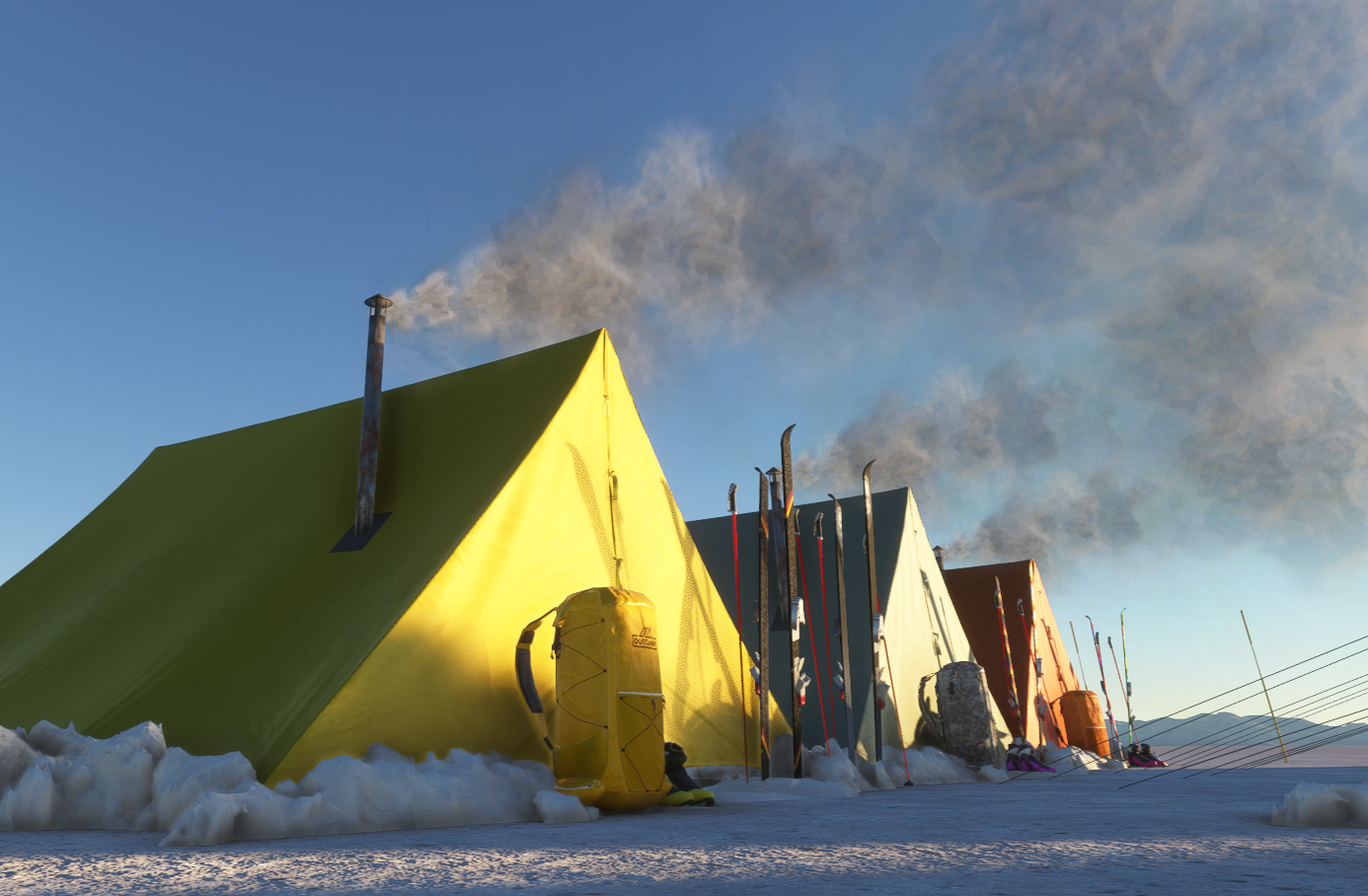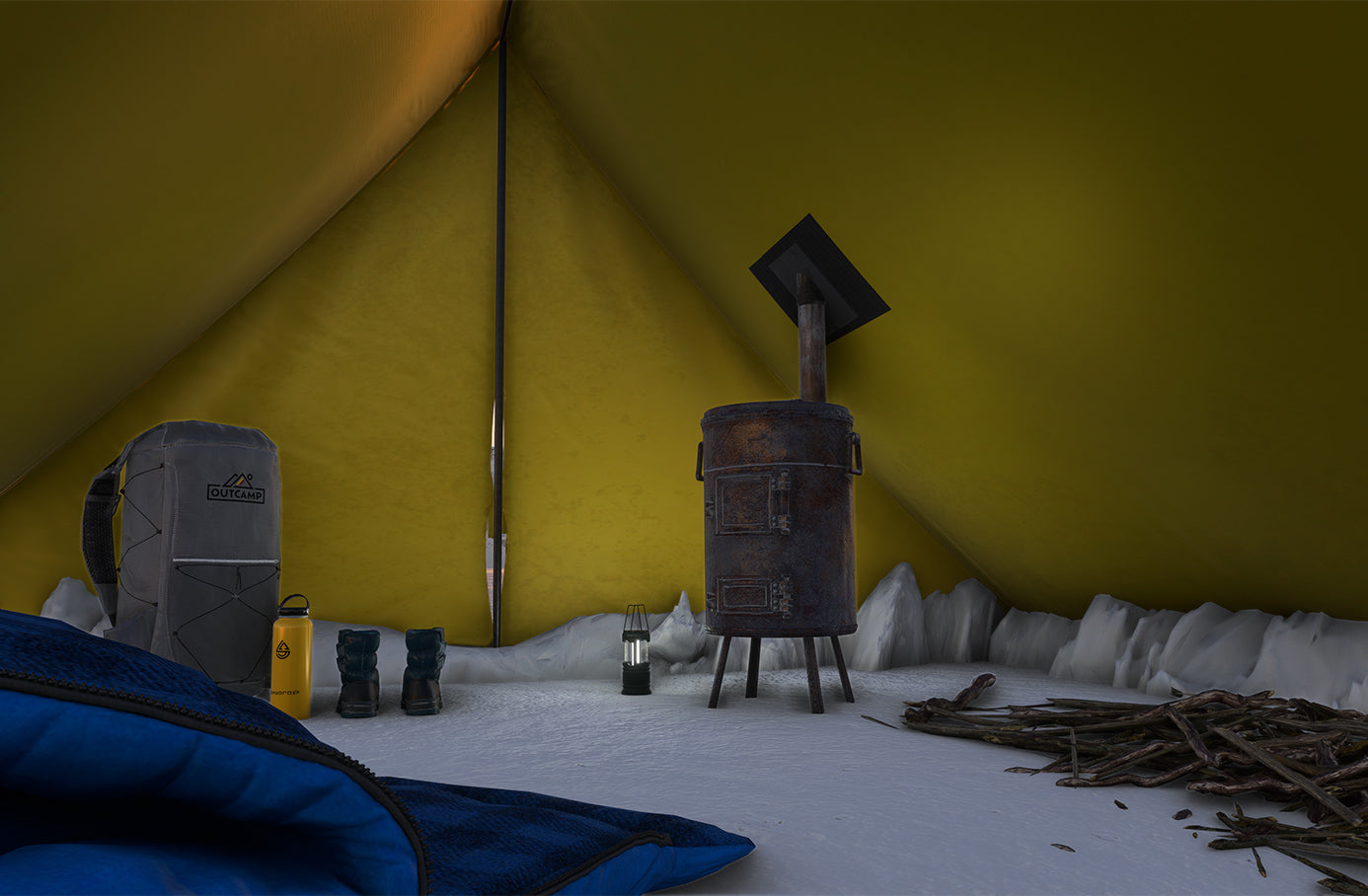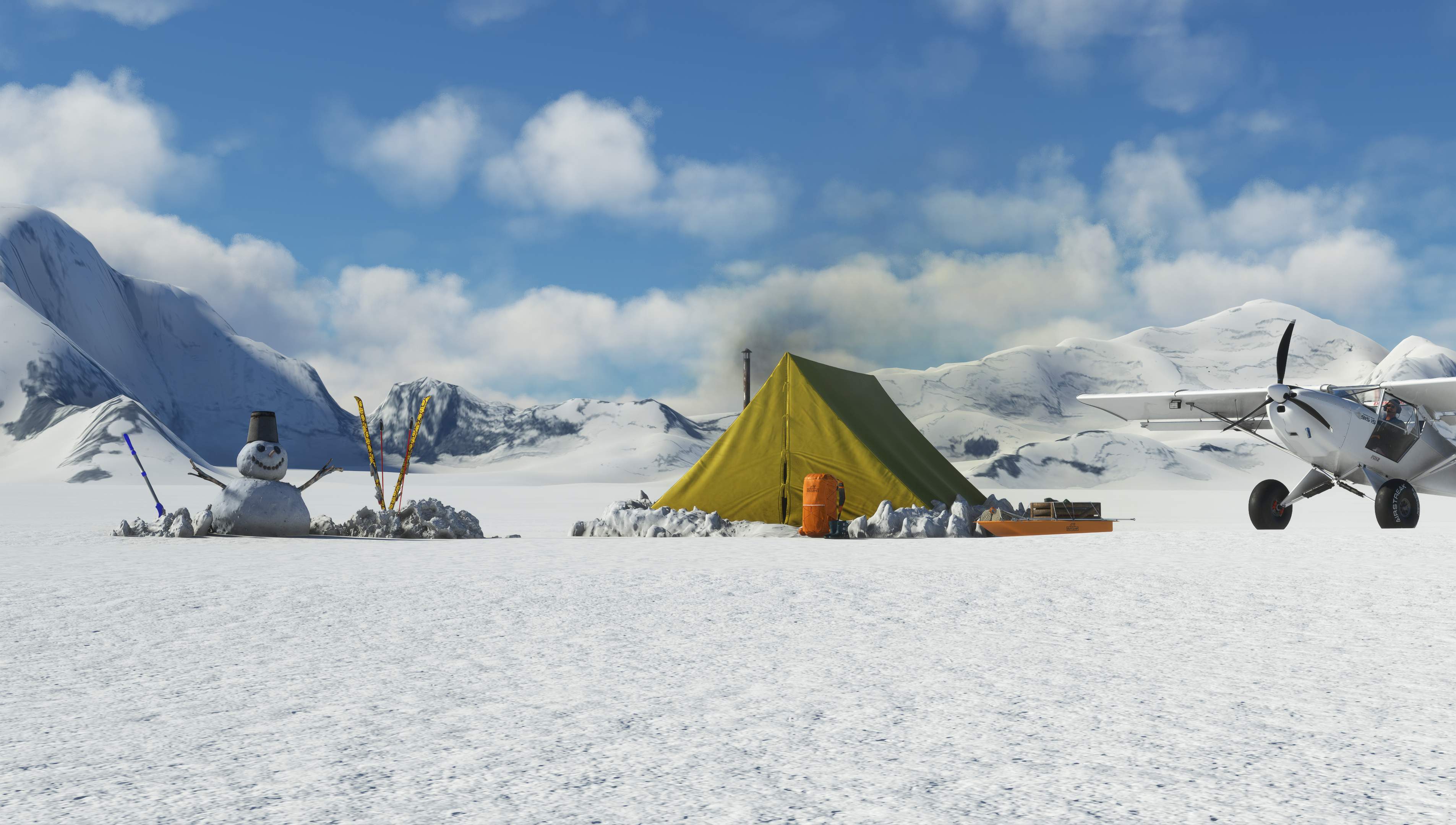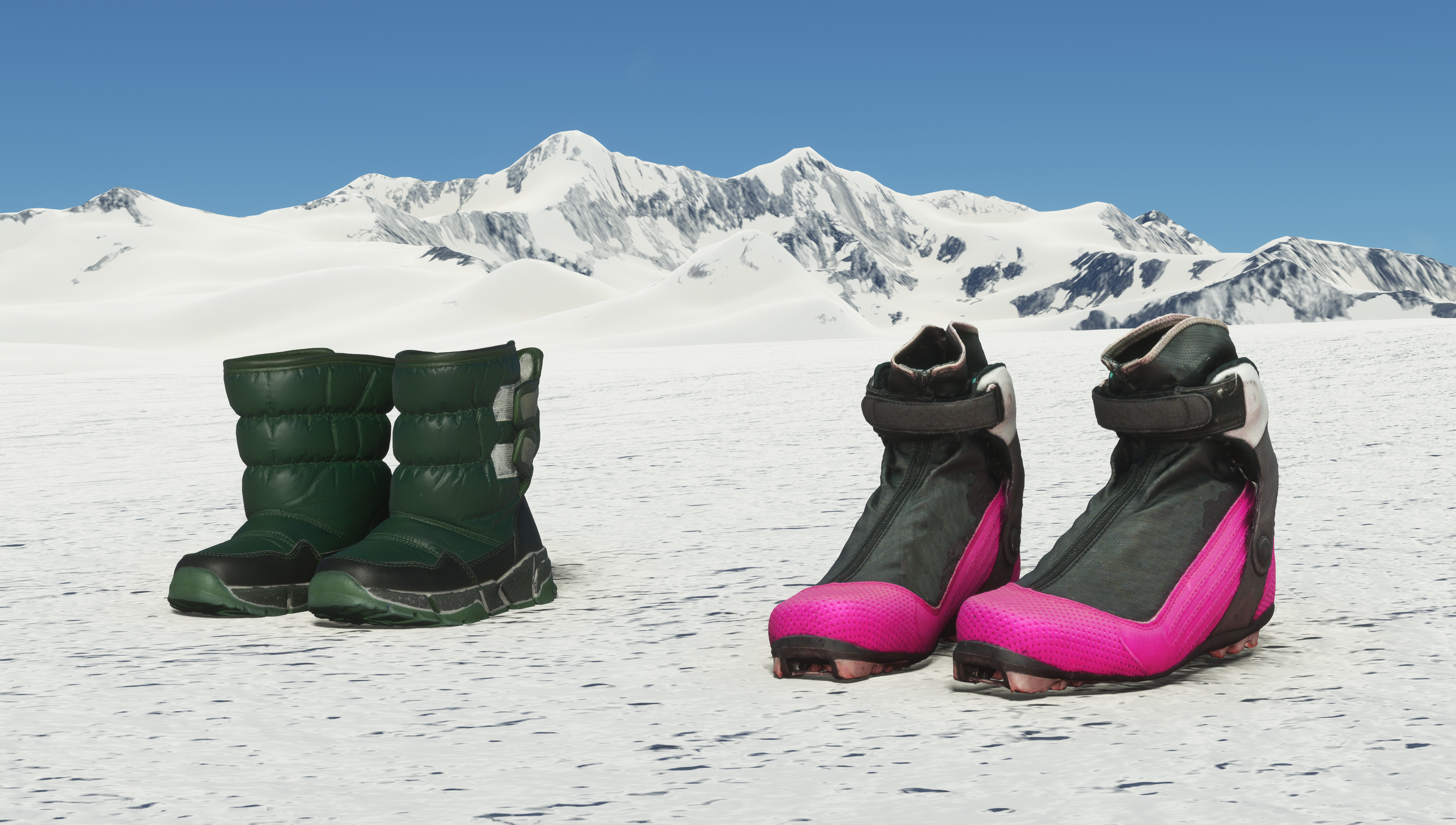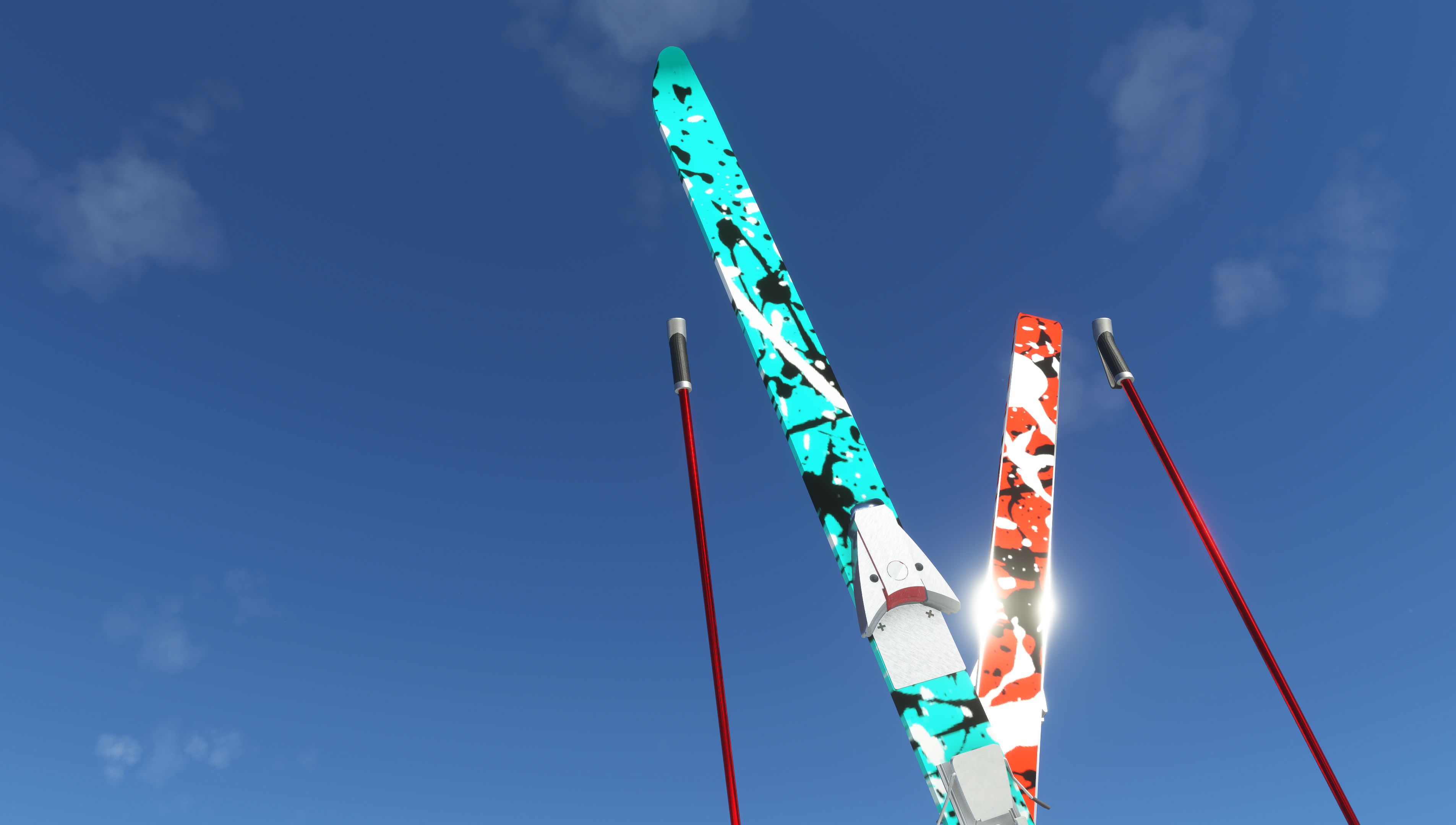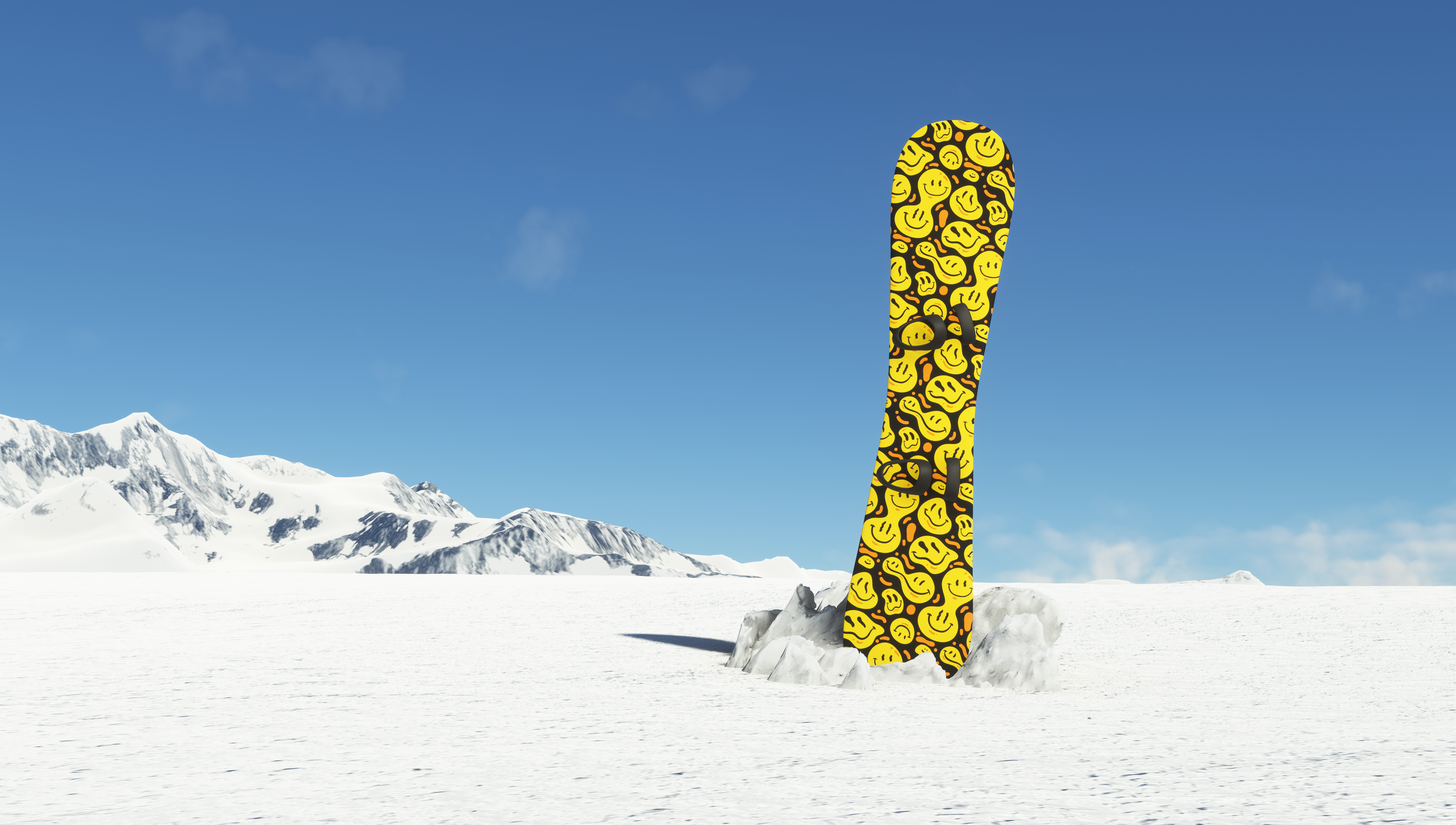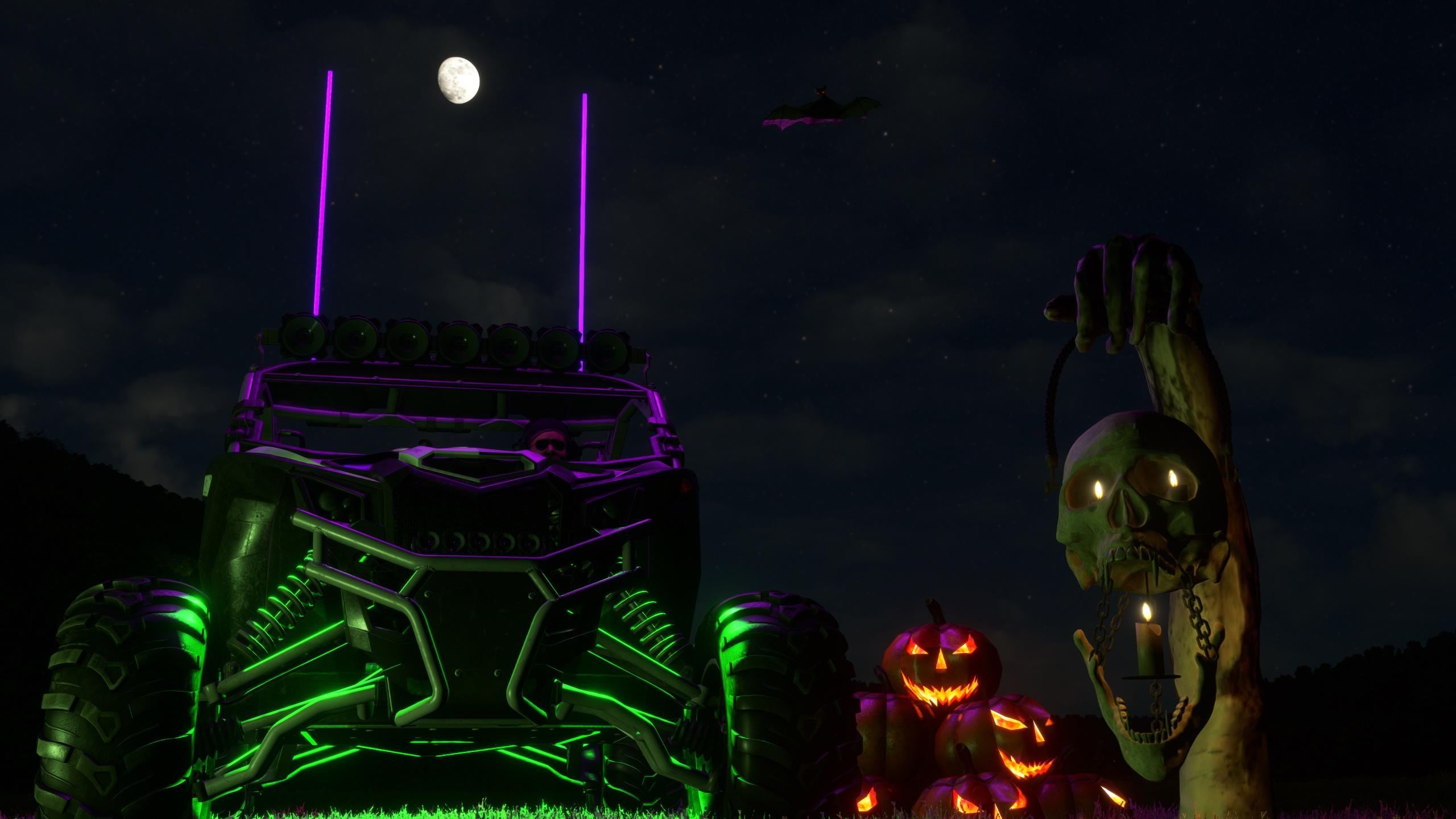 ---
Campout Utility
An add-on for Microsoft Flight Simulator 2020 that allows you to take camping equipment on board any aircraft. Set up camp anywhere you want to call home for a night…or week. It's not scenery; it's live & dynamic object placement and management, all via an in-sim menu system.

This unique add-on provides an opportunity to combine the serenity and beauty of flying with the peaceful vibes of camping. When you find that special spot in the world, you want to make your own; you'll know exactly why
flying is optional.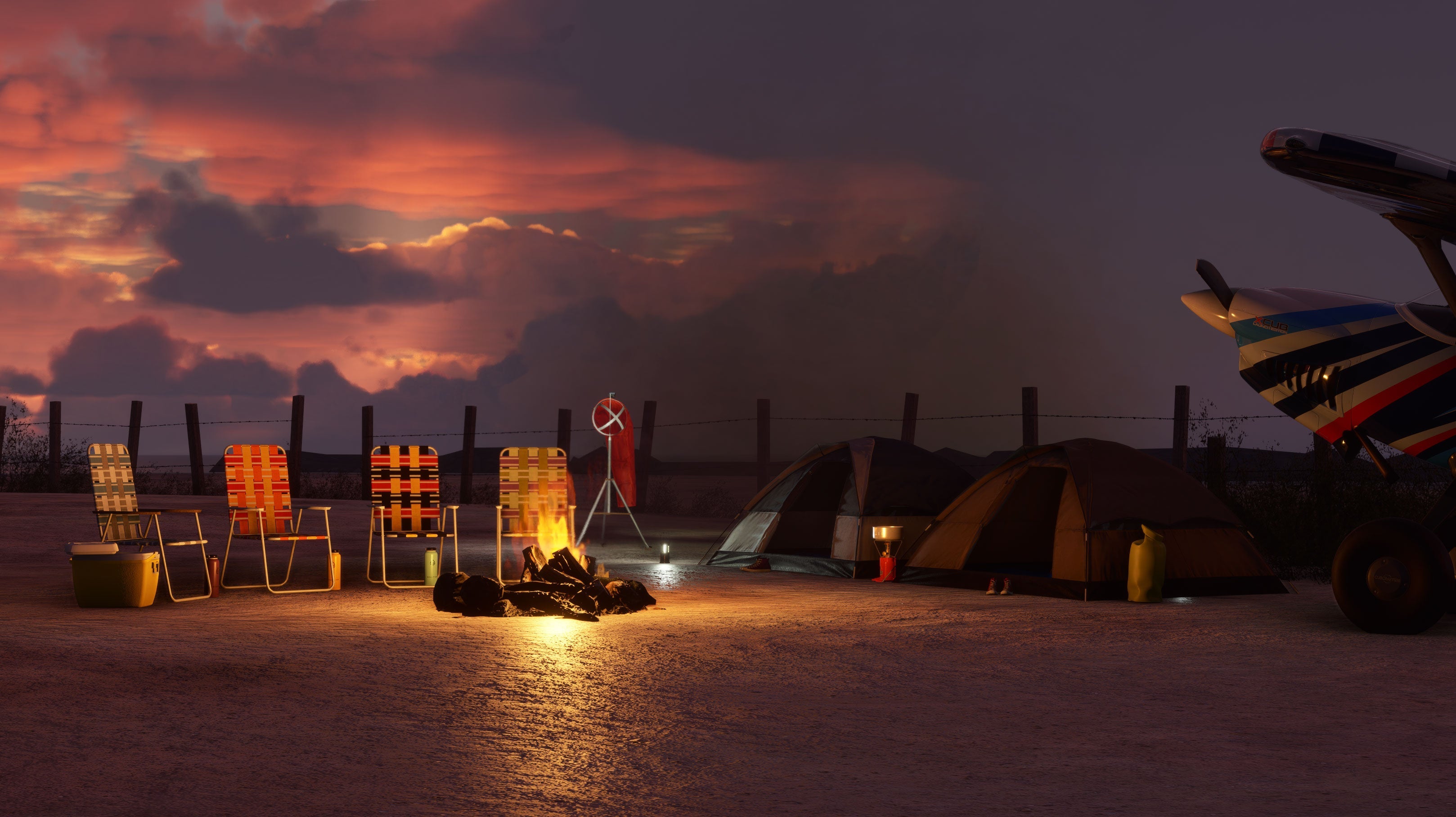 Otto-Matic discount
Purchase 3 or more products and save 10% off your order.