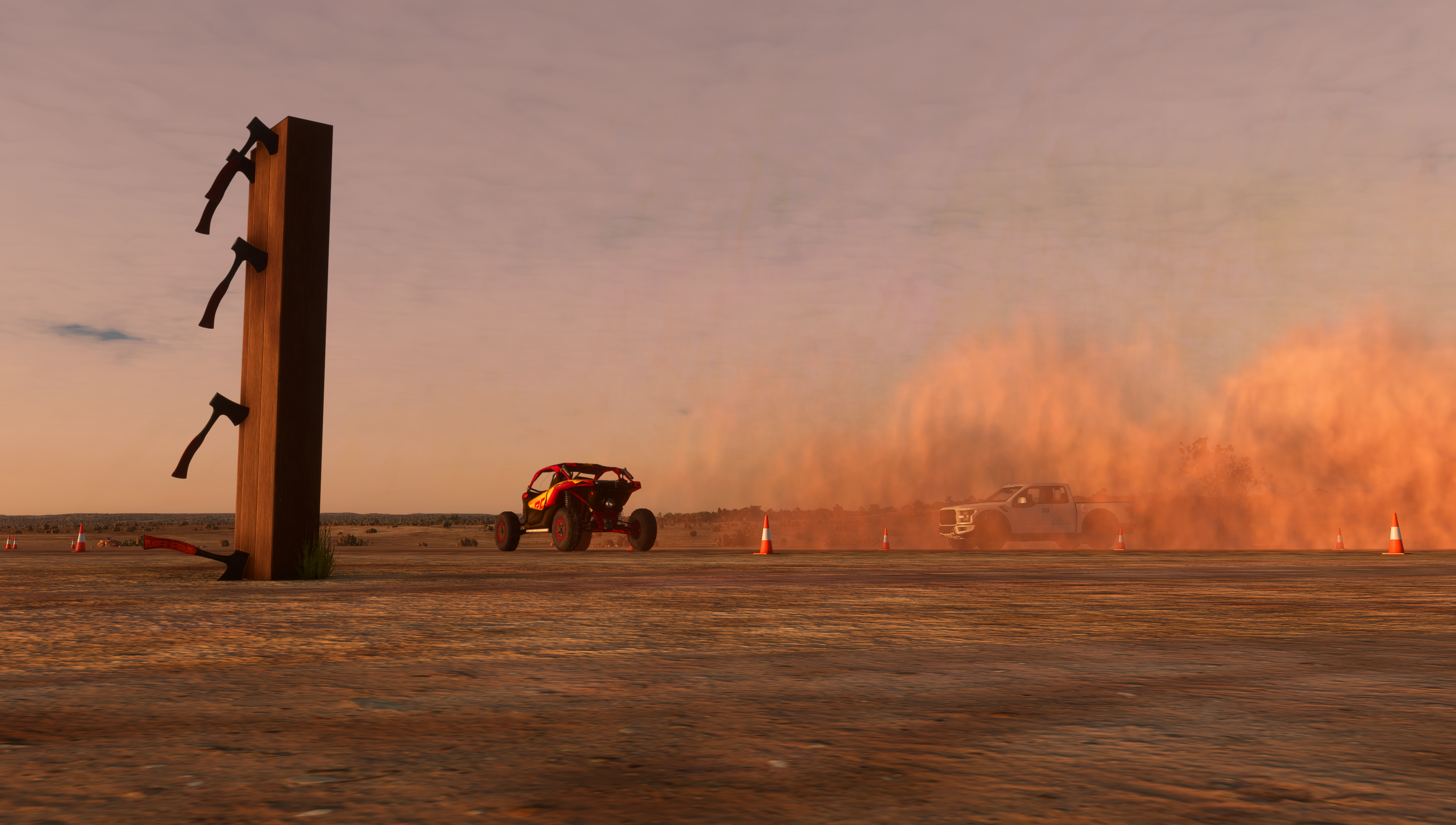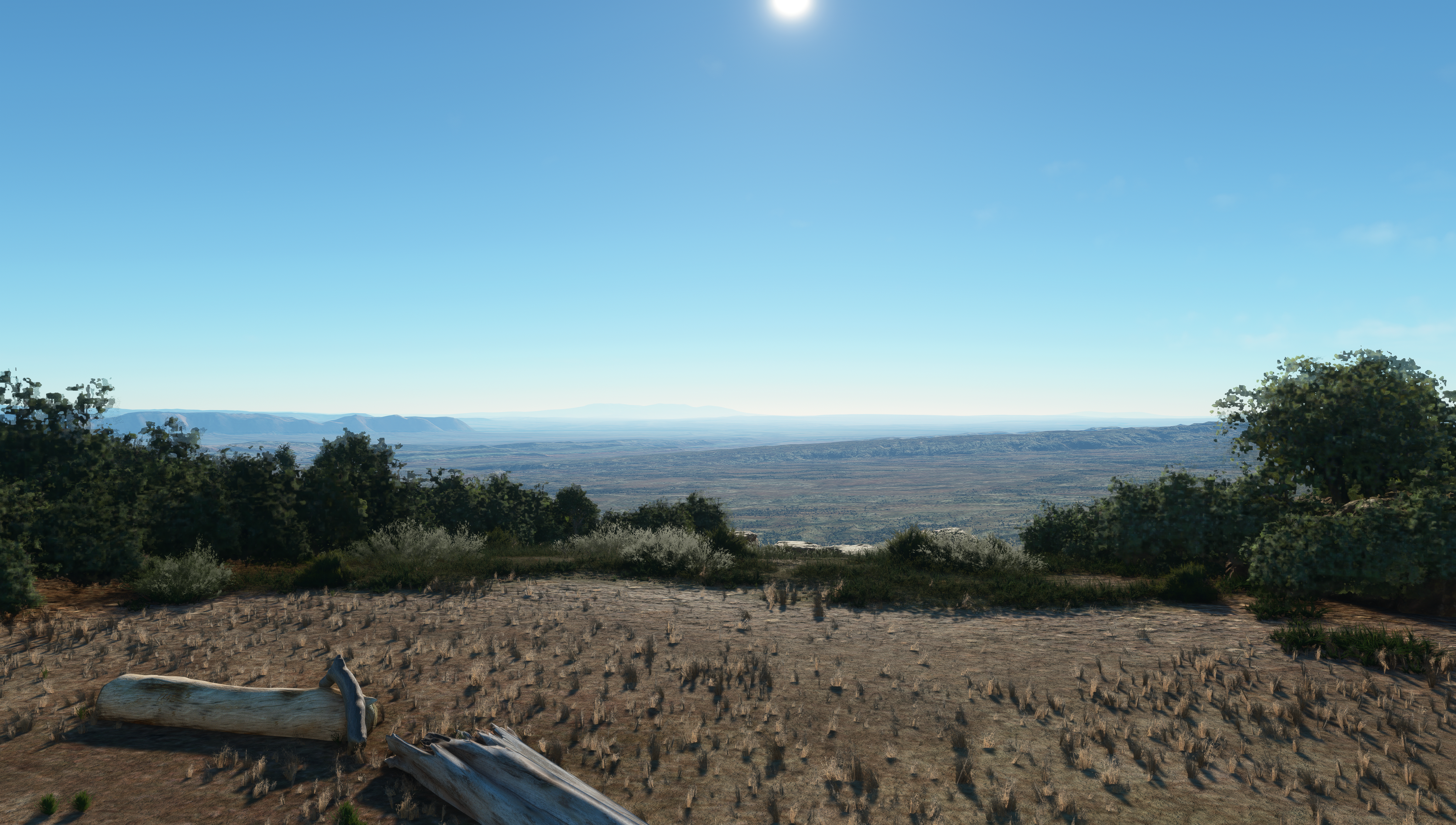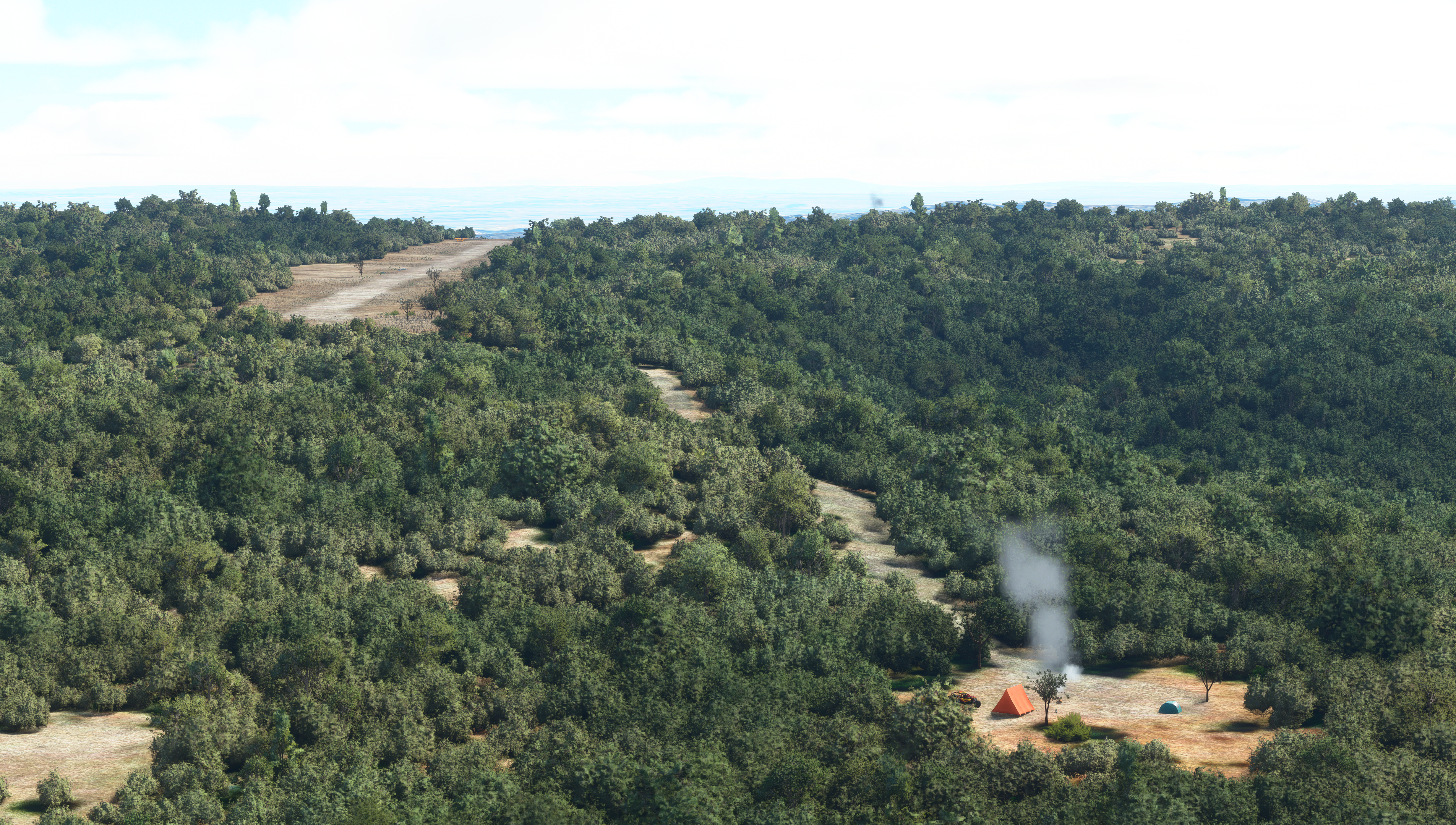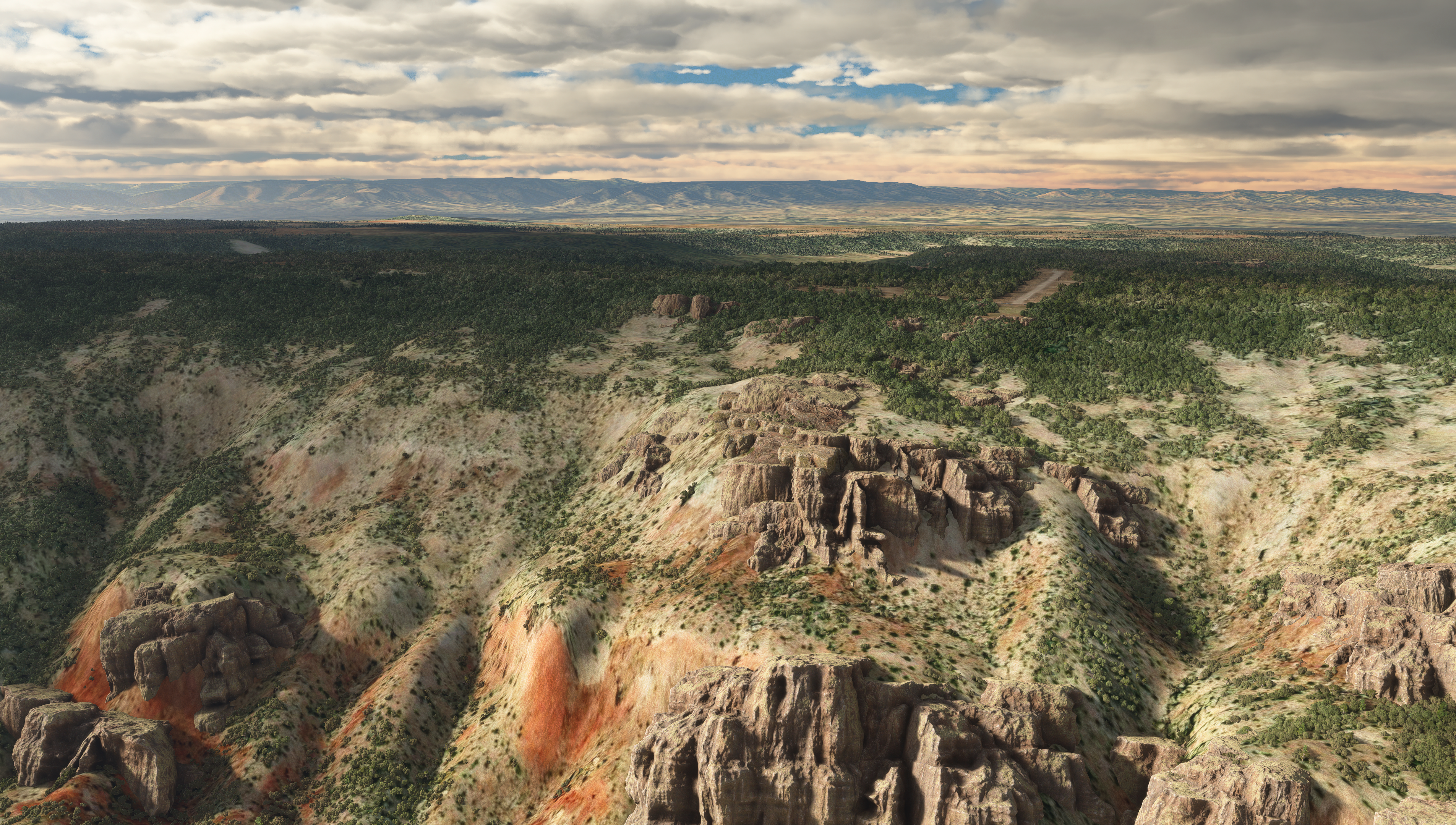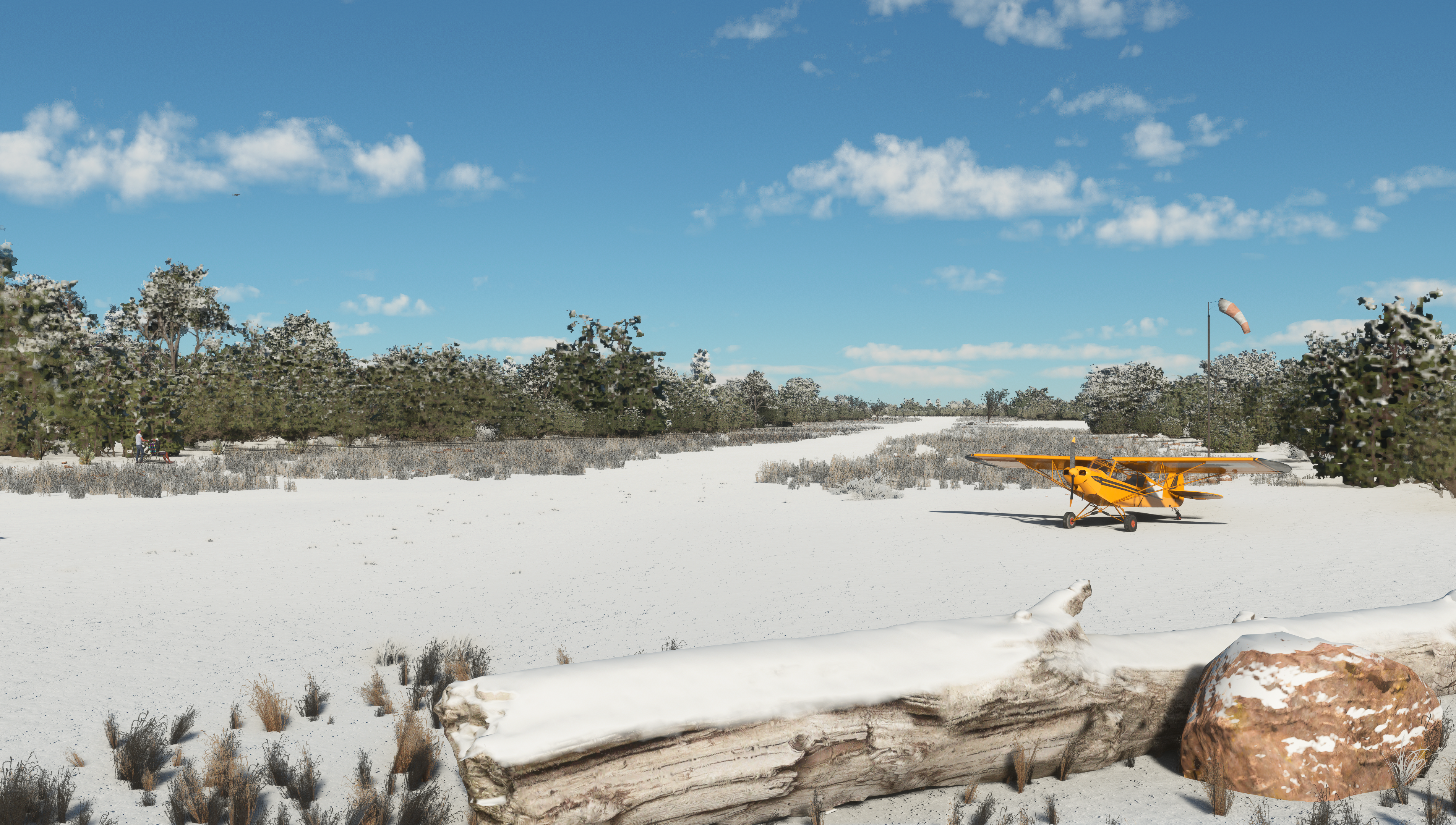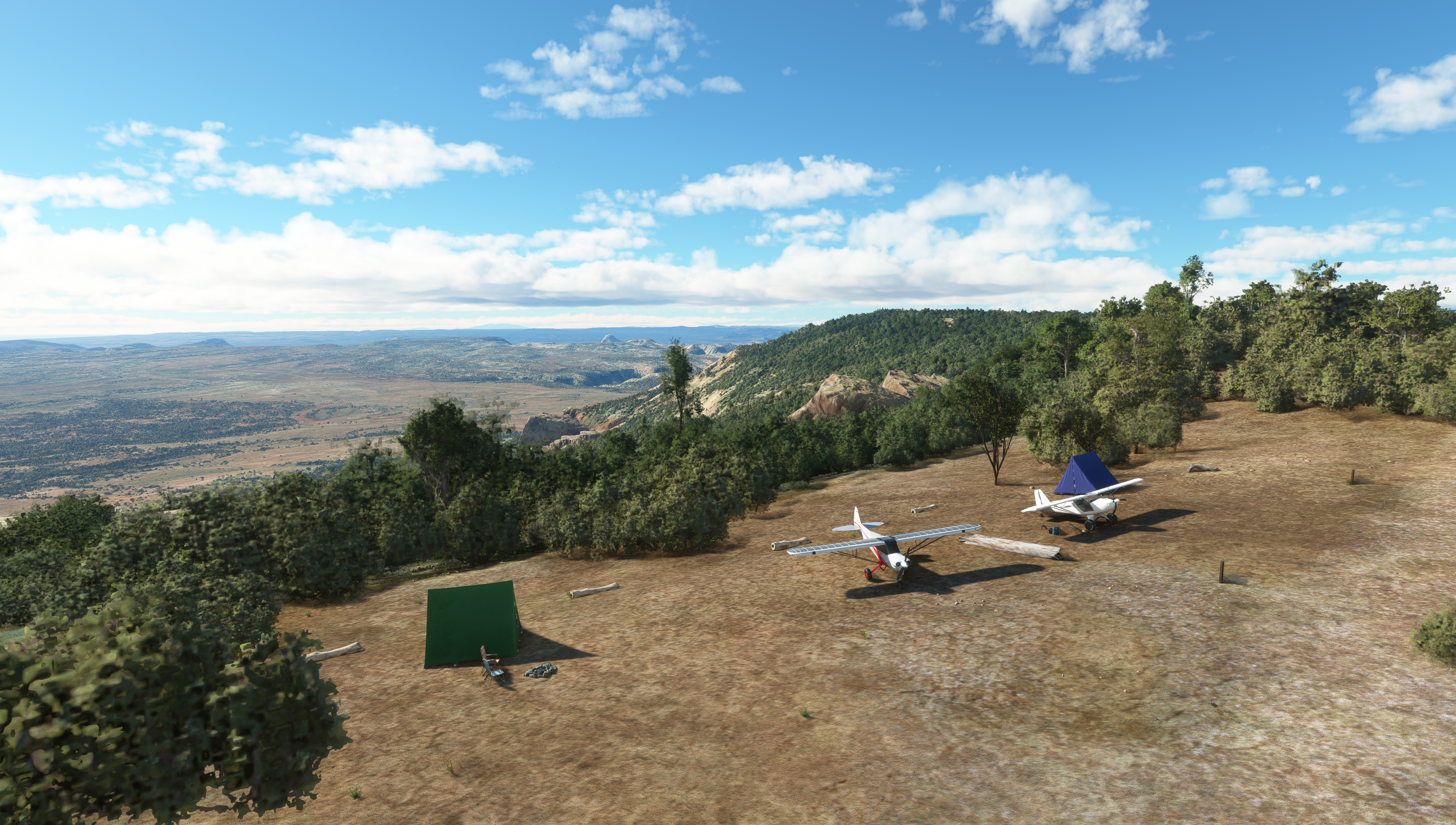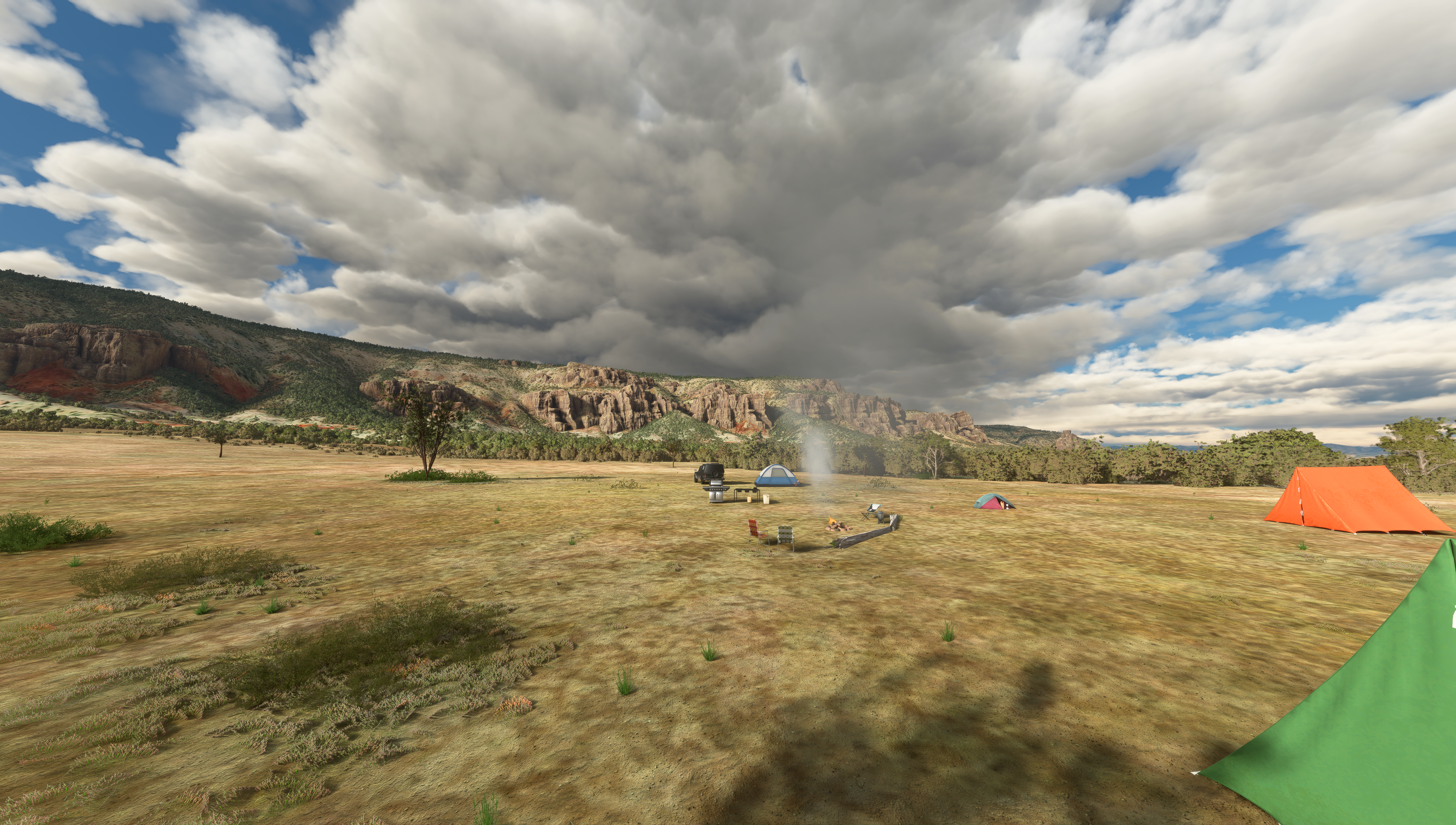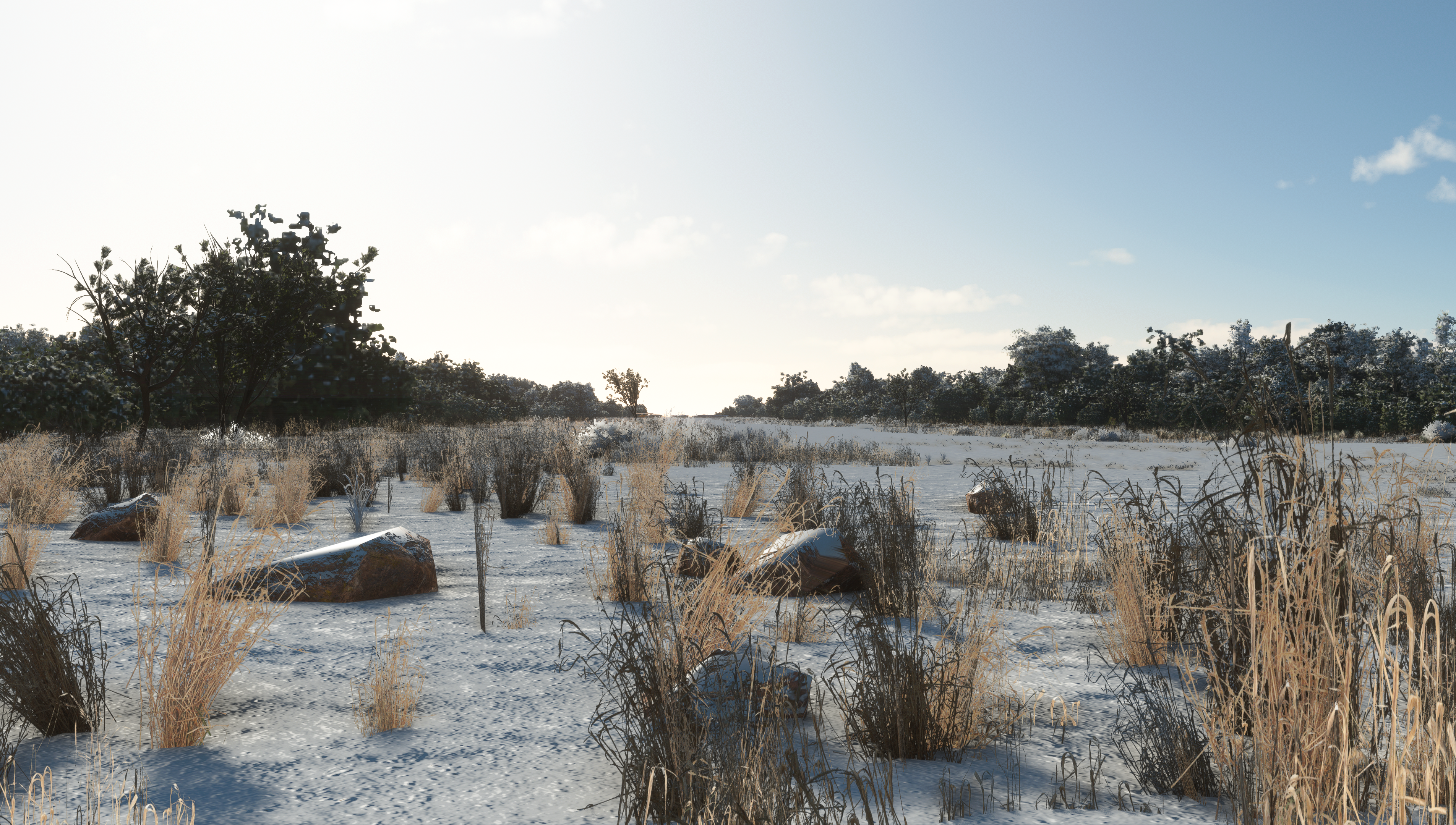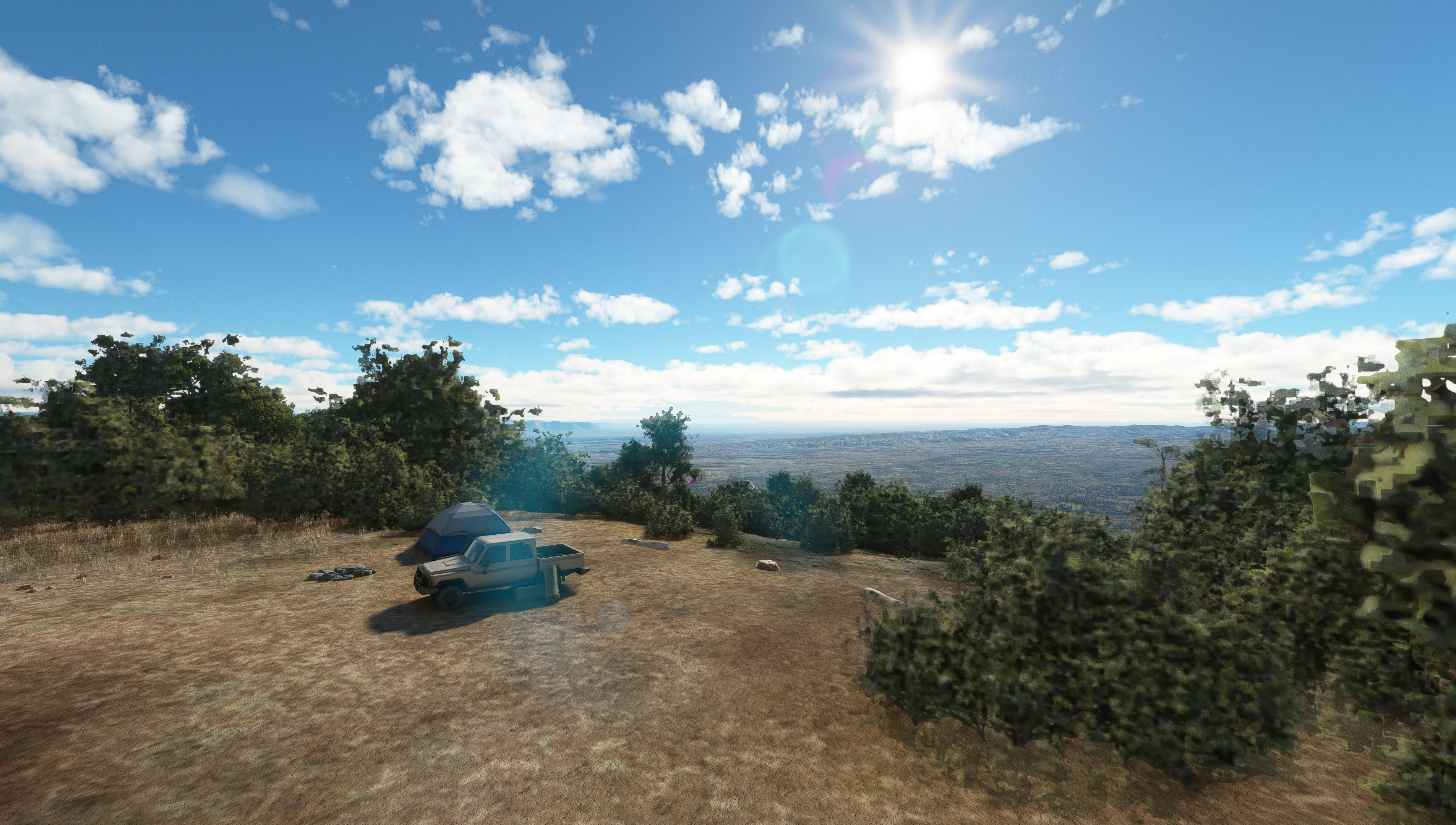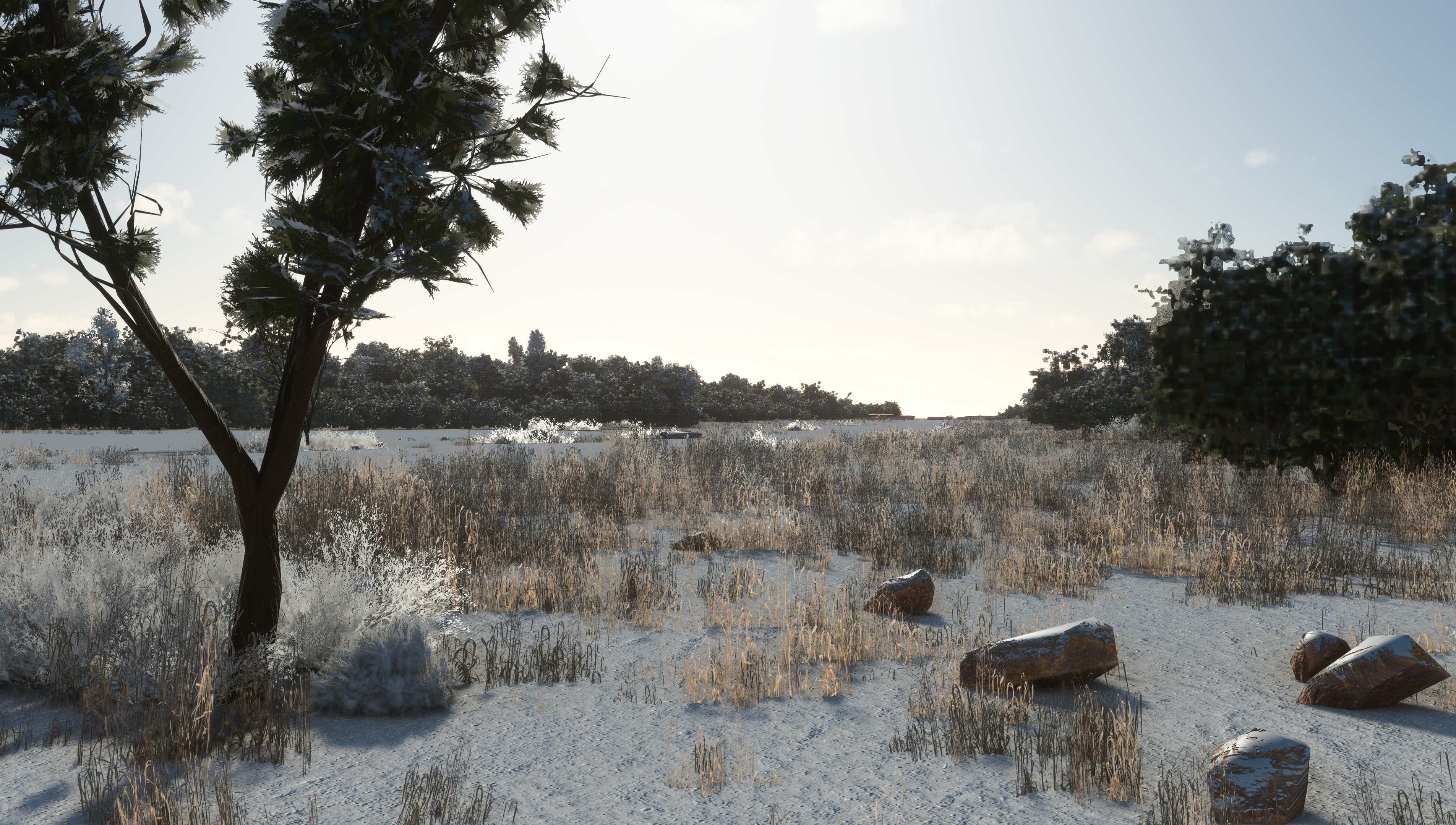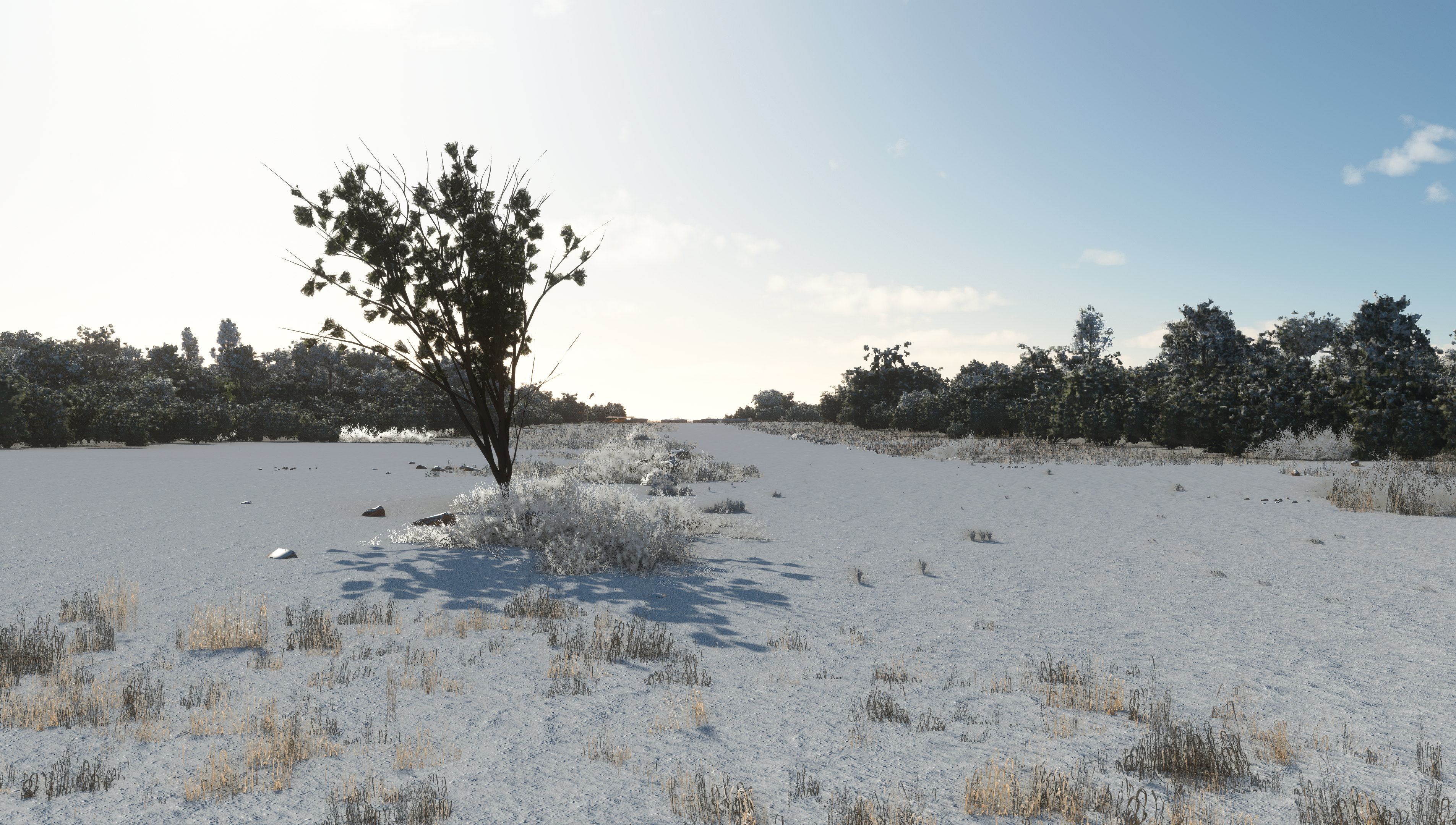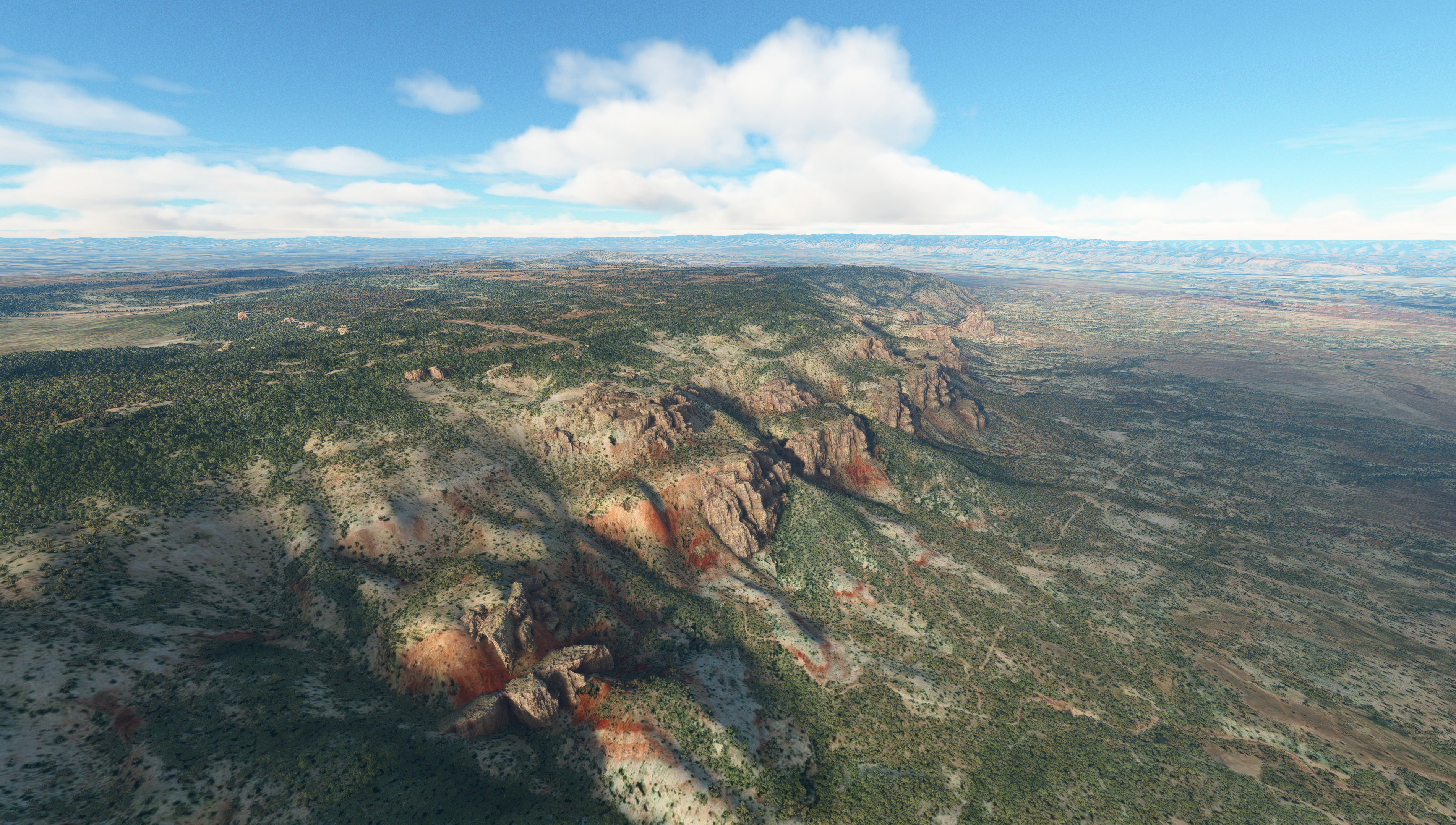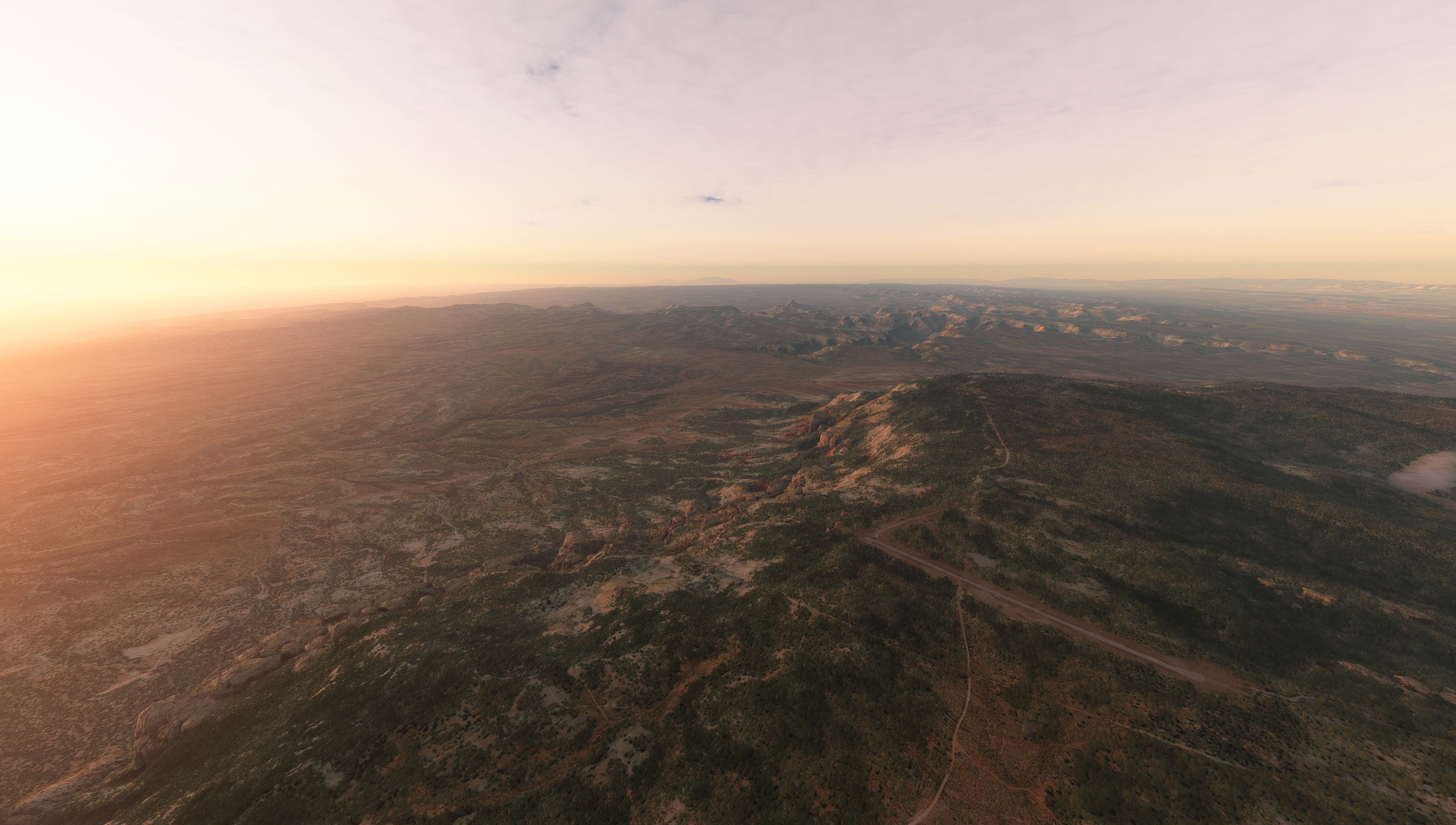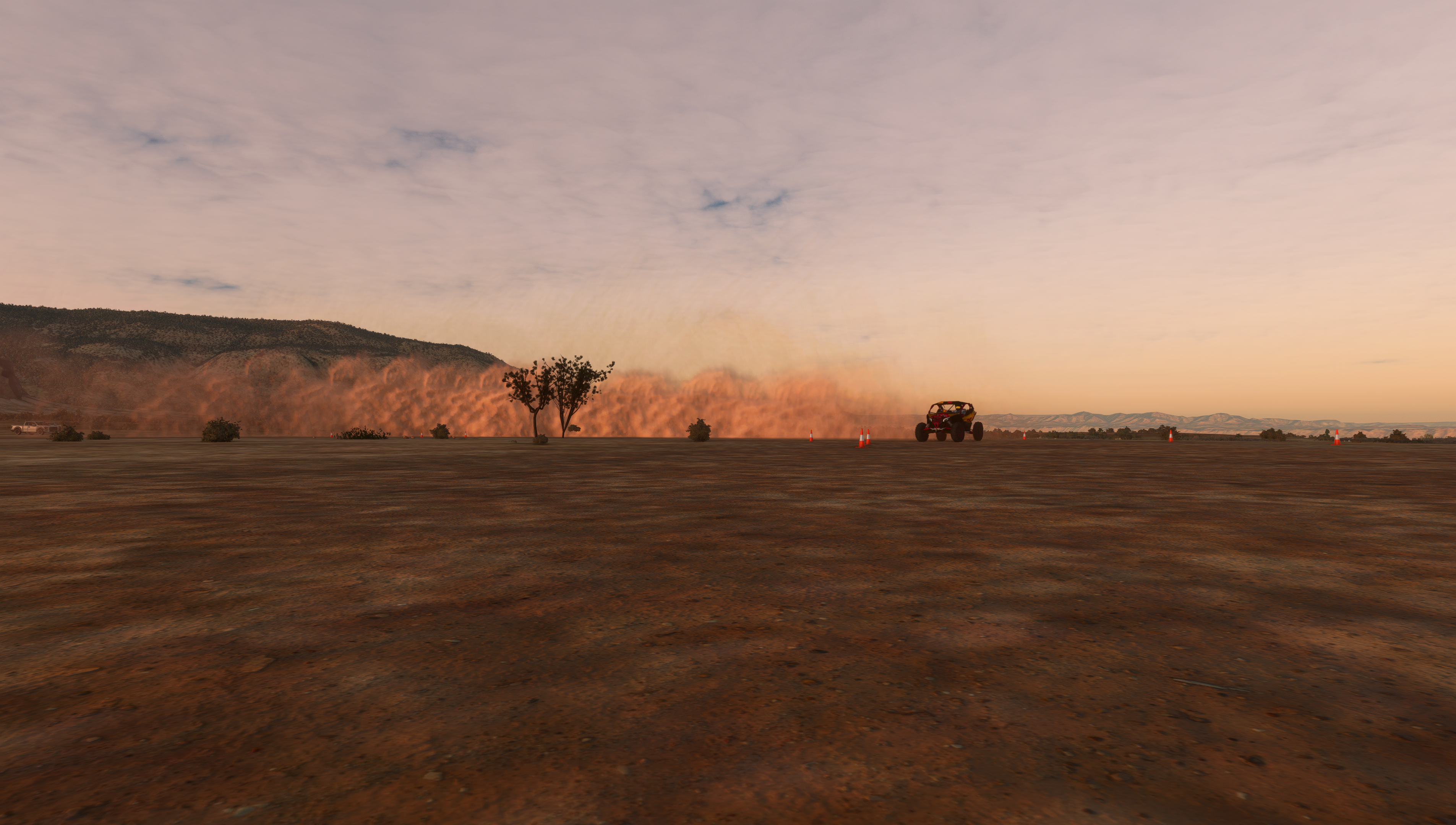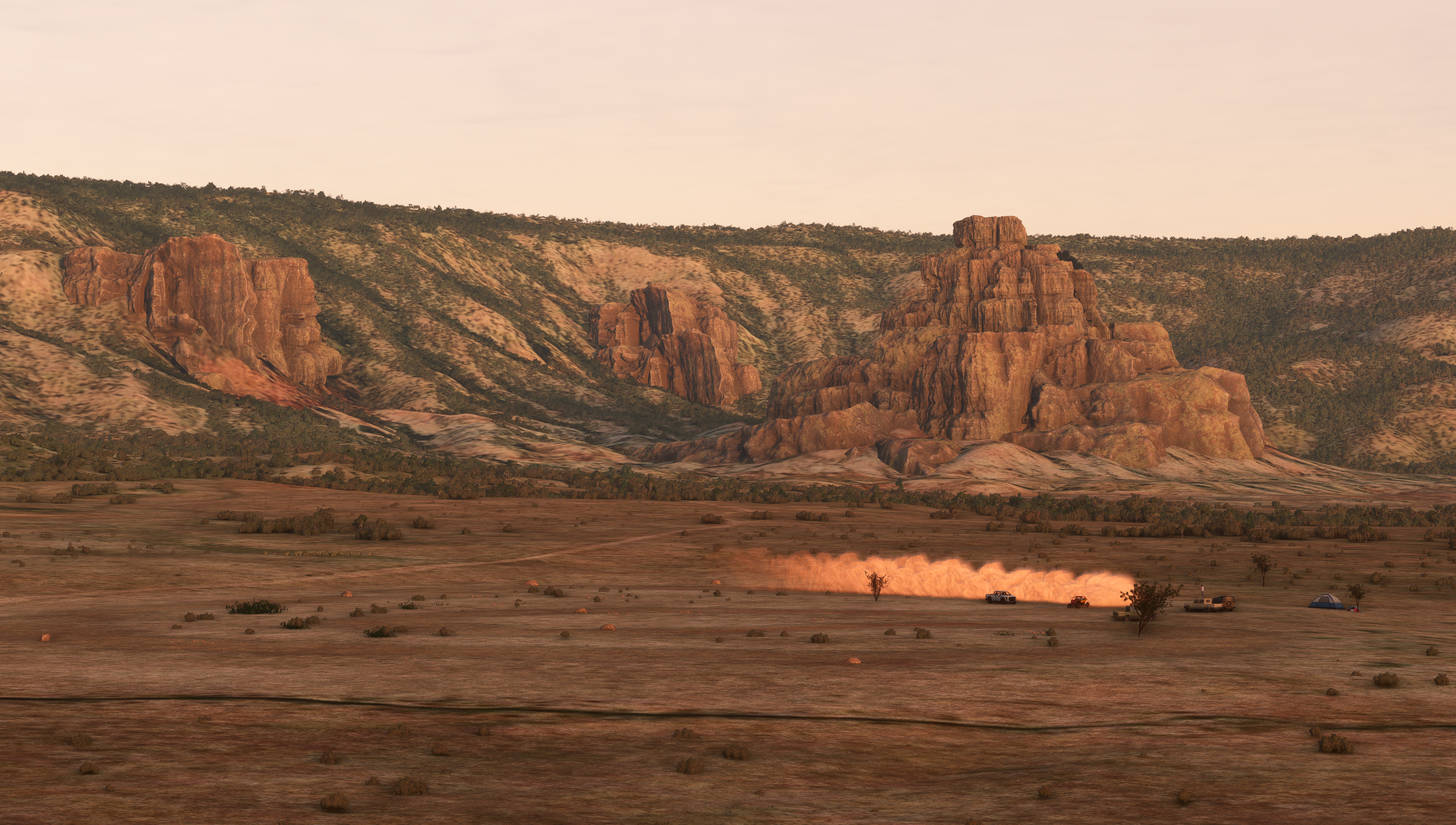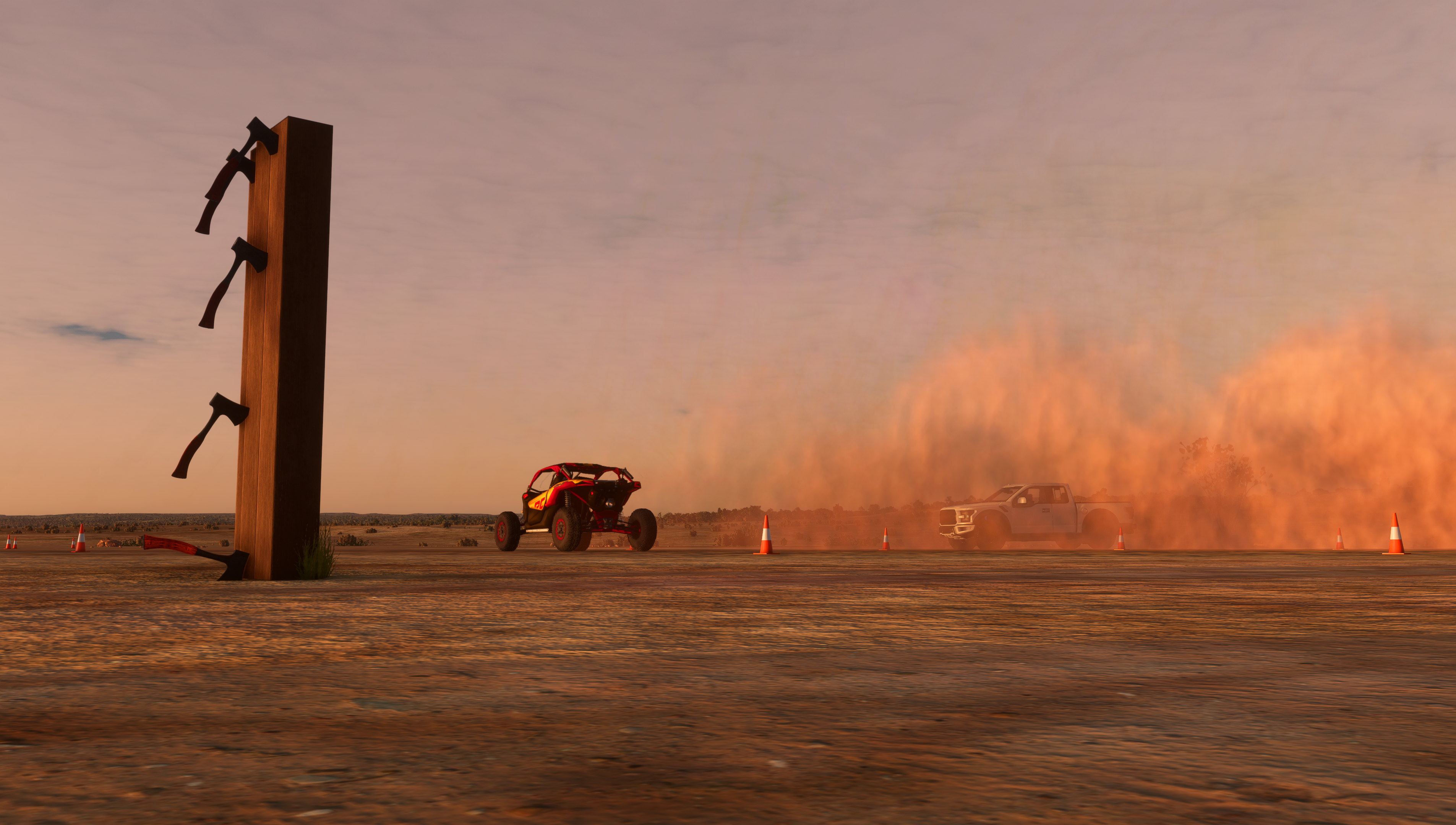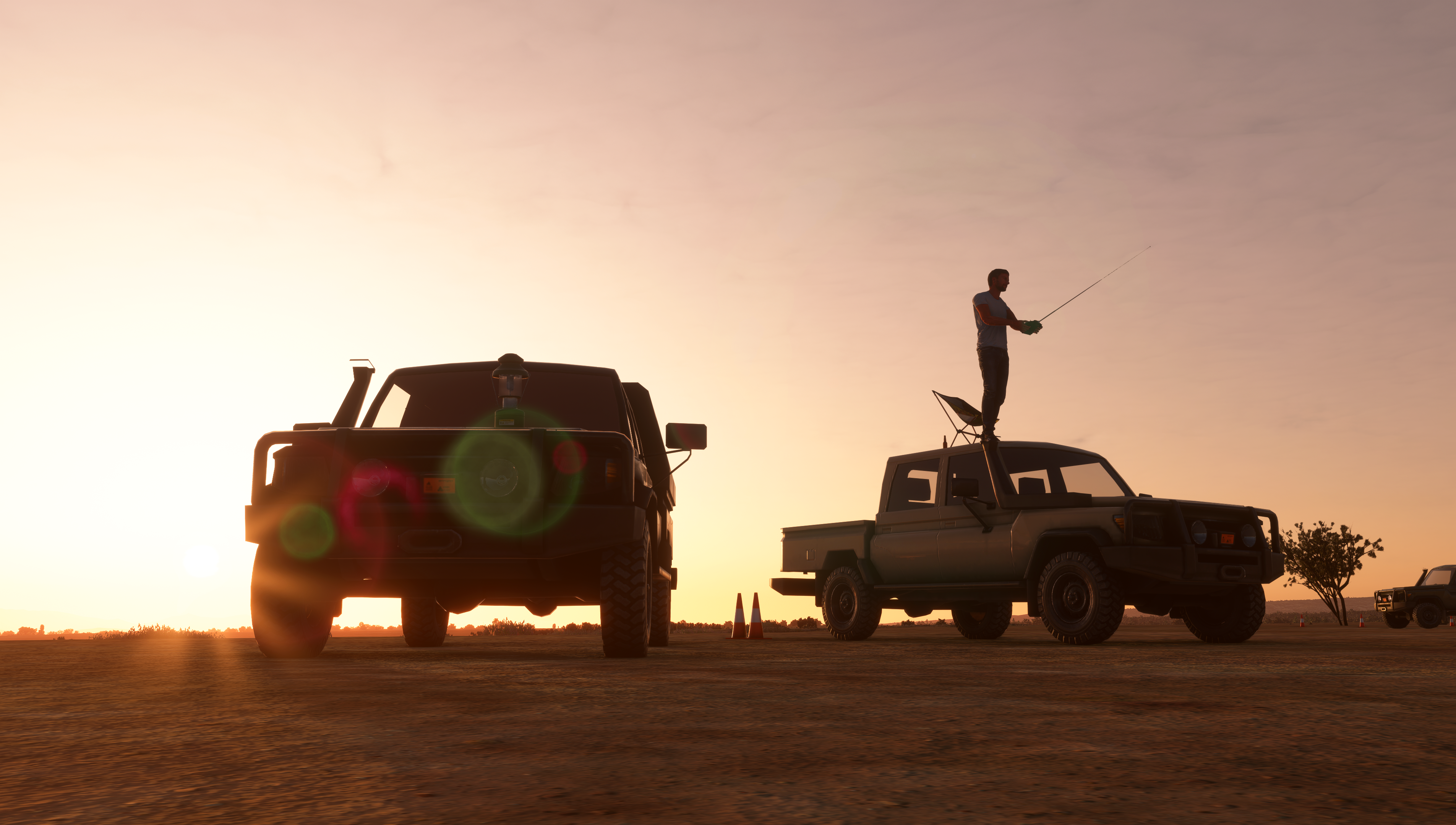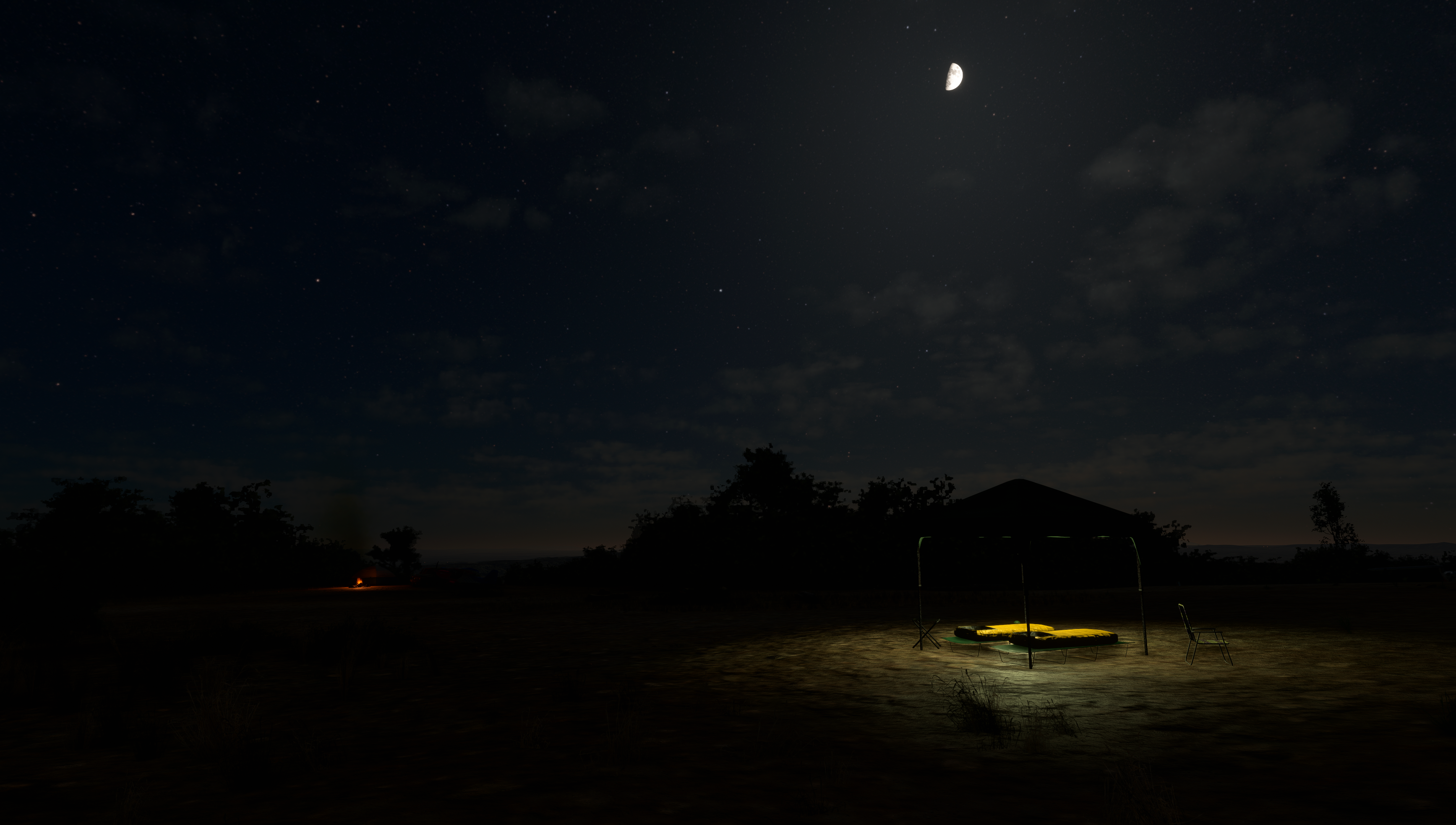 ---
Scenes have a small footprint vs. complete sceneries that cover a larger area. They are also perfect places to play with //42 Campout as they were designed with plenty of plane camping space.
Expect challenging strips with immaculate vibes; whether it feels remote or cozy will depend on each scene.
---
A BLM airstrip located in Emery County, Utah.
Located in Cedar City, Utah, about 15 miles from 42MX Mexican Mountain, this destination is on a plot of BLM land frequented by backcountry pilots. Cedar Mountain is a decent-sized airstrip that can accept non-STOL GA aircraft. The strip rests at 7538ft atop the similarly named Cedar Mountain and has a terrifying 1500ft vertical drop at the South end. This site provides panoramic views of the Wasatch Plateau and the La Sal Mountains. Altitude is a factor, so plan your aircraft and arrival accordingly.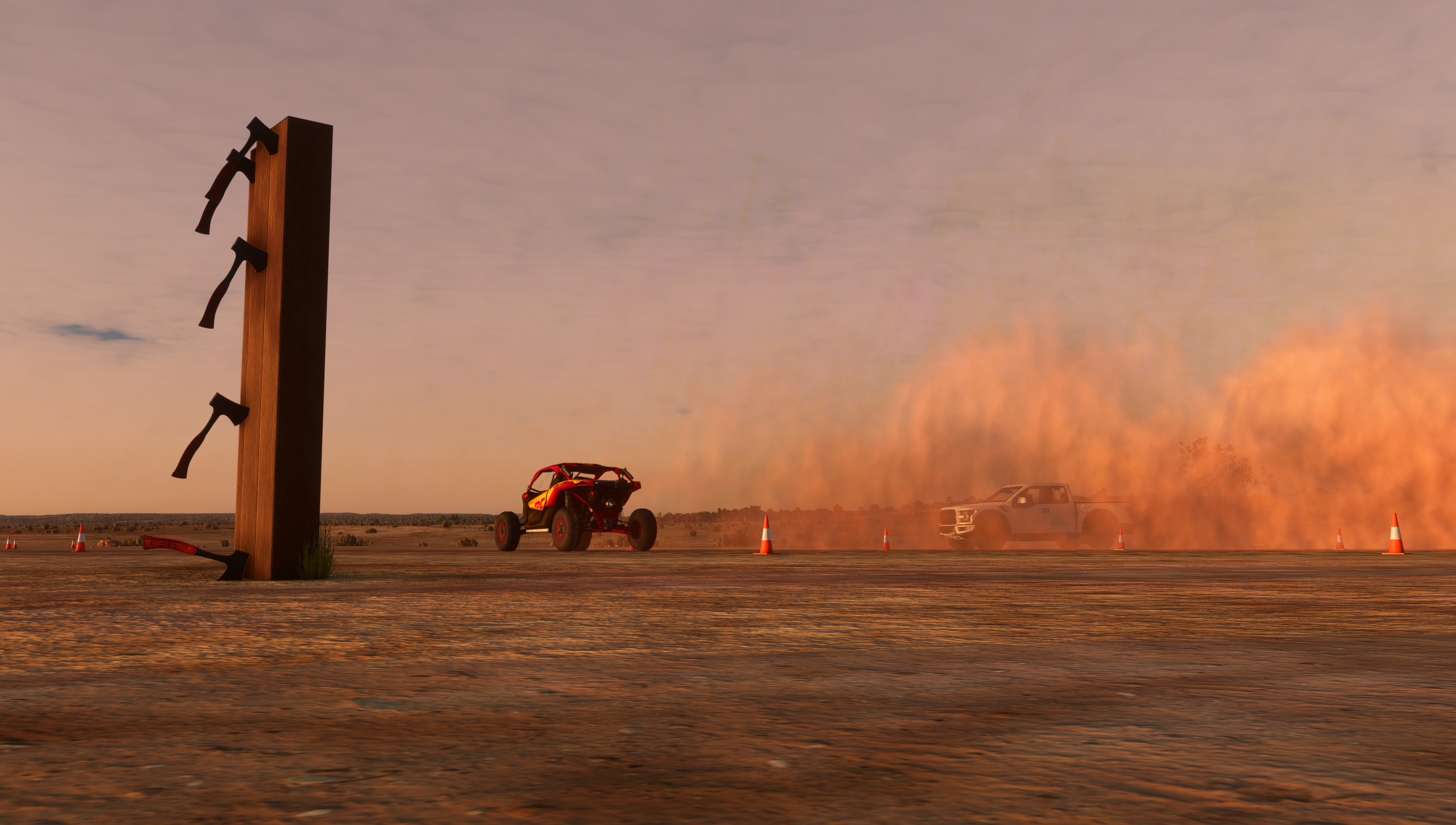 Otto-Matic discount
Purchase 3 or more products and save 10% off your order.