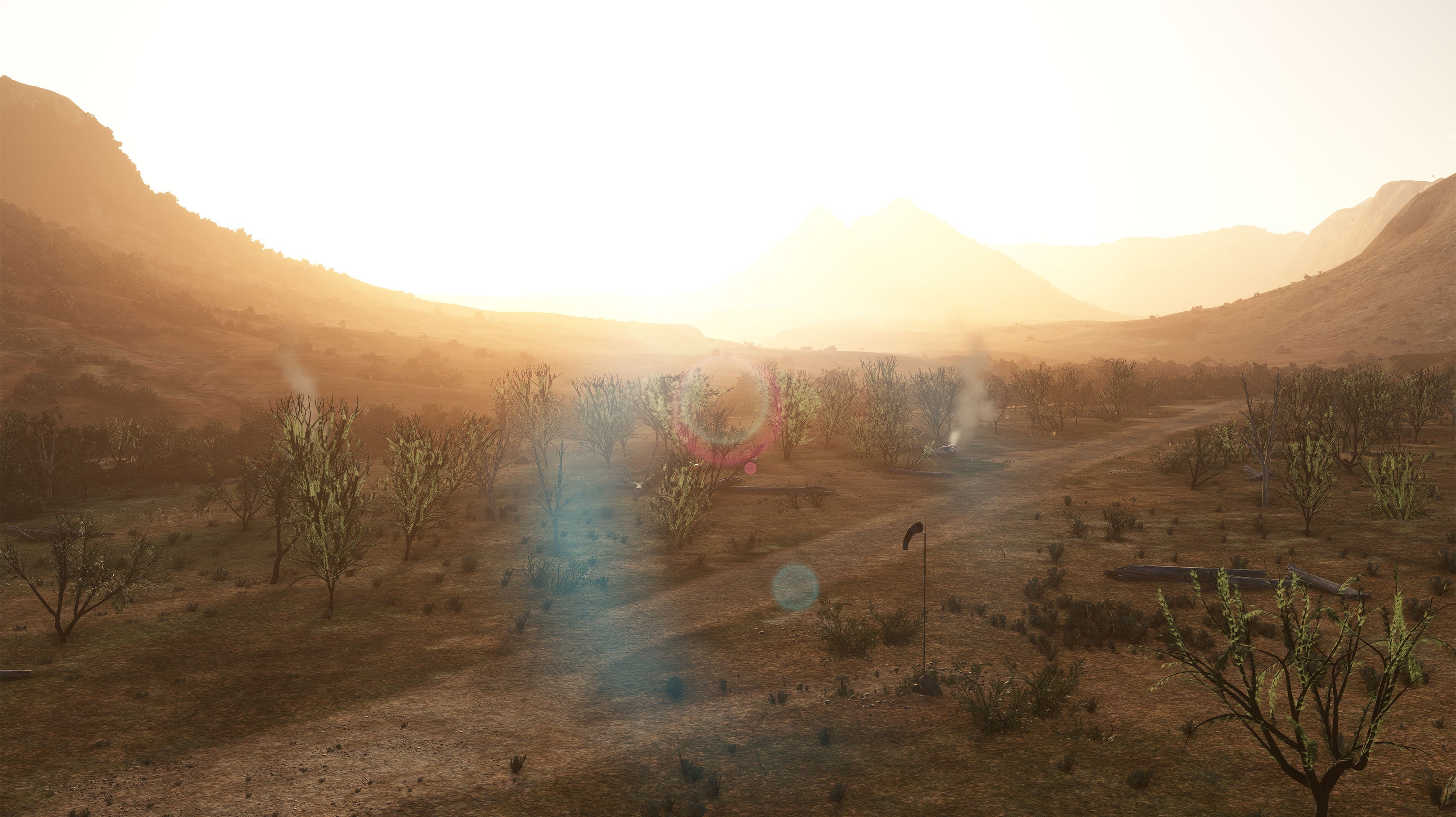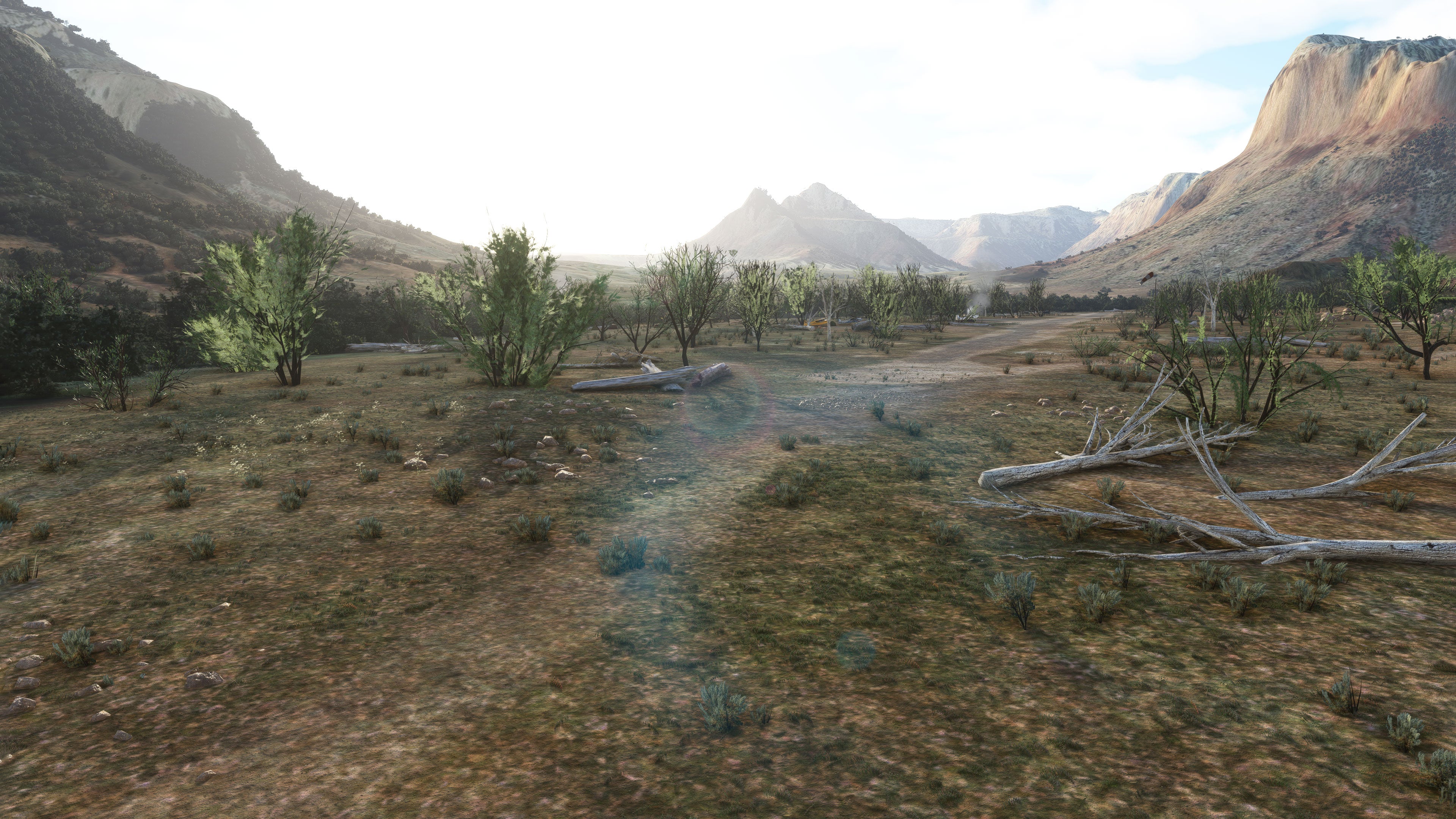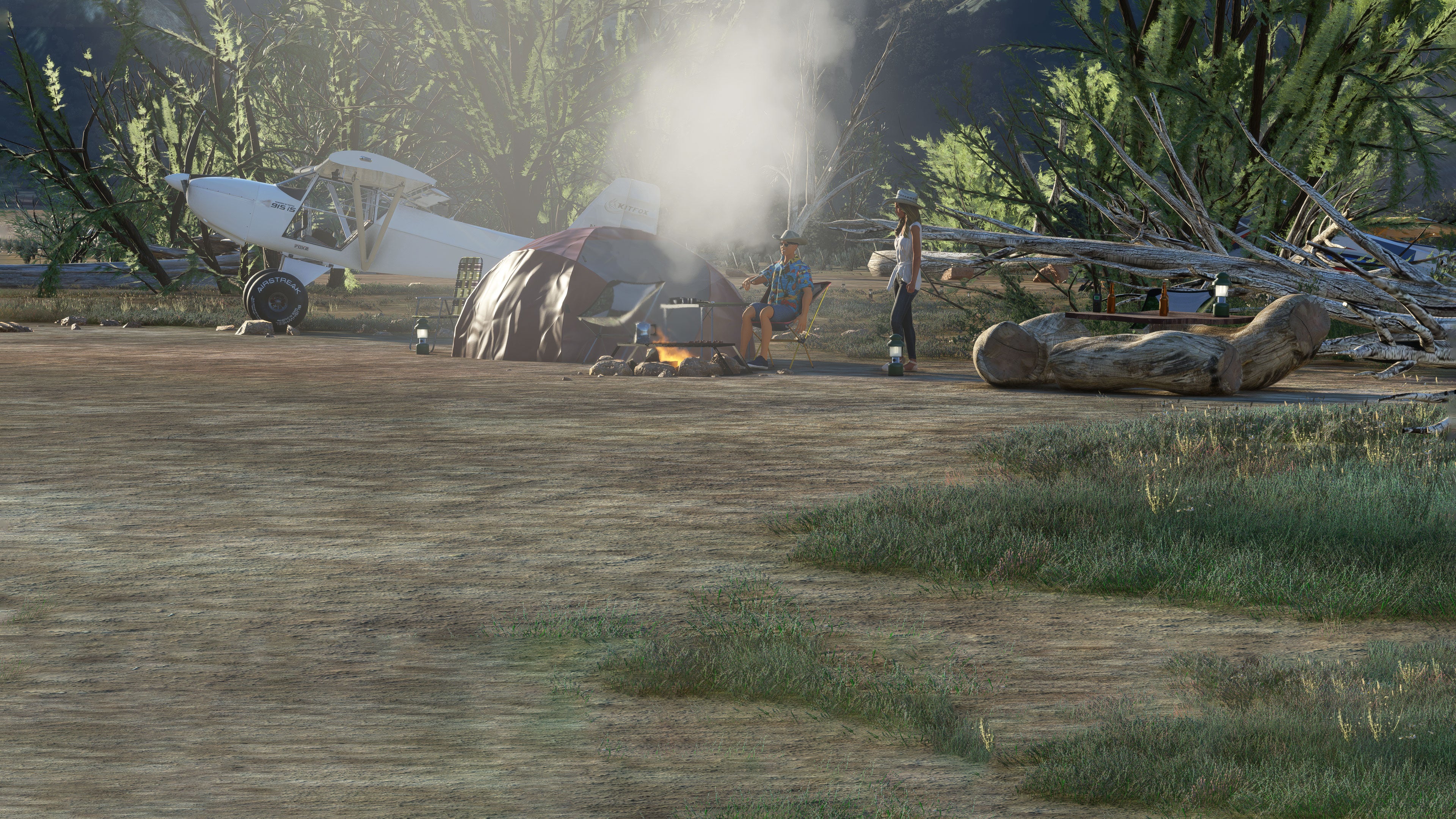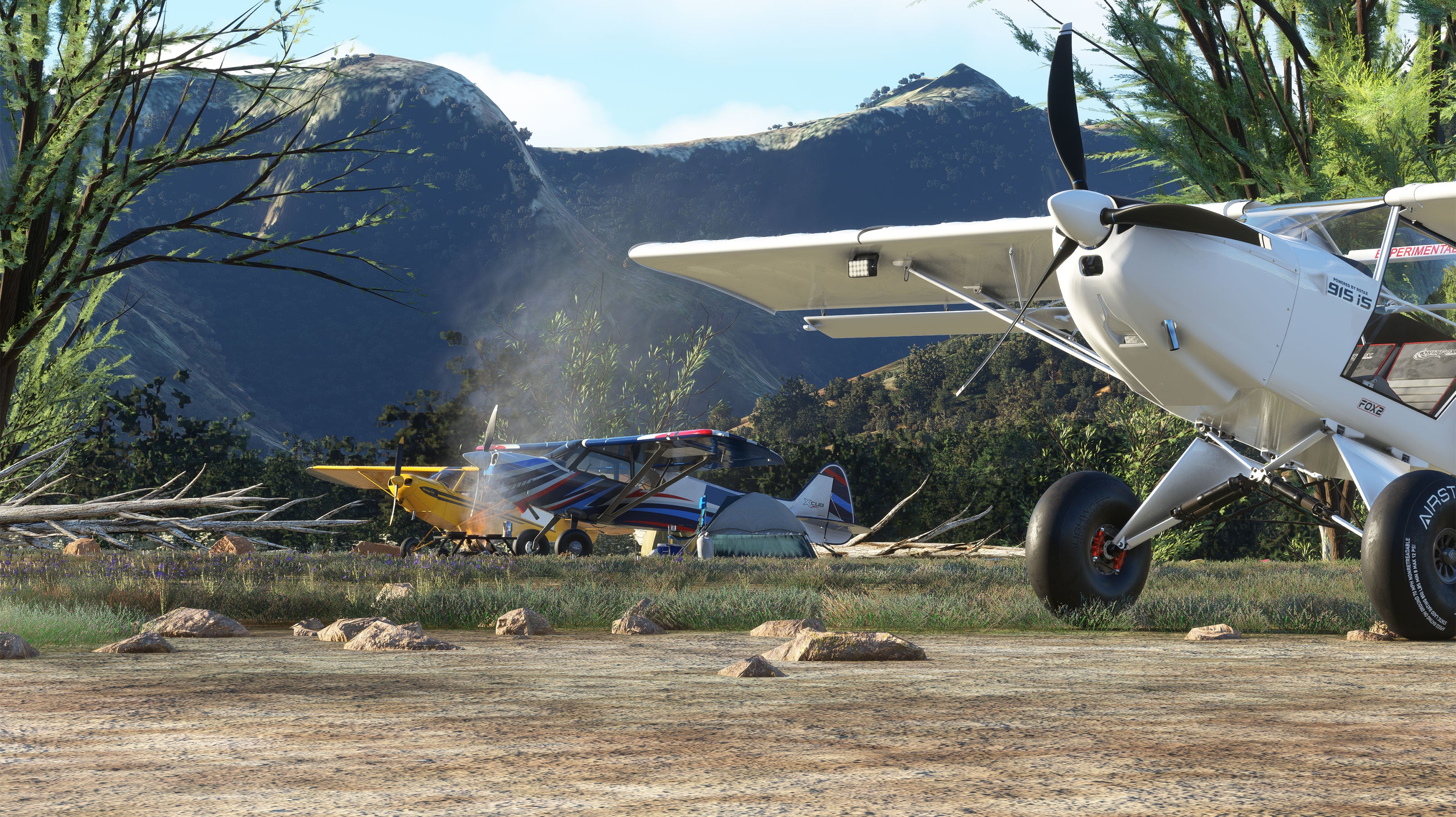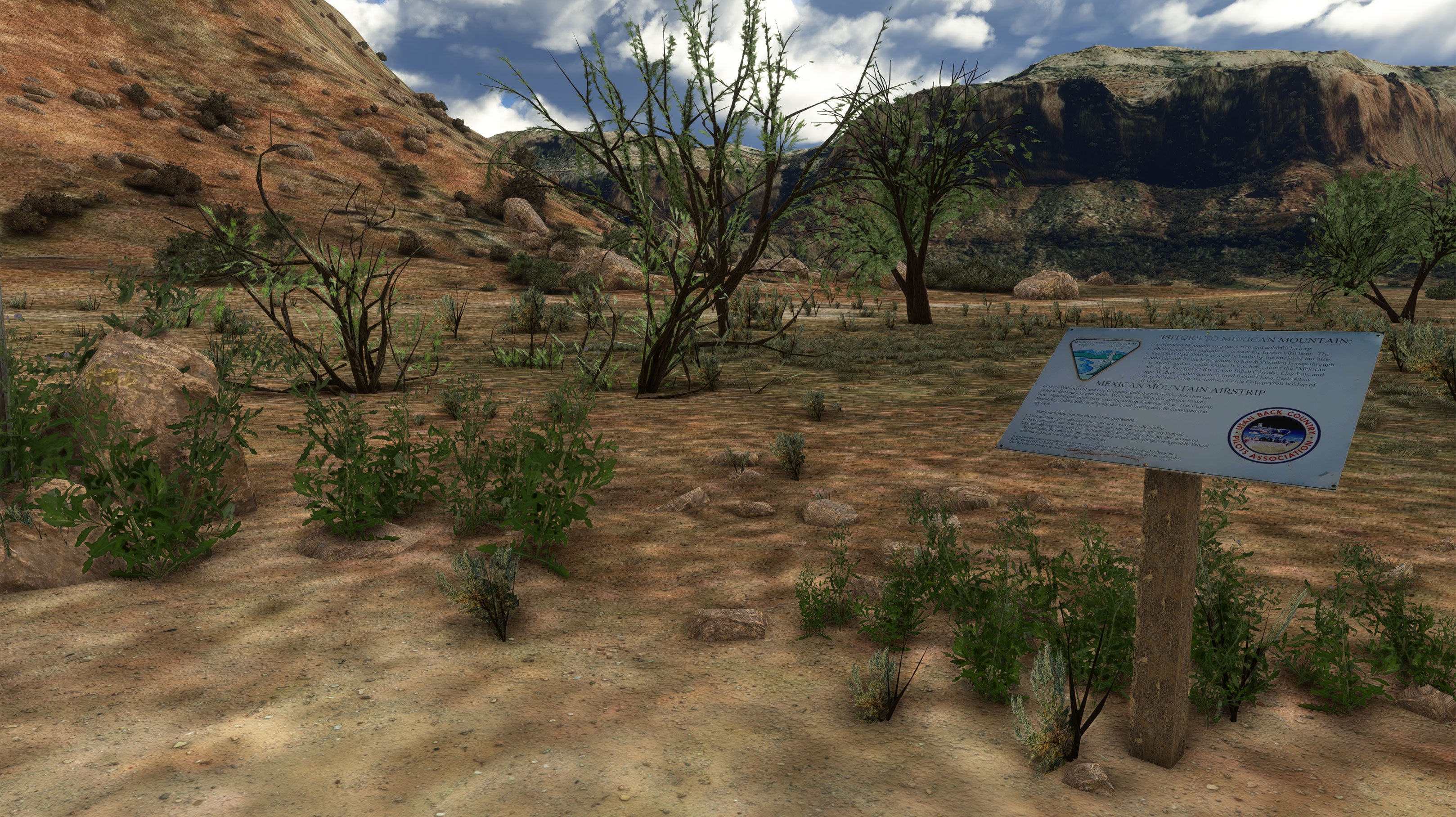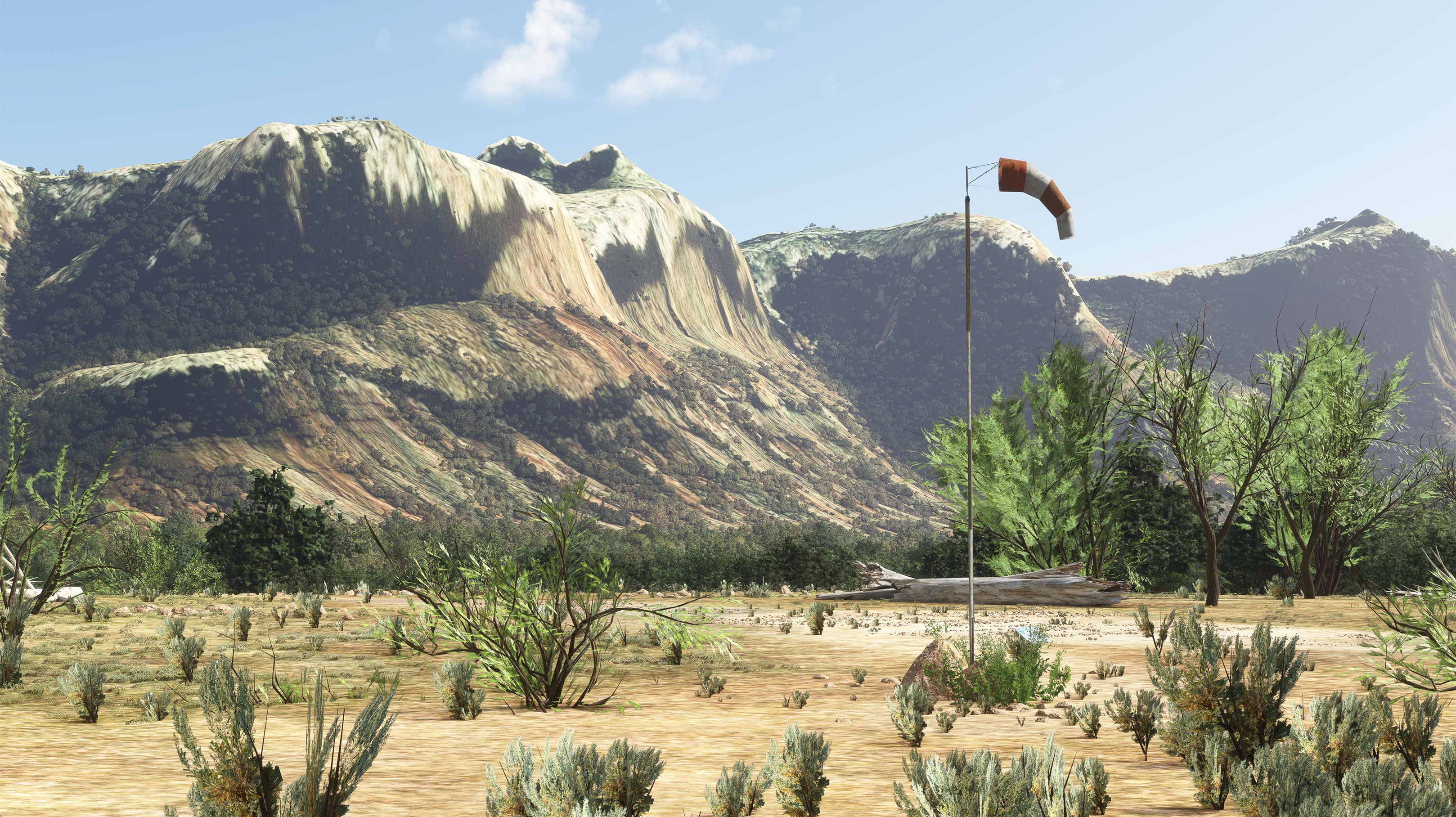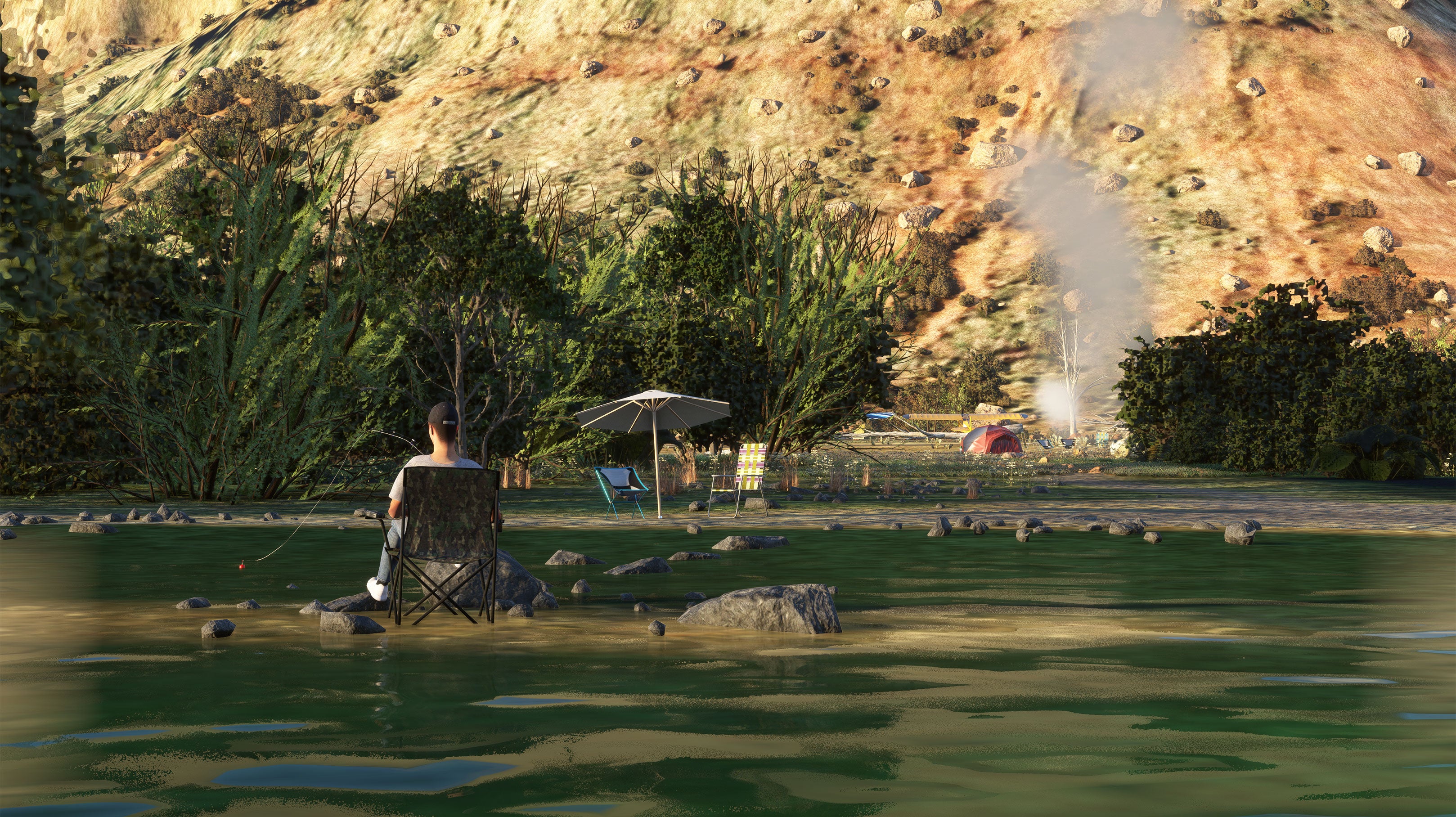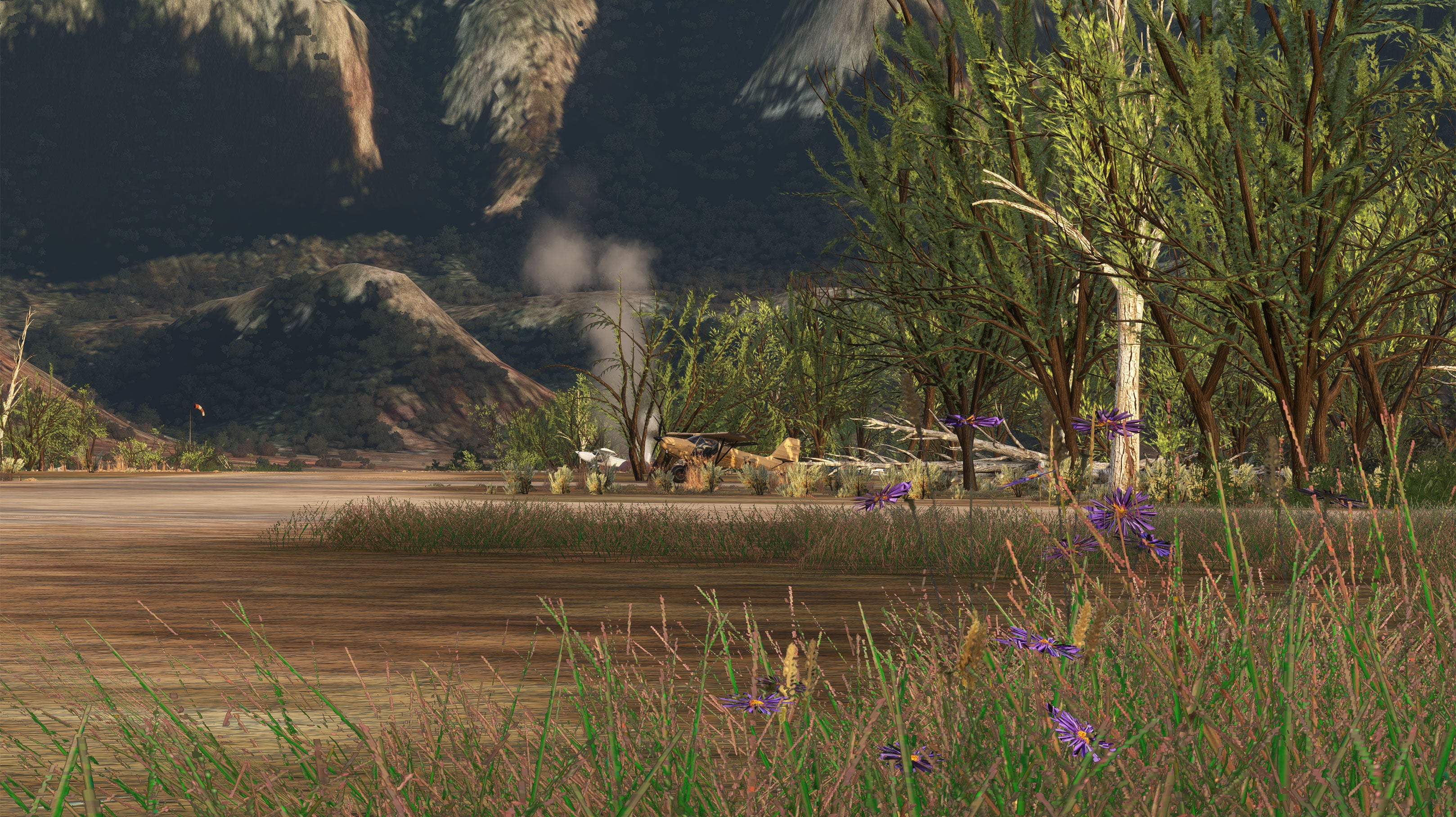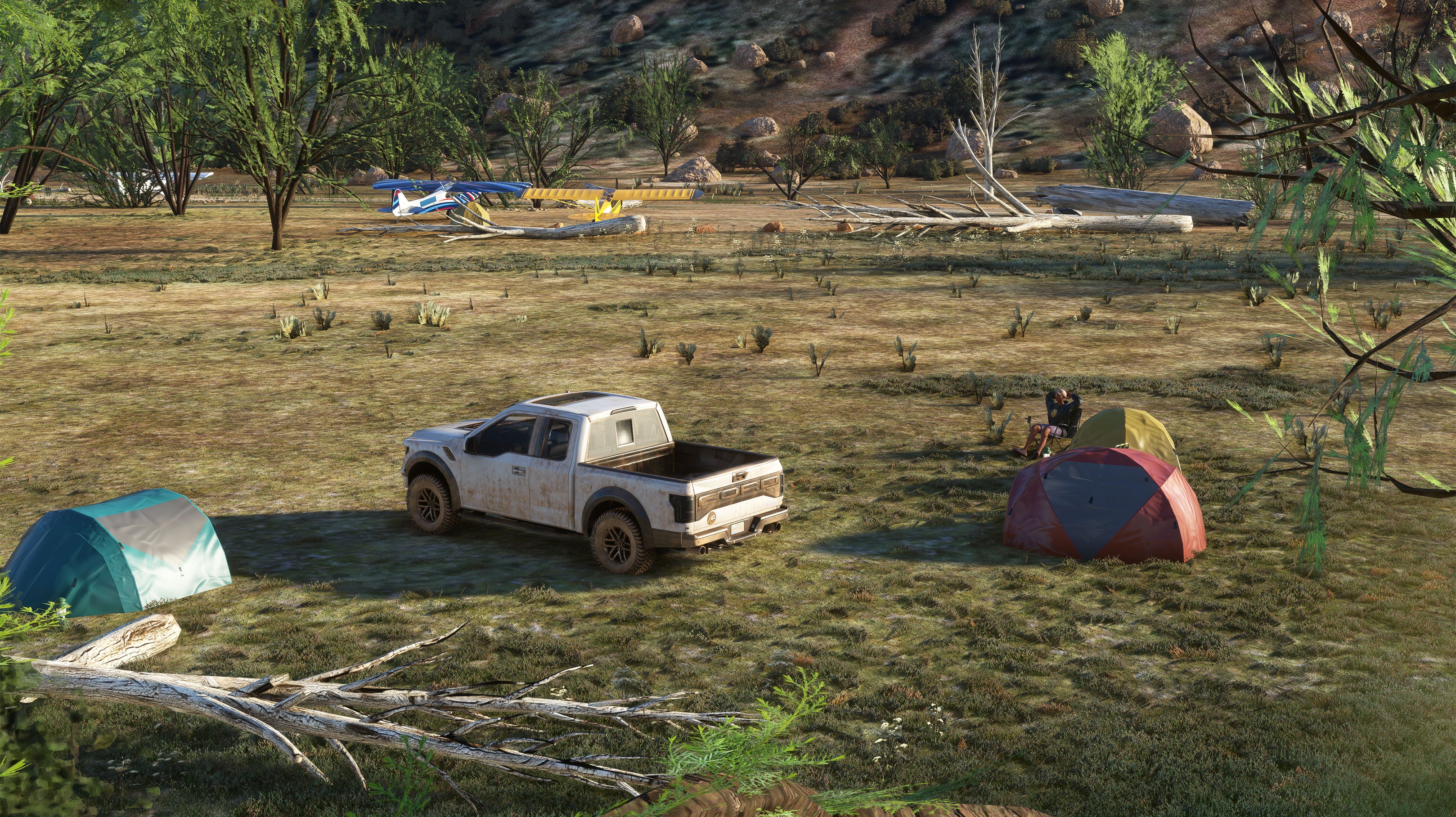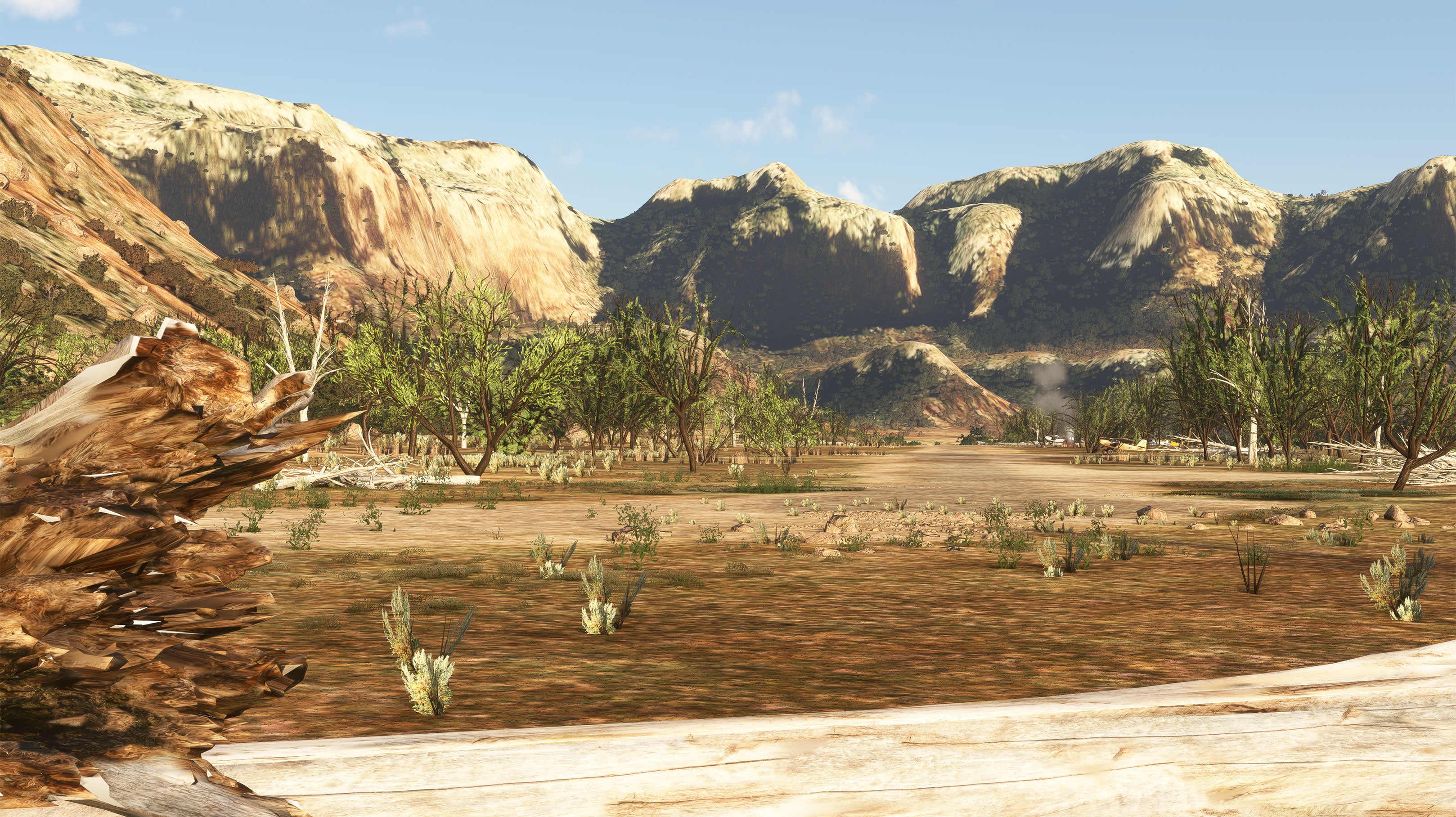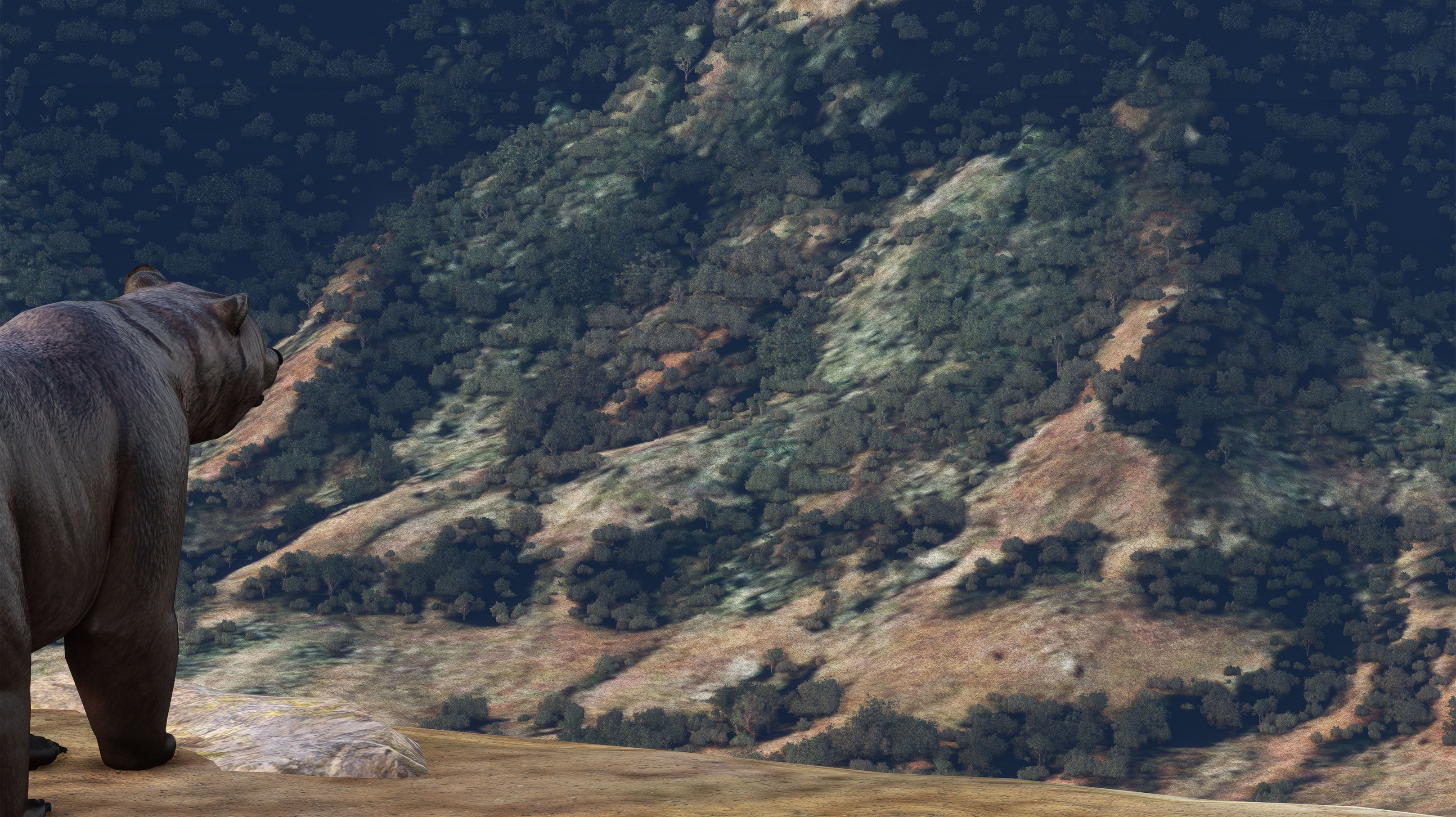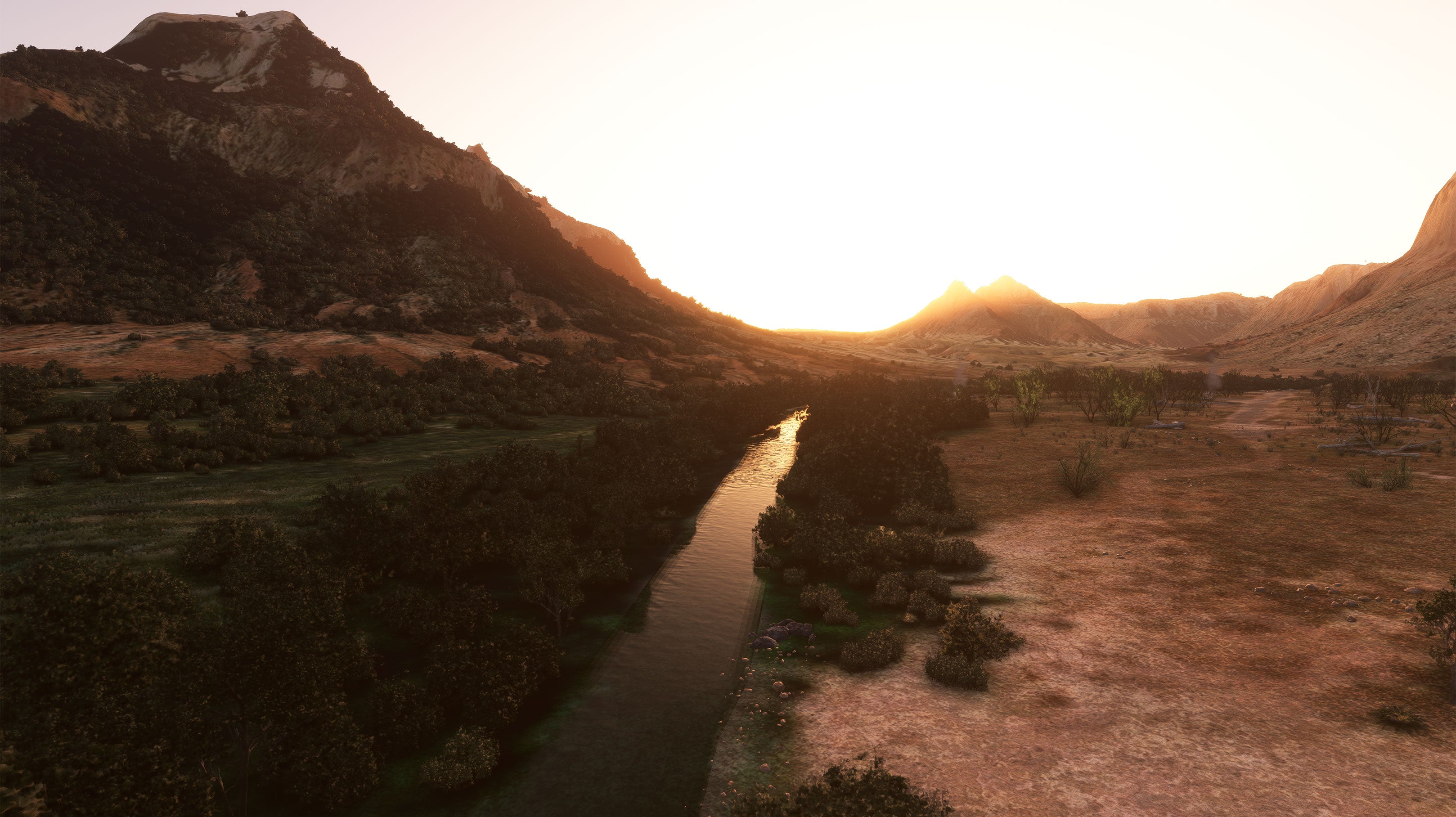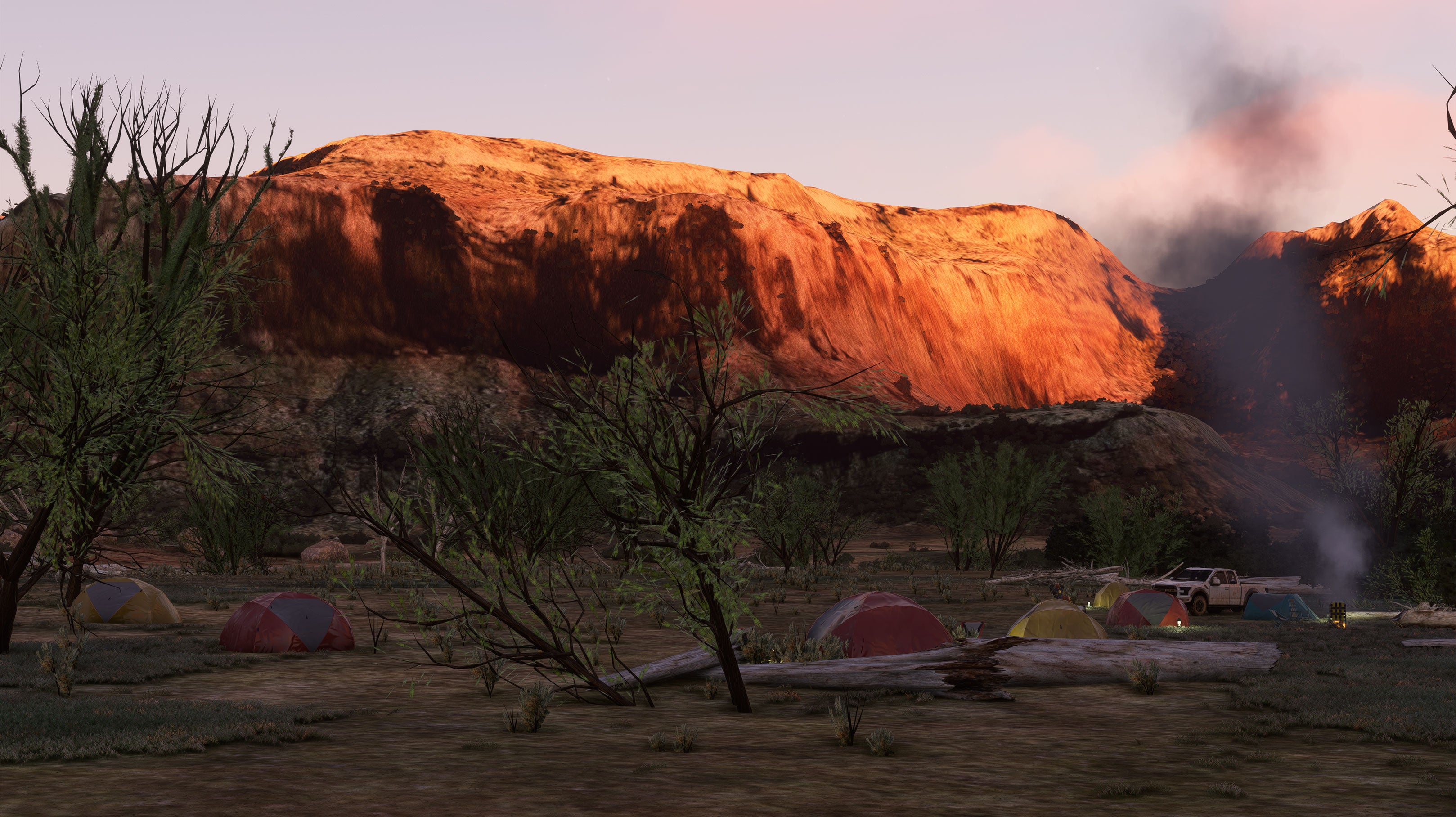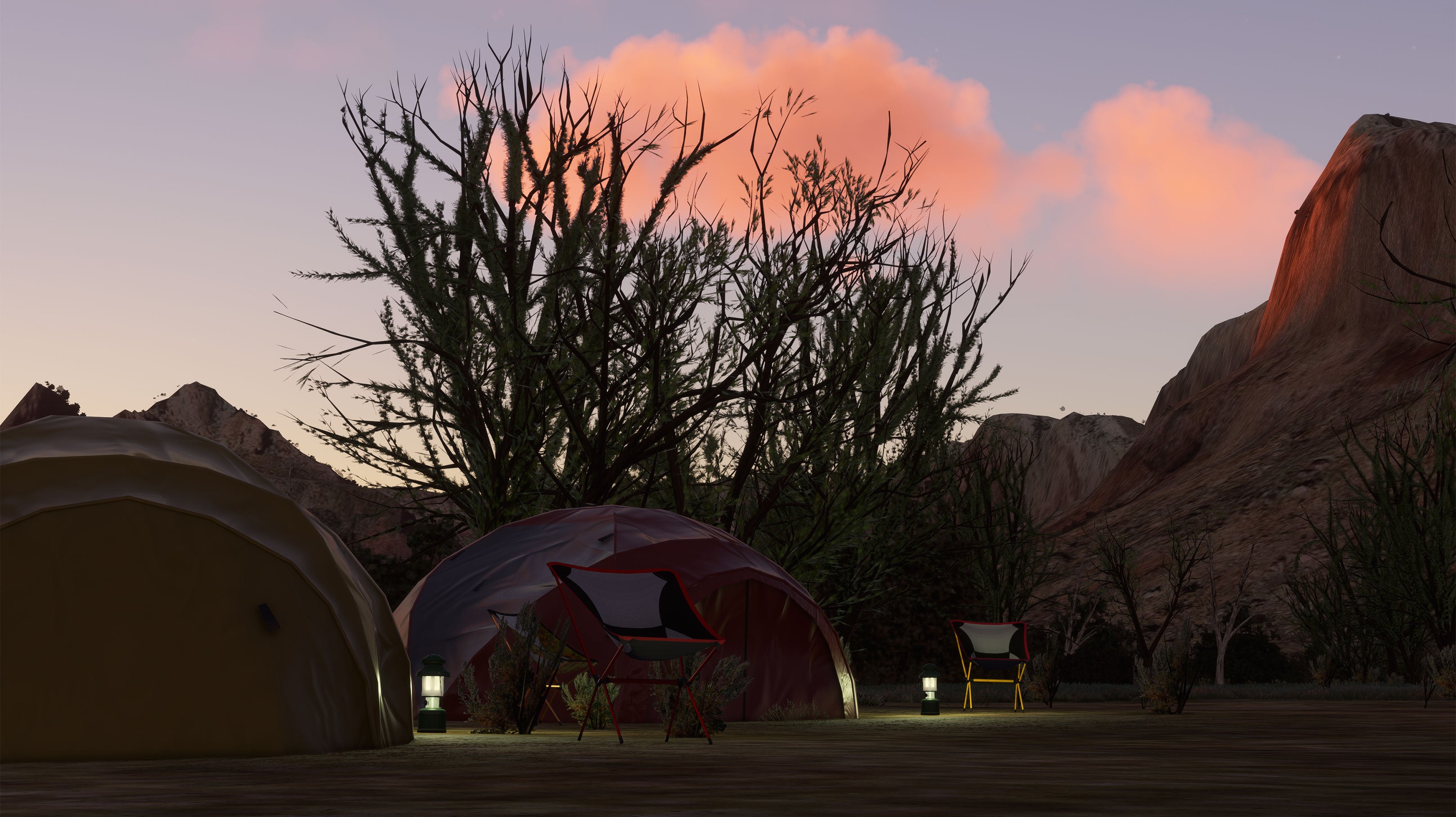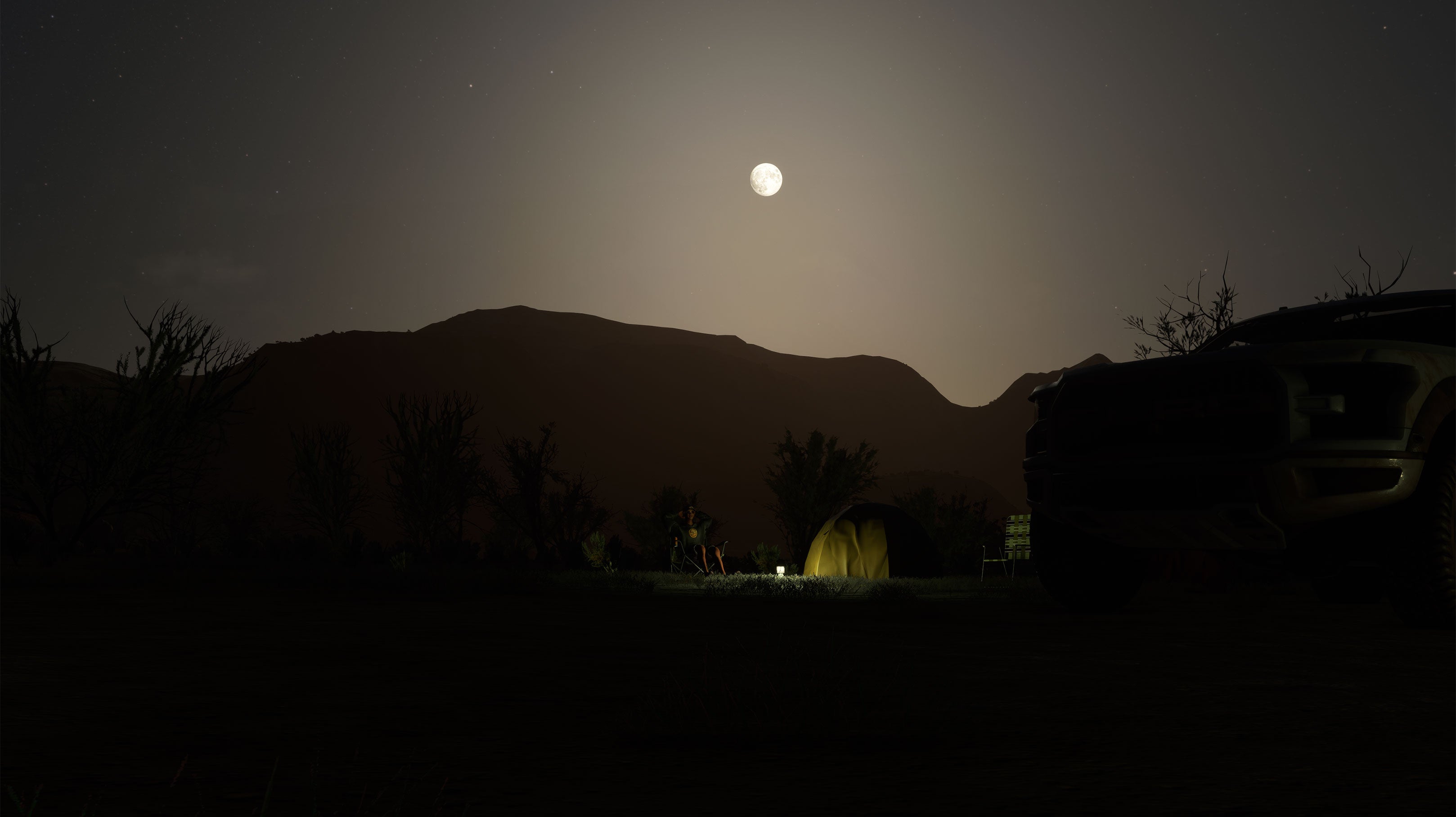 ---
Scenes have a small footprint vs. complete sceneries that cover a larger area. They are also perfect places to play with //42 Campout as they were designed with plenty of plane camping space.
Expect challenging strips with immaculate vibes; whether it feels remote or cozy will depend on each scene.
---
A BLM landing area located in Green River, Utah.
Located on BLM land in Green River, Utah, the region features brightly colored cliffs, buttes, ridges, alcoves, and pinnacles that dominate the landscape, with elevations ranging from 4,700 feet in the southeast to 6,900 feet on Mexican Mountain. In comparison to many other mountains, Mexican Mountain truly is…out there; the views are tremendous, there are plenty of places to practice STOL landings nearby, and you're a short hop away from Moab.
39.019288941, -110.451856786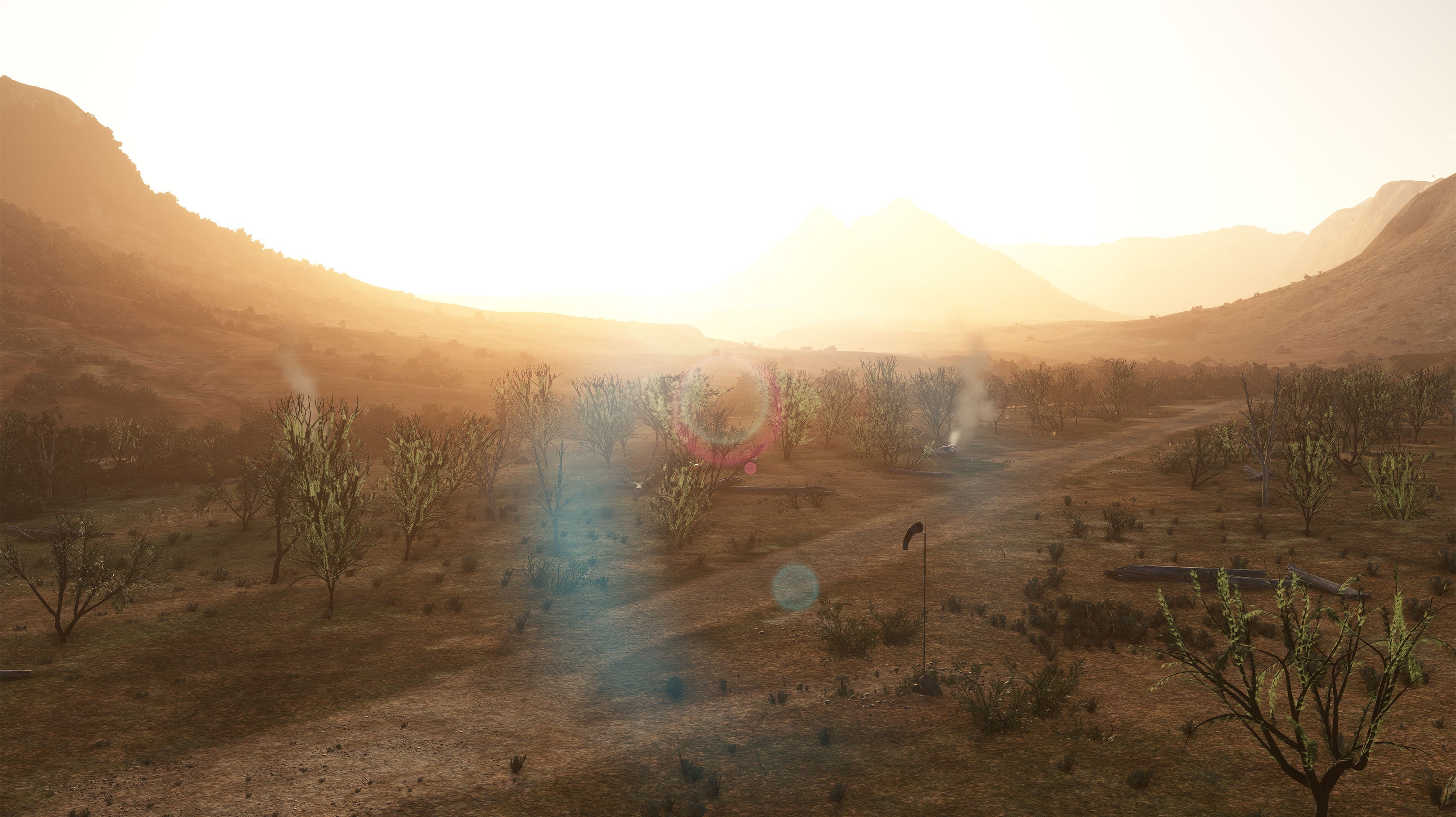 Otto-Matic discount
Purchase 3 or more products and save 10% off your order.