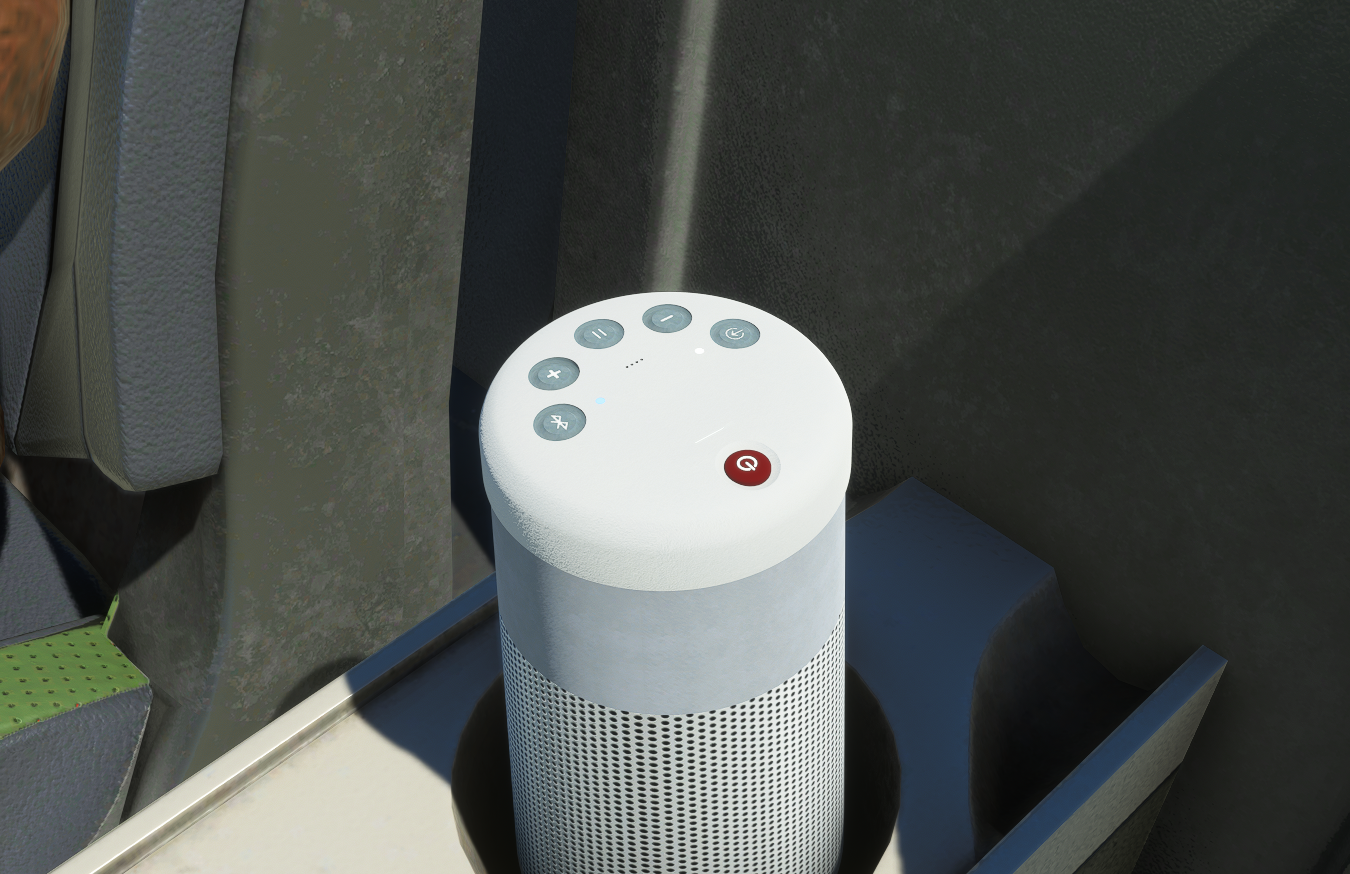 Juice Goose - Custom Music Project
---
This is a source project to replace the music played by the Bluetooth speaker with your own. Doing so is at your own risk.
You can compile the project using the MSFS SDK or use the pre-compiled package located in the "Packages" folder.
Simply replace the WAV file with your own.
View the Wiki for more info.