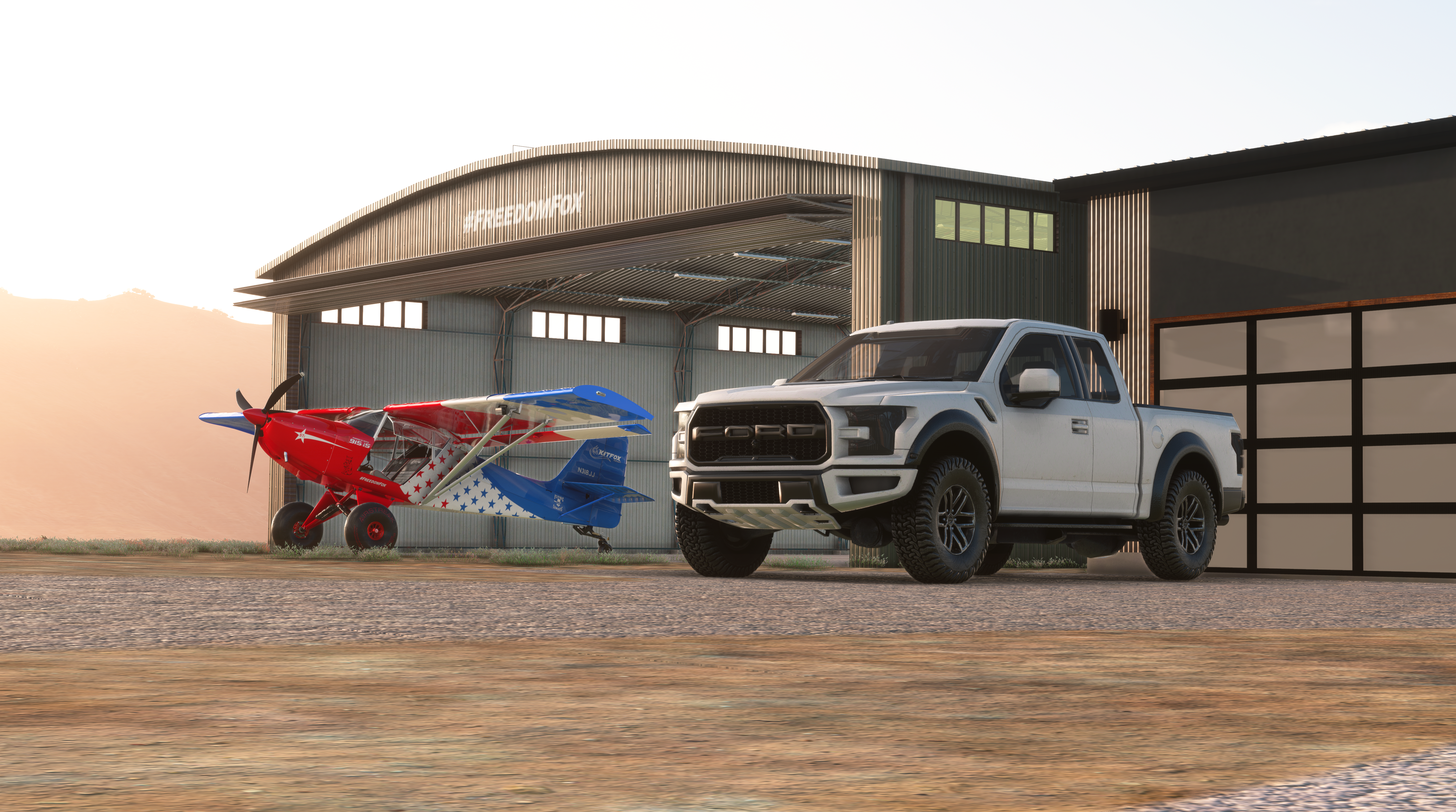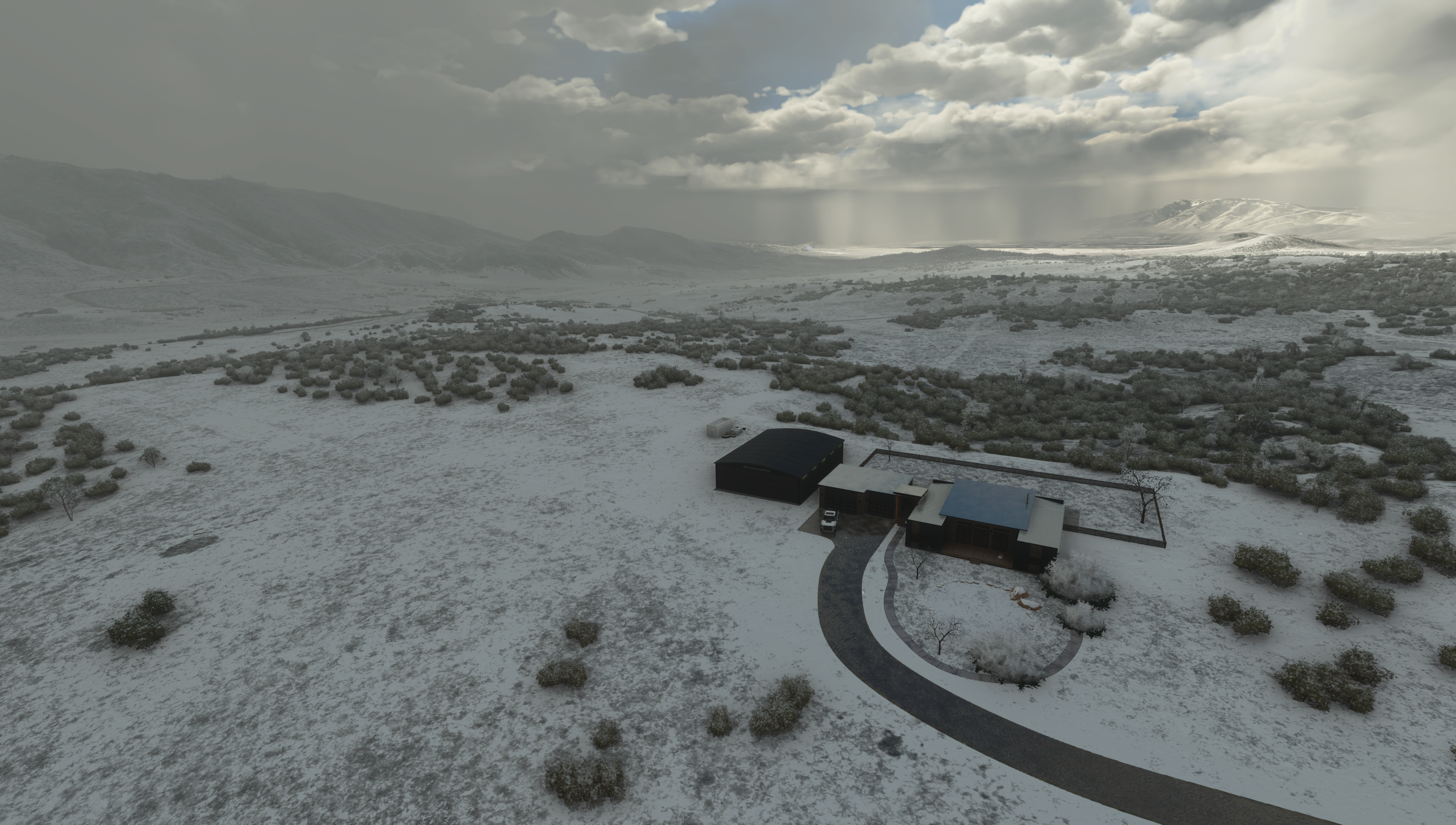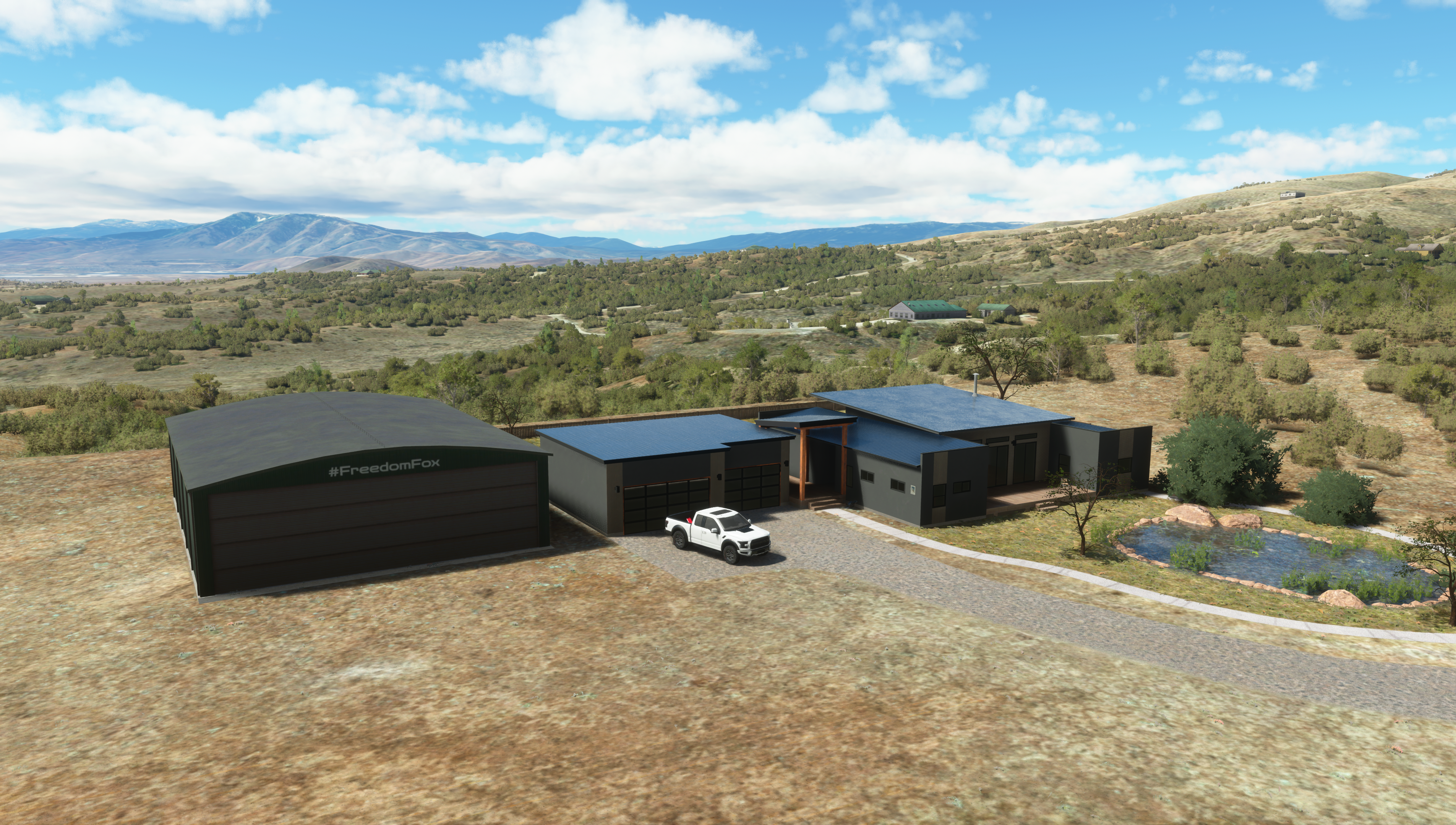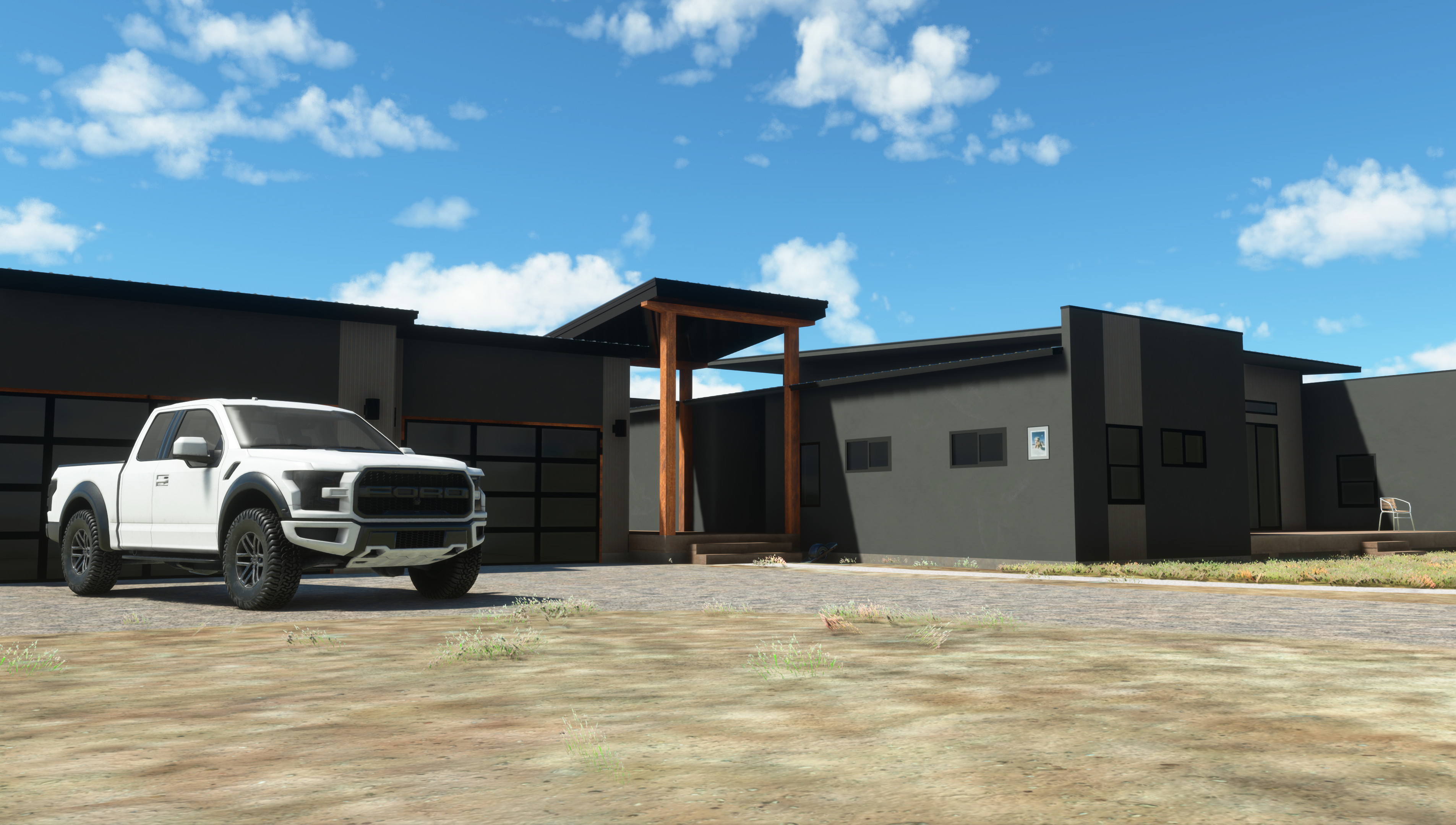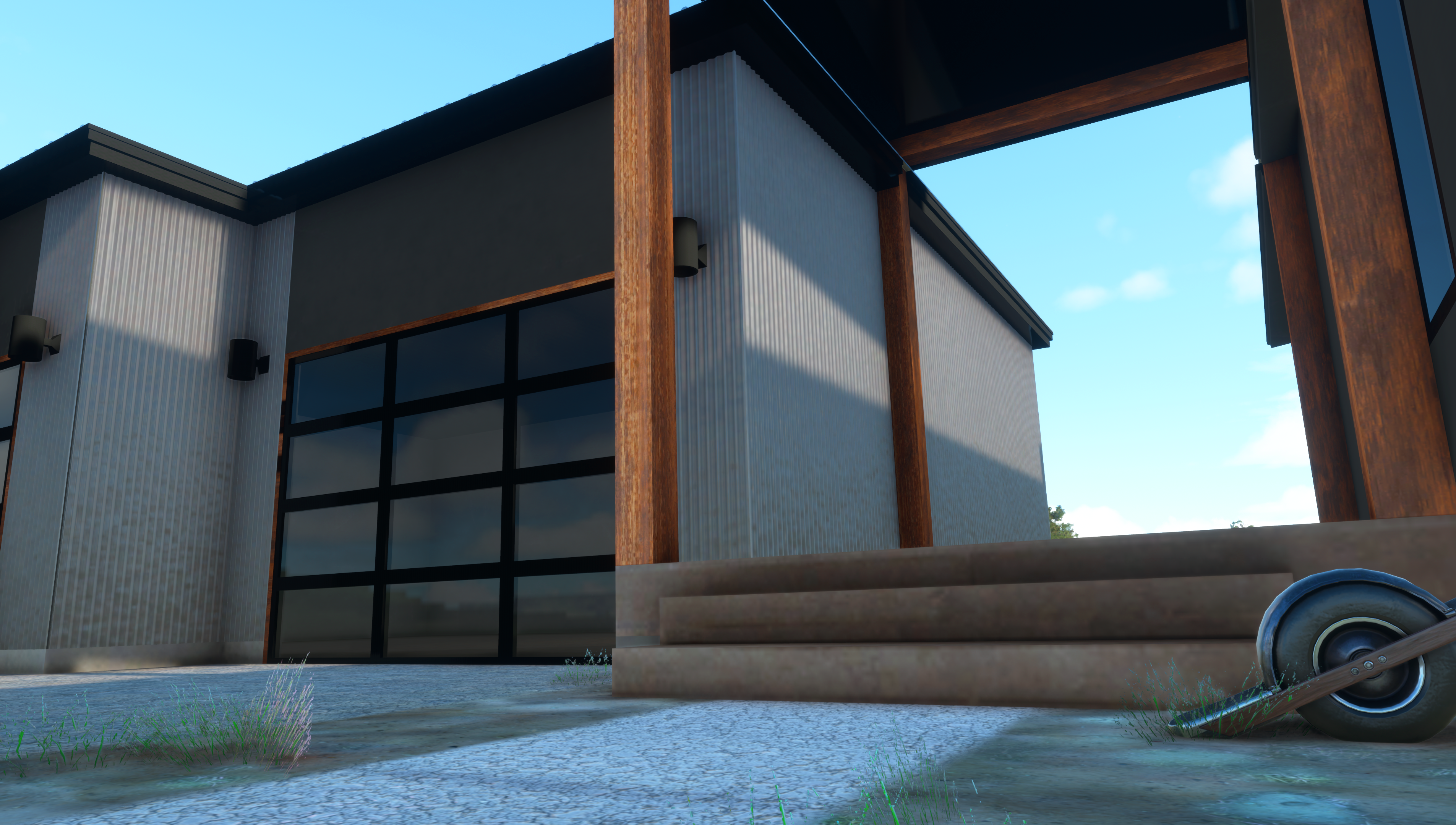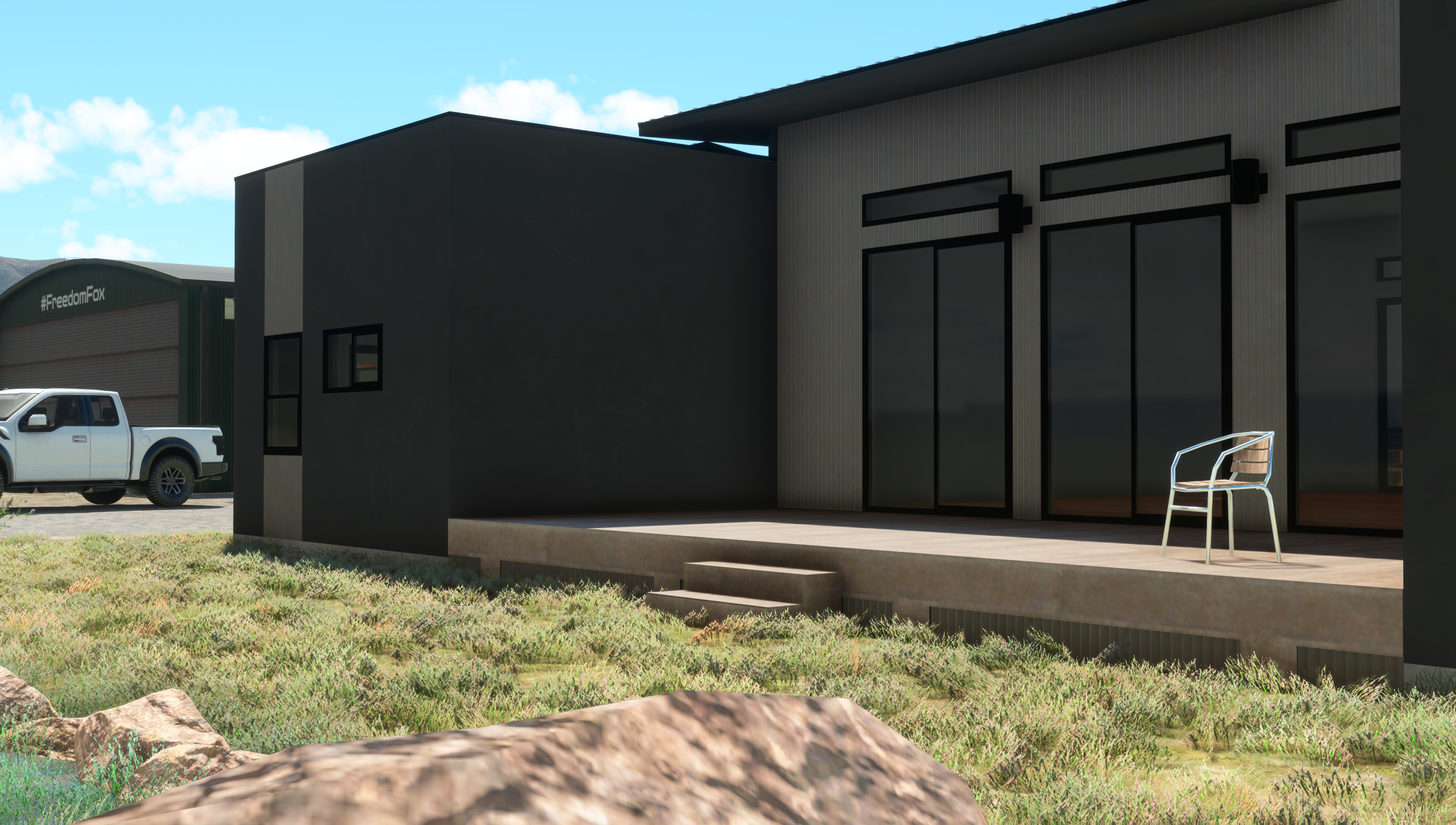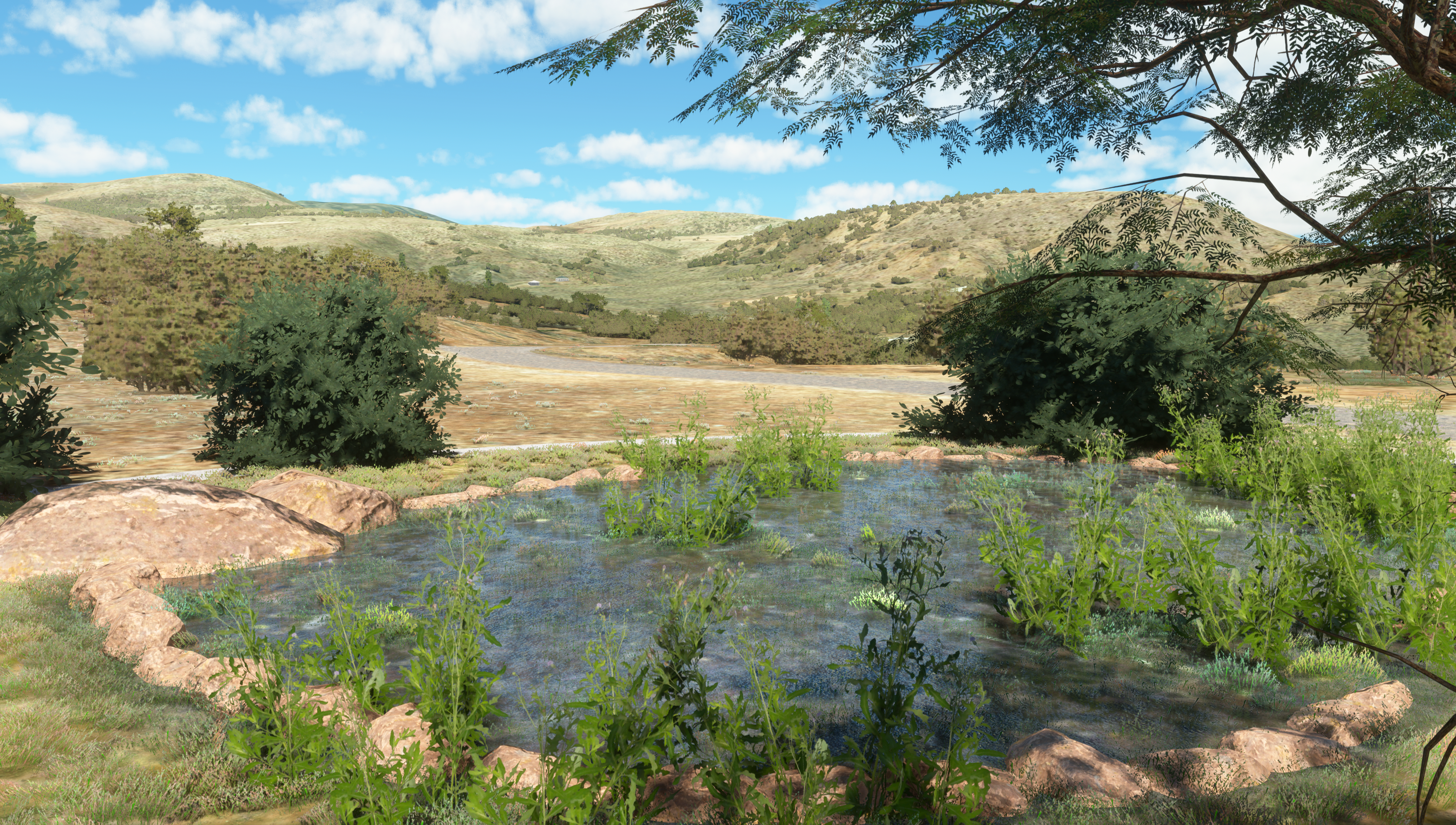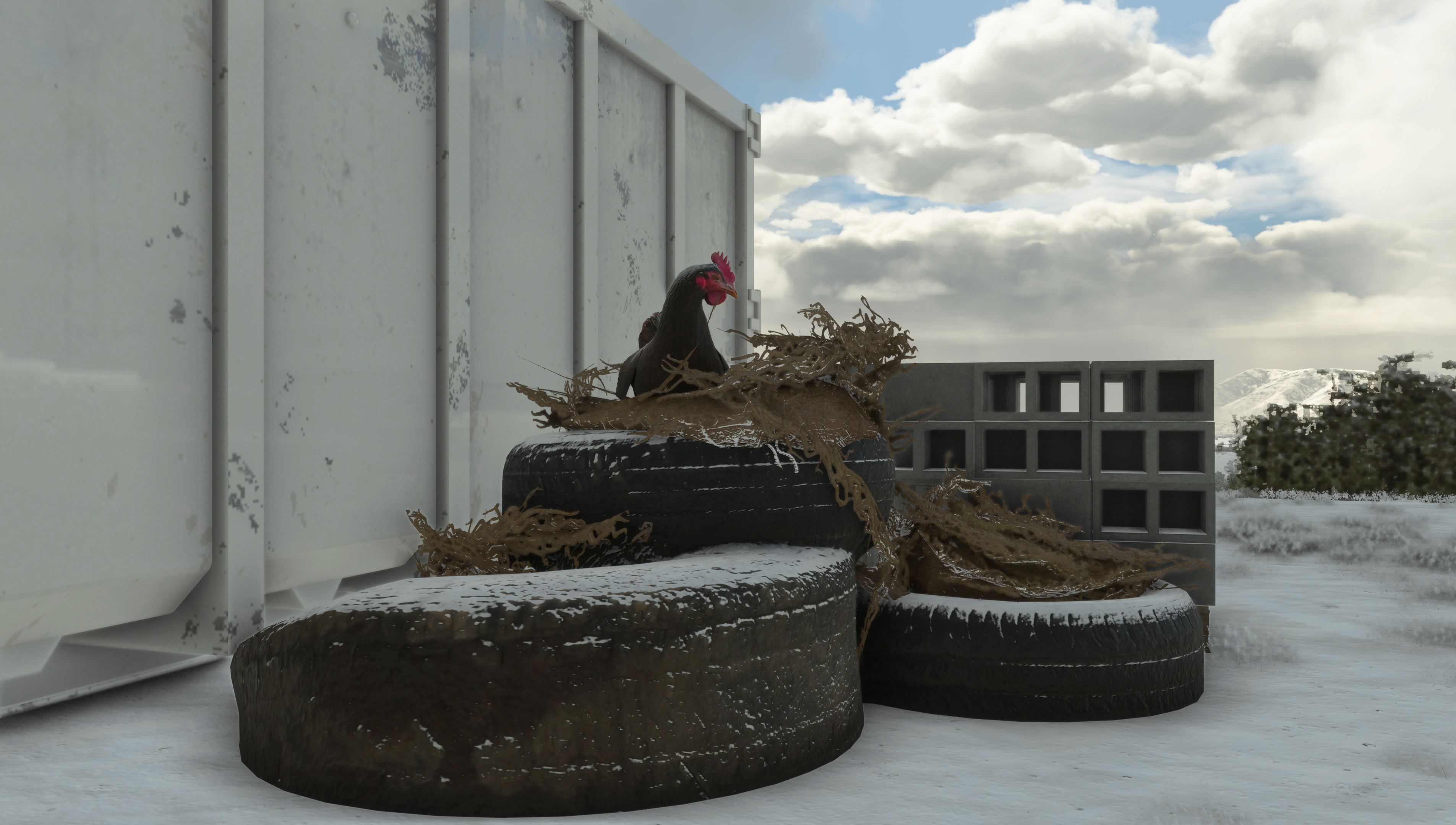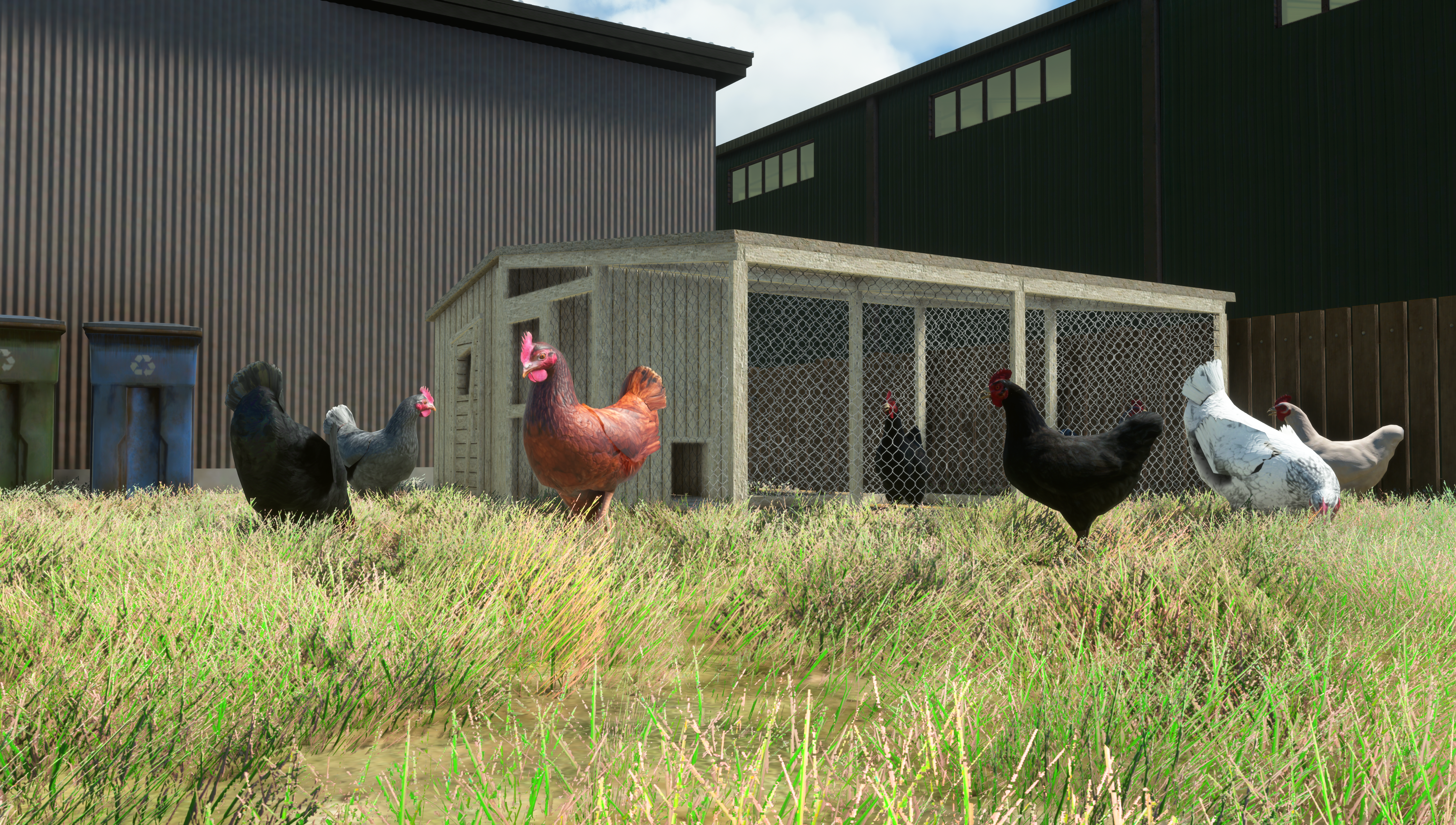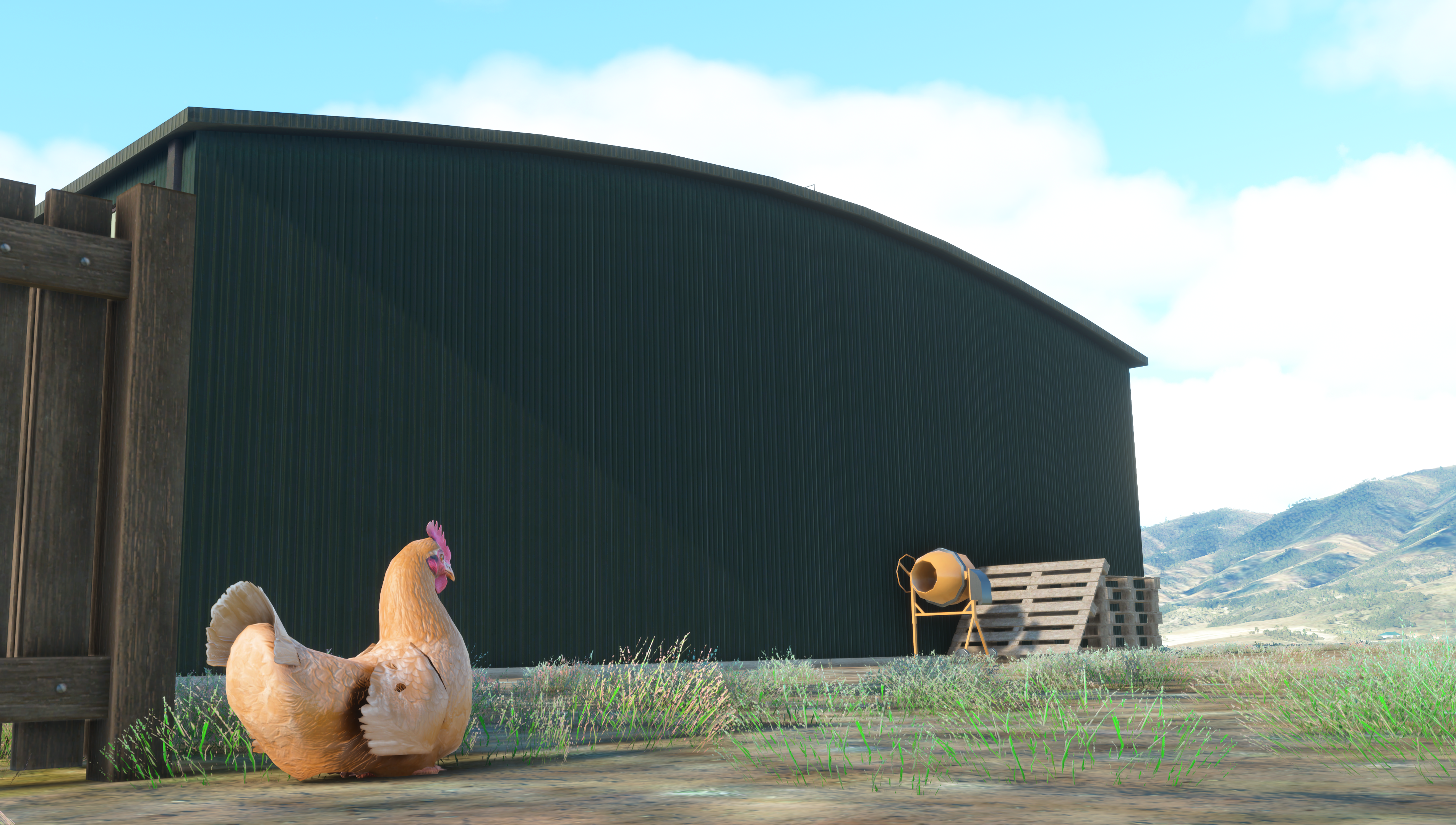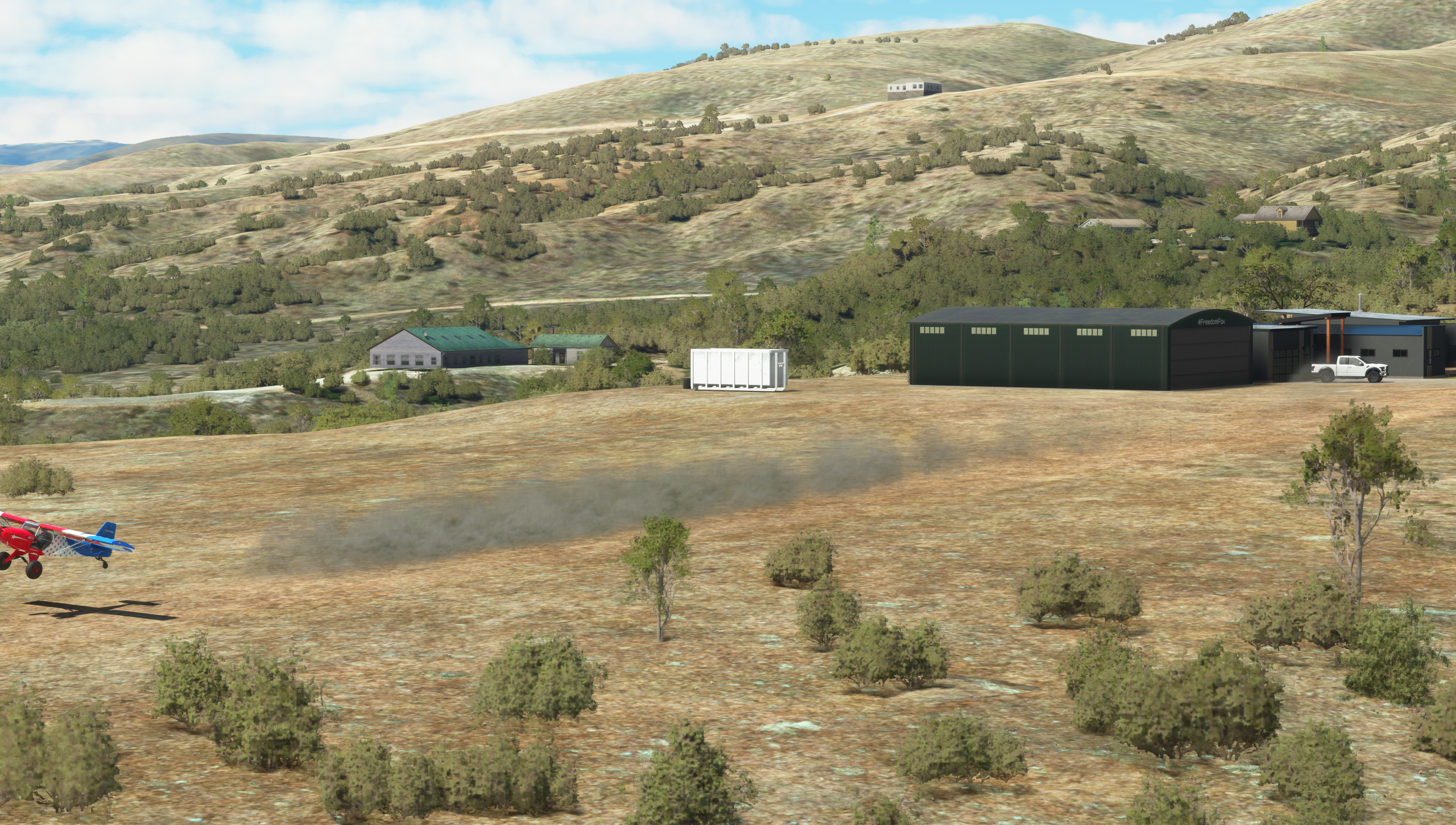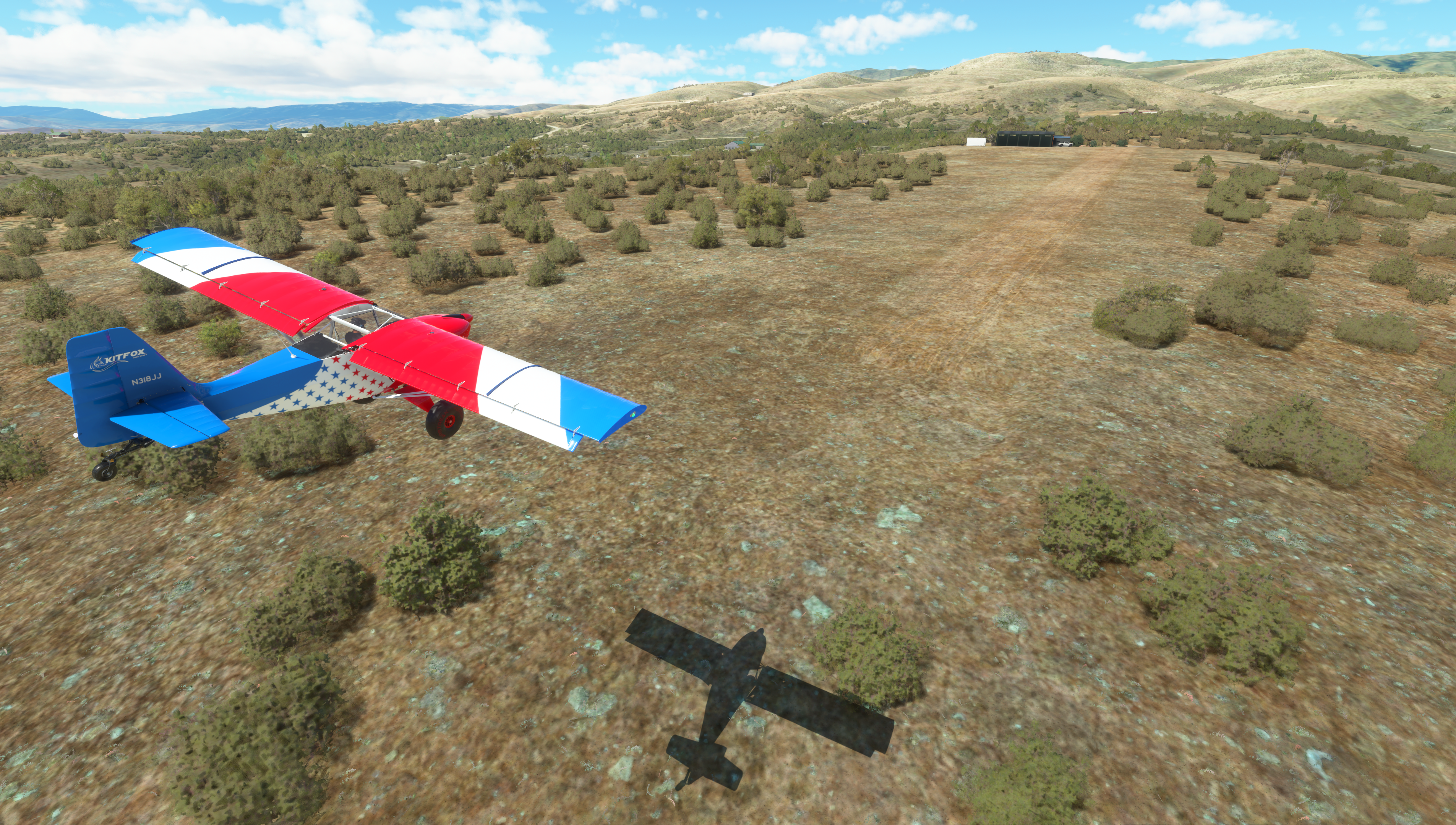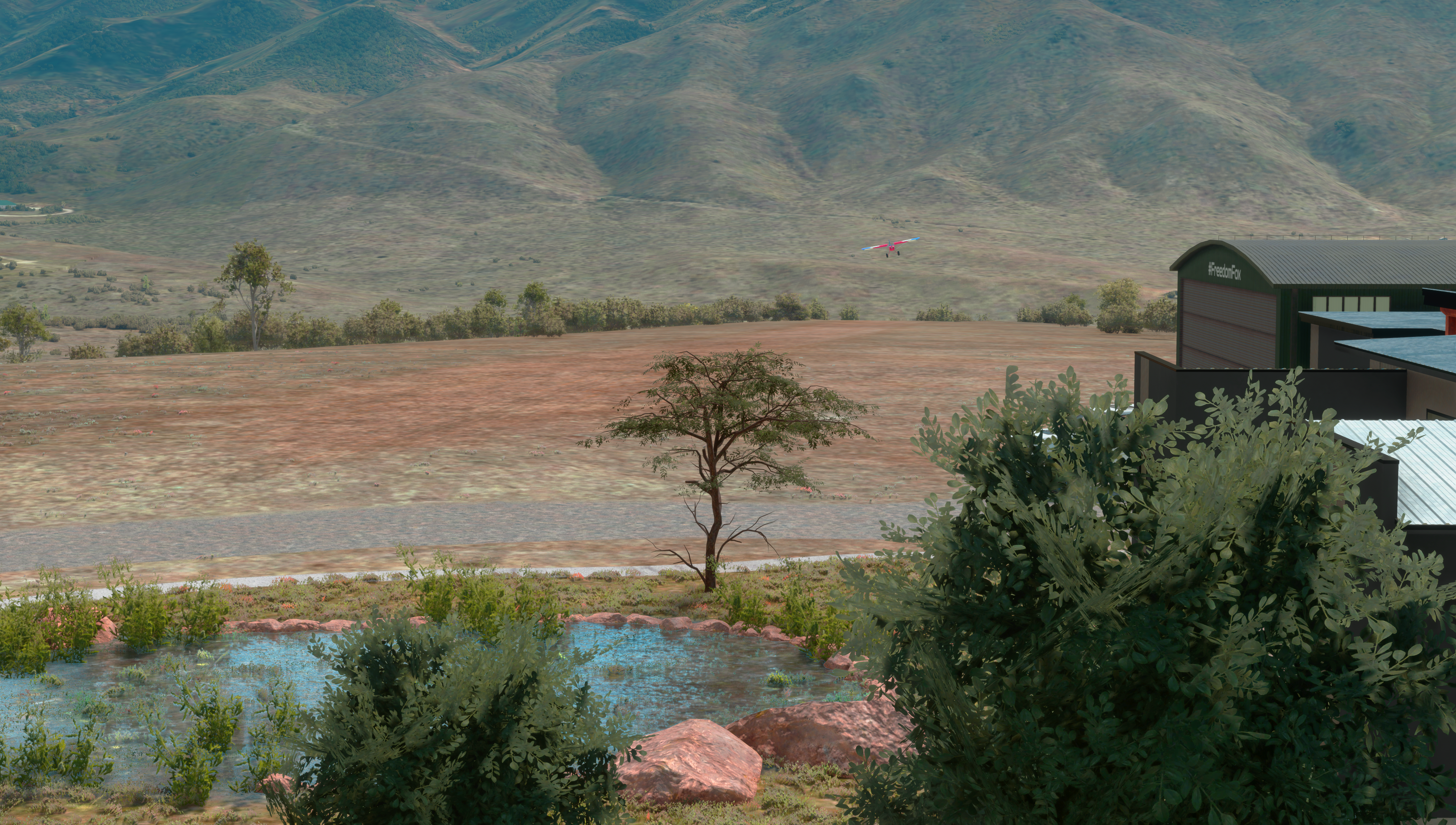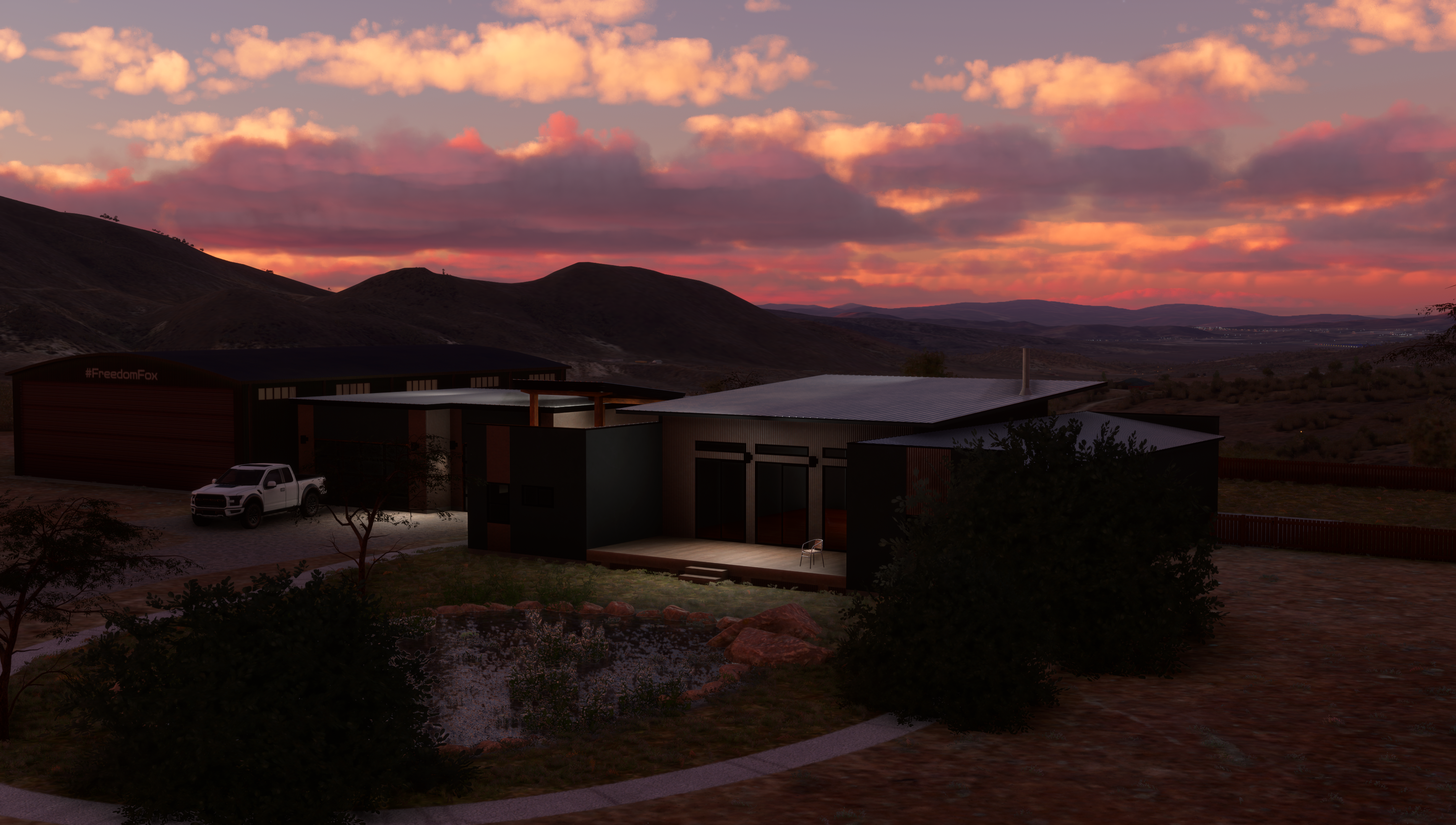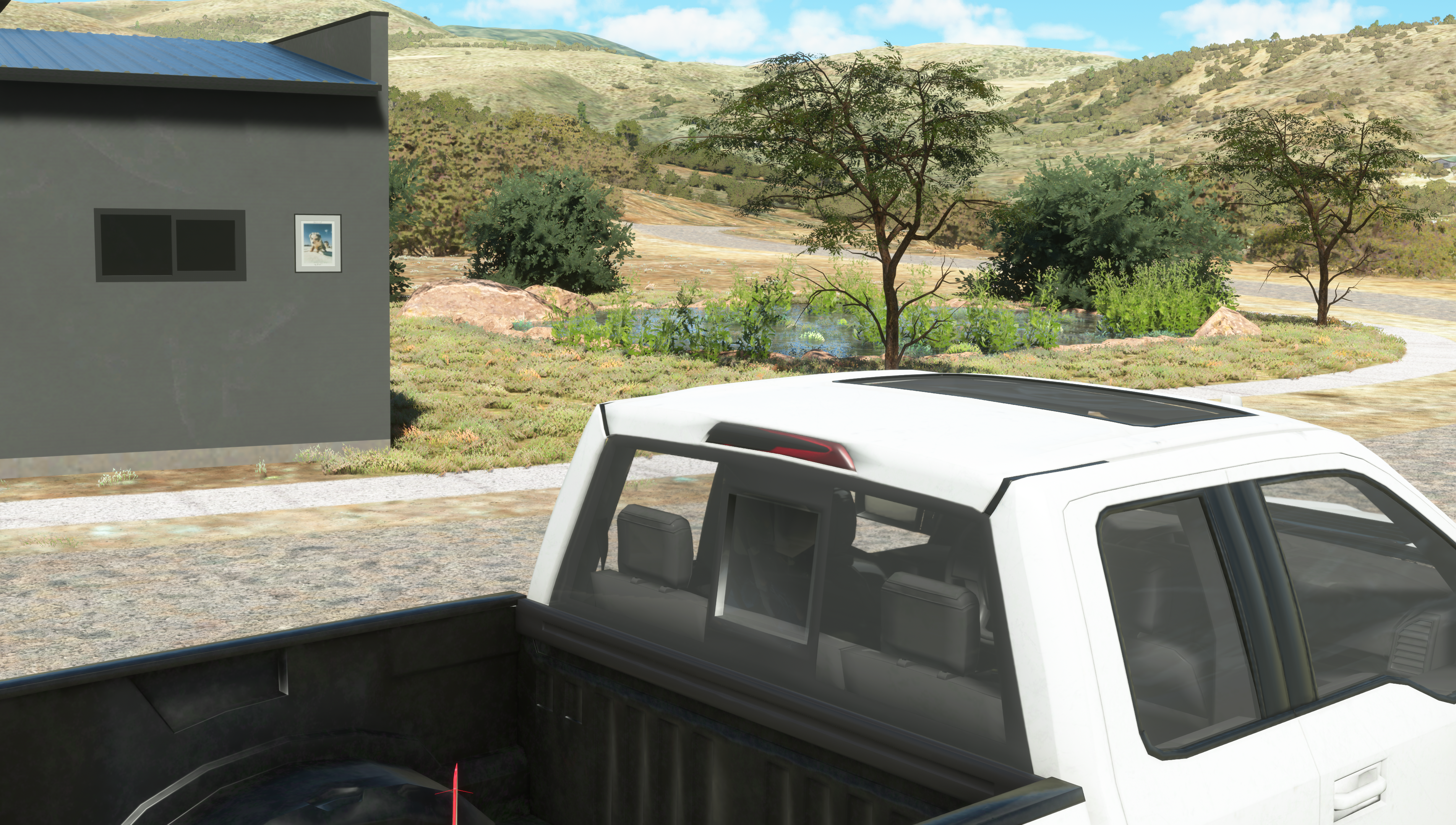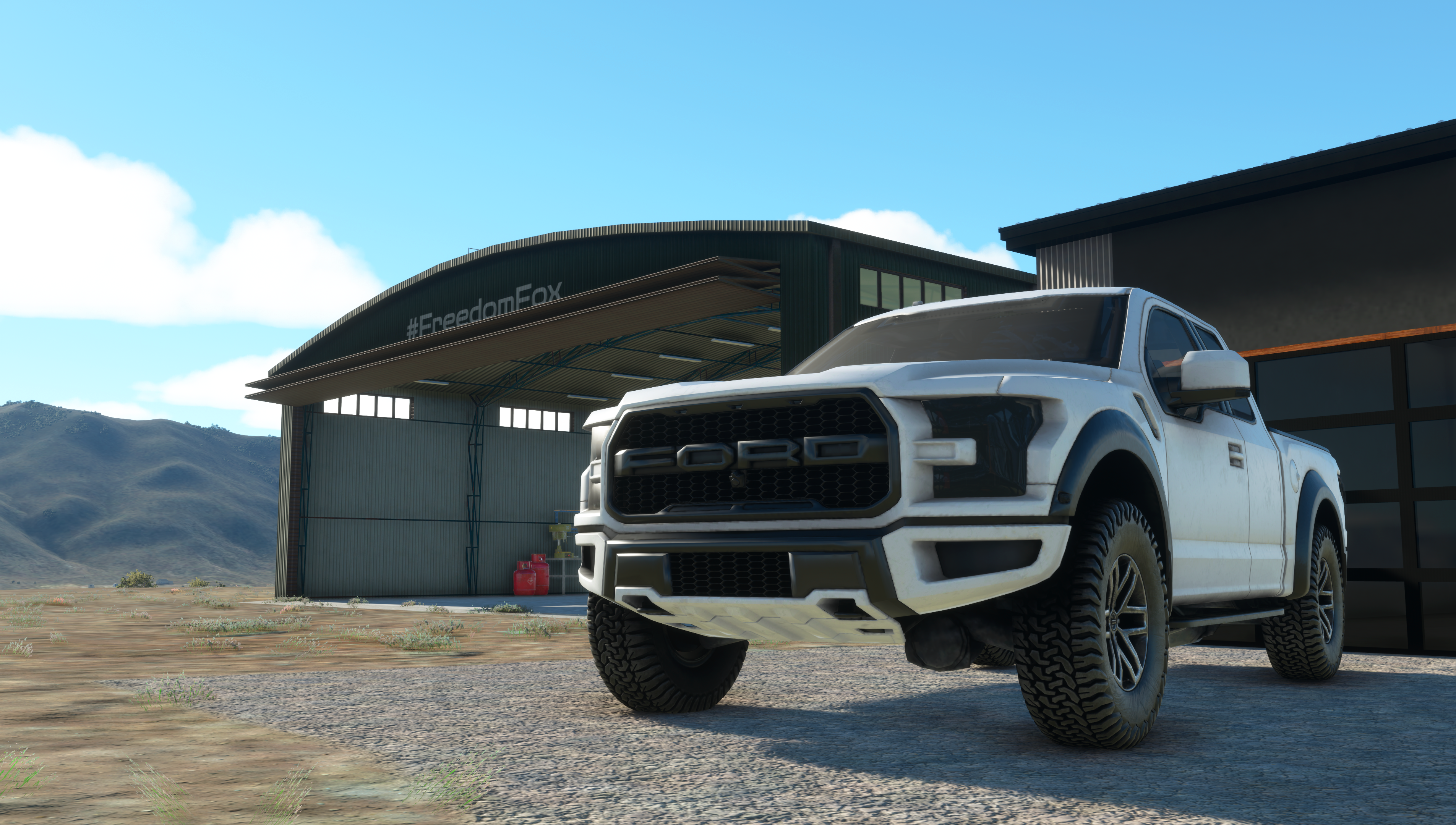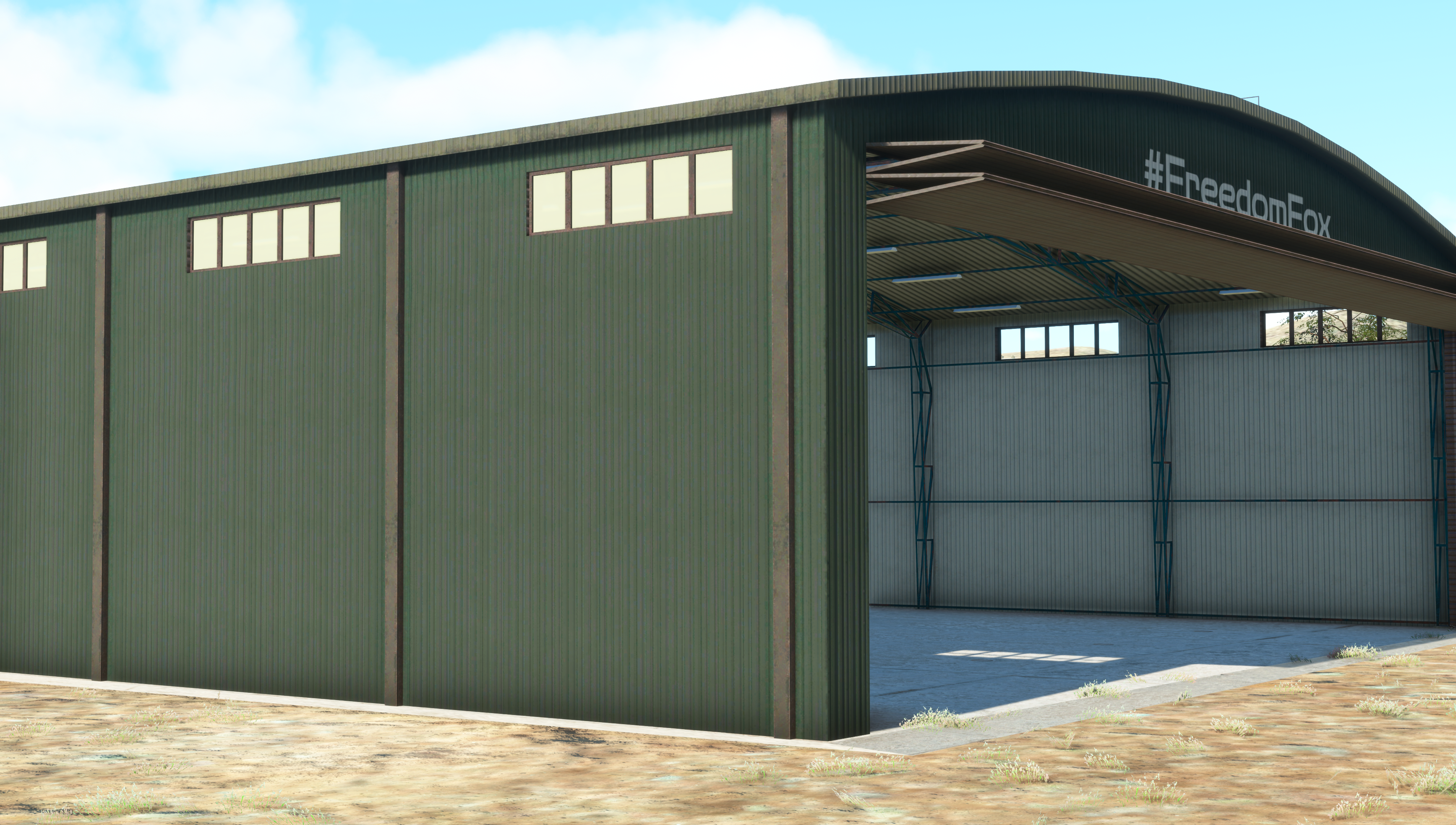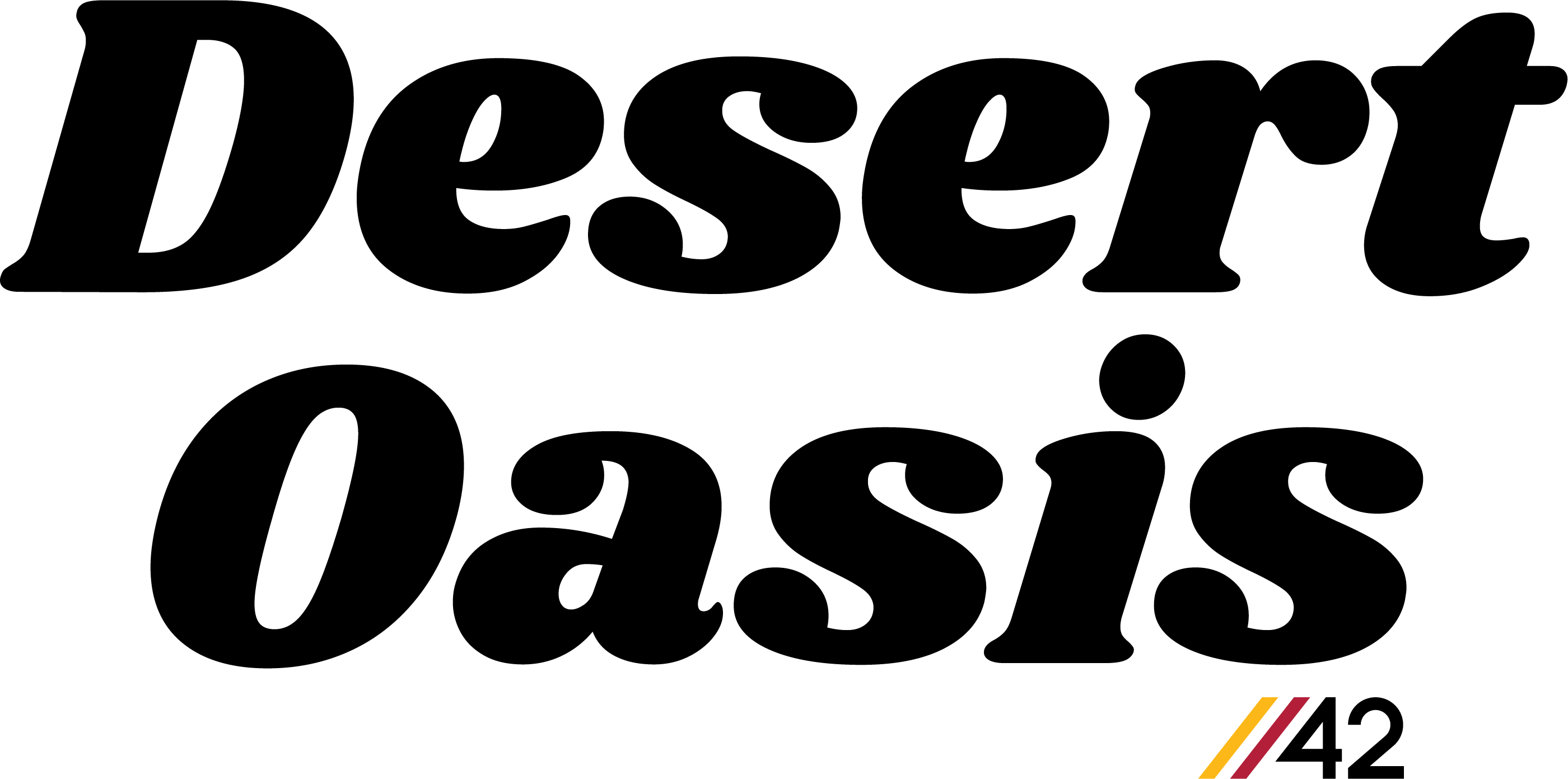 ---
Scenes have a small footprint vs. complete sceneries that cover a larger area. They are also perfect places to play with //42 Campout as they were designed with plenty of plane camping space.
Expect challenging strips with immaculate vibes; whether it feels remote or cozy will depend on each scene.
---
"Desert Oasis" is a private airstrip owned by Trent Palmer & was created with exclusive permission for //42 distribution.
Located in the North Valleys area of Nevada, this property is just a few miles west of KRTS Reno Stead Airport. The surrounding areas provide incredible mountain views, and the climate shifts clearly thru all 4 seasons.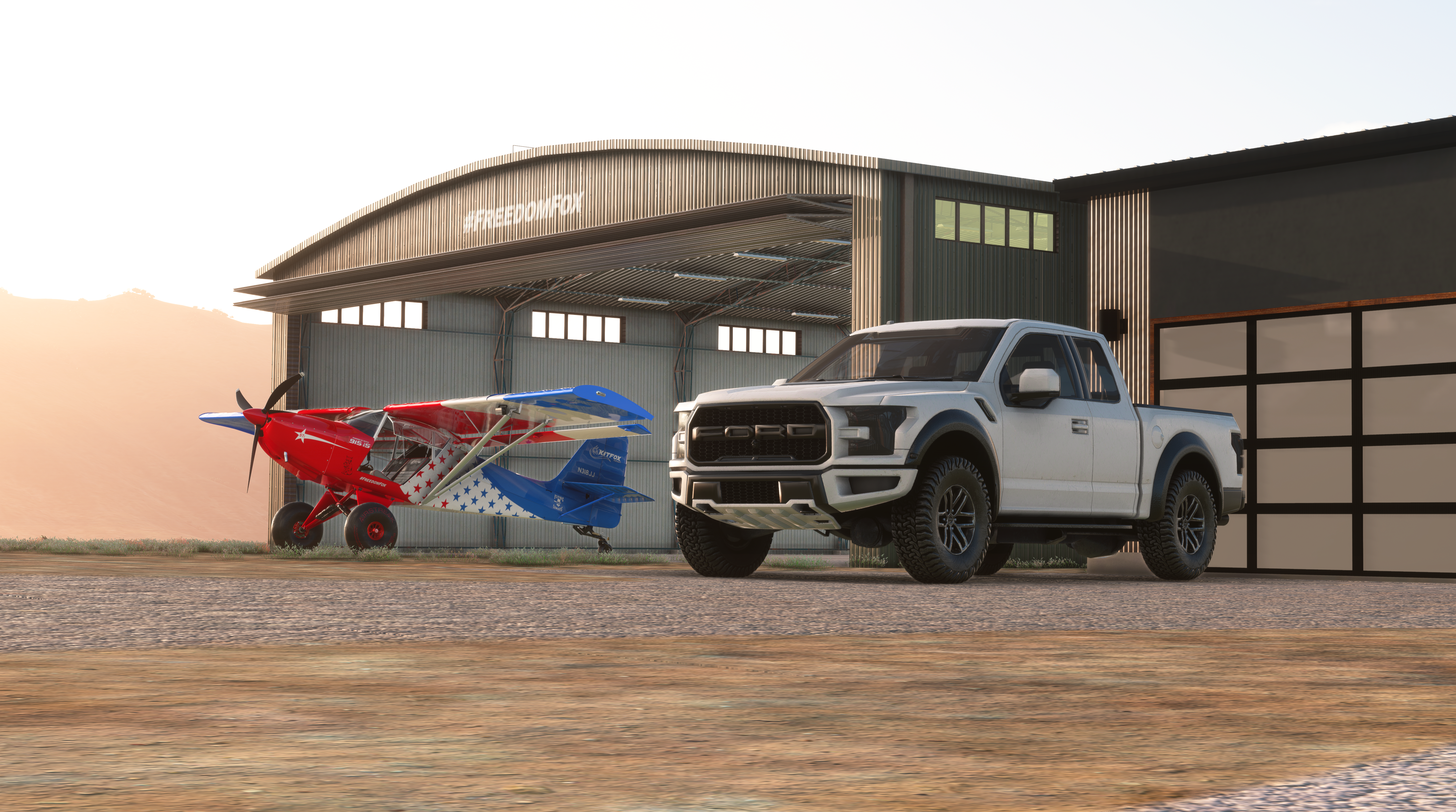 Otto-Matic discount
Purchase 3 or more products and save 10% off your order.