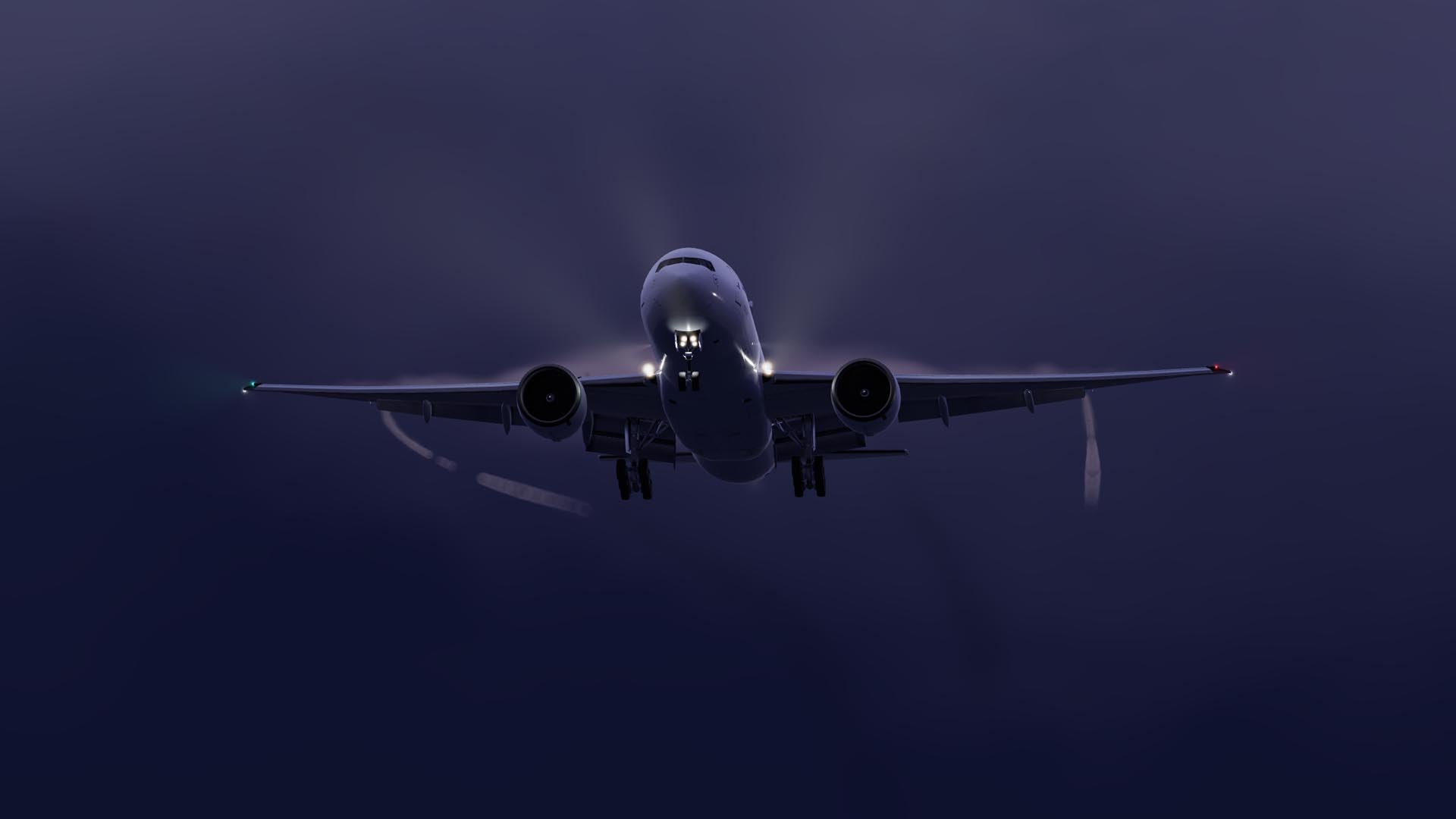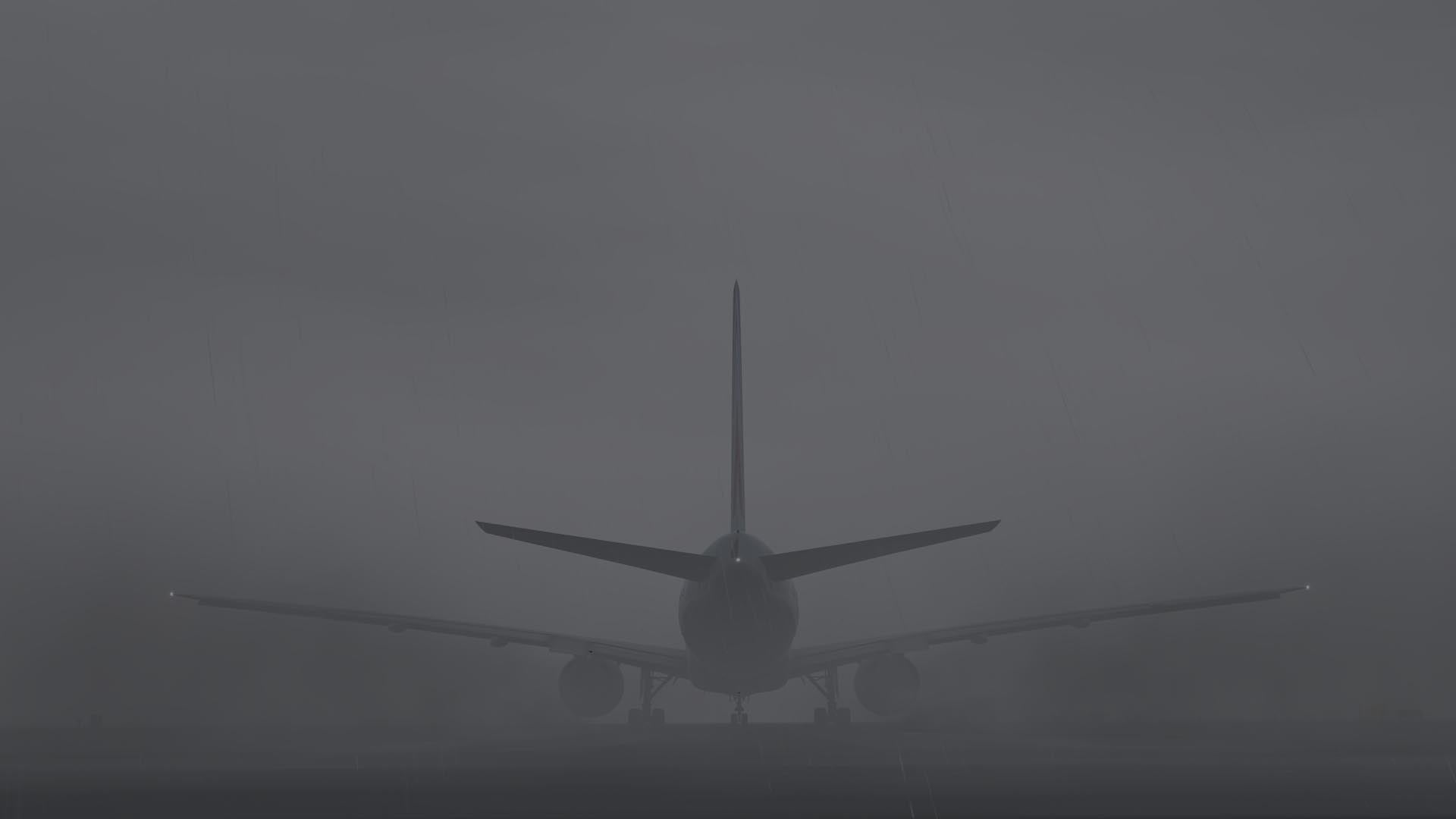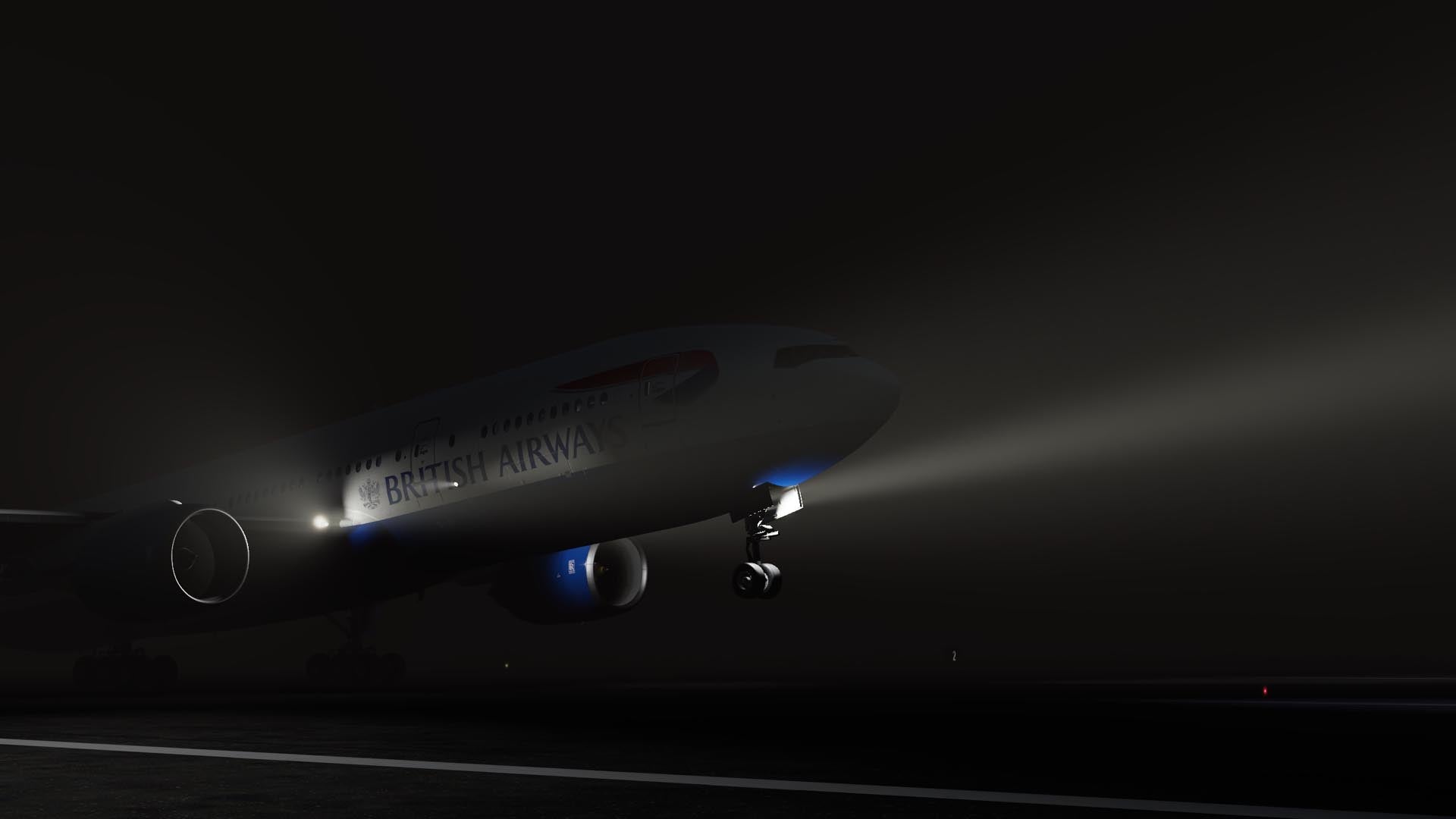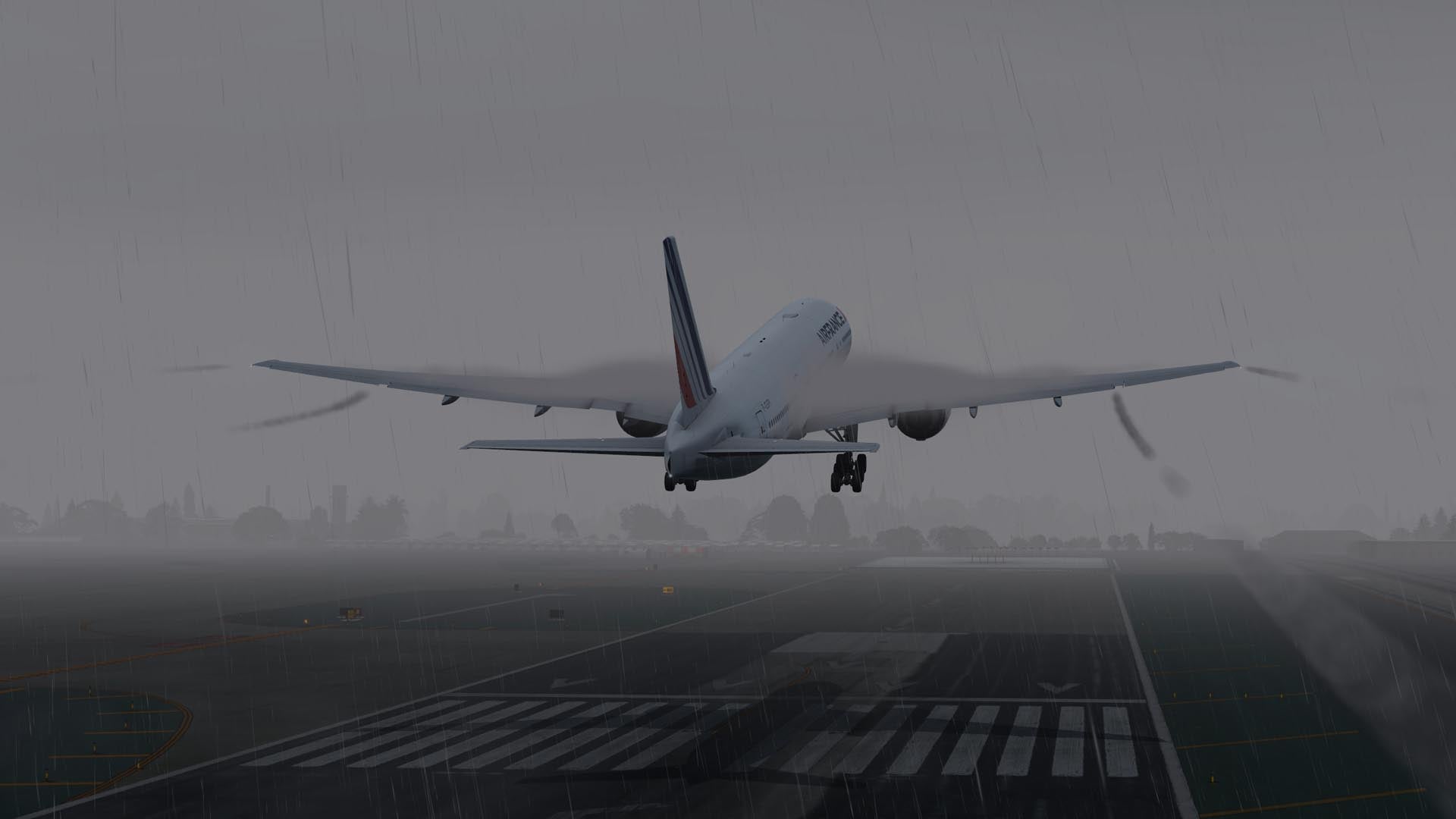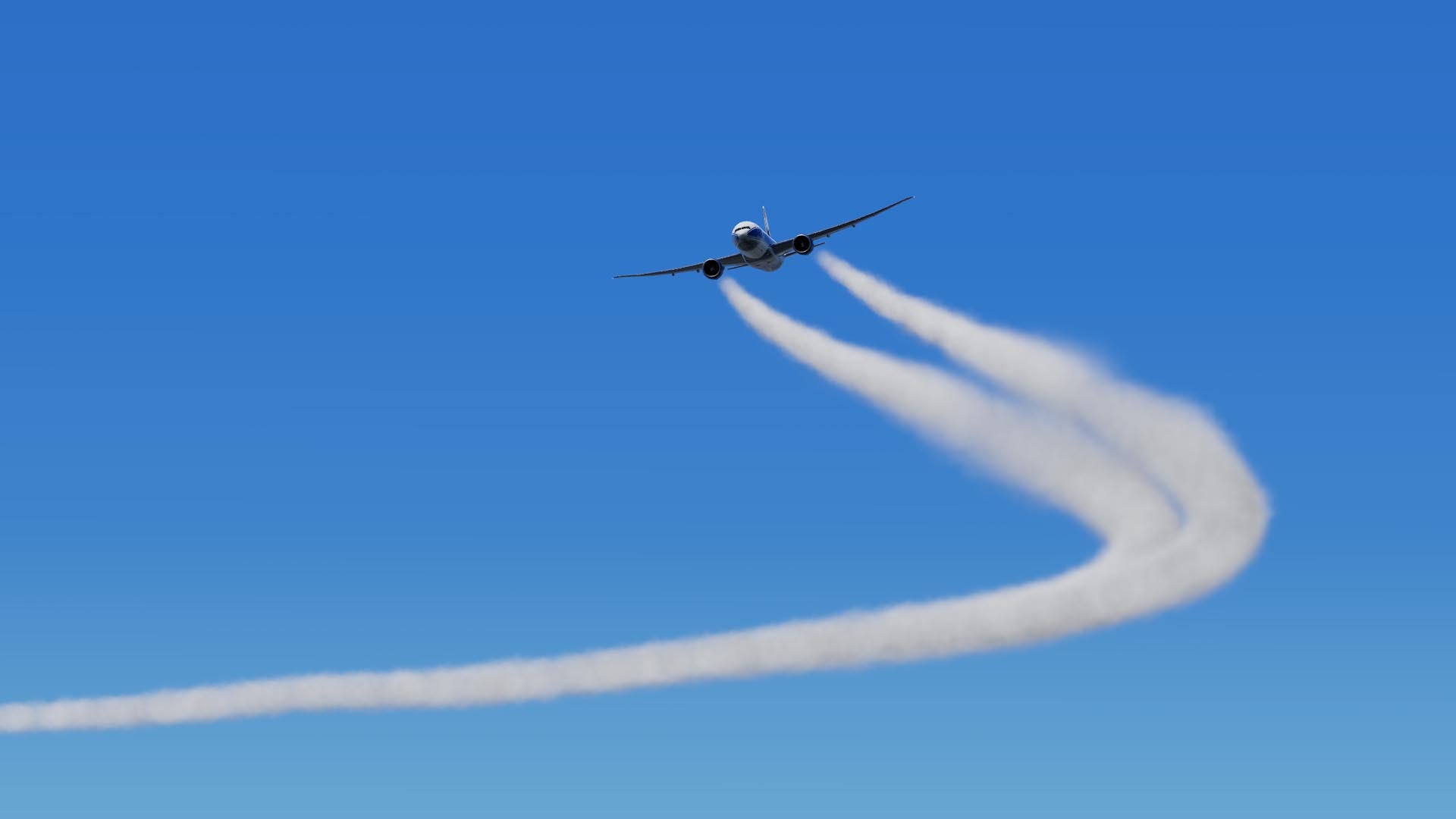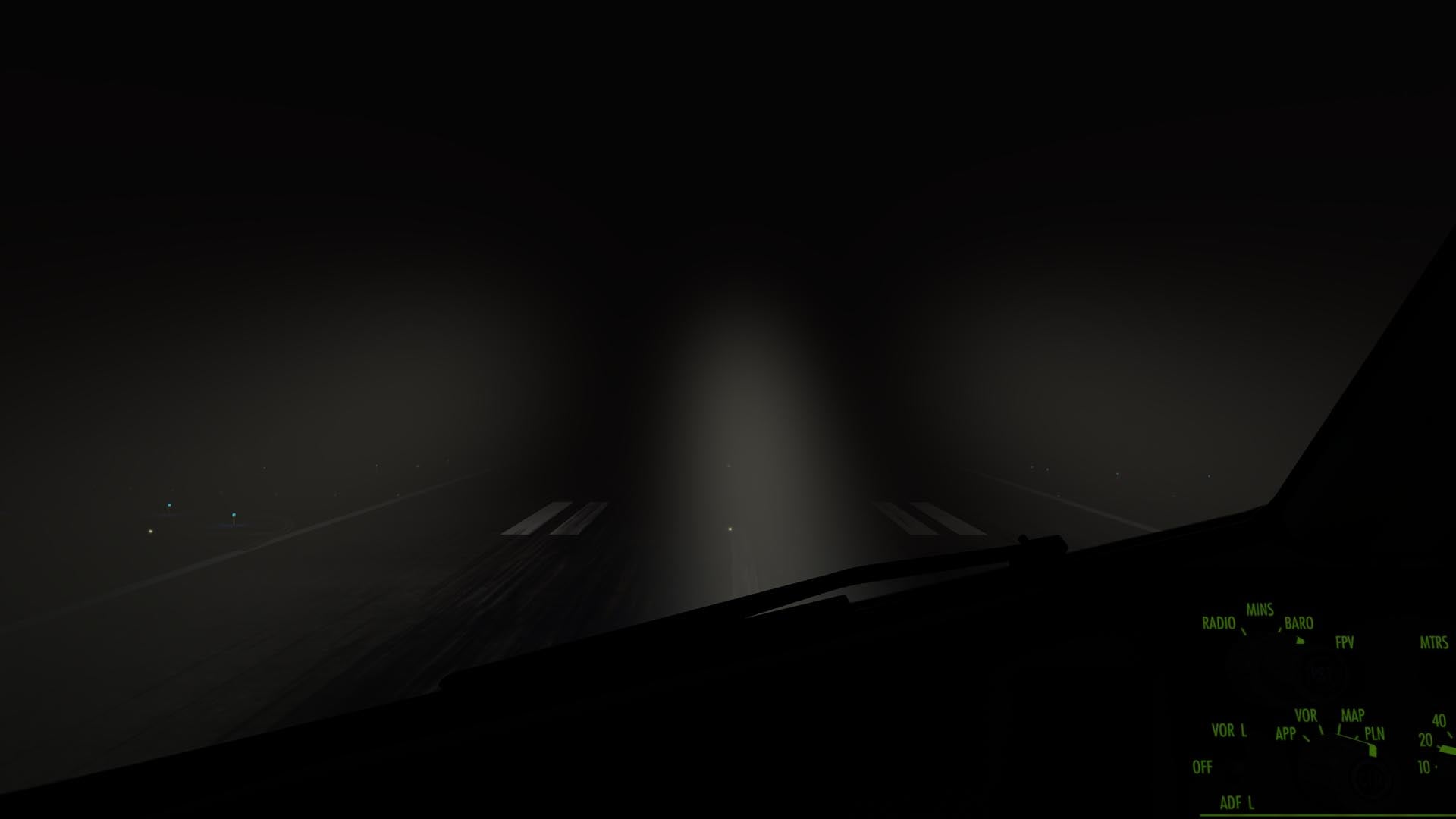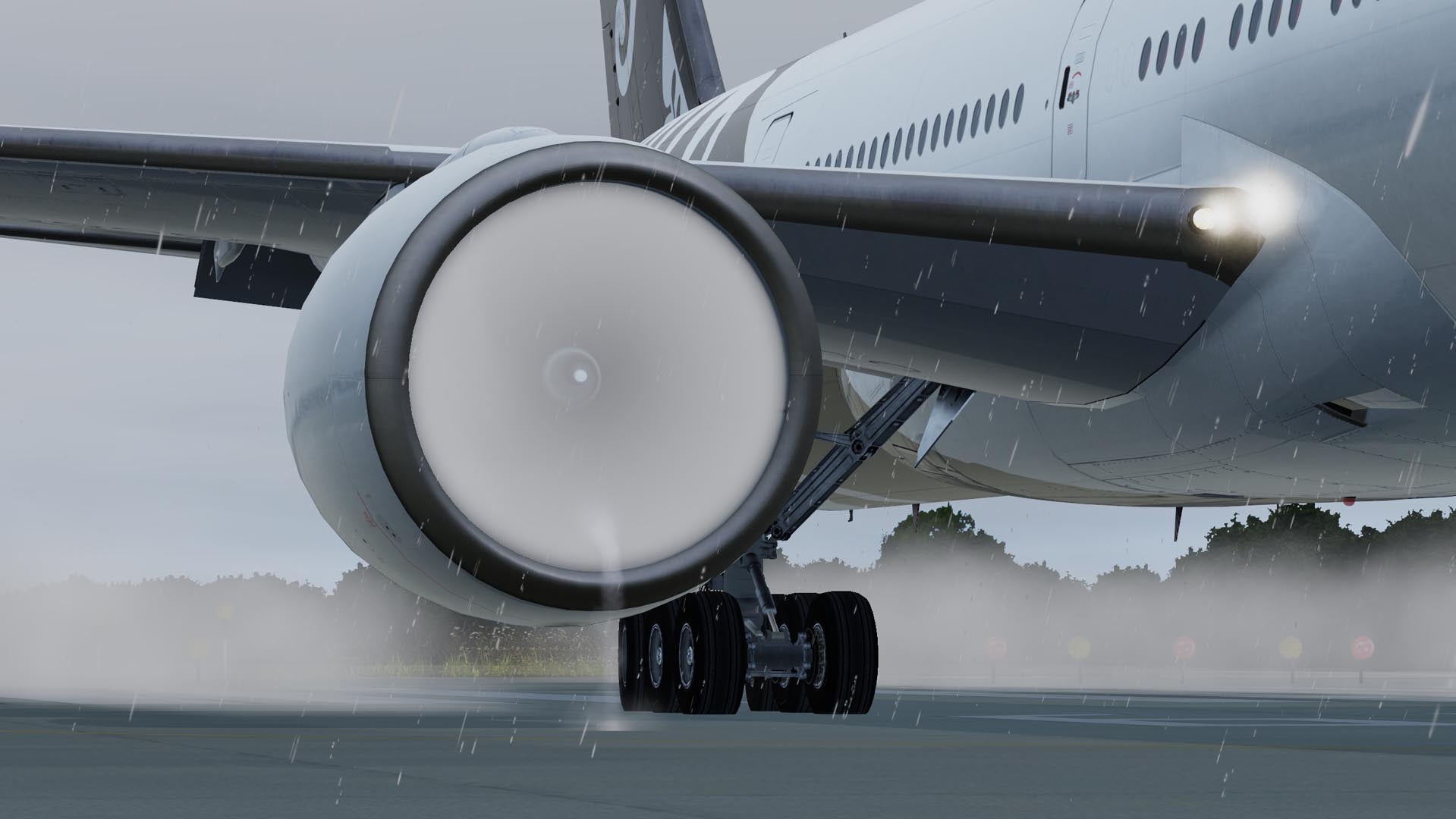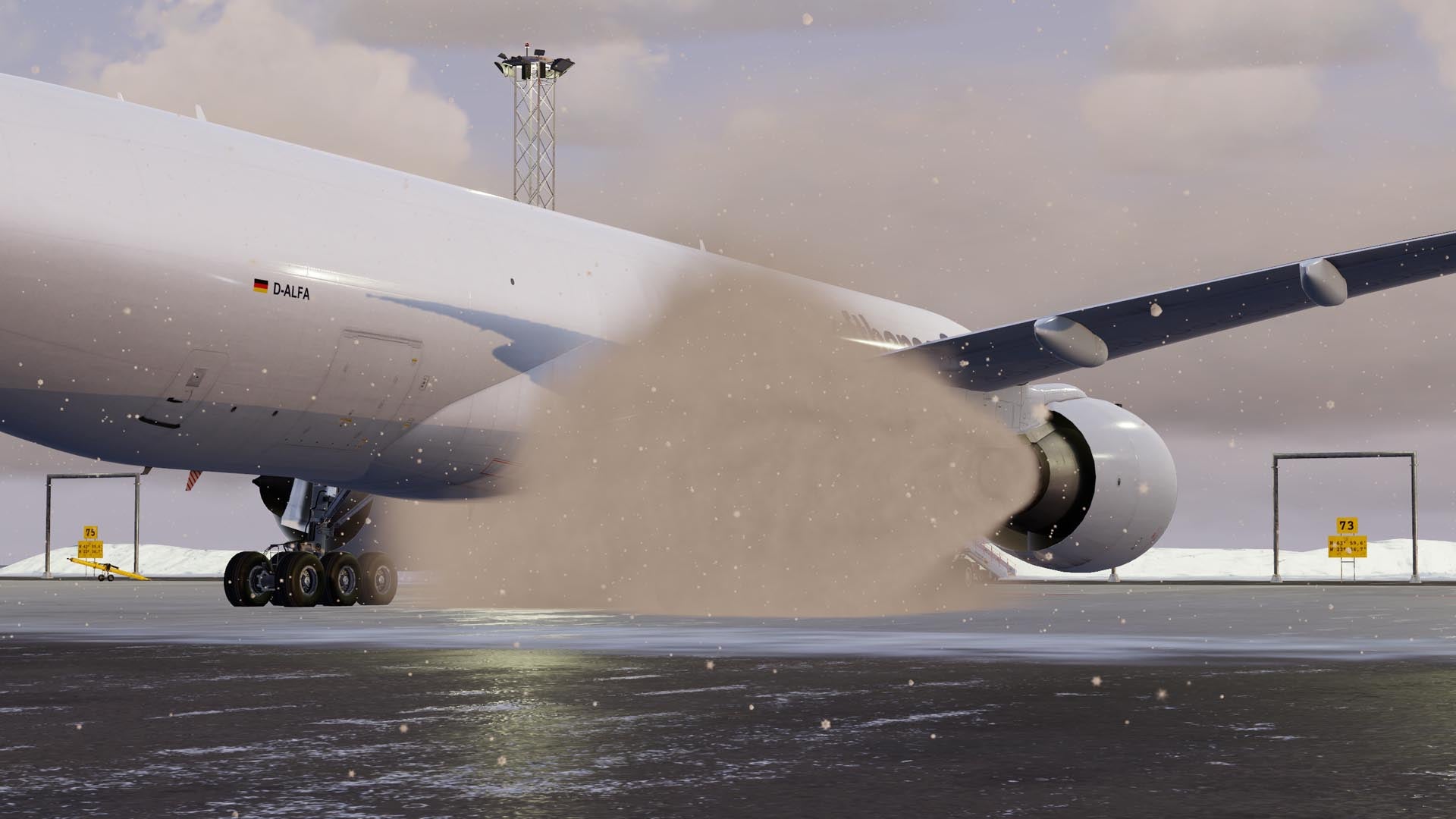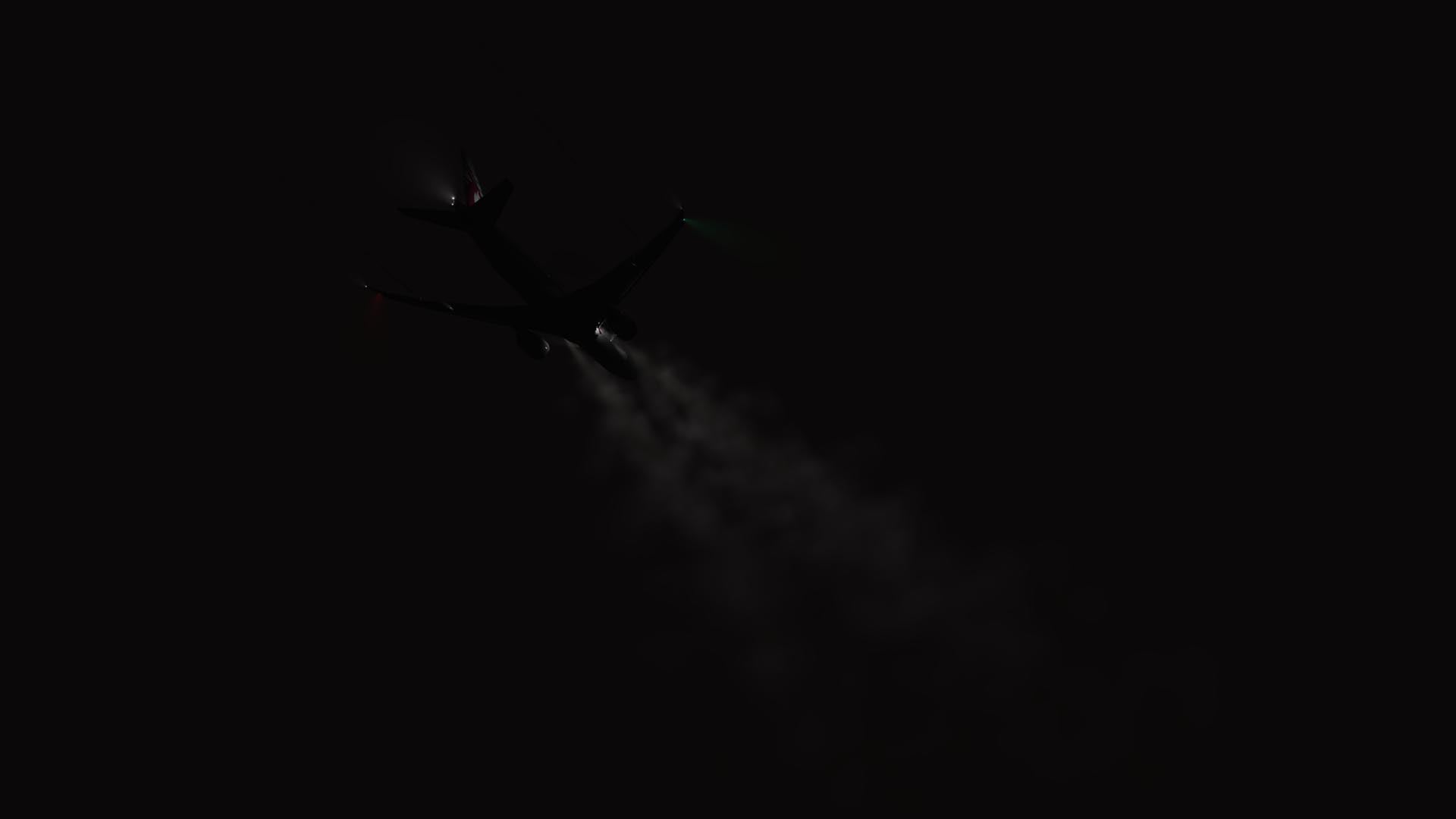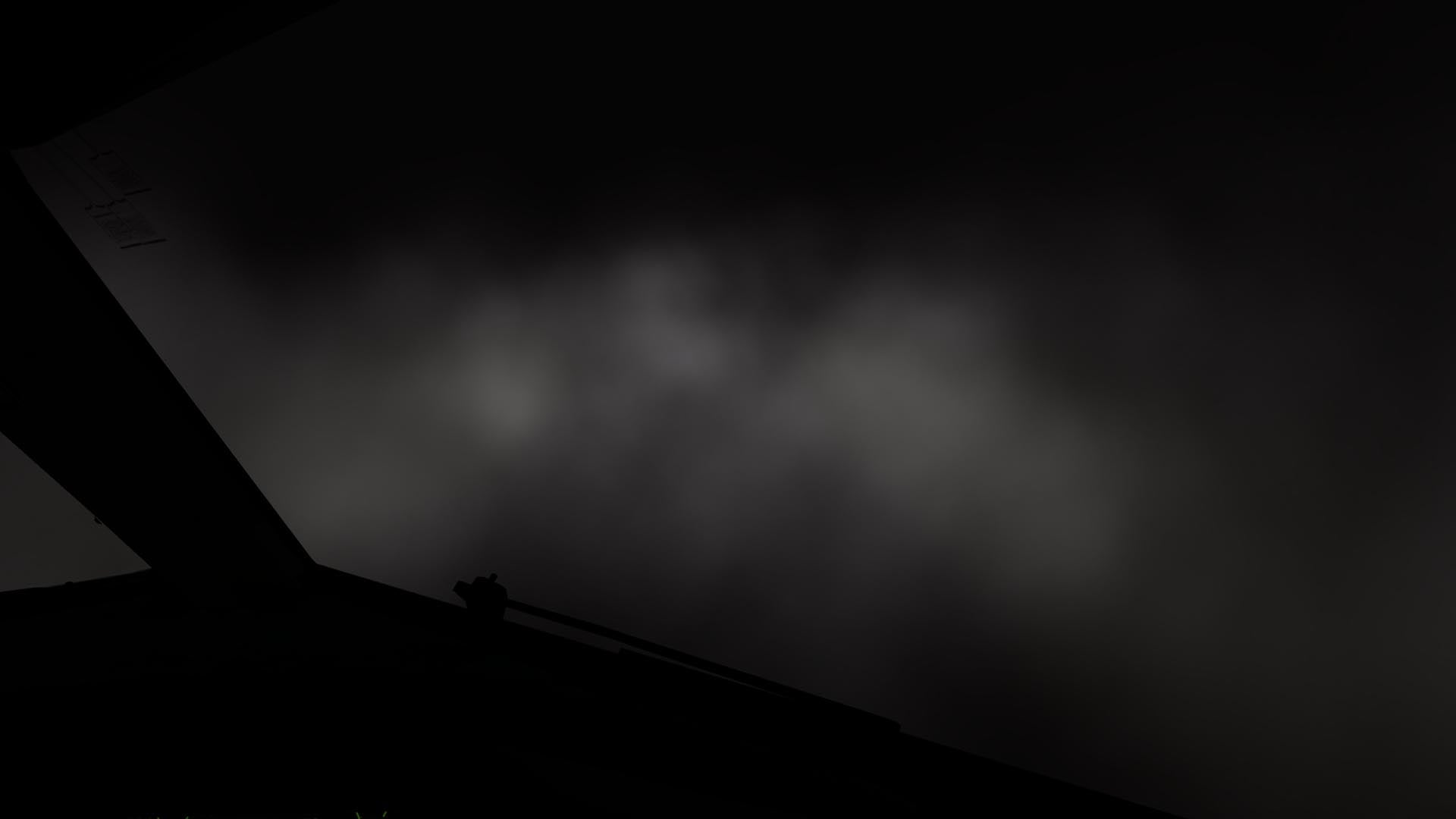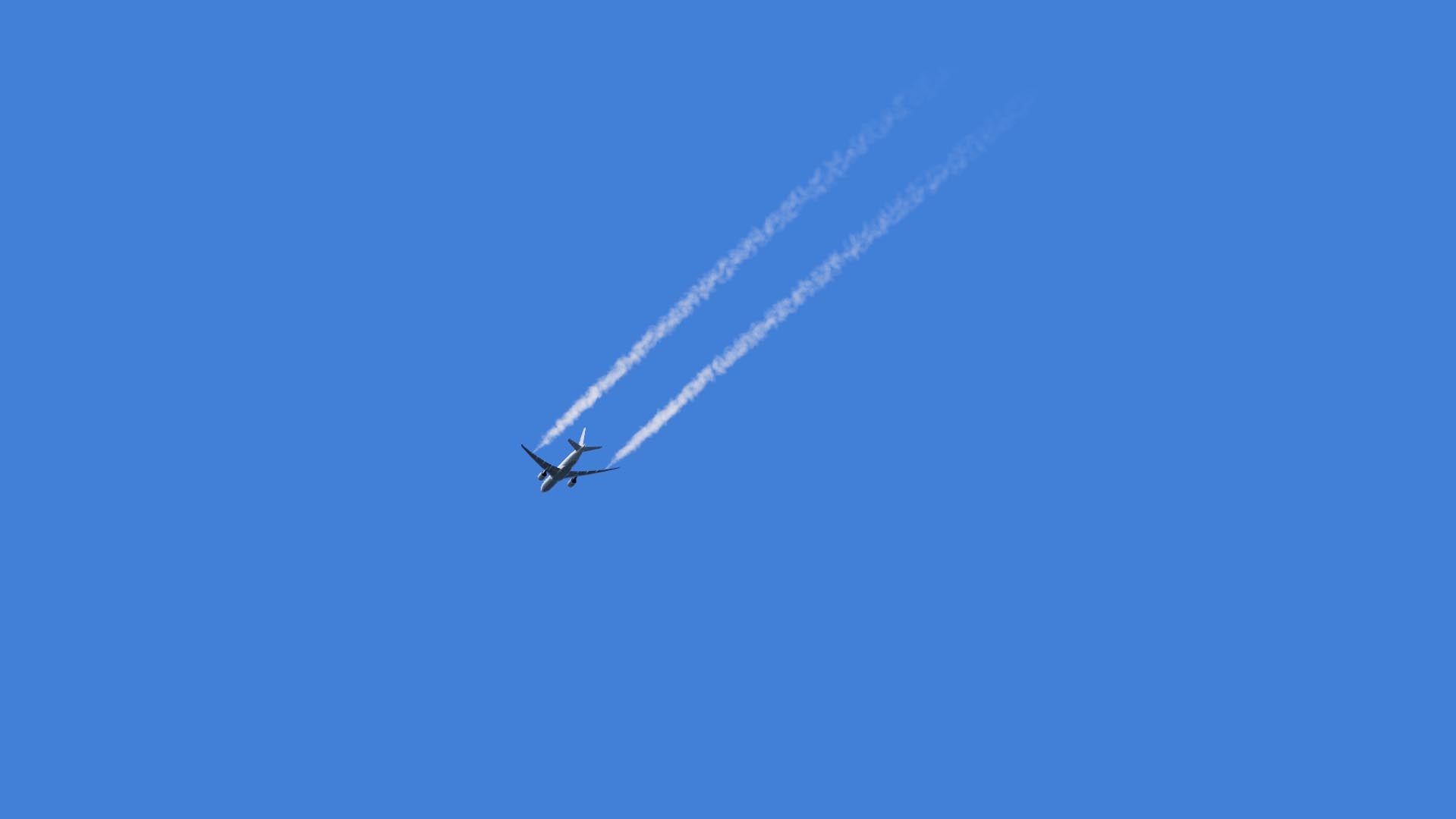 777 Immersion V2
---
The PMDG 777 is one of the most popular aircraft in its category, and we're excited to present this package, enhancing it even further. Harnessing the power of Lockheed Martin Prepar3D v5 and its enhanced shaders allowed us to leverage all-new tech in 777 Immersion V2. All effects can now track simulator variables and conditions, making each effect more accurate, organic, and realistic.

In our search for total immersion, we often overlook the finer details that are missing in-sim. It's these important details that add the most to our experience. For this, we present our Immersive Line of products.

The Boeing 777 experiences a diverse range of atmospheric environments on some of the world's longest routes. Our immersion package will keep you in sync with the entire flight experience, from full thrust to full reverse.
Always Performance First
We're simmers too, so we understand the delicate ecosystem of resources when considering add-ons. Our team of testers at Area 42 is comprised of various systems and levels of complexity, and a great deal of time has been spent refining this package. We aimed to walk a fine line between quality and performance and achieved just that!
Engine Condensation
It's a cold morning at Amsterdam Airport Schiphol, thick fog is present, and you can almost feel water droplets on your skin during a walk around. You're running heavy and are cleared for departure. As the two GA-90 engines spool up, planespotters get a magical sight. A sight that you too can enjoy with the magic of 777 Immersion V2, engine condensation! Flip to an outside camera and watch as moisture develops into a visible "cloud" at the engine inlets. All five engine types received custom modeling for accurate engine condensation.
Jet Wash
Engine spray was an effect overlooked in Flight Simulator X and Prepar3D. For 777 Immersion V2, we went back to the drawing board. Latching onto newly available sim variables allows us to deliver our most accurate representation of Jet Wash yet. Departing with an outside view? Watch your 777 get lost in the mist...
Wing Condensation
Aircraft enthusiasts always want the window seat, and when we get it, we hope conditions are perfect for catching wing condensation. Now you can experience that in-sim; the higher the AOA, the more condensation you'll see build on the wing. Rebuilt from the ground up and surrounded by research material, when creating this effect, the key was for it to feel organic and deliver excellent performance, done!
Contrails
Friends, don't let friends use default contrails with PMDG aircraft! With 777 Immersion V2, we developed contrails that don't just look right; they feel right! Weather variables affect what you see, and we've replicated the logic flawlessly; even wind will correctly affect them. At cruise? There's no better time for long-distance screenshots; even better, catch the aircraft in a turn!
Volumetric Lighting
Our newest tech allows us to deliver a dynamic experience with 777 Immersion V2. Lighting will adjust to the simulator weather conditions, so the lower the visibility, the more intense the volumetric lighting will be. Each aircraft variant has correct lighting positions, so whether you're in an ER model or Cargo, you'll see the aircraft come alive with our custom lighting.
Fuel Jettison
Fuel dumping (or fuel jettison) is a procedure used by aircraft in emergencies before returning to the airport shortly after takeoff or before landing short of the intended destination to reduce the aircraft's weight. We added realistic fuel jettison effects in 777 Immersion V2, all controllable via the 777 overhead panel.
Vortices
Under specific weather conditions, circular patterns of rotating air form and trail behind some of the wing surfaces; these are referred to as vortices. Our effects received lots of new logic and improvements over V1, and they look more realistic than ever before.
+ More
You'll also get new touchdown effects for hard landings, brake dust on gear retraction, cold start engine smoke, condensation off nacelle strakes, and volumetric lighting from cockpit view in specific conditions. In rain conditions, you'll see water droplets falling off the wing surfaces and fuselage, and a water vortex forms from the ground into the engine as you throttle up.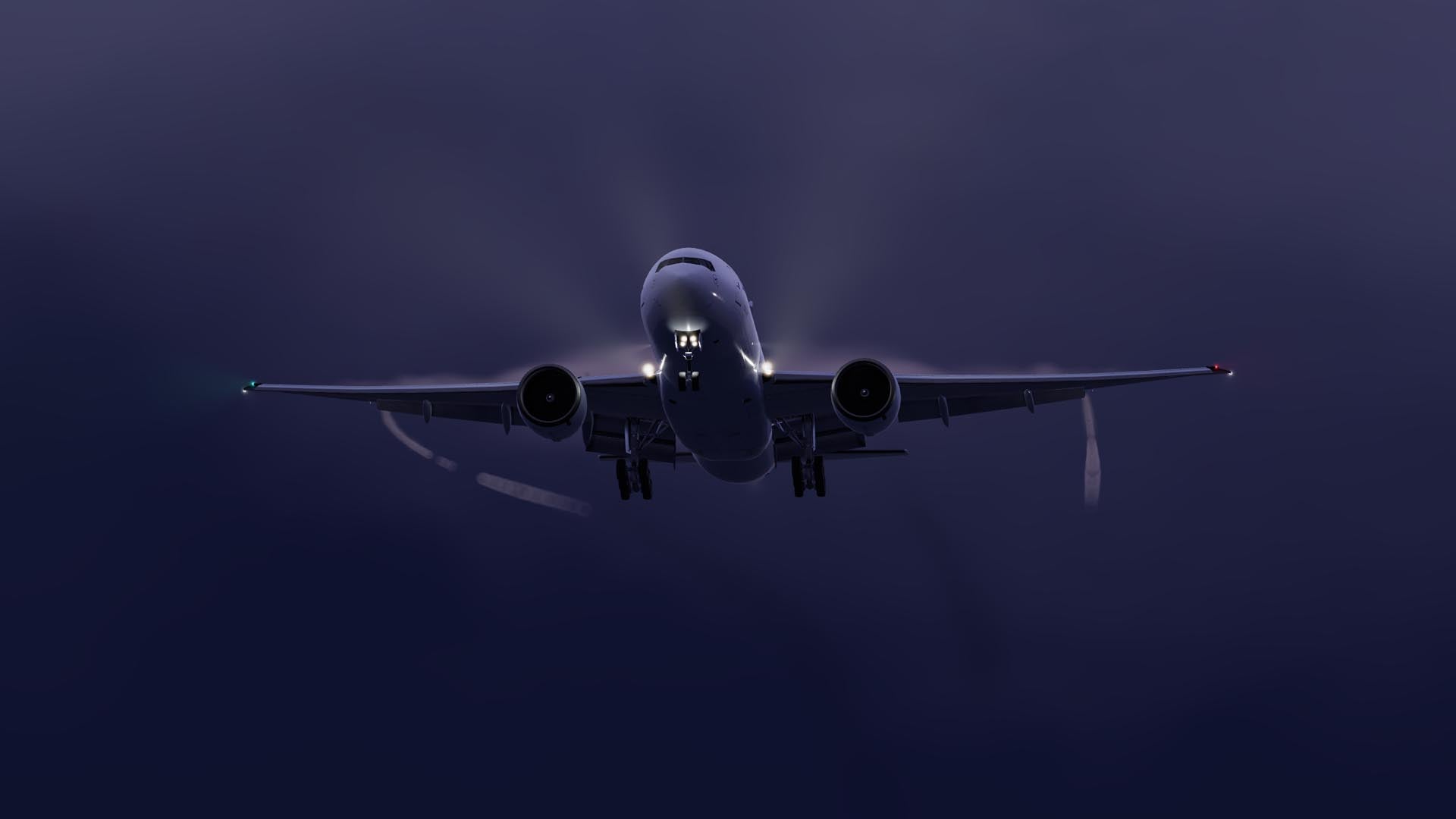 Otto-Matic discount
Purchase 3 or more products and save 10% off your order.