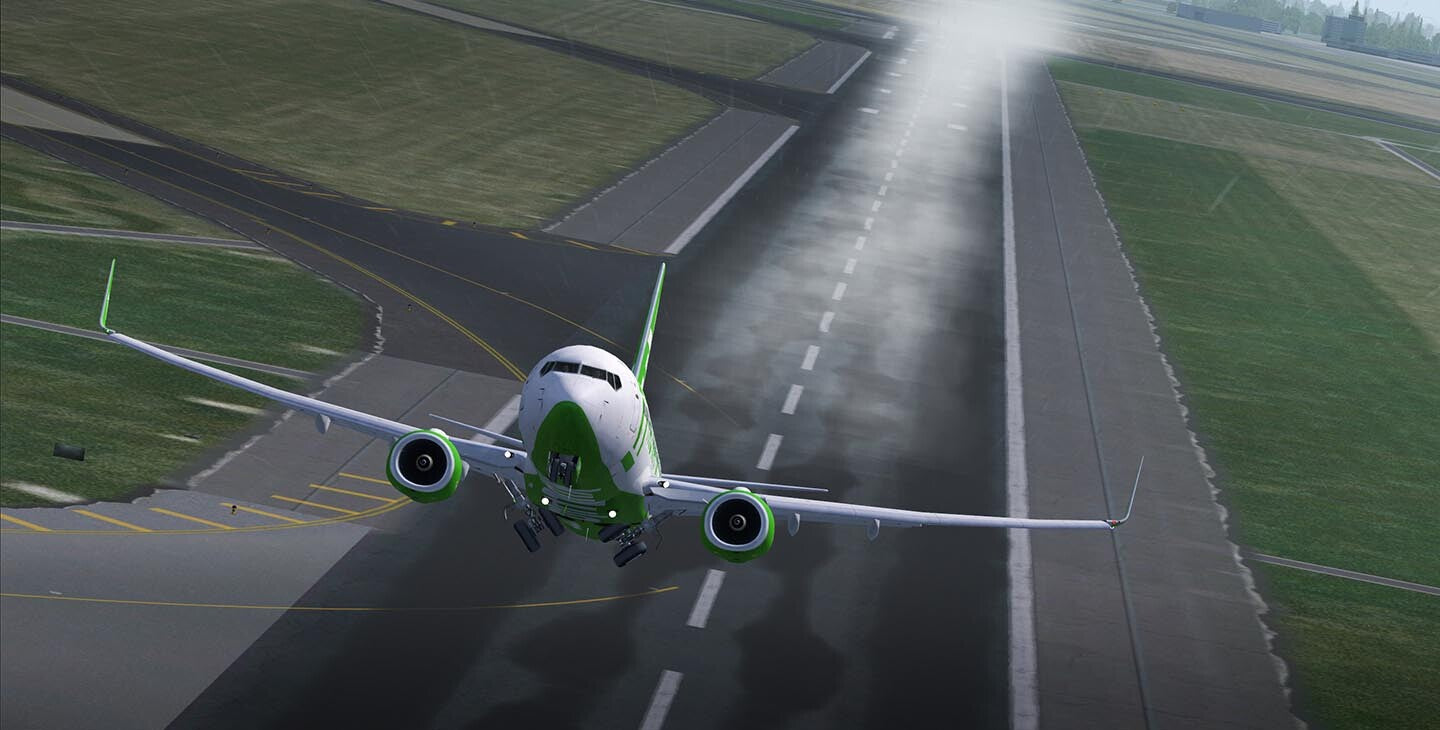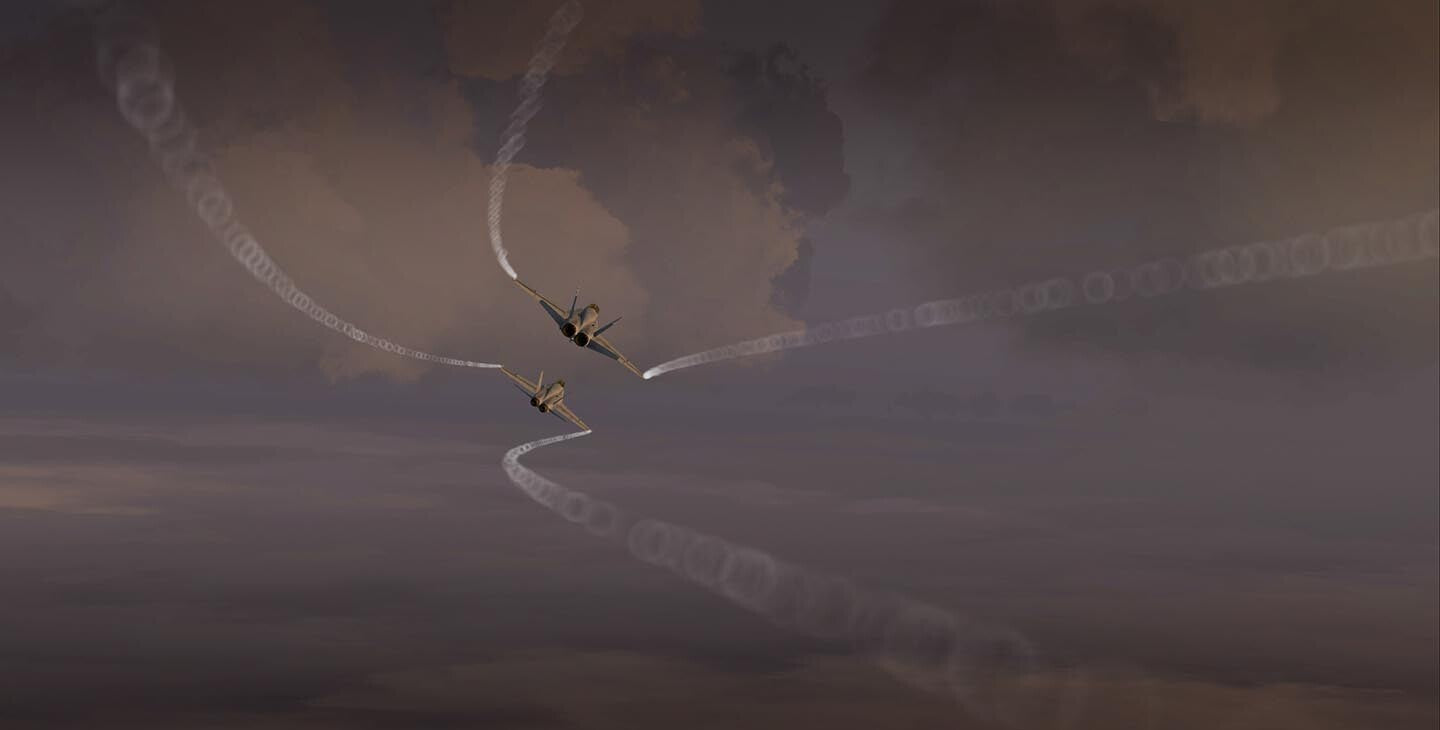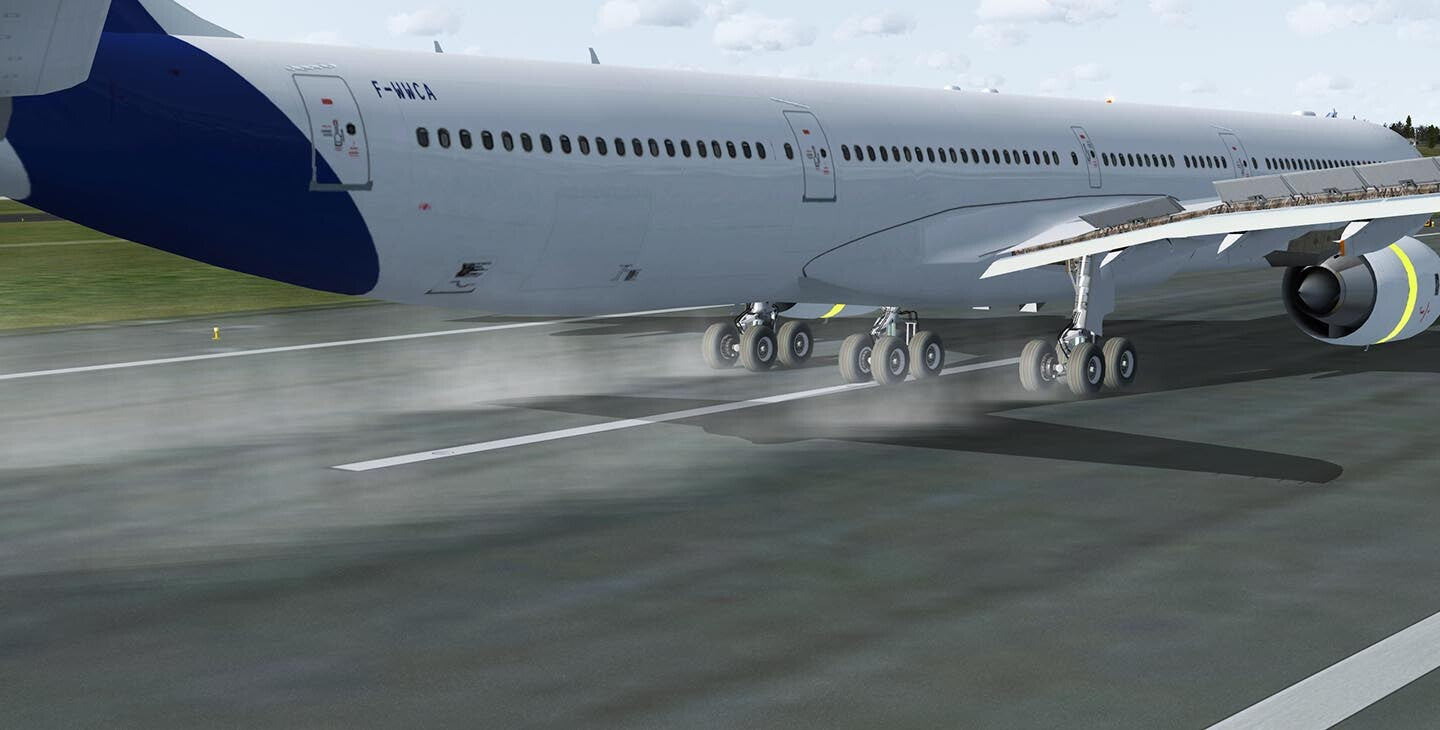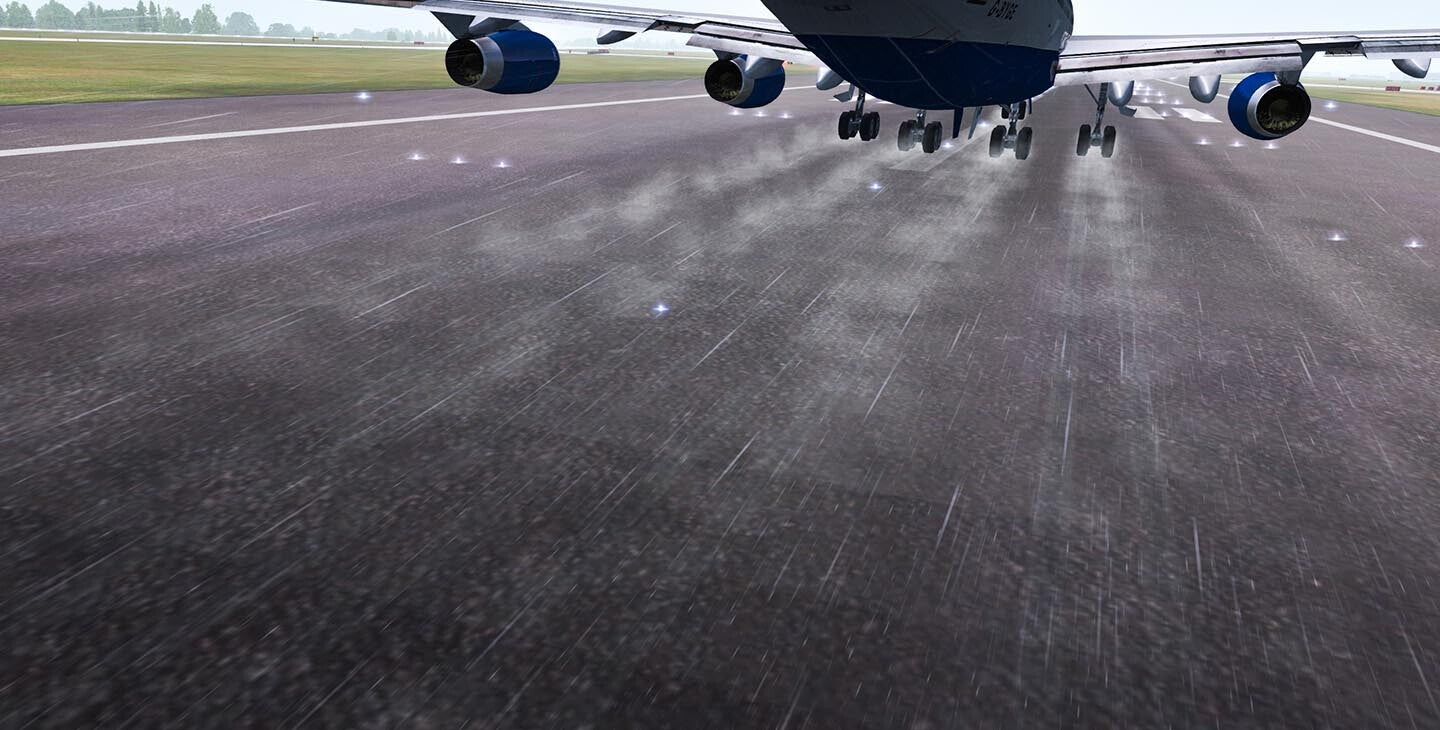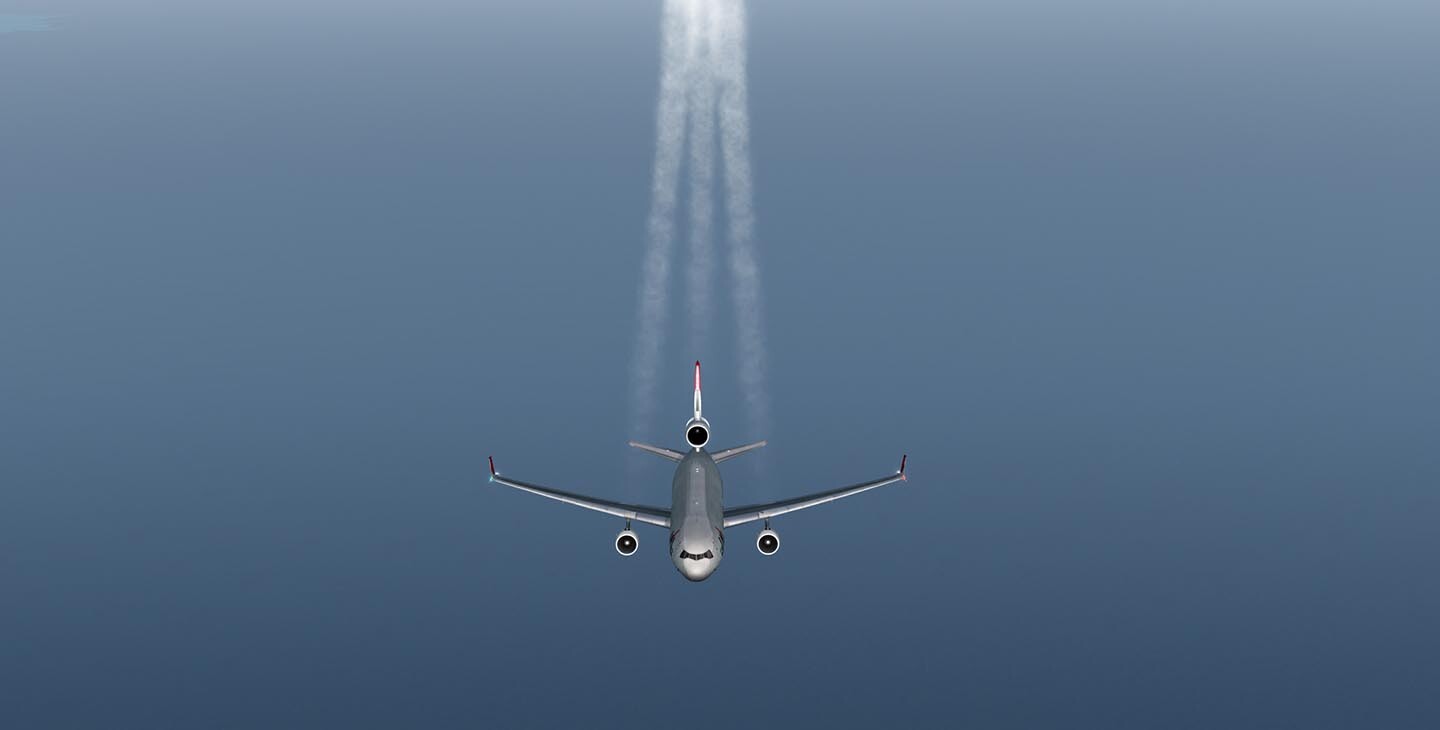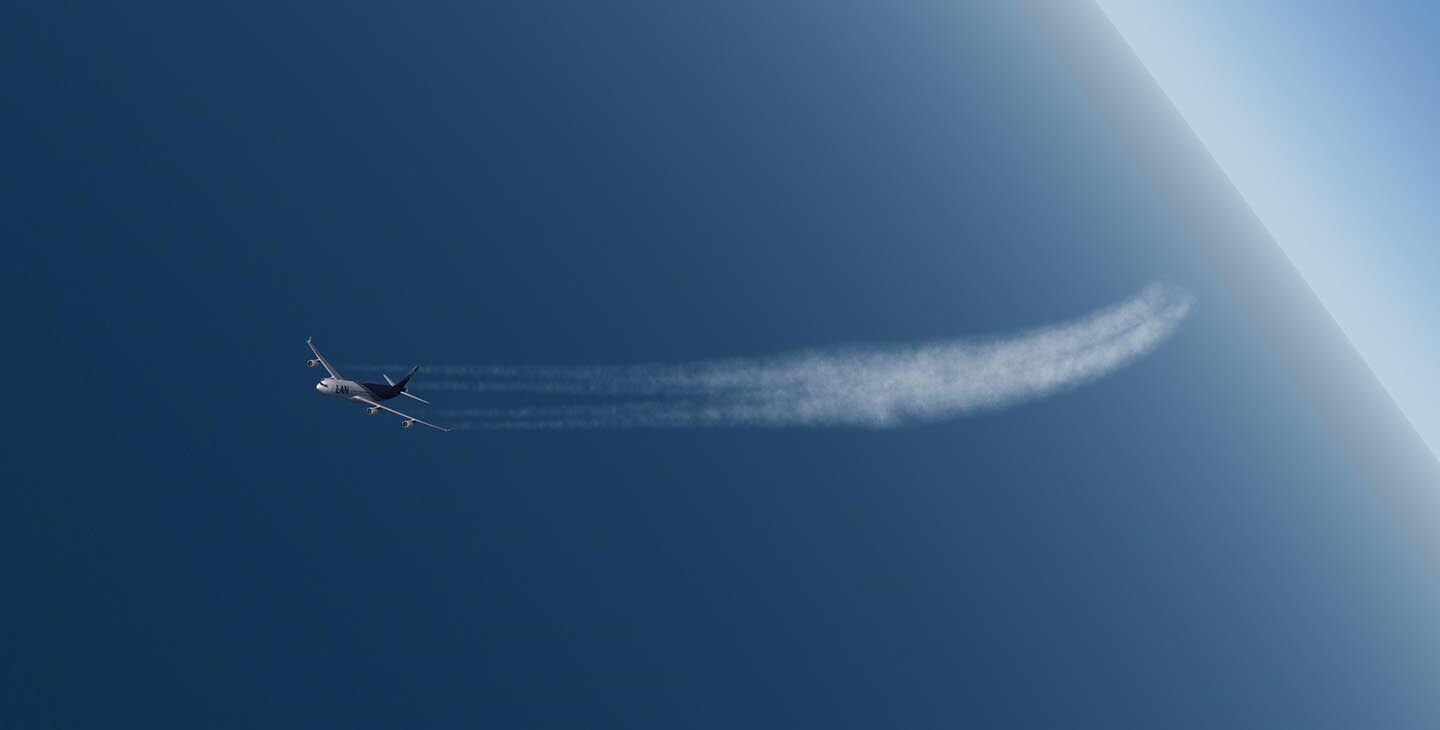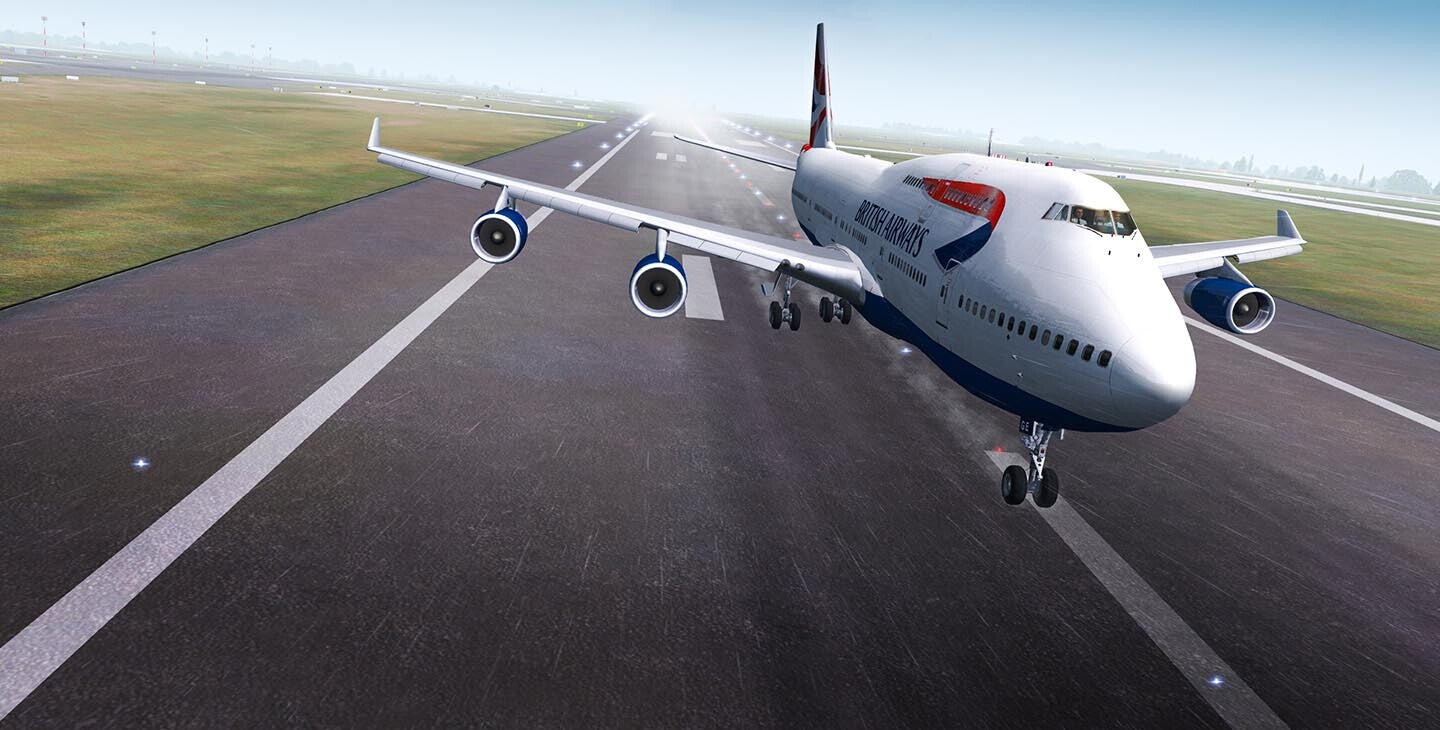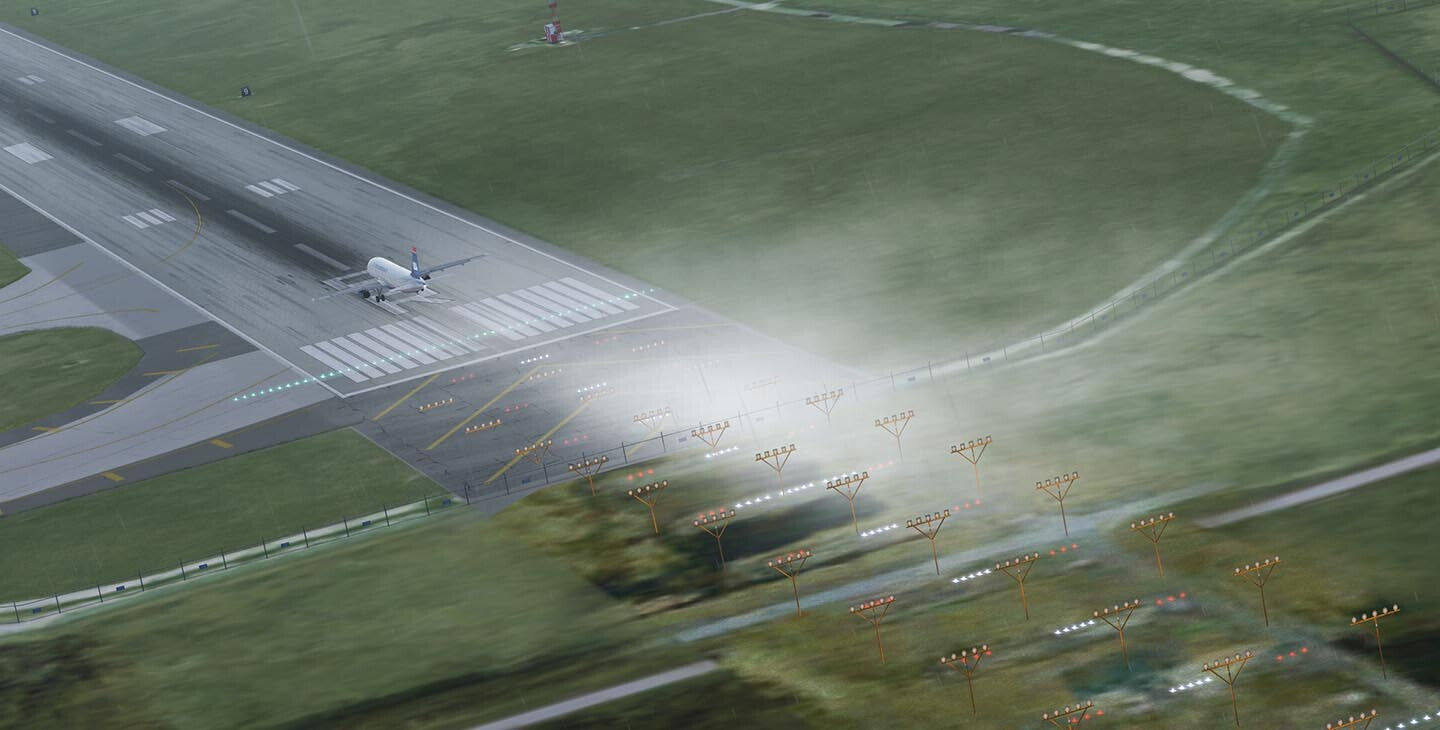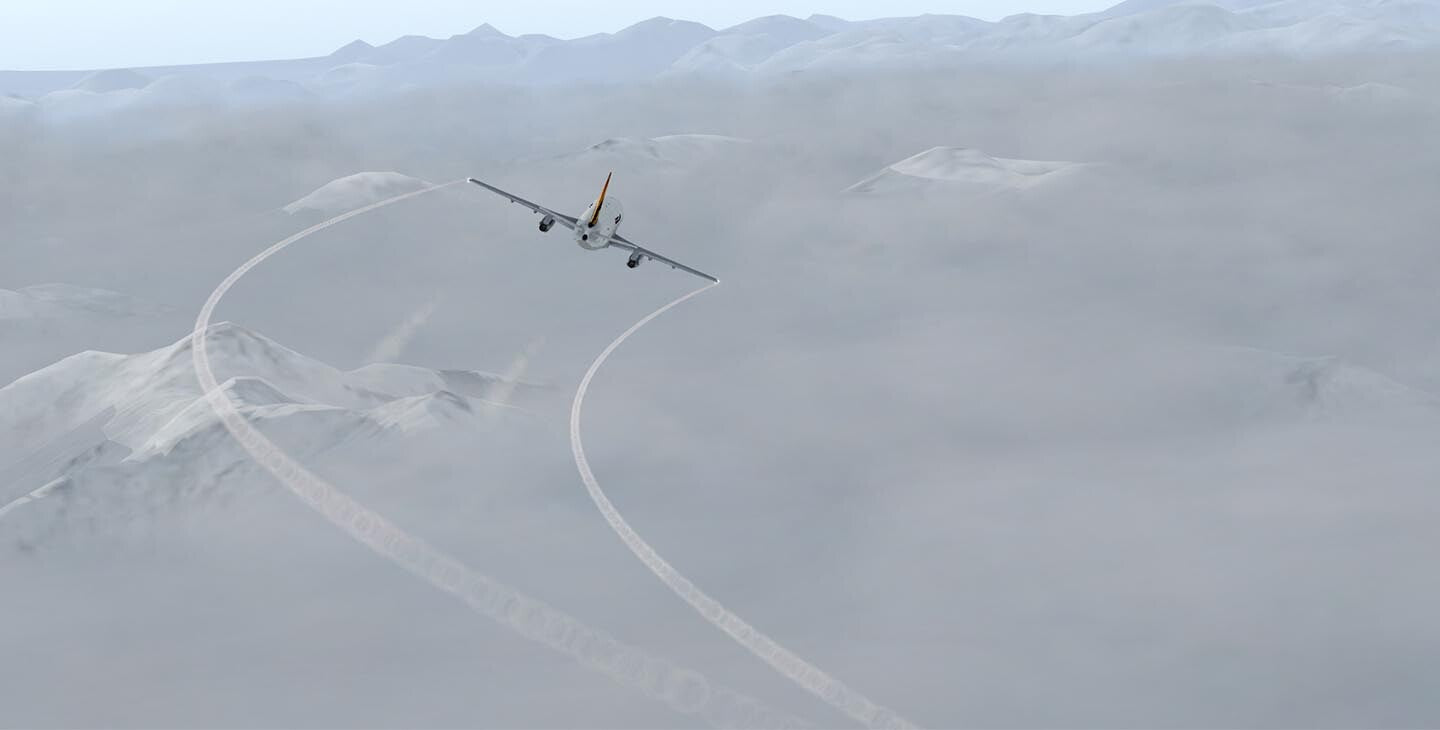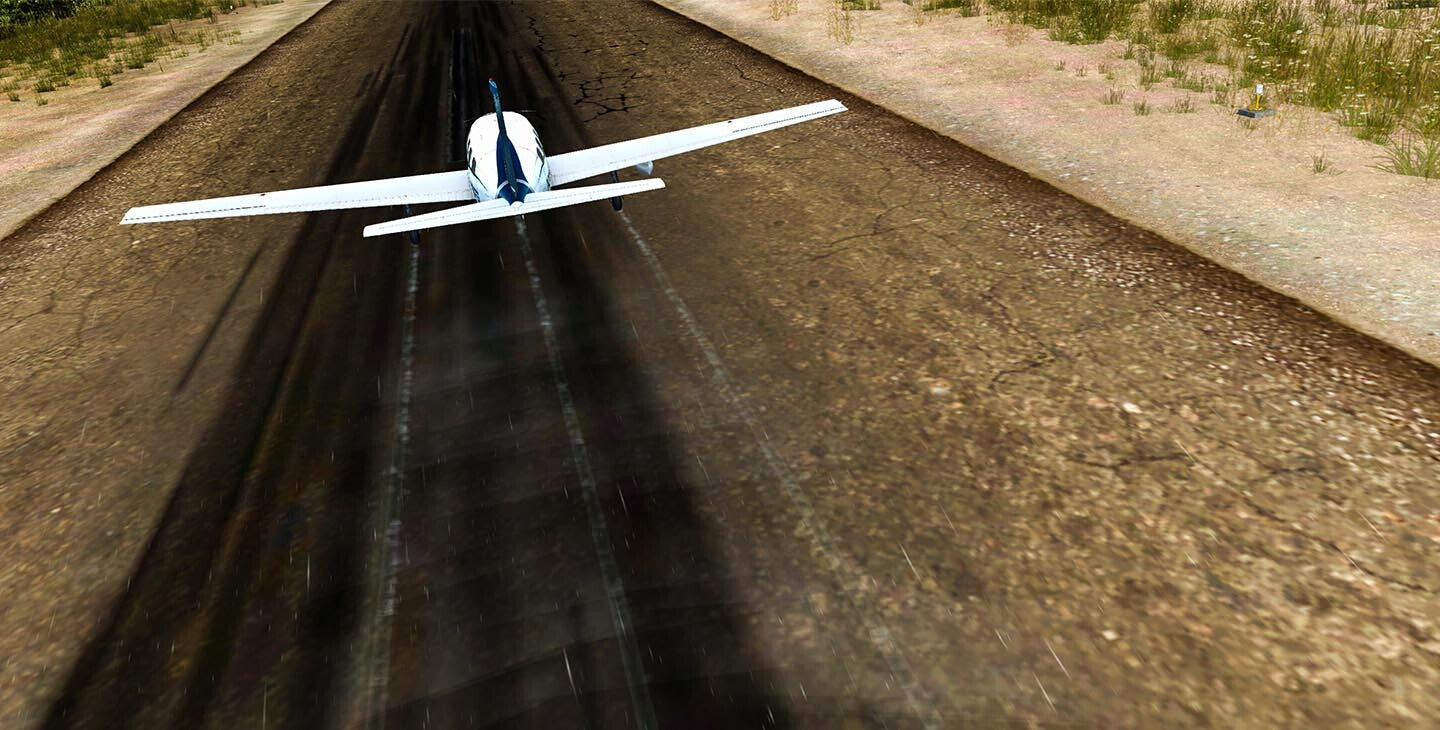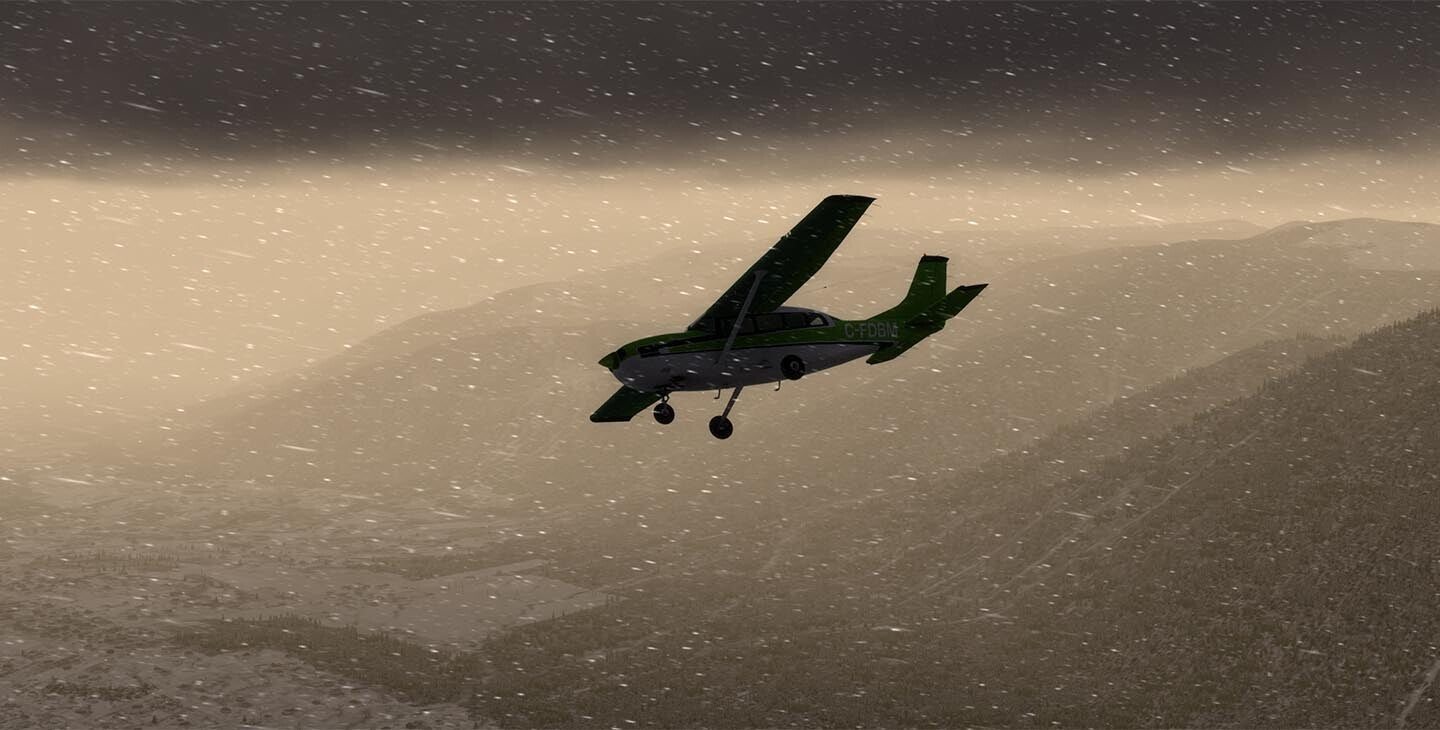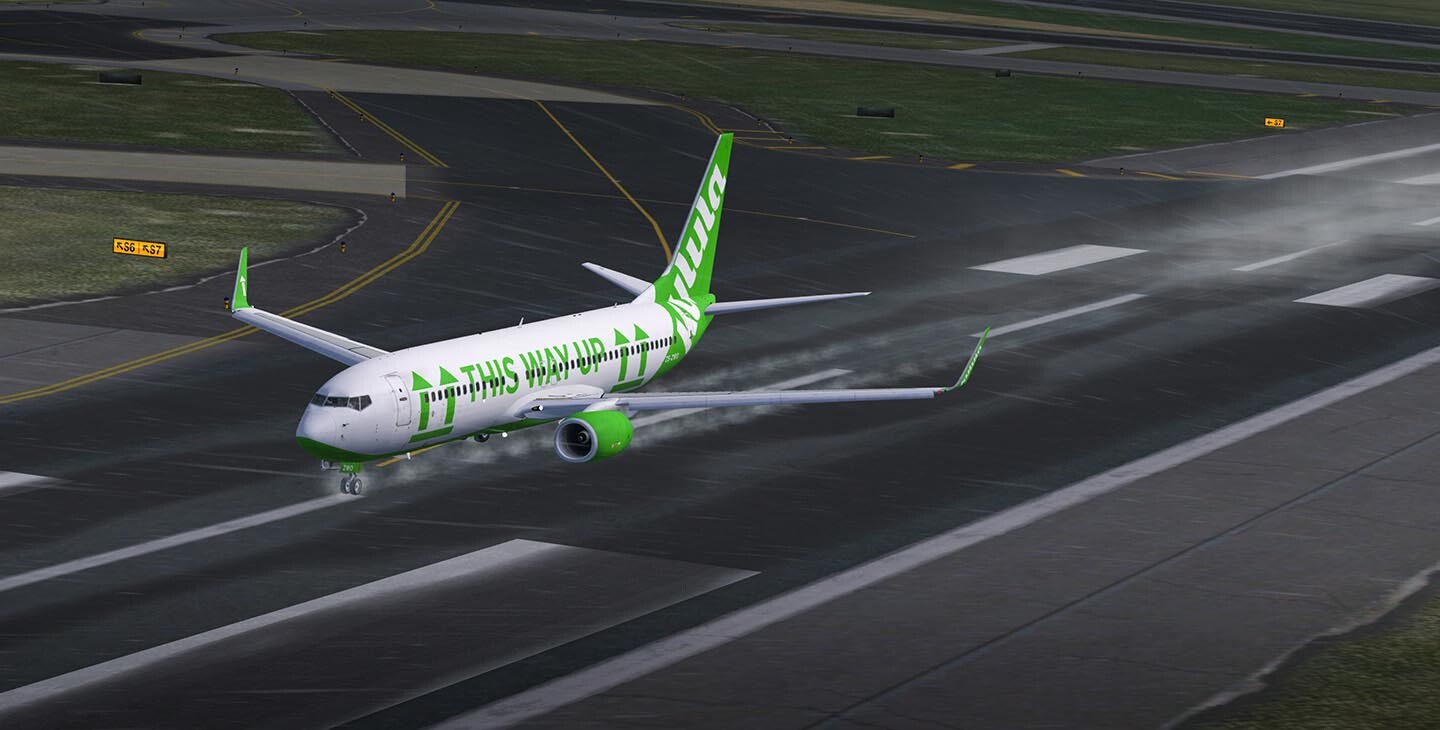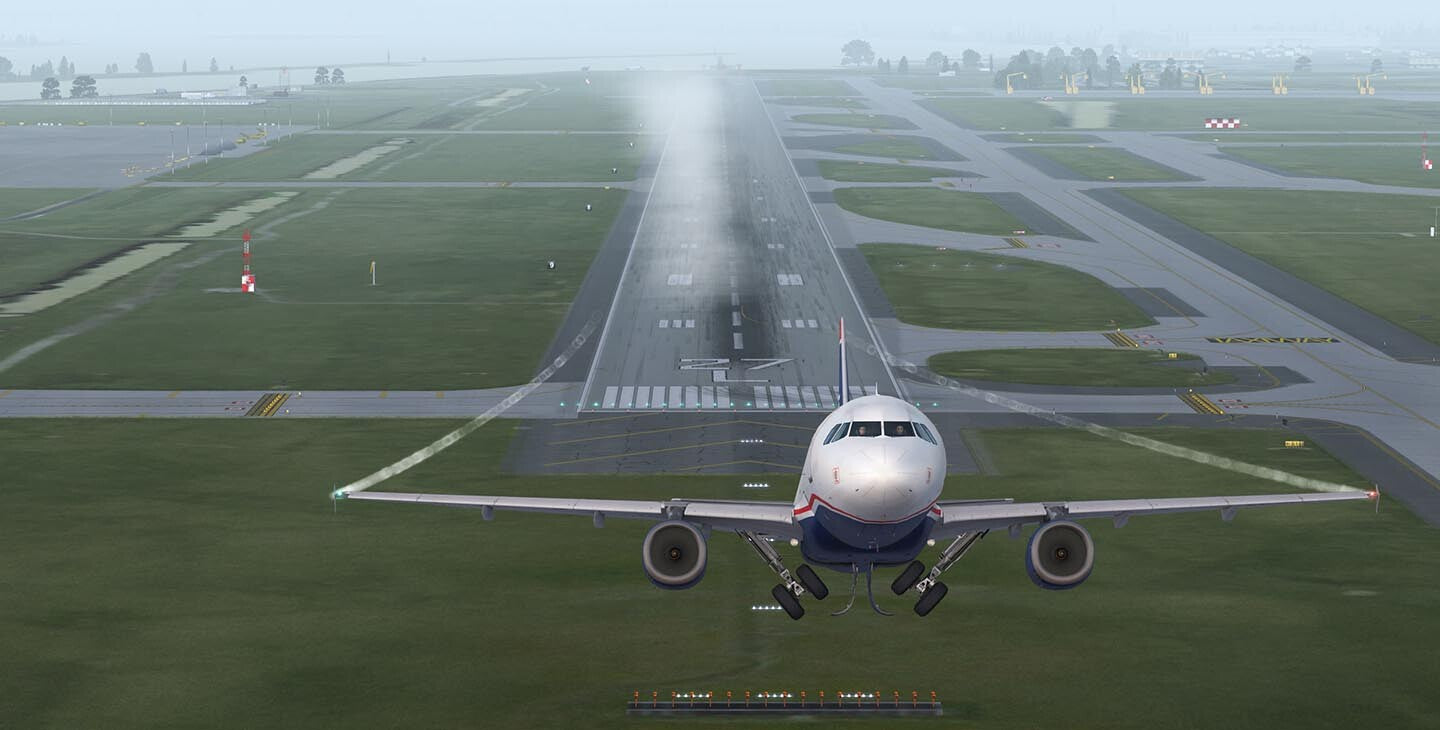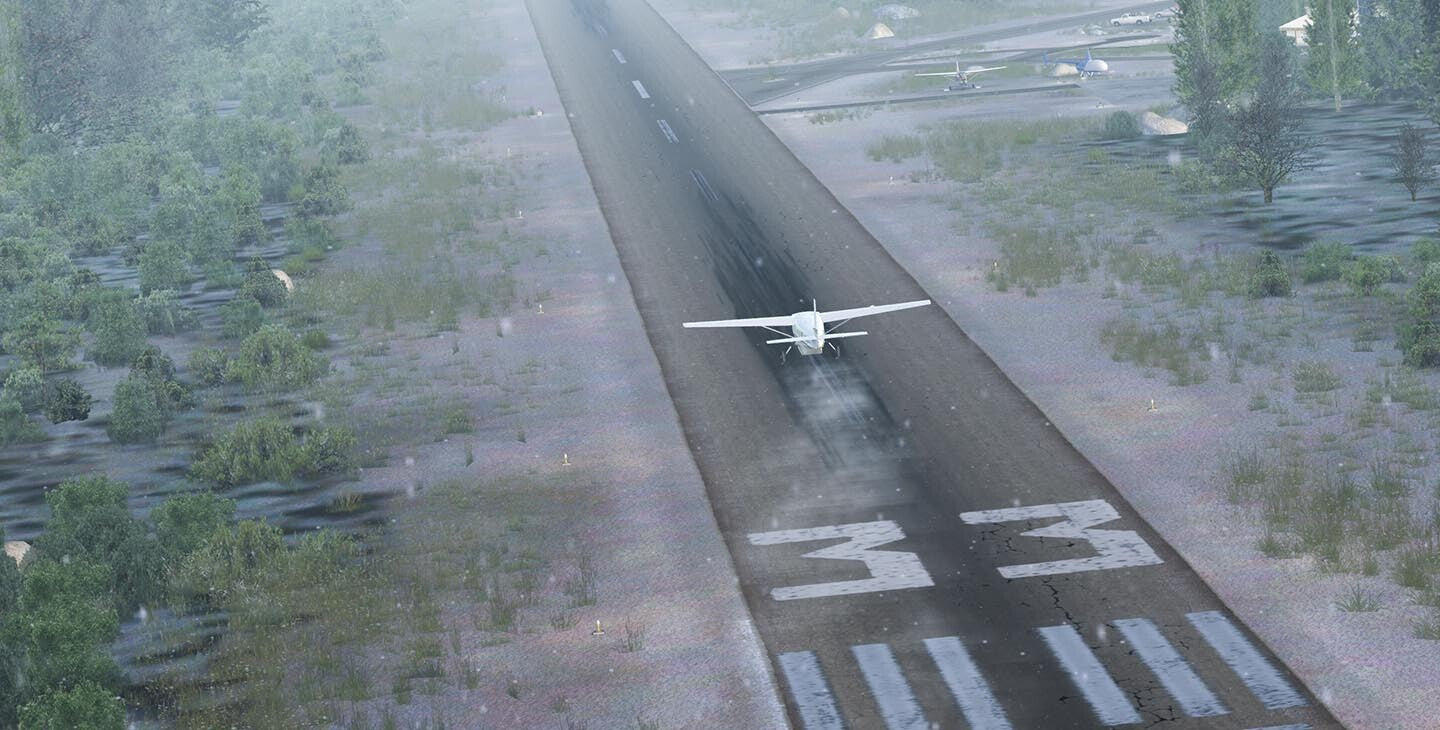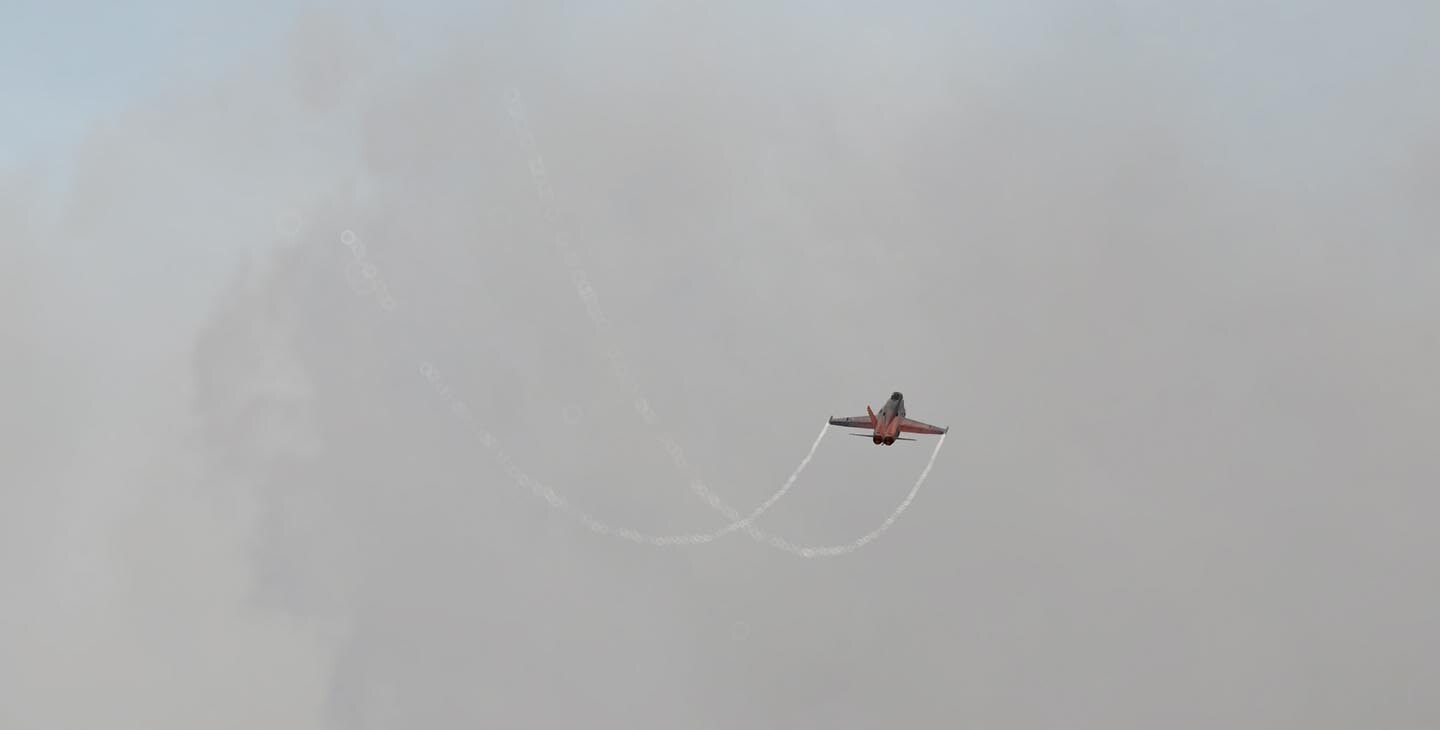 FSX
Prepar3D v2
Prepar3D v3
Prepar3D v4
---
PrecipitFX (Legacy)
PrecipitFX will bring your simulation experience to new heights with completely revamped contrails, rain and snow textures, overhauled effects, wheel-spray, and engine wash effects.
Contrails
PrecipitFX contrails are the most advanced contrails for Flight Simulator X and Prepar3D ever seen! They will add a great touch of realism to your jet-powered aircraft!
Wingtip vortices
Our wingtip vortices are the best addition to your flight simulator! What is great with our product is that we added to the wingtip vortices a three-dimensional aspect. Plus, they look great! We believe we made the best-looking vortices in the Flight Sim community!
Wheel Effects
The wheel effects under rain and snow conditions will definitely render any ground movements way more interesting! The rain and snow displaced by the wheels will never have looked that good before!
Jet wash
The engine jet wash effects under rain and snow conditions are a "must-have" for any Flight Simmers! With PrecipitFX and its jet wash textures, you can feel the power behind every airplane, small, medium, or large!
Brake smoke

Brake smoke is a great feature that enhances the realism of rejected take-offs, emergency landings, or hard-braking landings! The effects work with aircraft not using the anti-lock braking system since the tire's friction with the pavement triggers the effect!
Touchdown
Brand new touchdown effect for all your aircraft. Different touchdown effects will be generated depending on the aircraft's size. Giving a unique feel to each landing.