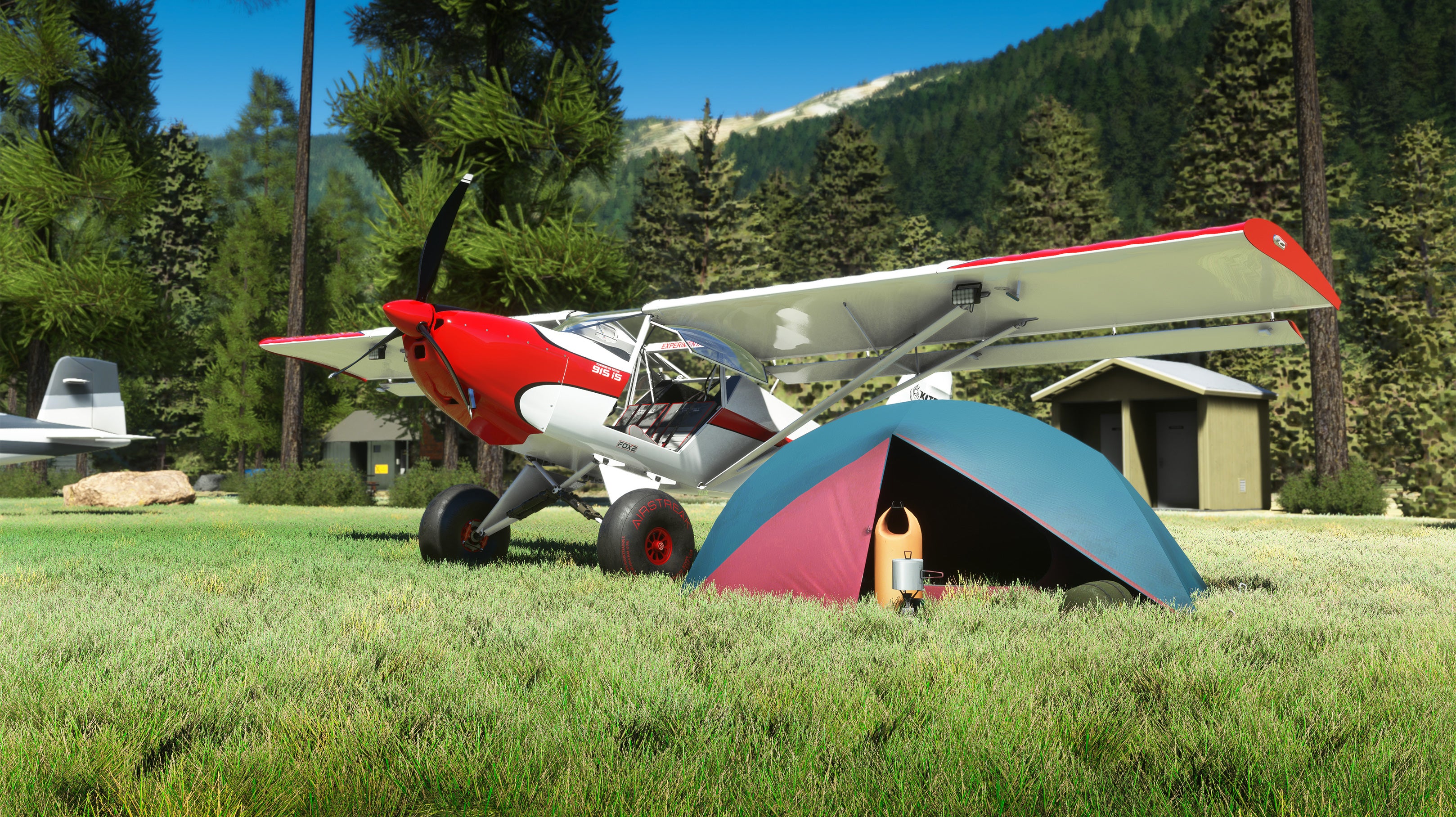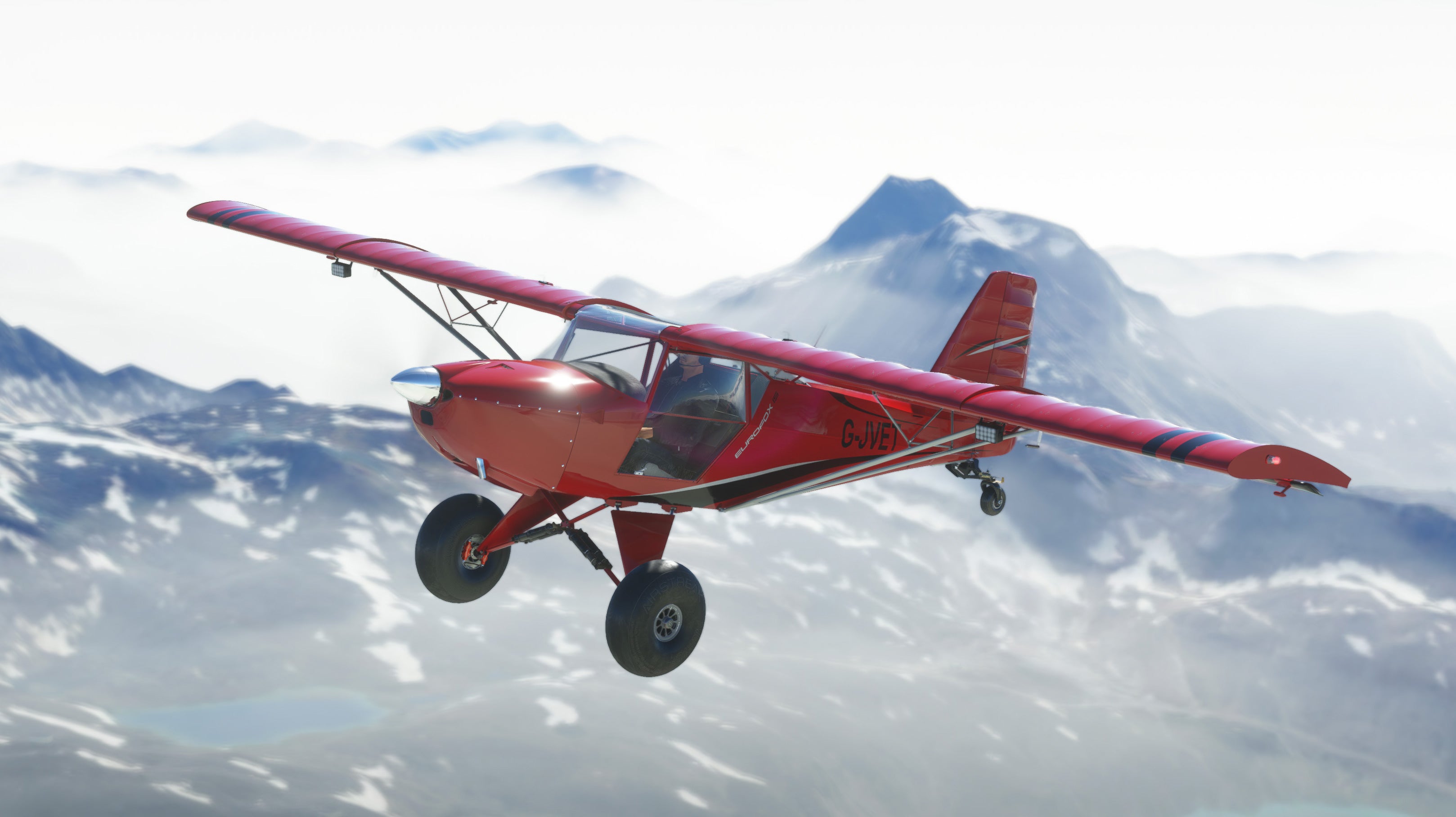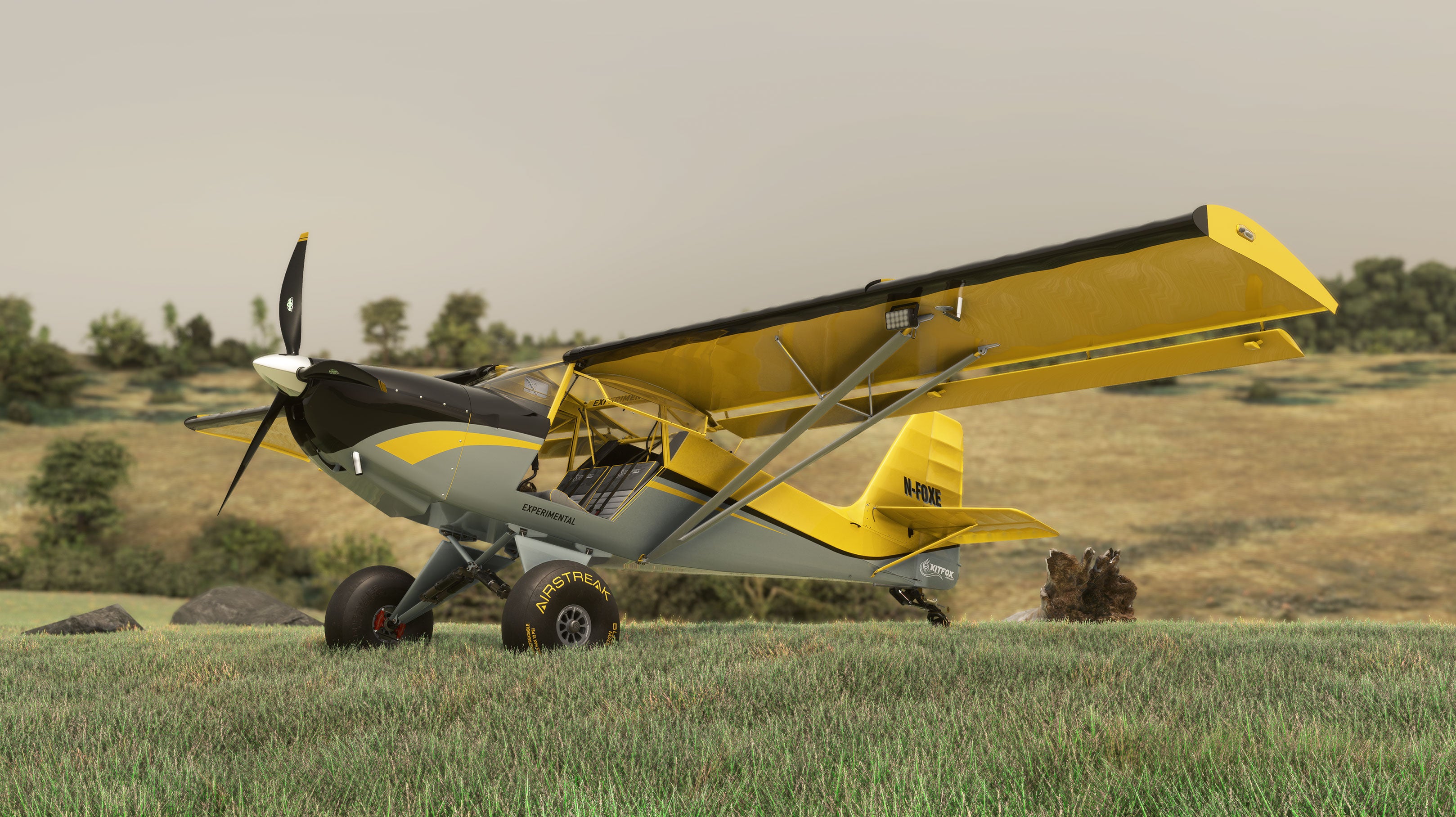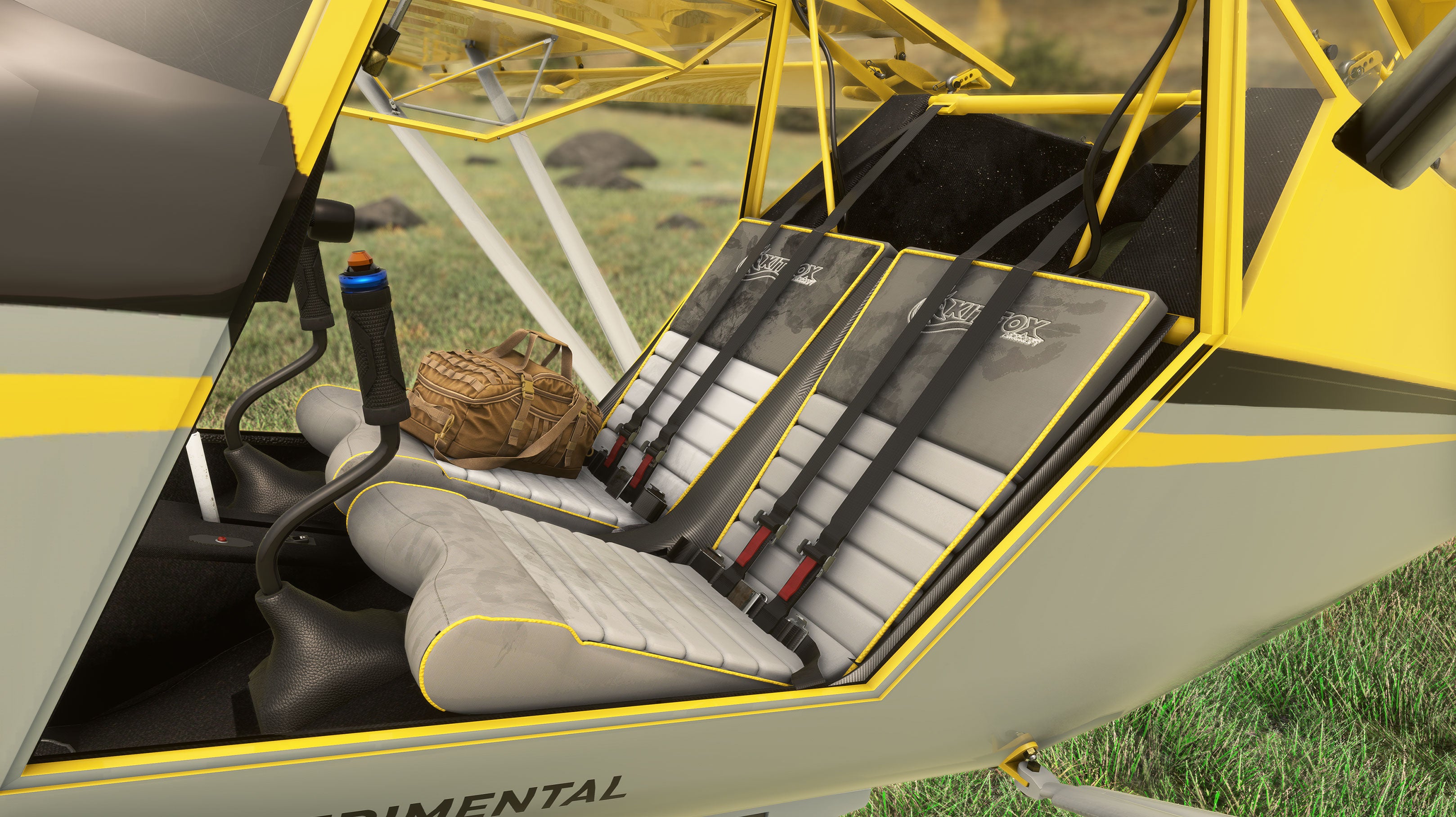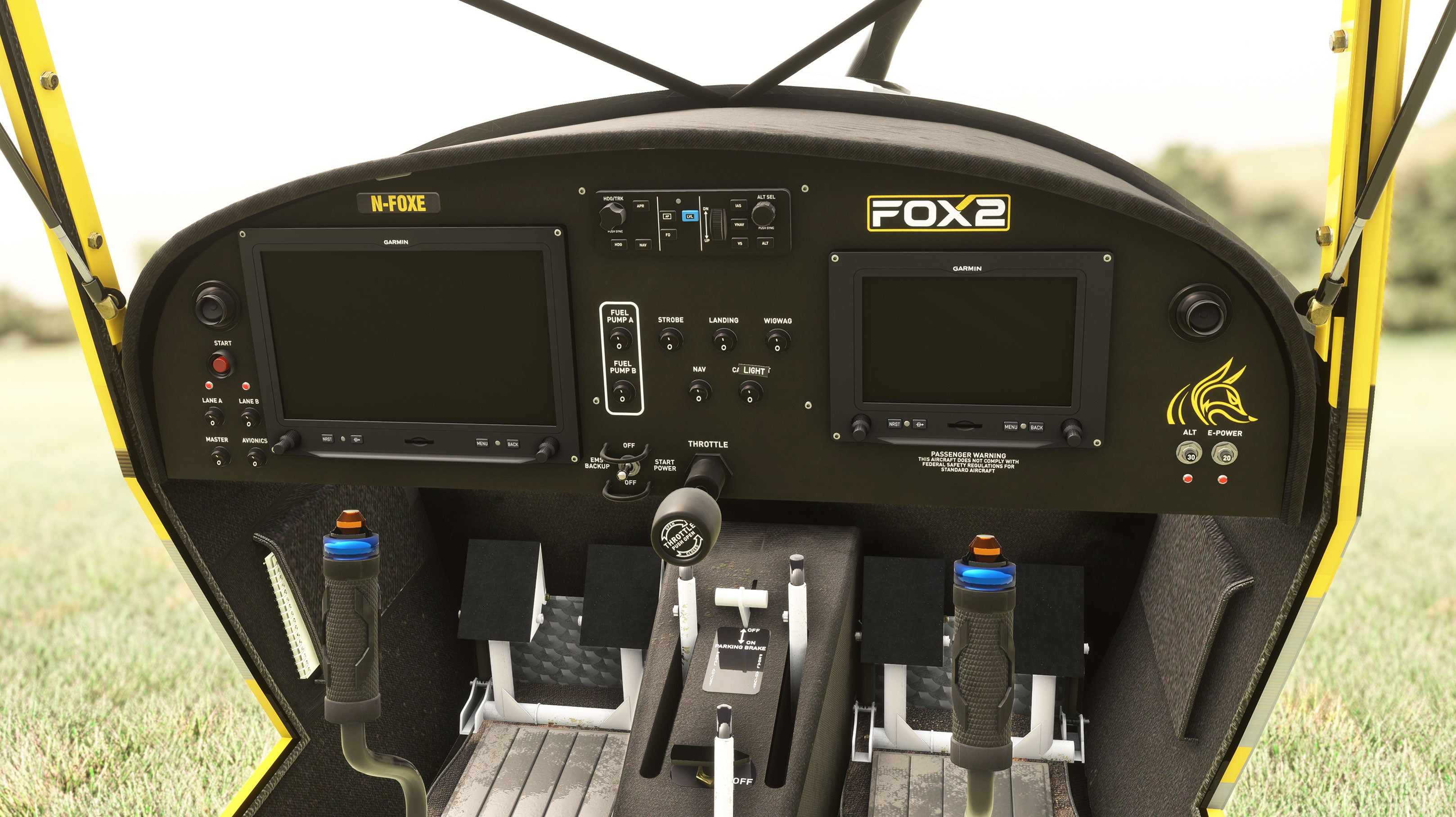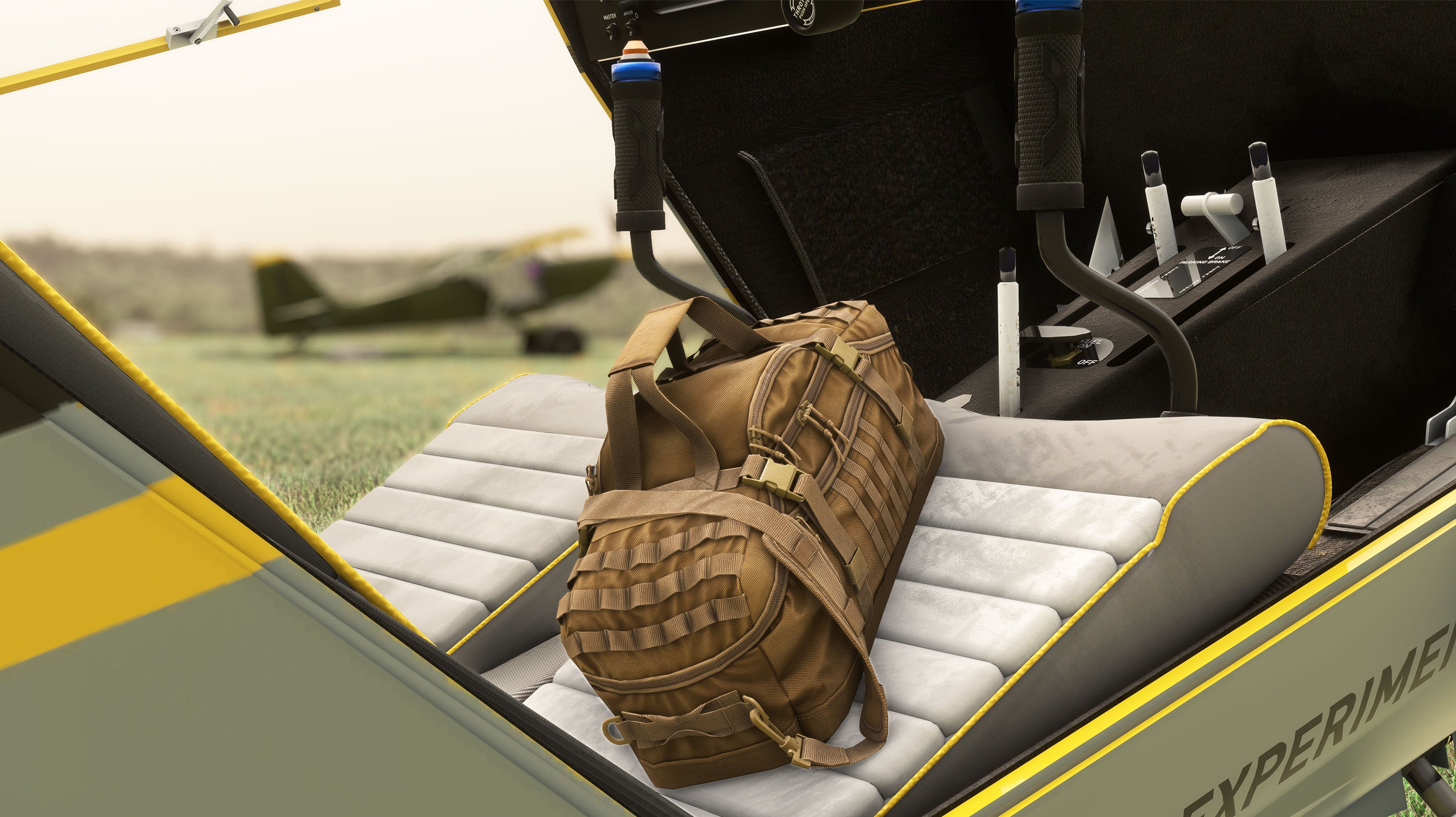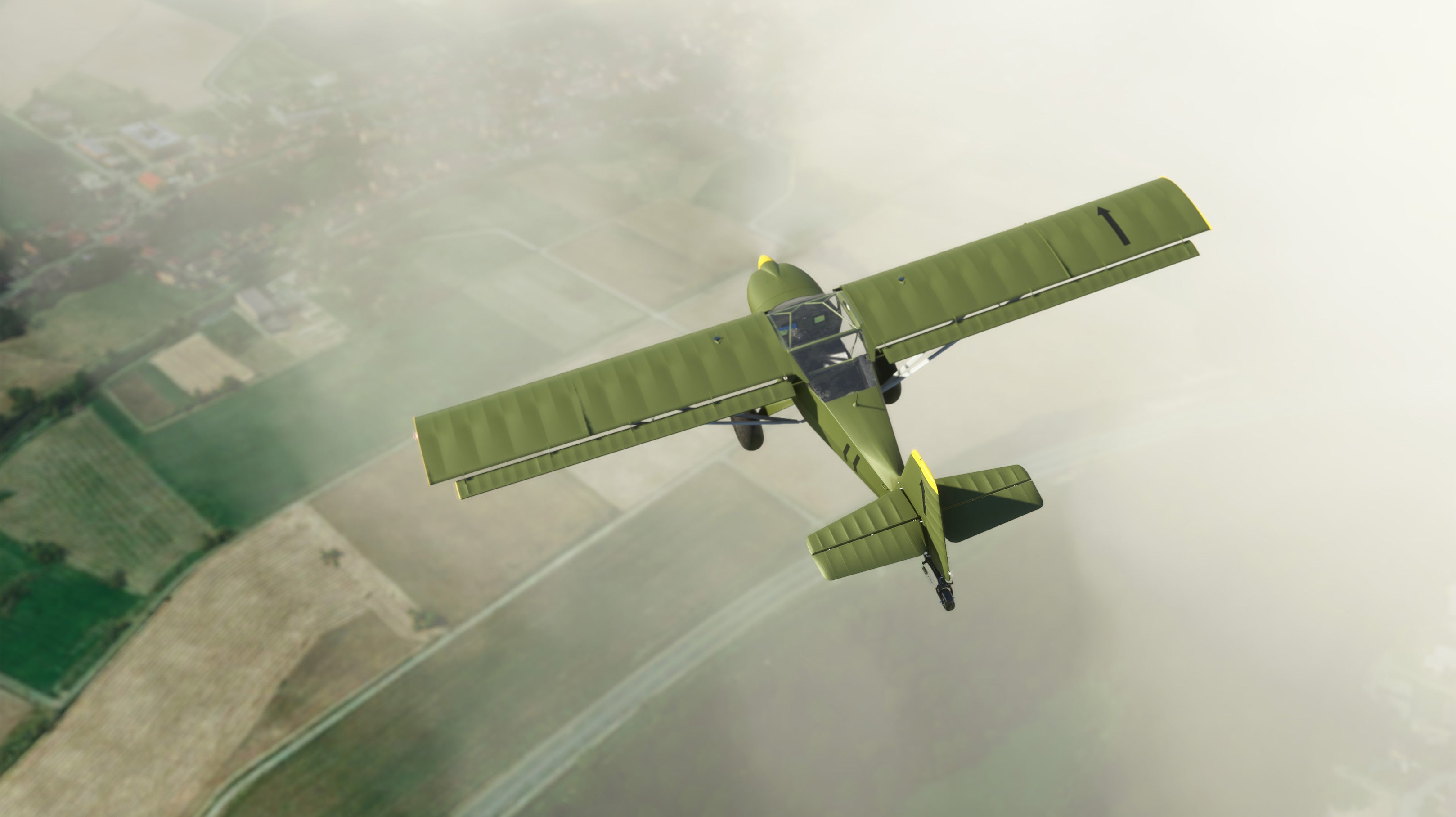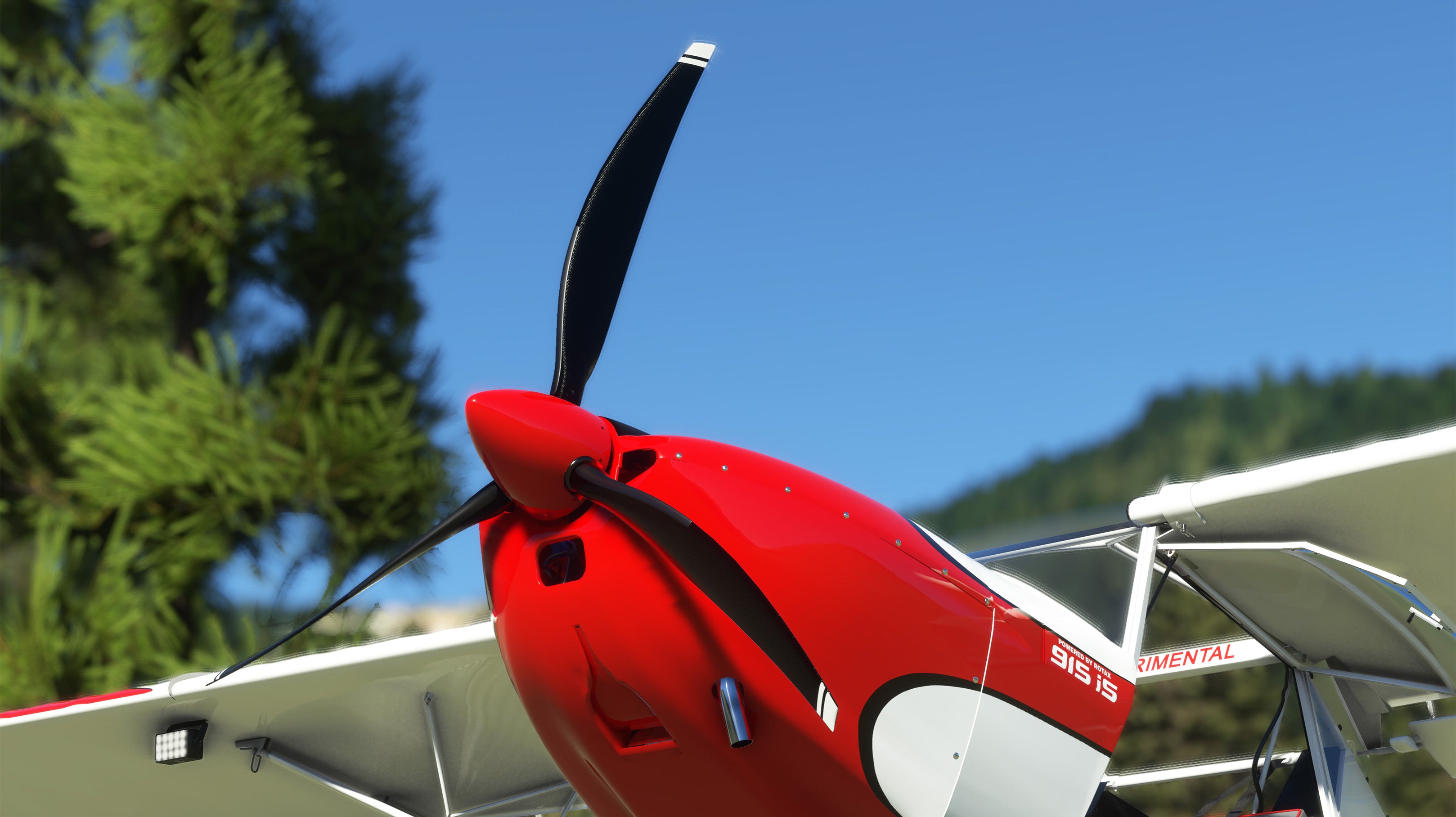 ---
Fox2 is an excellent aircraft for beginners in flight sim, with modern-day comforts of autopilot systems and a manageable amount of study-like simulation. We hope to continue being the chosen aircraft for a bit of fun and learning for PC and Xbox users worldwide.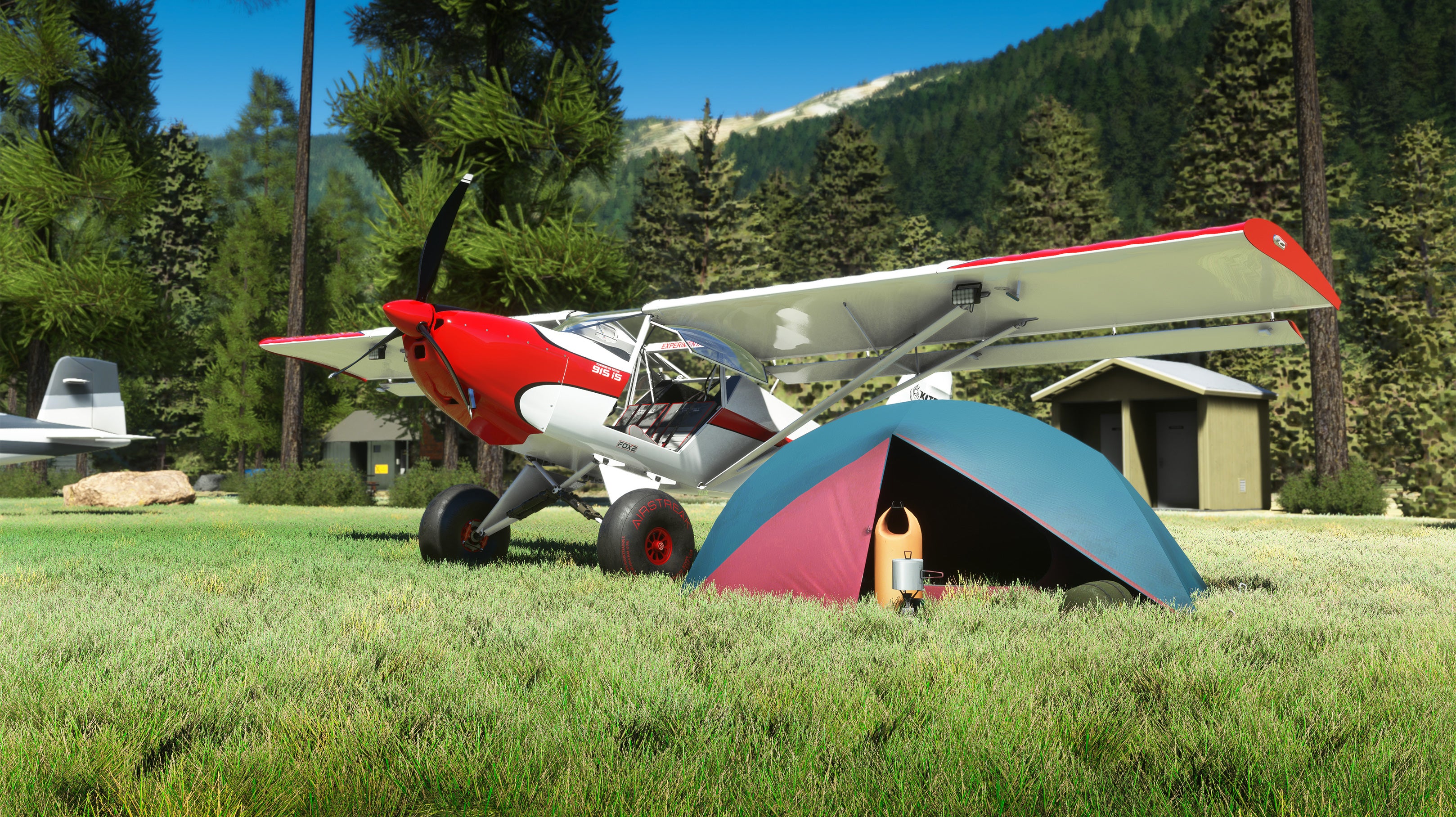 Fox2 Base
Sale price

$15.00 USD
Regular price

$15.00 USD
(/)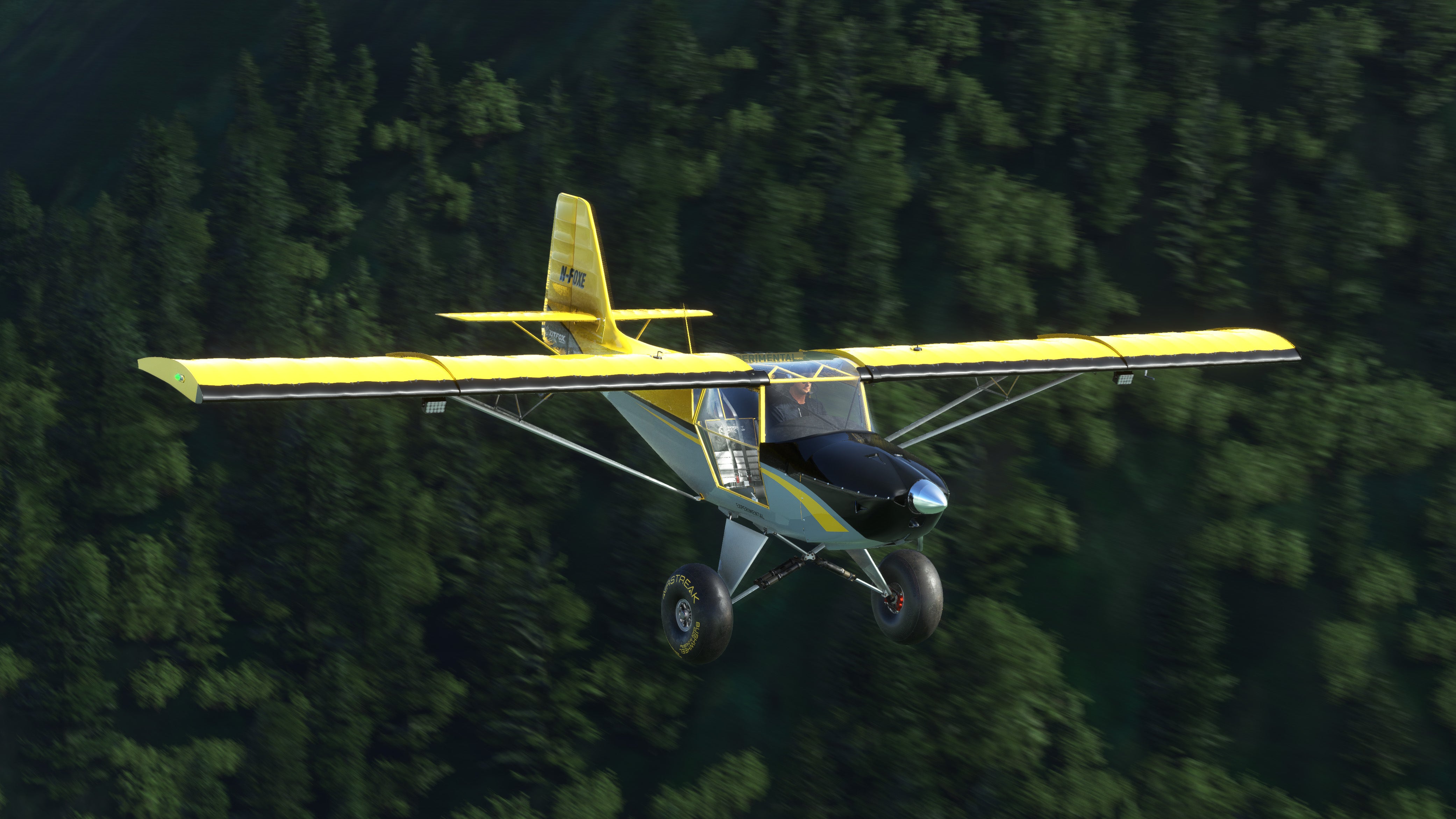 Fox2
Based on a Series 5 Kitfox 915 STi with 141 horsepower, this aircraft is an icon of bush flying and the chosen platform for many well-known pilots. STOL flying in the Fox2 comes naturally, and you'll find that the flight model accurately represents all the elements required for total immersion. Select from 12 livery options, and remember that each bush tire costs about $2000; avoid paved runways at all costs!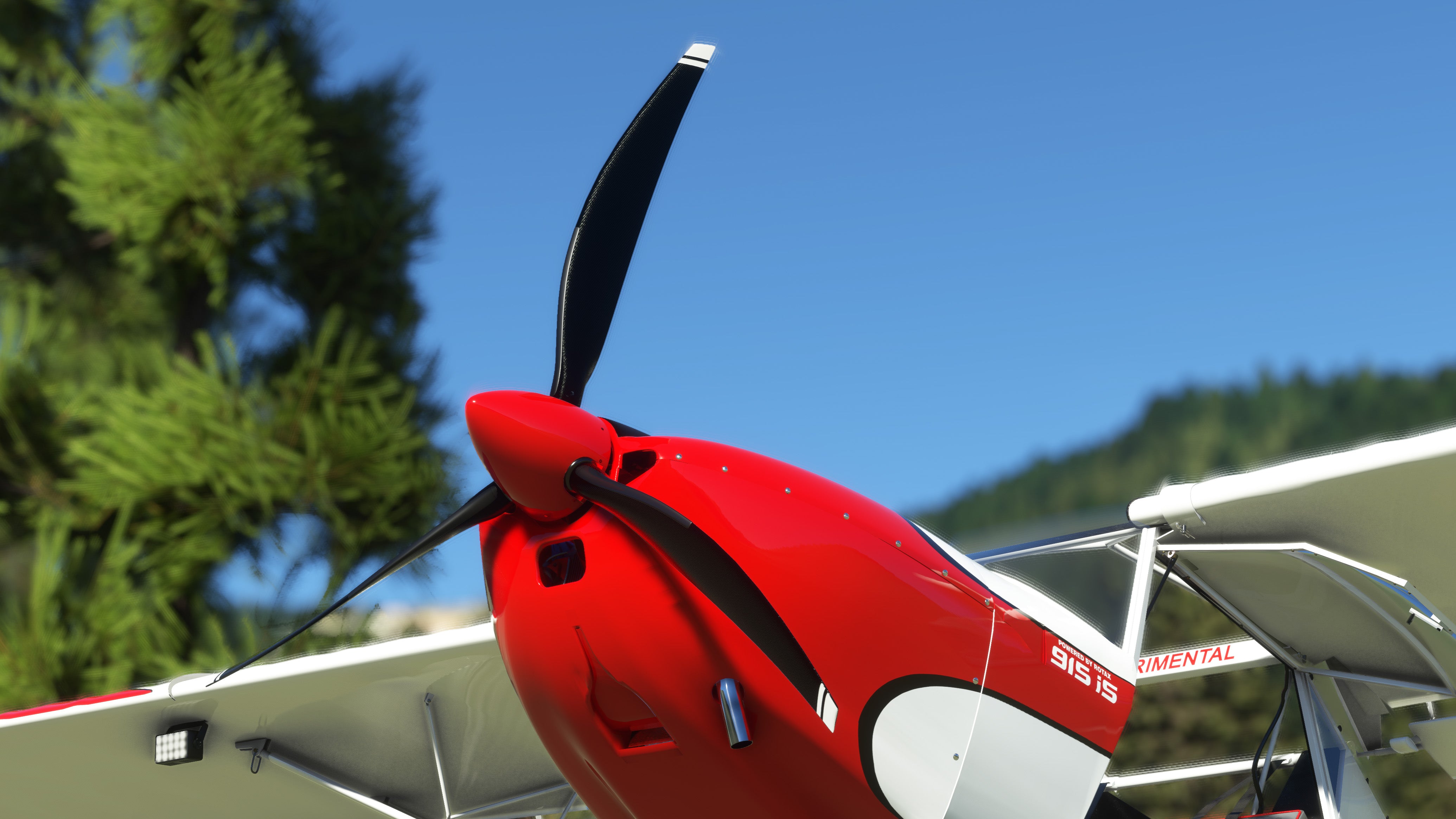 Fox2 - "Low n' Slow"
With 100 horsepower compared to the 141 in the base 915is, this is an excellent aircraft for when you're not racing the sun to a backcountry airstrip. A great bush plane must be appropriately equipped for operation in remote areas. Such an aircraft should be fitted with strong landing gear and oversized tires. This aircraft meets all these needs in an easy to fly configuration and is ready for your next adventure.
Customize your Fox2
Fox2 is based on a Series 5 Kitfox STi and is our very own project build. We were inspired to create an aircraft that would be competitive in STOL Drag races; think of Fox2 as a sleeper. It may display a 915iS badge, but it's not factory fresh.
Customize your Fox2 with the mods available below!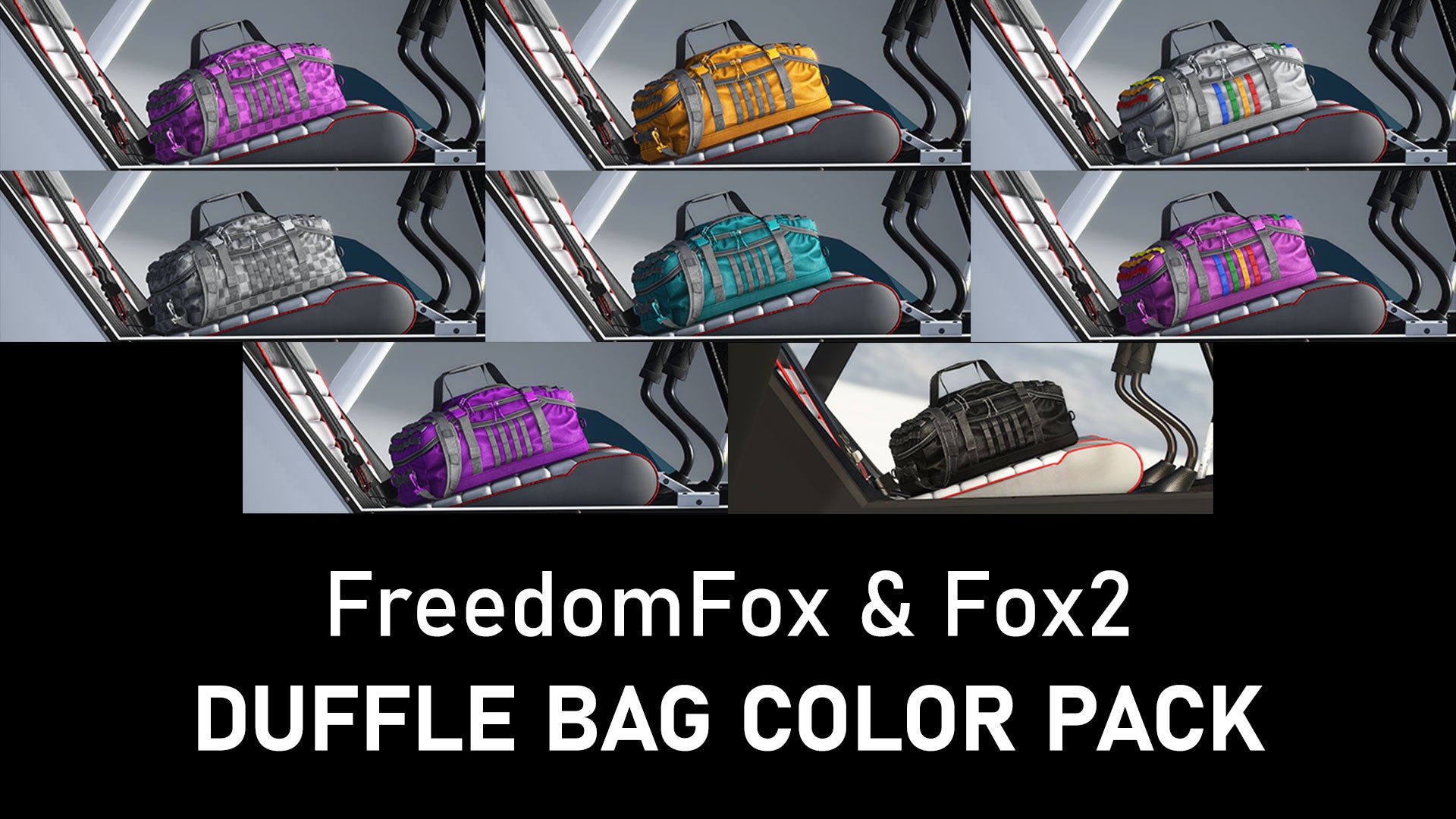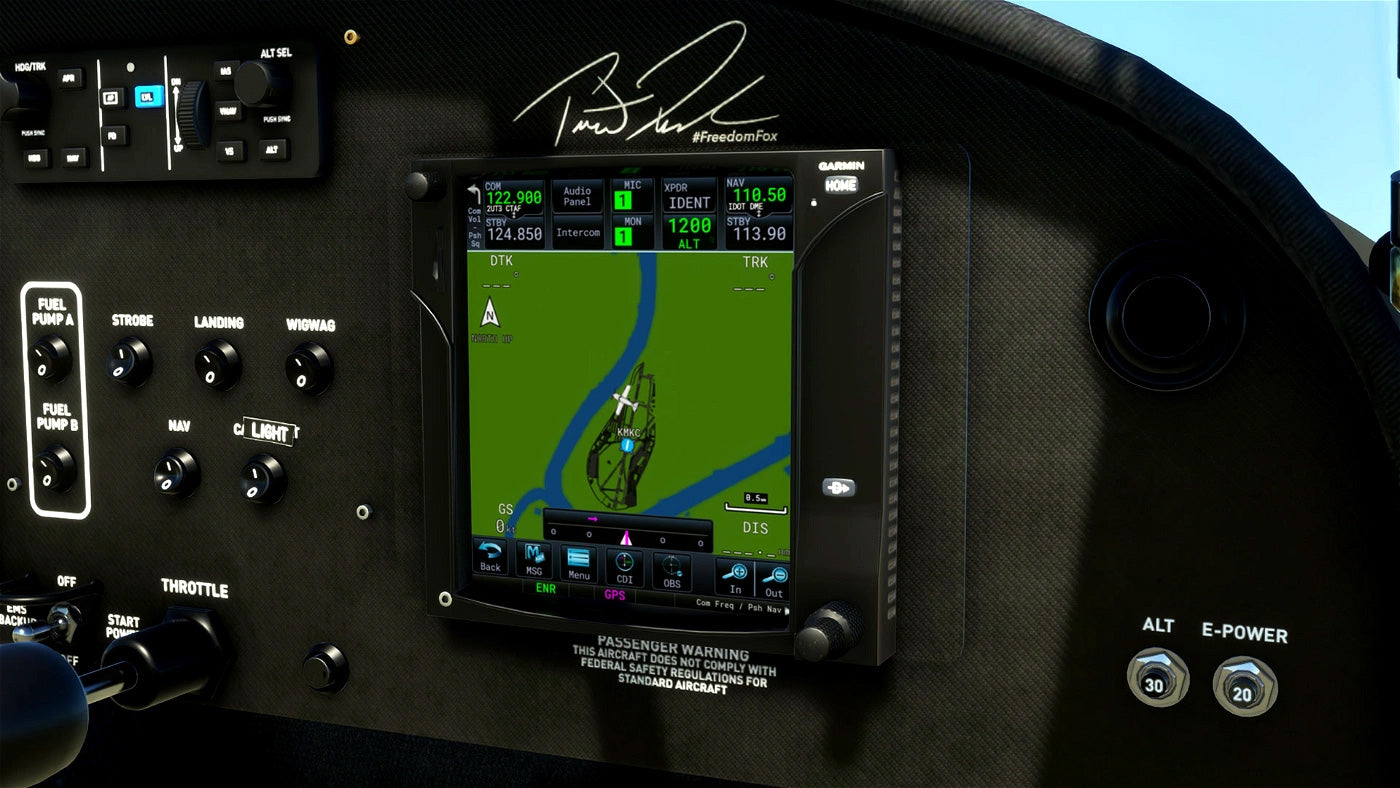 Otto-Matic discount
Purchase 3 or more products and save 10% off your order.