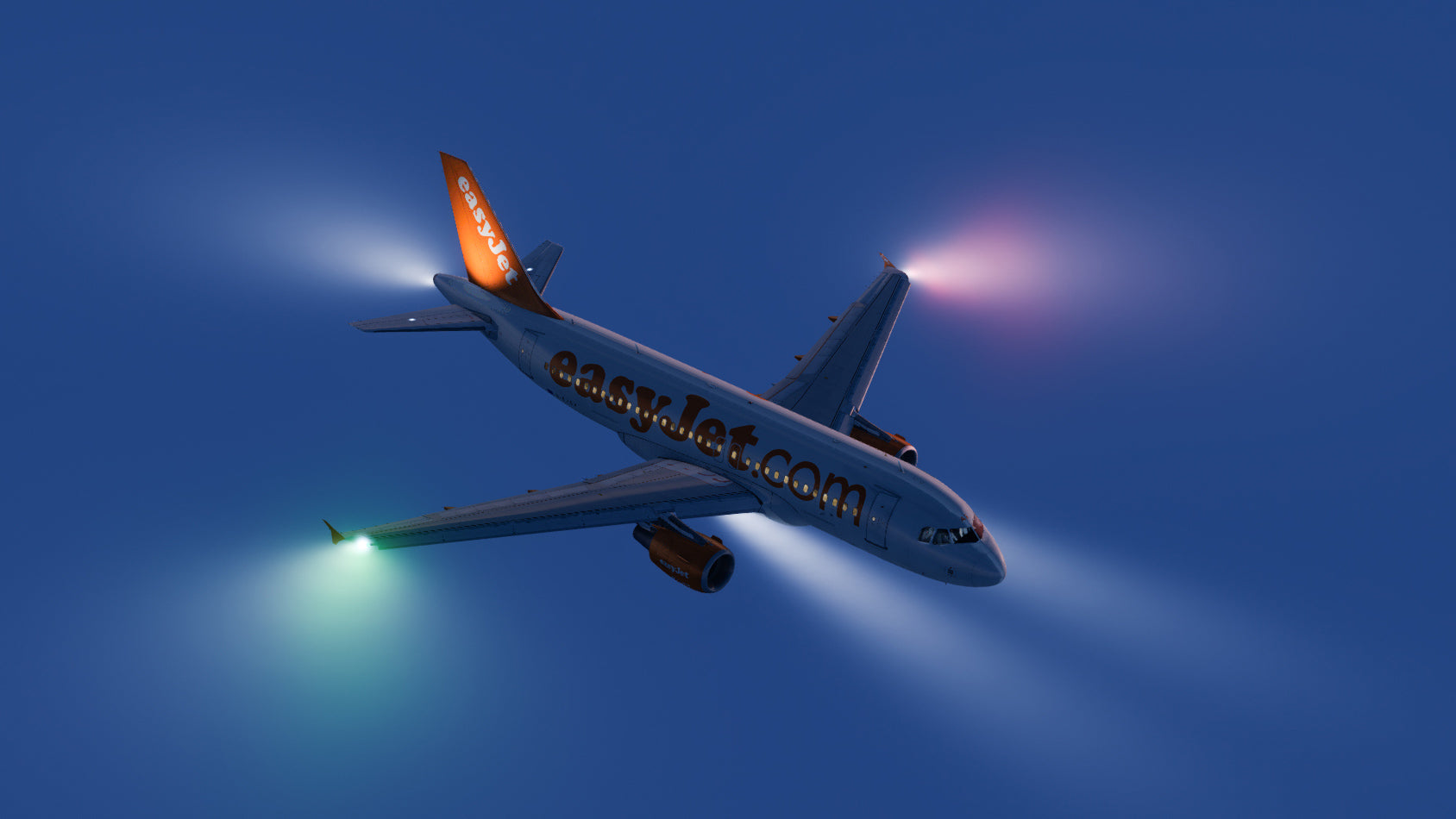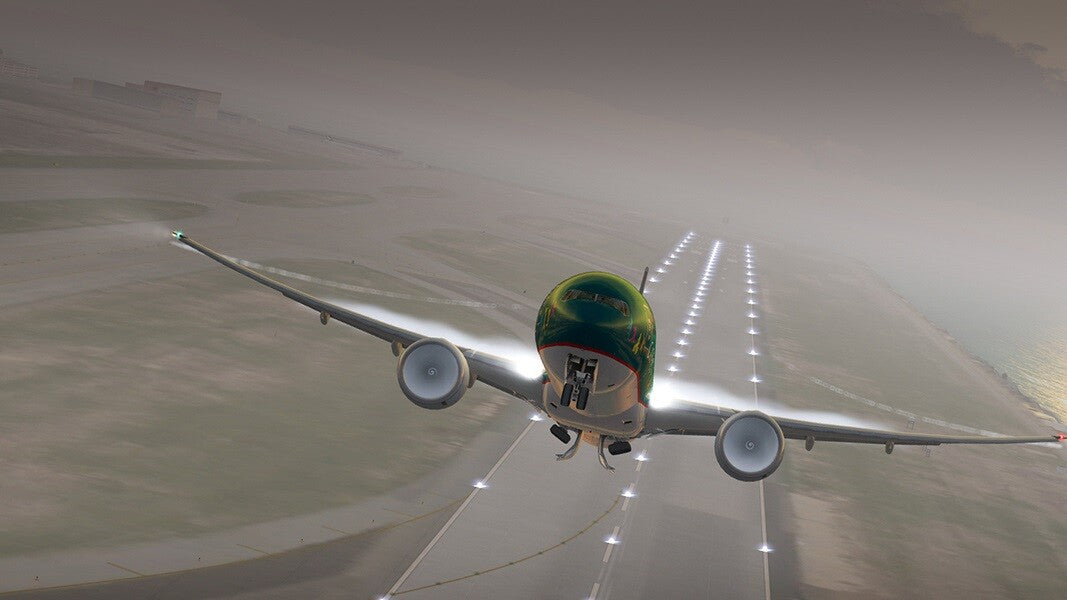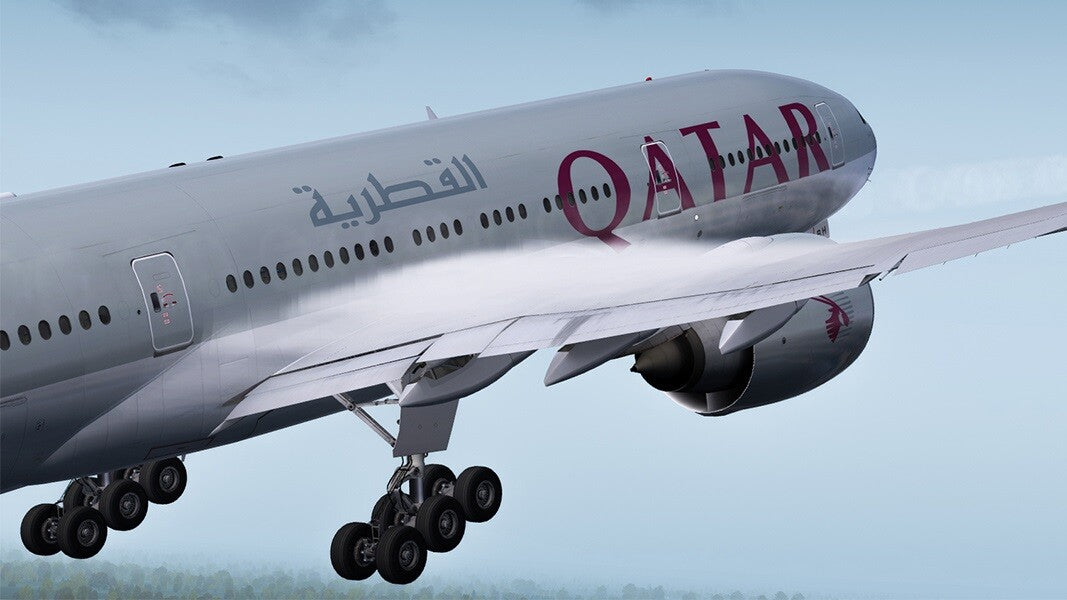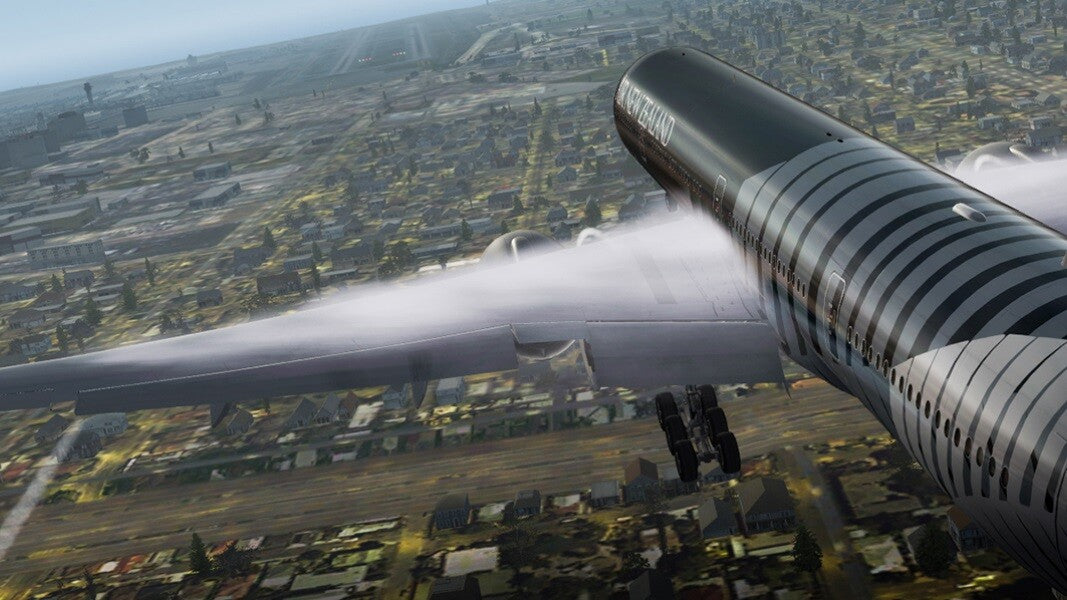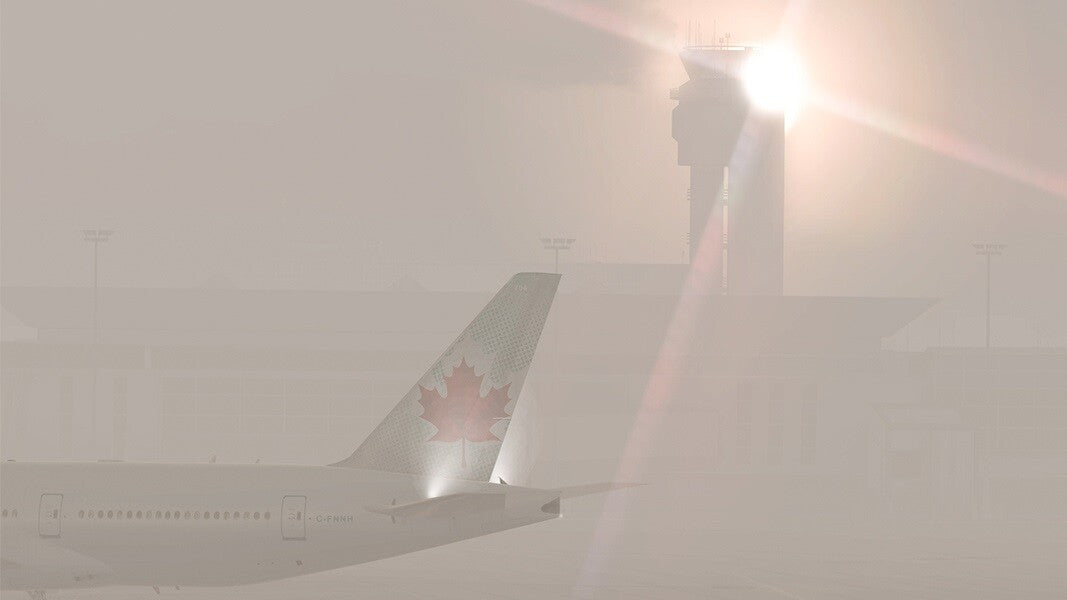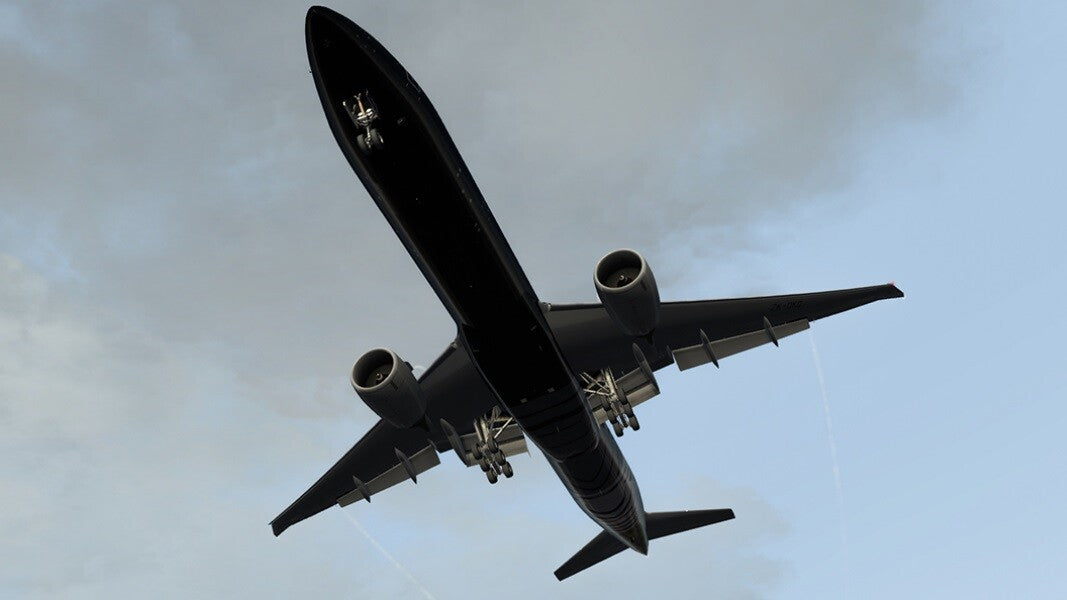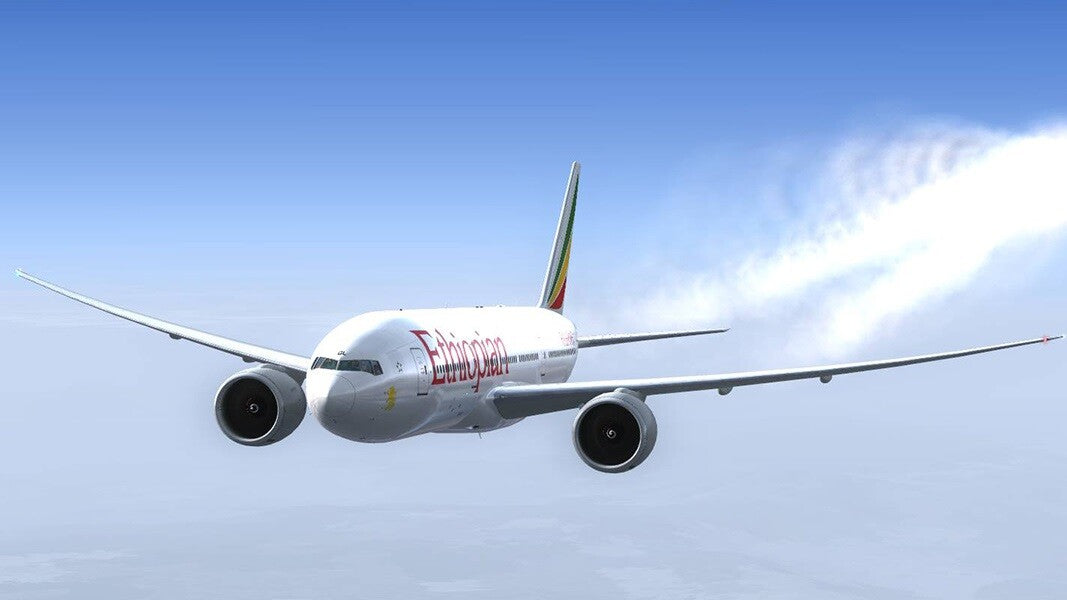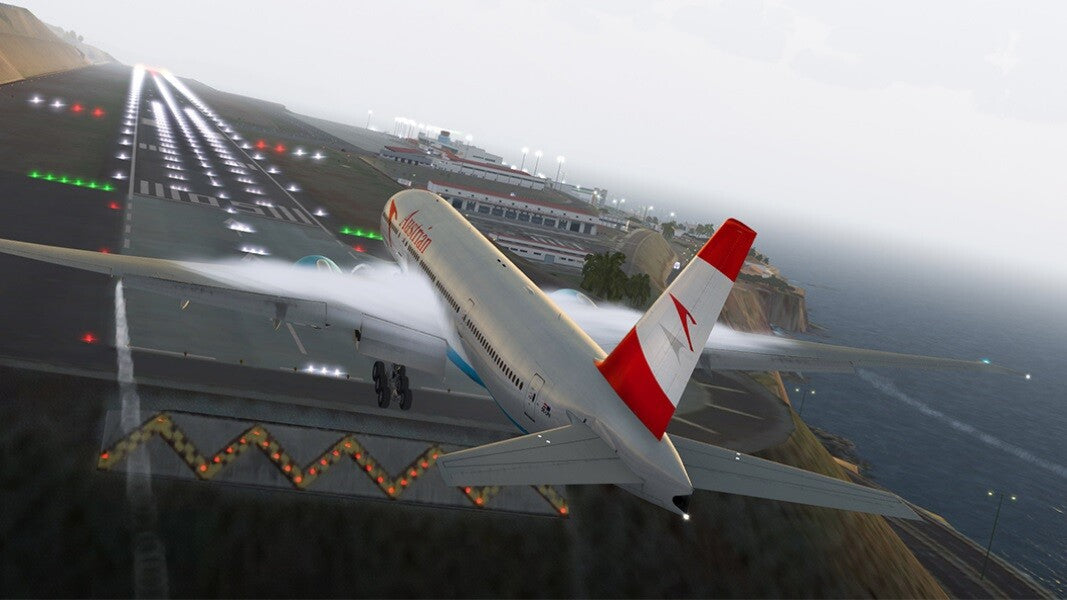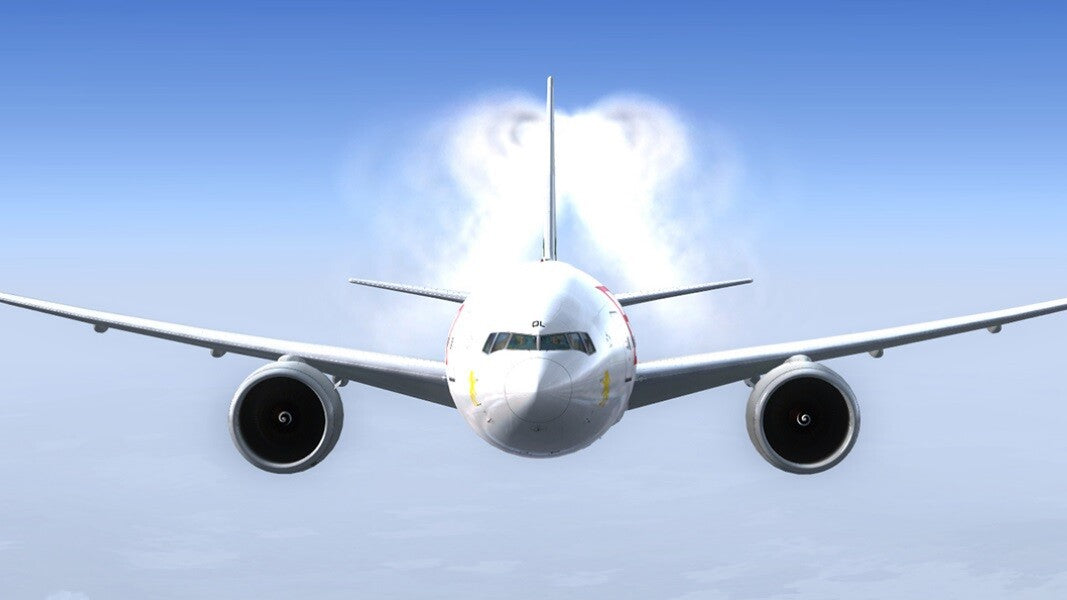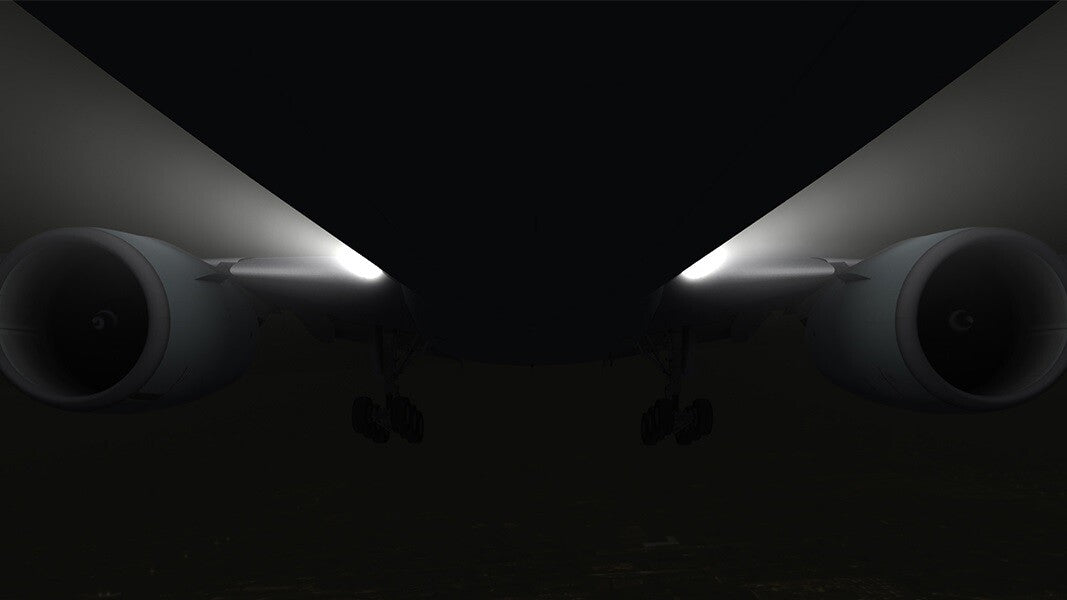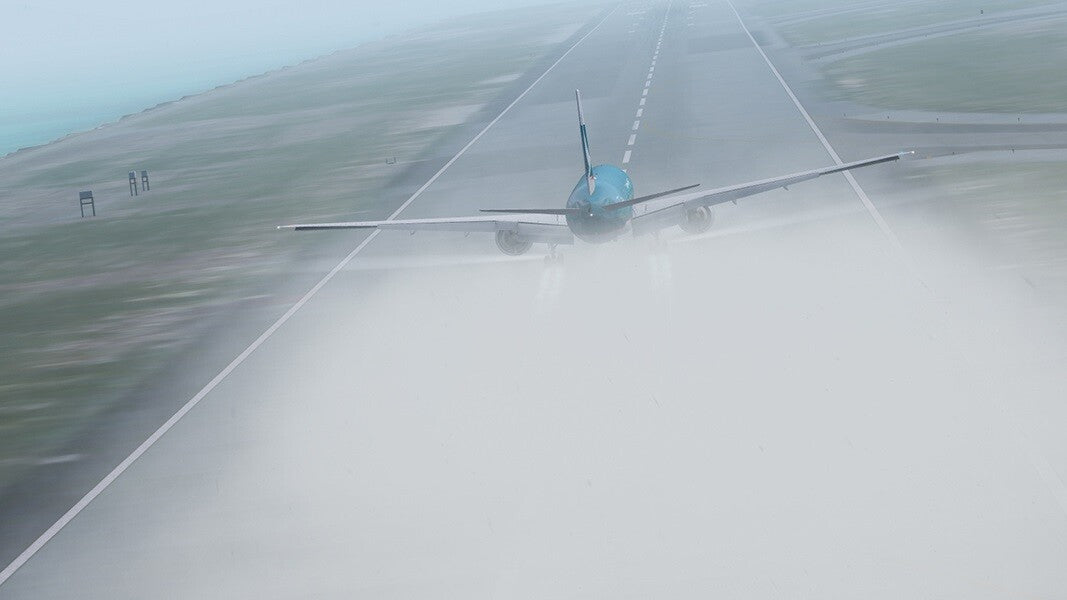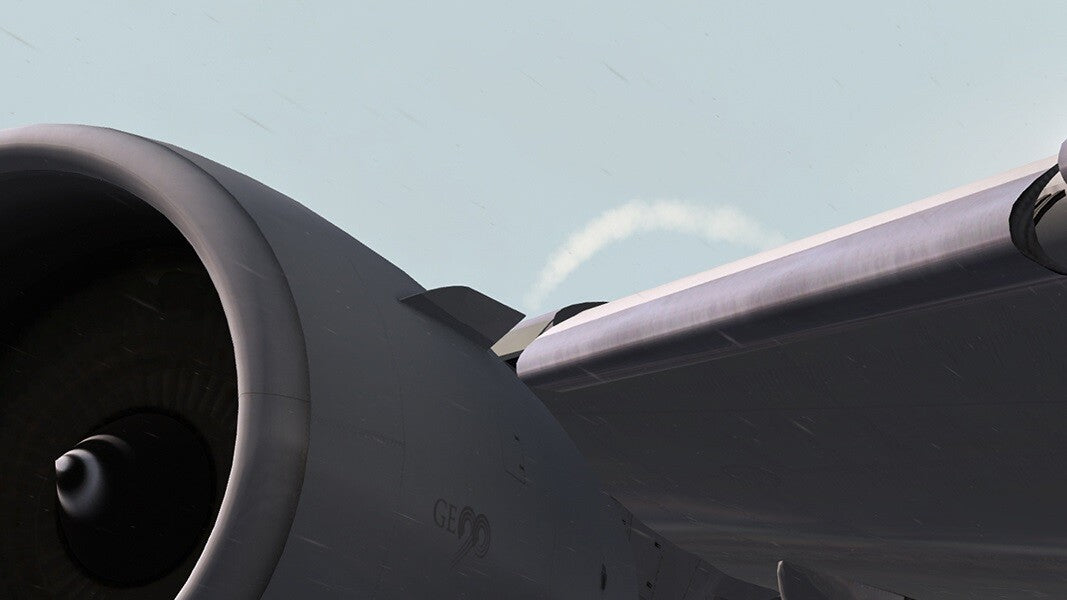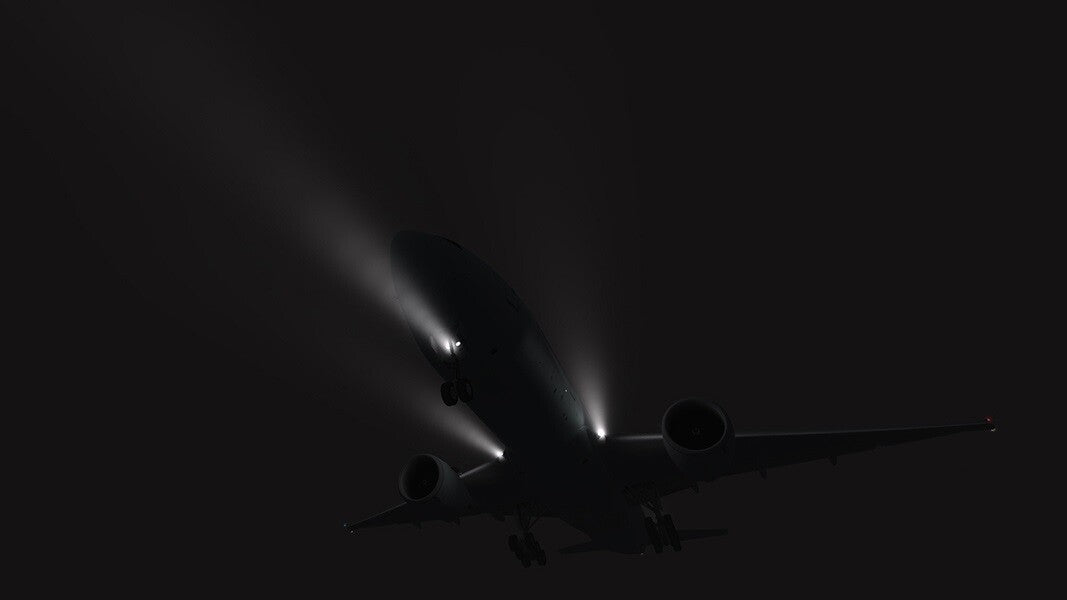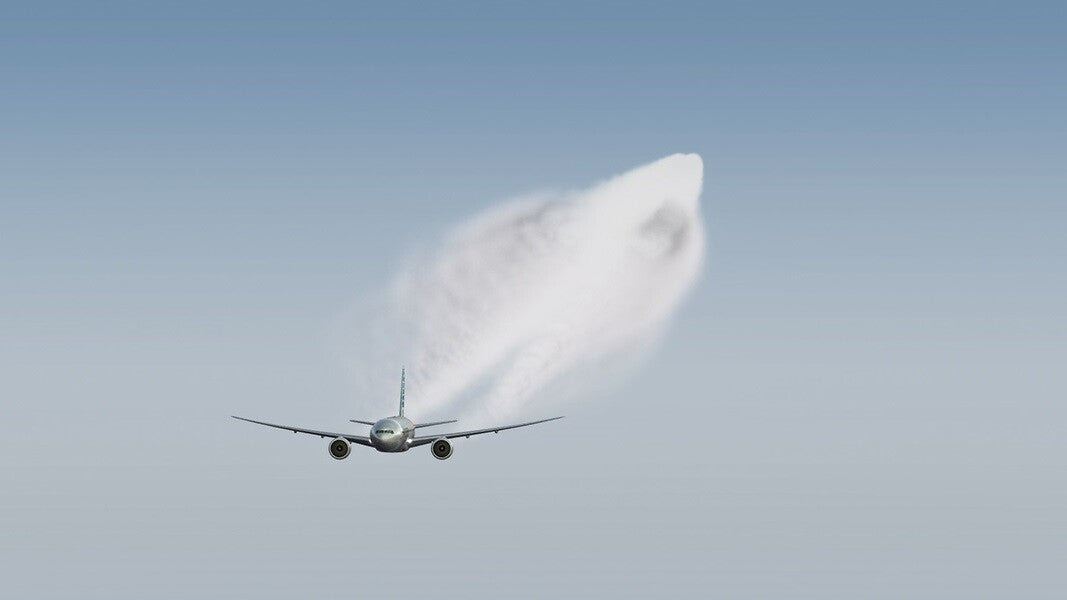 A320 Family Immersion (Legacy)
FSX
Prepar3D v2
Prepar3D v3
---
In our search for total immersion, we often overlook the finer details that are missing in-sim. It's these important details that add the most to our experience. For this, we present our Immersive Line of products.

Designed specifically for the Aerosoft Airbus Family A320. The Airbus A320 Family is one of the most popular aircraft in the world, and we are glad to provide an effects package that will make it shine even brighter. Experience A320 like never before!
Performance First!
After many years of flying in the community, it was clear from the start that performance was going to be an important factor in the success of this product. Therefore, after several hundreds of hours of testing with some of the big names of the community, we think we have reached the perfect balance between beauty, memory usage, and framerate.
Wing condensation
Make the most out of a foggy morning departure with A320 Family Immersion! Imagine flying out of Zurich with your favorite Airbus wing full of condensation! This is A320 Family Immersion! Our awe-inspiring wing condensation will truly give pilots a sense of the greatness of lift!
Engine condensation
Feel the thrust of your engines with //42's custom-made engine condensation, exclusively tailored for the A320 Family! Experience unique engine condensation effects for the A320 Family. Quality effects as seen in the videos of the greatest YouTube's Flight Sim videographers!
Jet wash
Do you know what is as cool as engine condensation when thrust is applied? The end result! Jet wash effects with A320 Family Immersion have been greatly enhanced and provide a very realistic environment around the aircraft! A320 Family Immersion jet wash effects will aggrandize the power of your A320 engines!
Contrails
A320 Family Immersion provides the world's most advanced contrails depiction ever, highlighting a set of custom-made contrails that fits the A320 Family right on! No more flat and dull contrails for your A320 Family aircraft with A320 Family Immersion! Higher contrasts, higher resolution, and hence, A320 Family Immersion is a synonym for happier high flyers!
Volumetric lighting
When we crafted this feature for the A320 Family Immersion, we were astounded! We were speechless before such a sight! Volumetric lighting on the A320 Family looks awesome! It is as if A320 Family Immersion gave the A320 Family a perfect combination of a light show and art in foggy and misty conditions. Early morning departures will never look the same with volumetric lighting!
+ Many other effects
New touchdown effect for your hard landings, new engine start-up smoke under cold conditions and new brake dust effect when retracting the landing gear! Water vortex from the ground into the engine.
The entire series
A320 Family Immersion is exclusively made available for the Aerosoft Airbus A318, A319, A320 and A321. Part of our famous Immersion series, the A320 Family Immersion is now looking better than ever with effects tailored to fit perfectly with the Airbus performance!
Limitations
Effects will not show if all engines are shut down.
The technique used to display effects around the aircraft depends on the airplane's smoke system, which does not work when all engines are off. This is a Simulator limitation.
Effects are not visible during instant replay.
Flight Simulator X and Prepar3D's replay system is very limited and does not allow the replay of advanced effects systems. A great solution in Flight Simulator X is to use FSRecorder with the smoke replay option turned off.