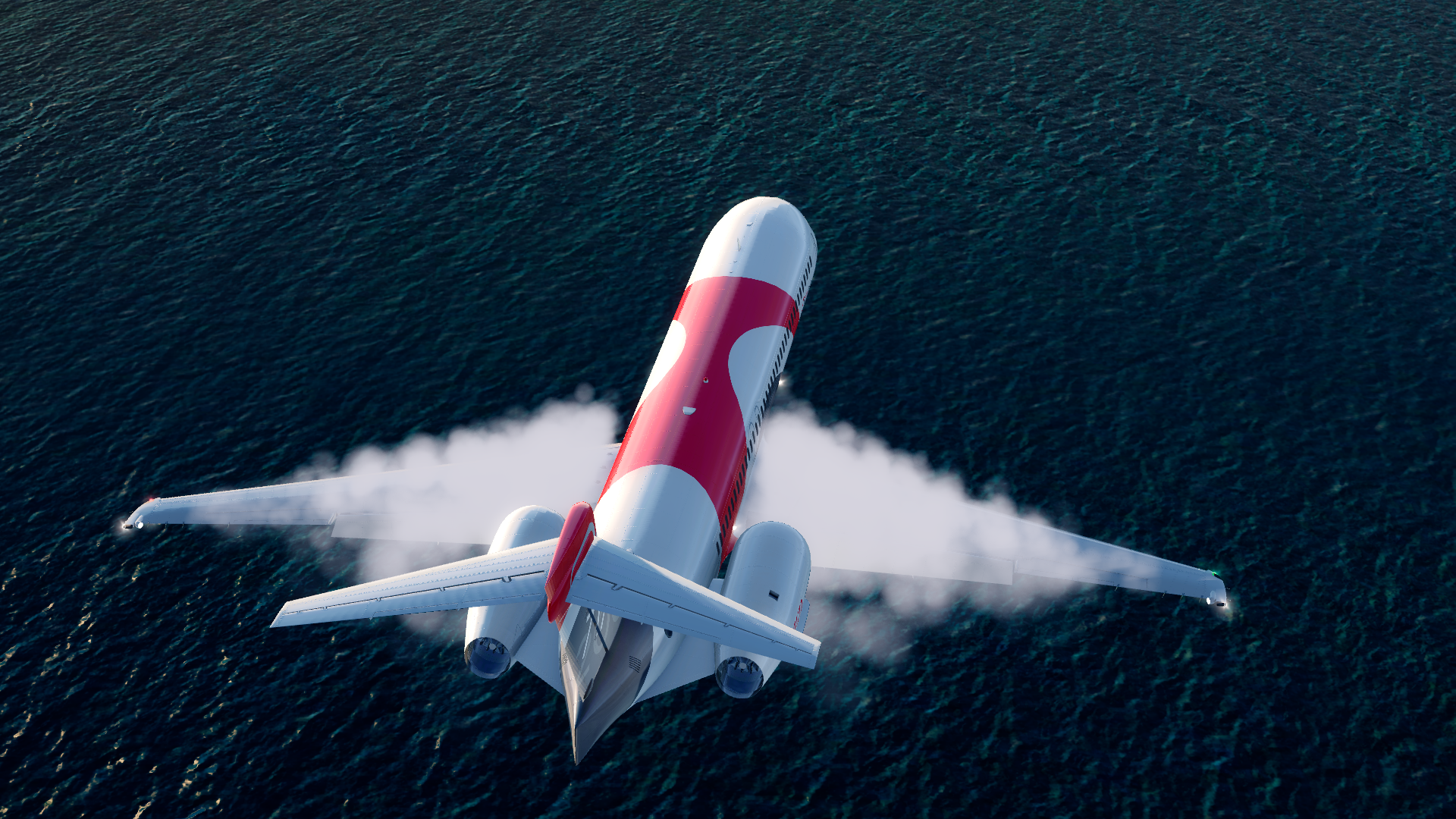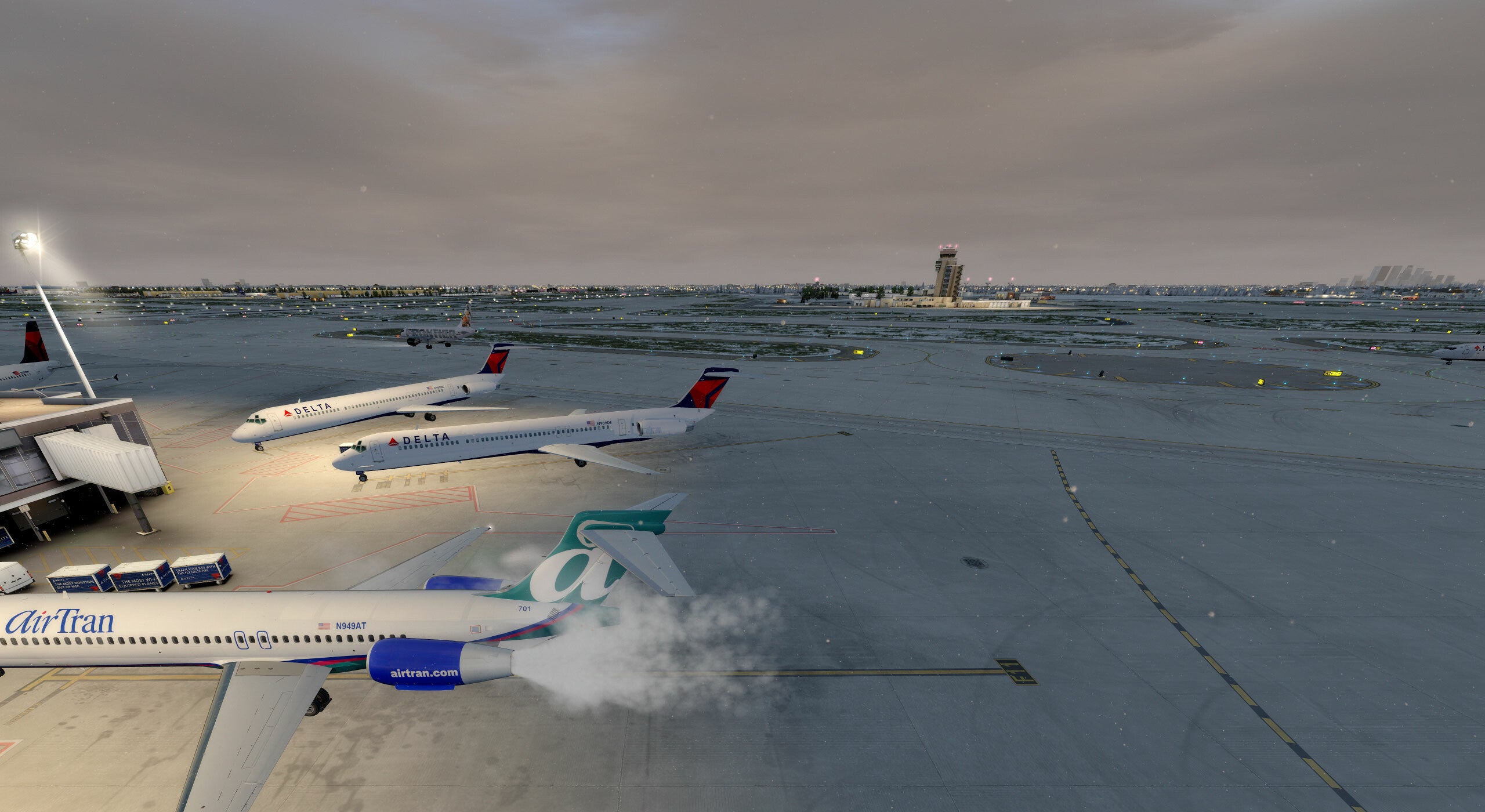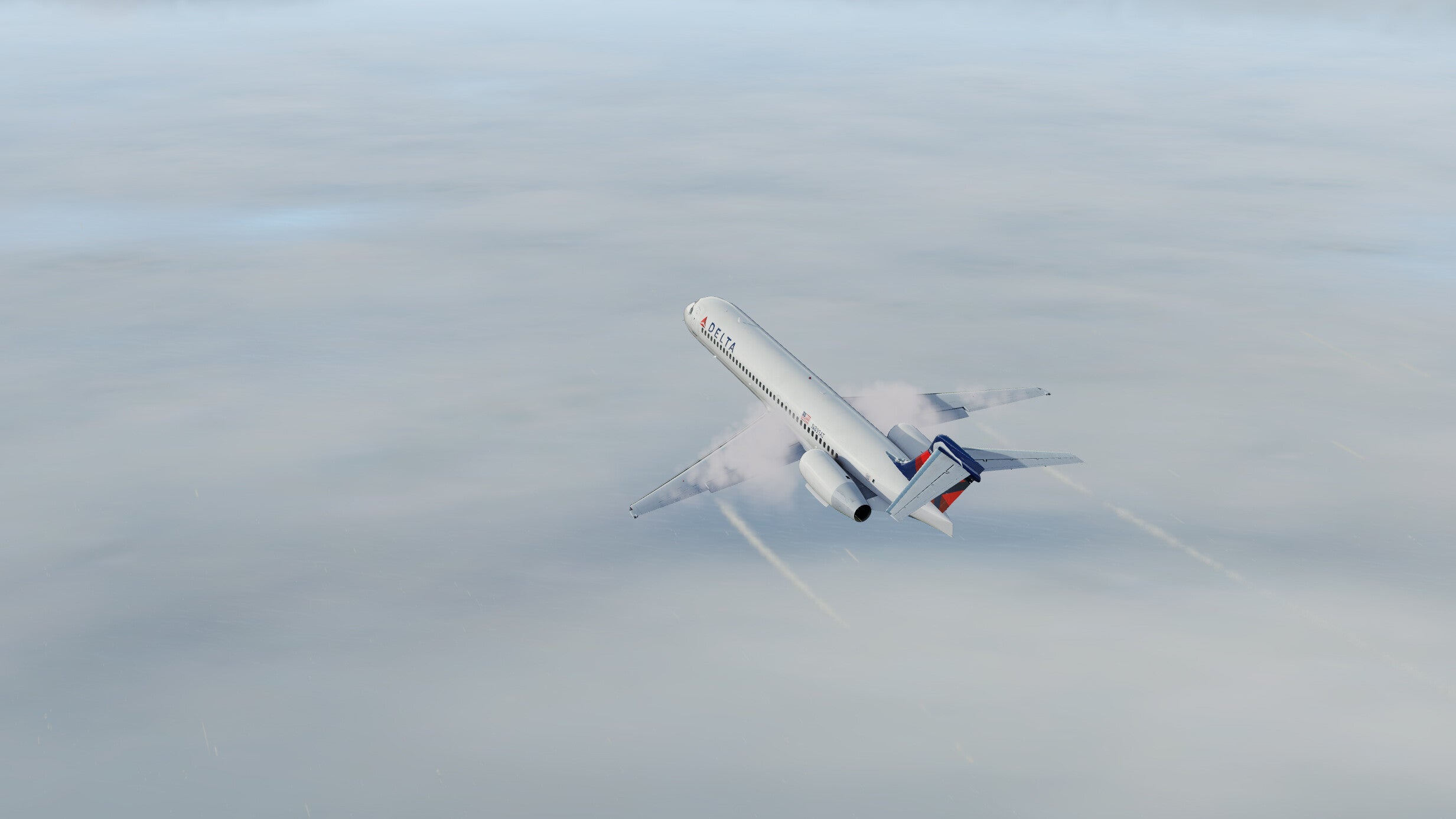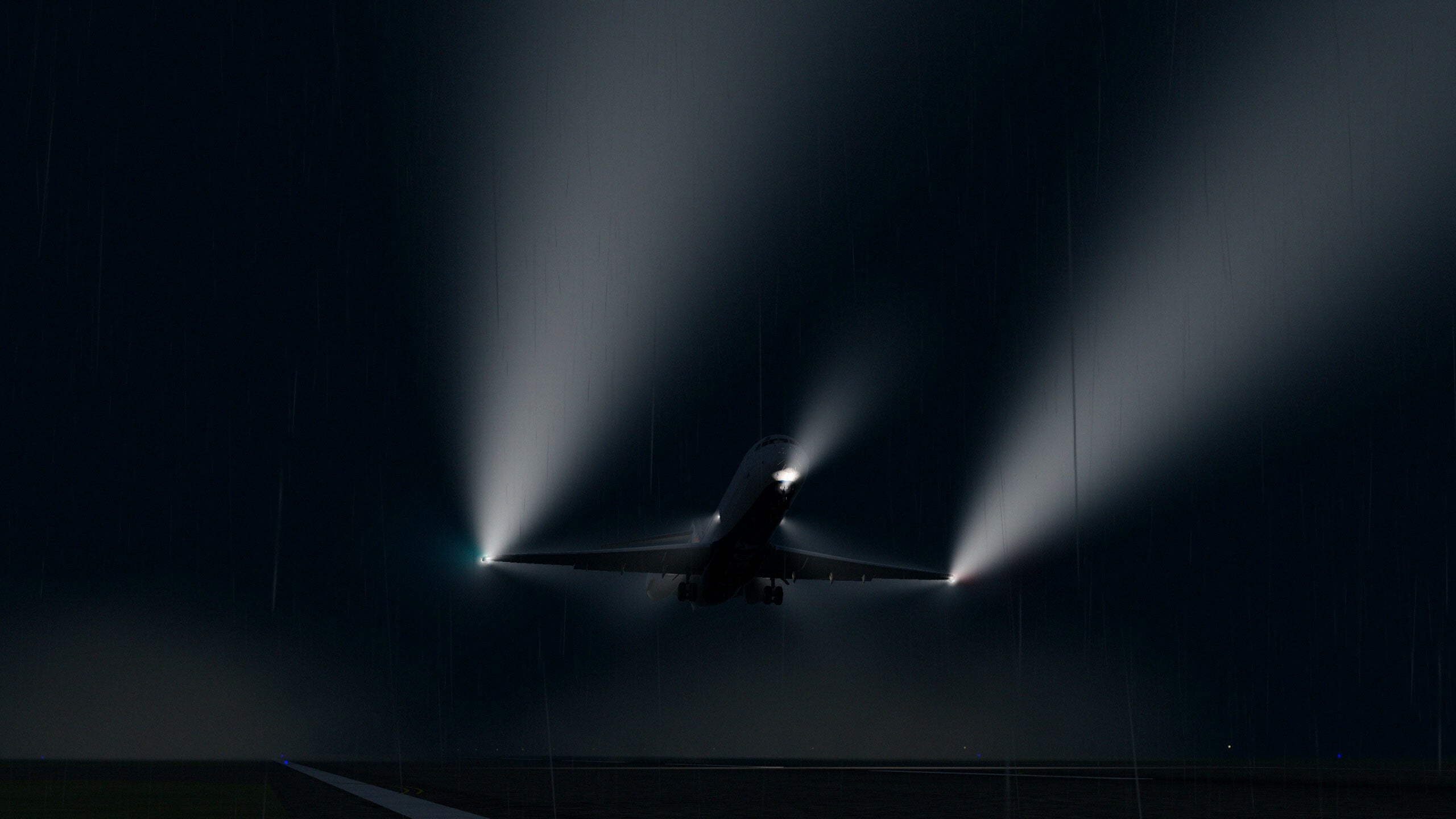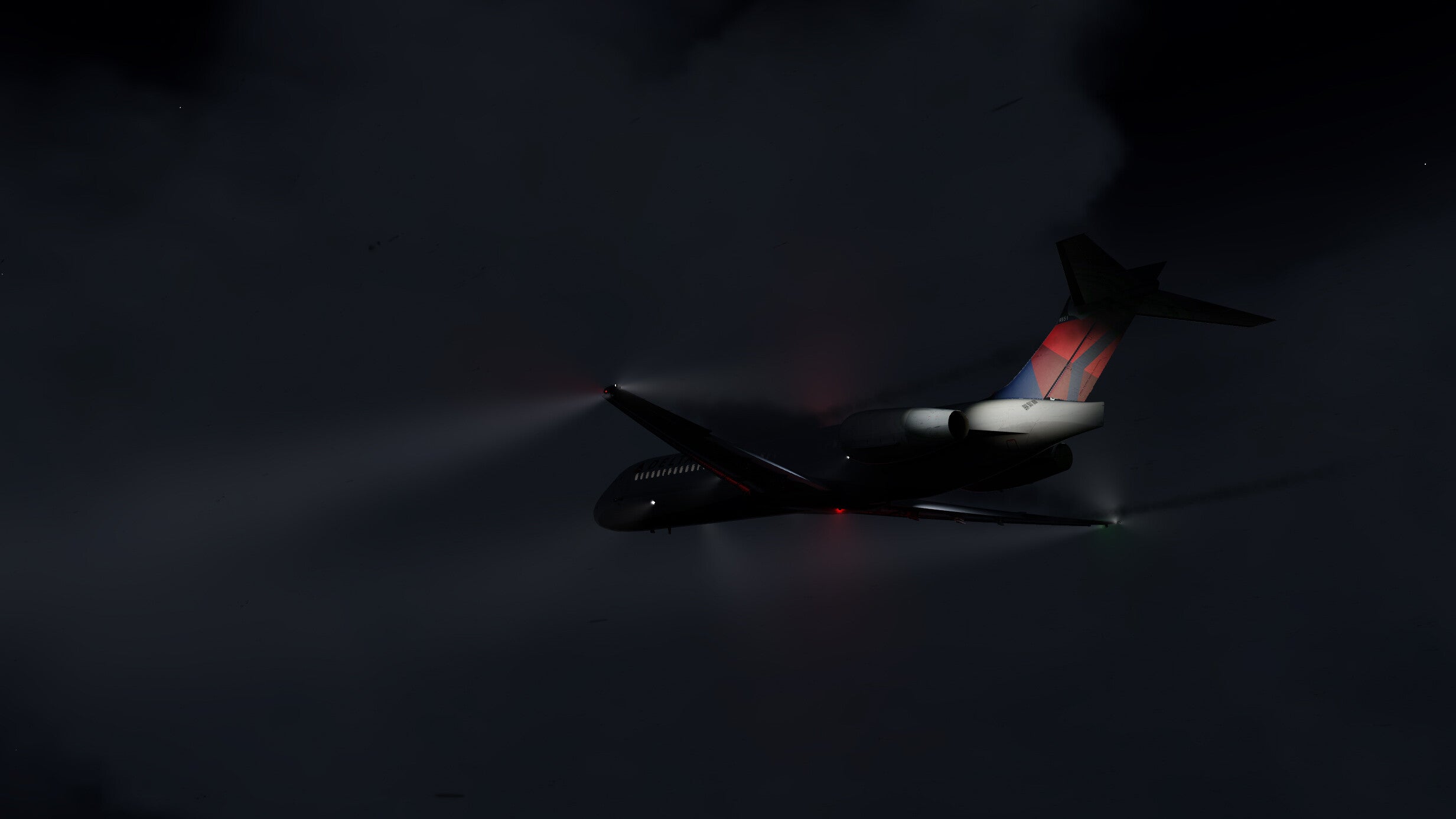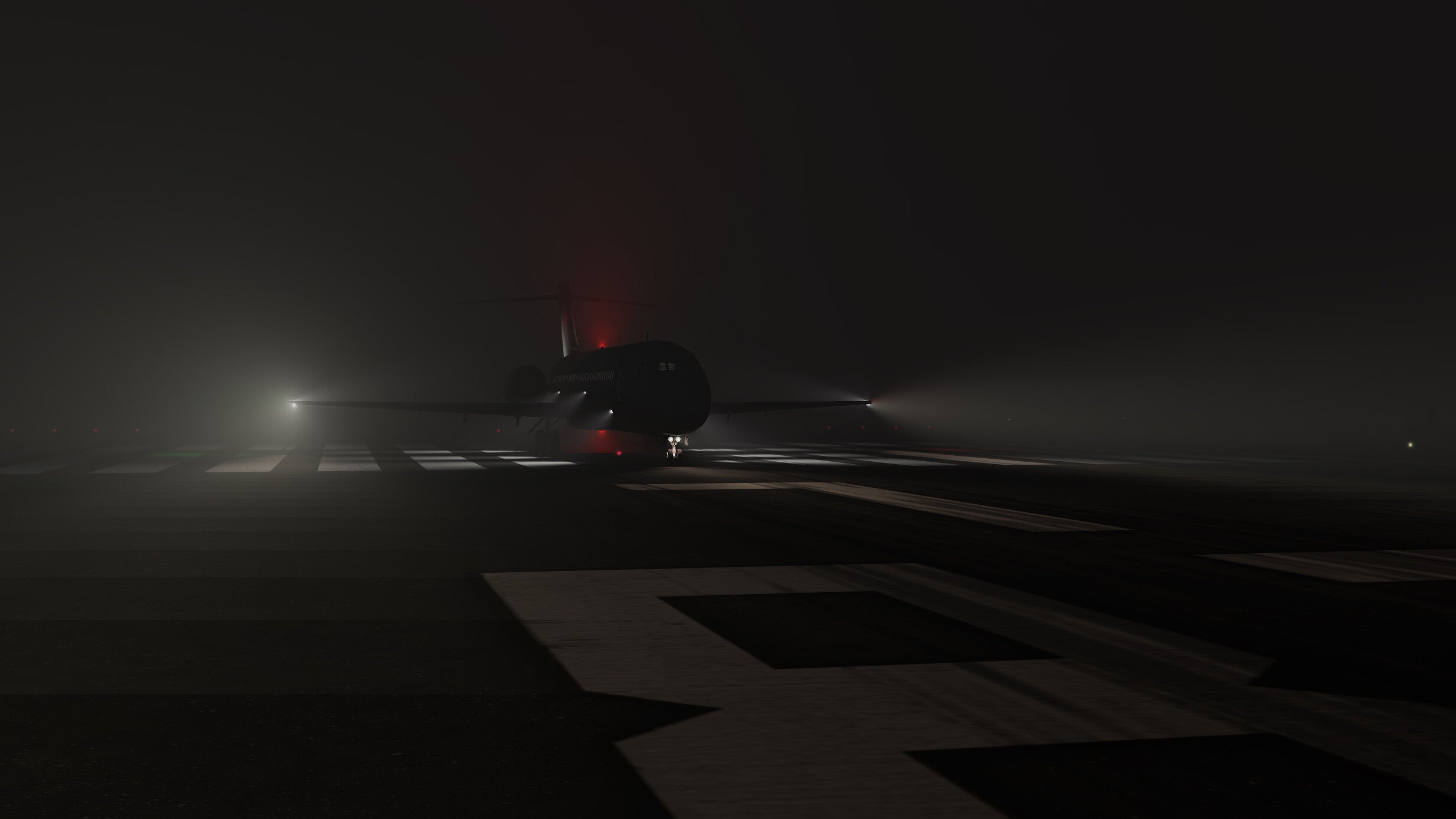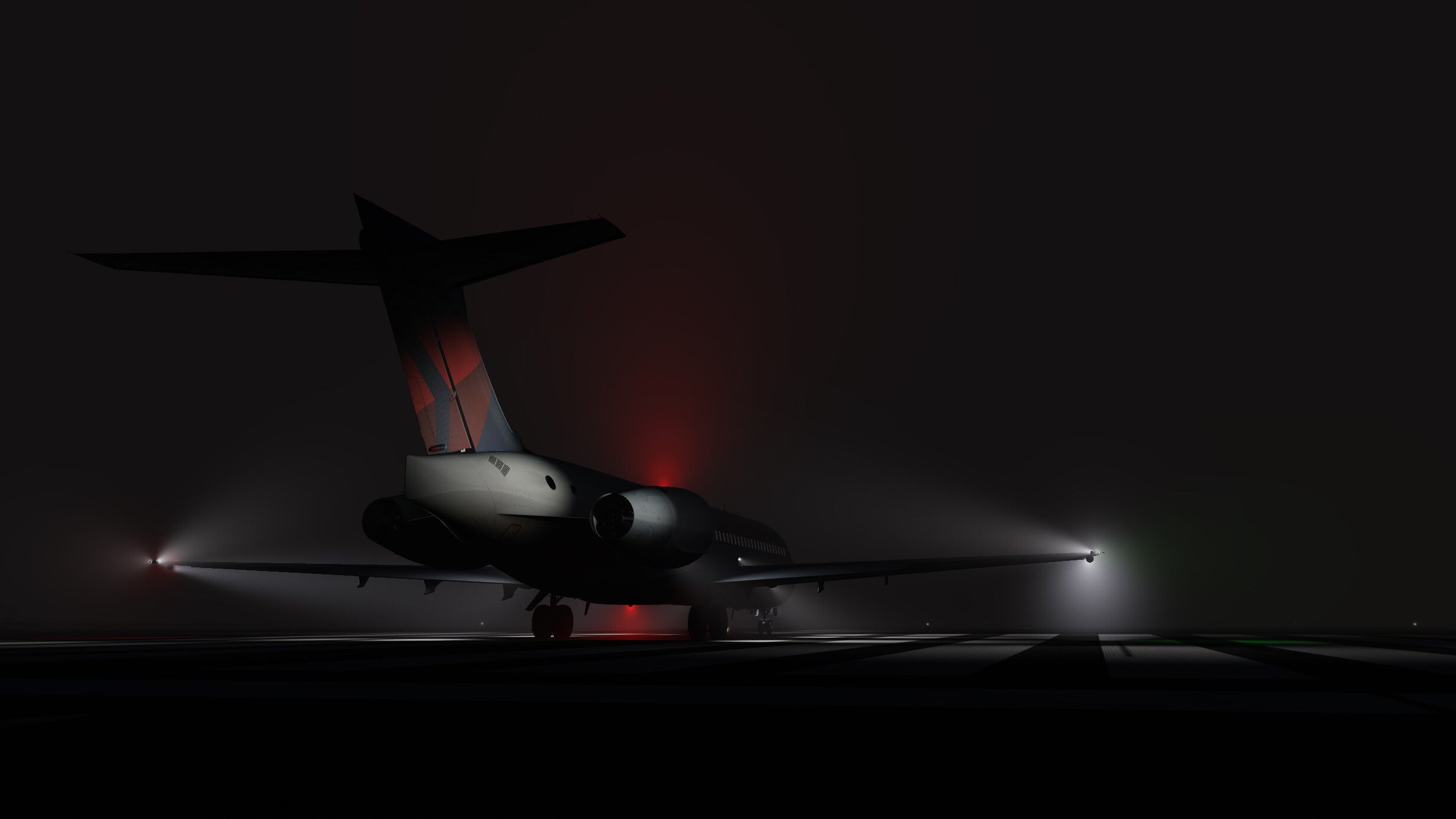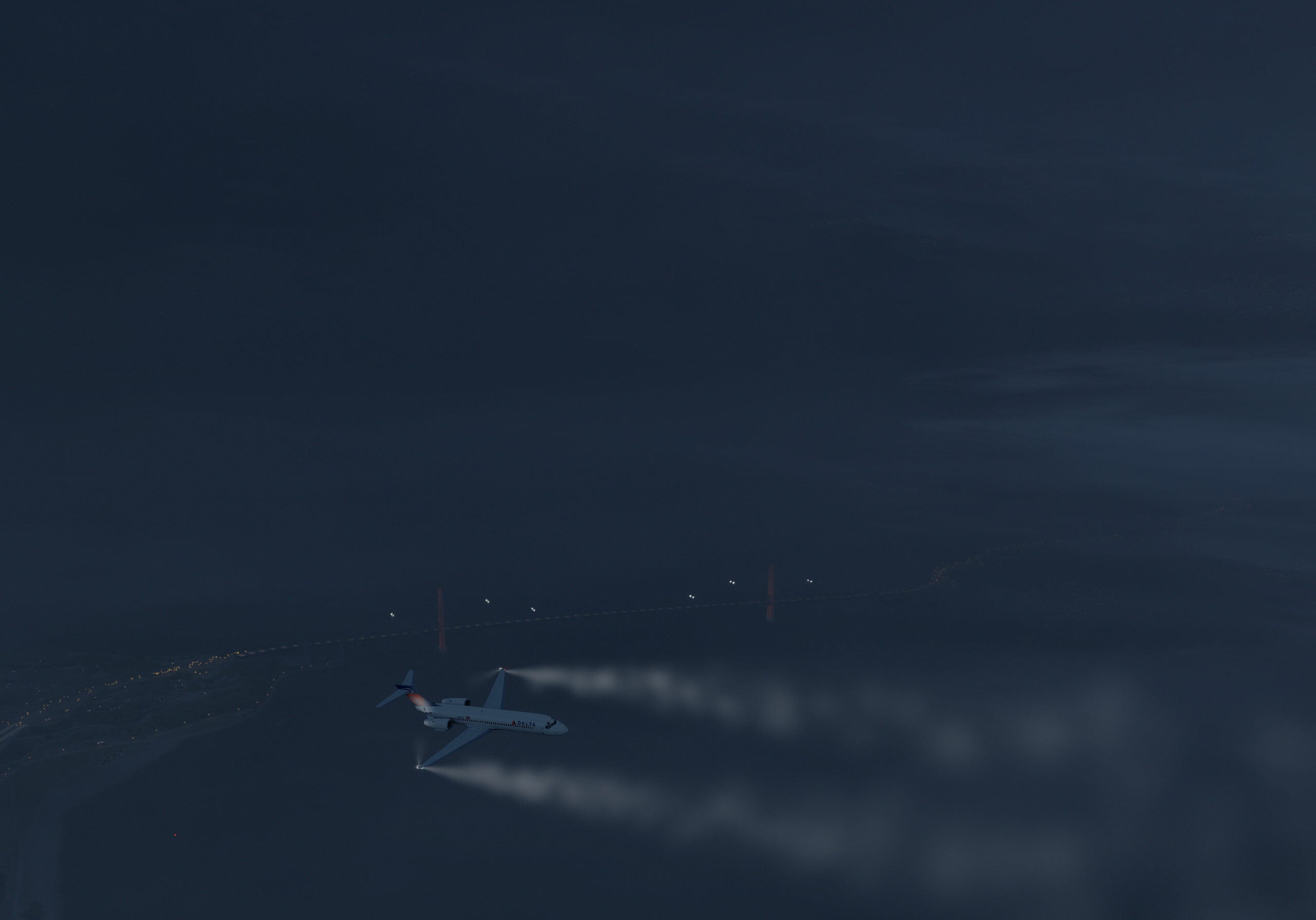 717 Immersion (Legacy)
---
In our search for total immersion, we often overlook the finer details that are missing in-sim. It's these important details that add the most to our experience. For this, we present our Immersive Line of products.

717 Immersion was designed with extreme attention to detail. This small passenger jet aircraft makes every single effect more noticeable, more enjoyable, and above everything, more immersive! Built for the TFDi Design 717, the effects displayed in 717 Immersion are top quality and provide an immersion that is second to none! All dynamic lighting effects are calibrated to react correctly with PBR or non-PBR textures, materials, and surfaces.
Performance First!

As simmers ourselves, performance is near and dear to our hearts. The team of testers in Area 42 is comprised of users with a variety of machine specs. Together we have reached the perfect balance between incredible visual effects, great frame rates, and a low memory footprint.
Immersion Manager
Enable, disable & preview effects directly from the interface in a few clicks with our Immersion Manager.
Volumetric Lighting
The unique lighting setup on the Boeing 717 makes seeing volumetric lighting quite impressive. 717 Immersion delivers new Xenon strobes and replacement landing lights in your preference for traditional or LED bulbs. New landing, taxi, flood, nacelle, nav, beacon & logo lights, all dynamic; it's quite the light show!
Cloud Illumination
Nothing beats floating from one cloud to another and seeing your landing lights illuminate them as you fly through! Our cloud illumination feature changes how we fly in our sims and increases realism tenfold!
Wing Condensation
Wing condensation is a well-known feature of our Immersion product line. Our wing condensation effect, combined with the wing flap's trailing edge condensation effect, makes the "Angry Puppy" come alive.
Cold Start
Boeing 717 engines are enormous in relation to the fuselage. As expected, the cold start effect on the 717 is very, very impressive! There is nothing better than watching smoke blowing out of the two engines after ignition on a cold morning!
Contrails
Nothing is more satisfying than seeing the difference between our volumetric contrails and default ones. As such, we prioritized making the contrails feel and look as genuine as possible for the Boeing 717. The contrails are not only sharp-looking but faithfully represent the actual 717 contrails!
+ And more...
As with all our immersion packages, 717 Immersion comes with all the other top-quality effects you have come to love. These include but are definitely not limited to touch down smoke effect, brake dust upon retracting the gear, volumetric rain, wheels spray, and engine wash!