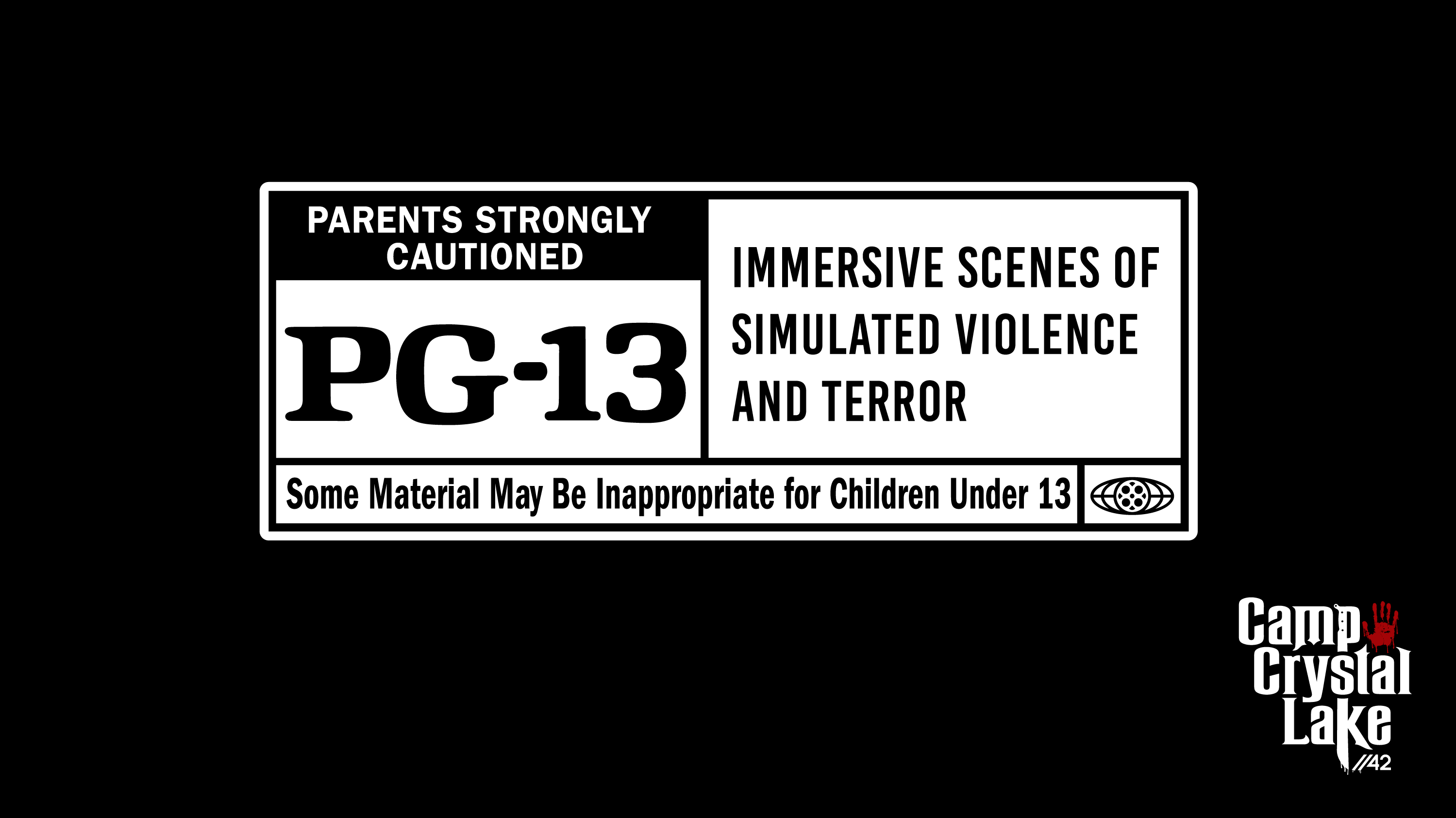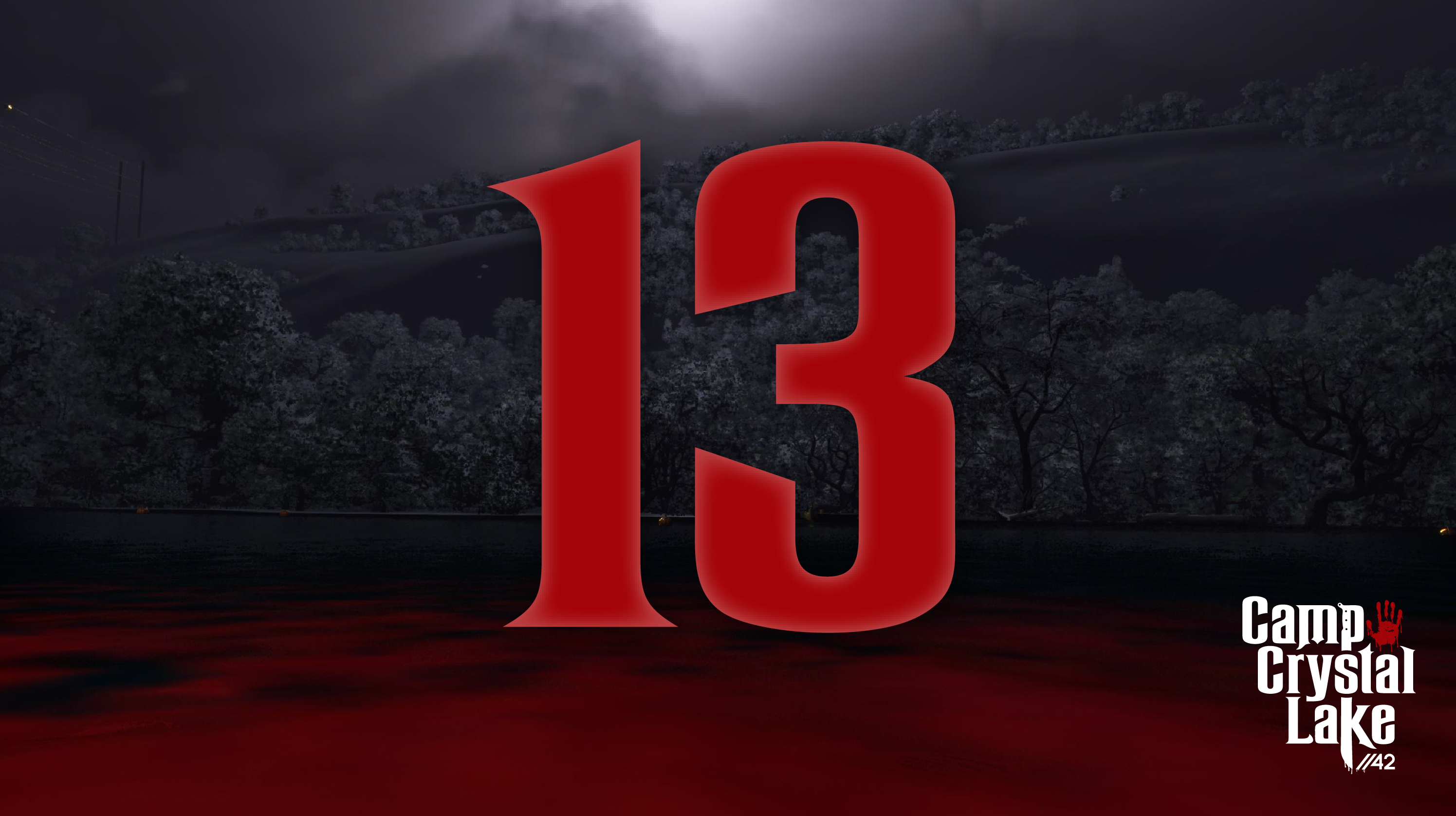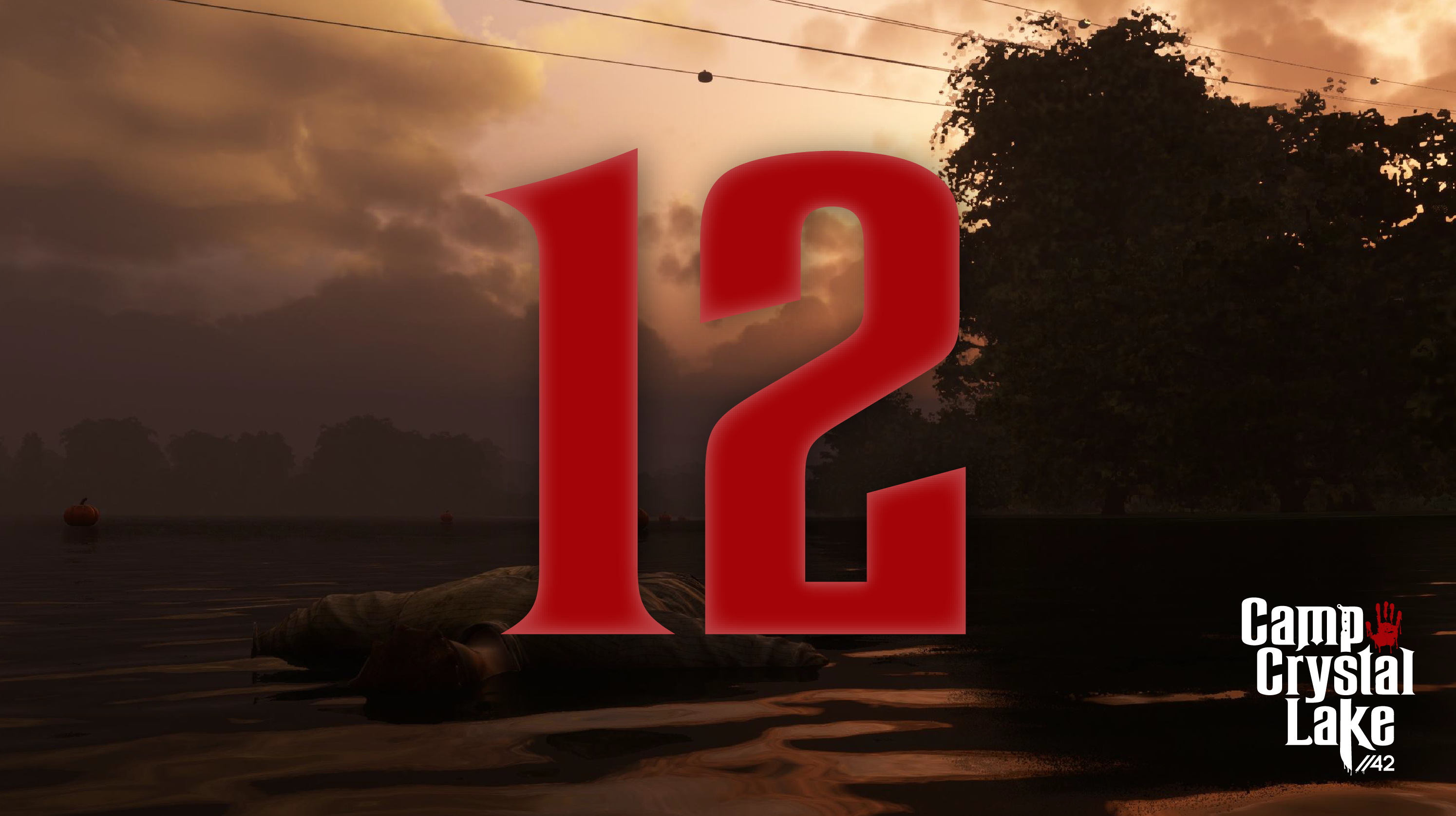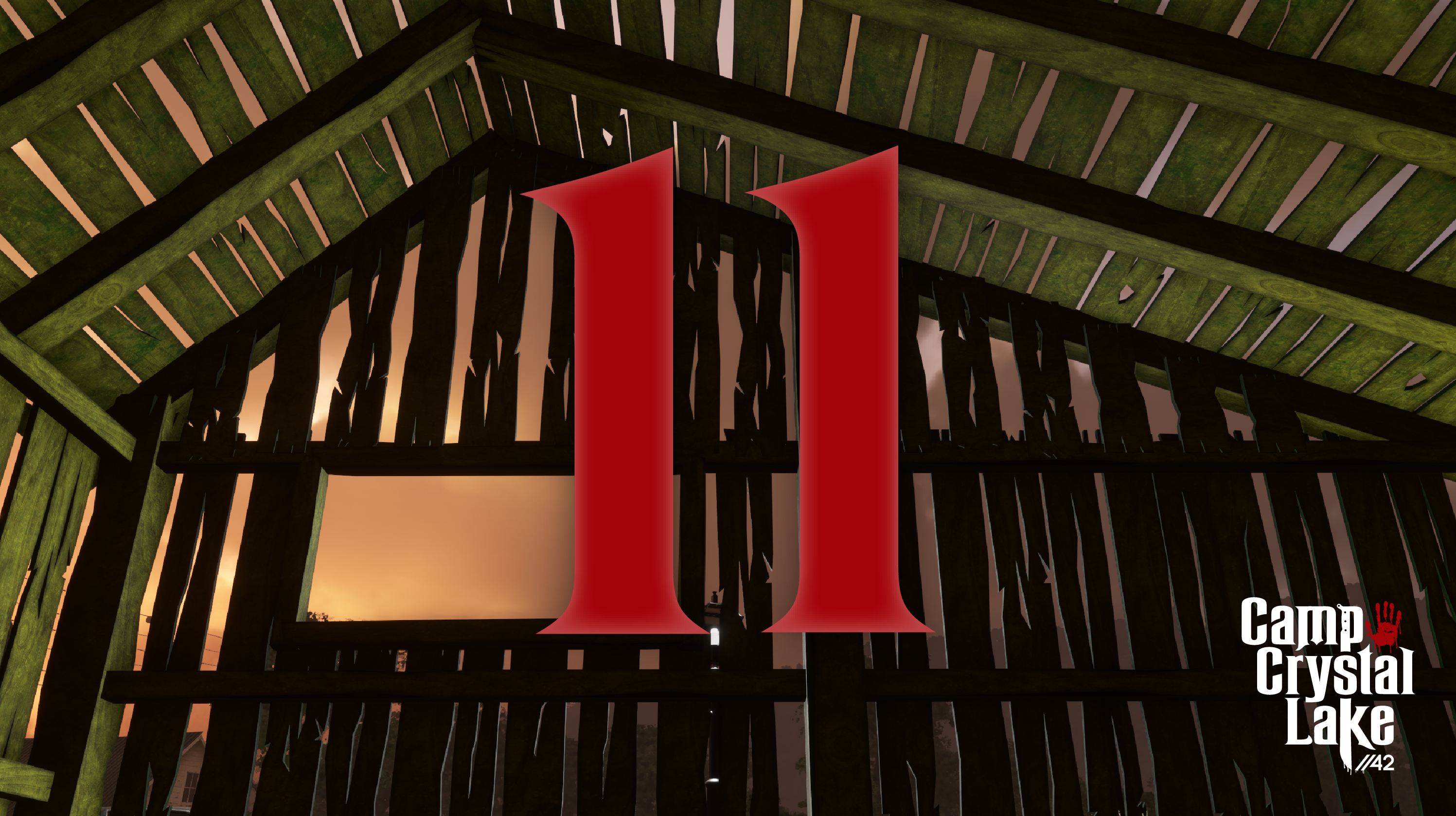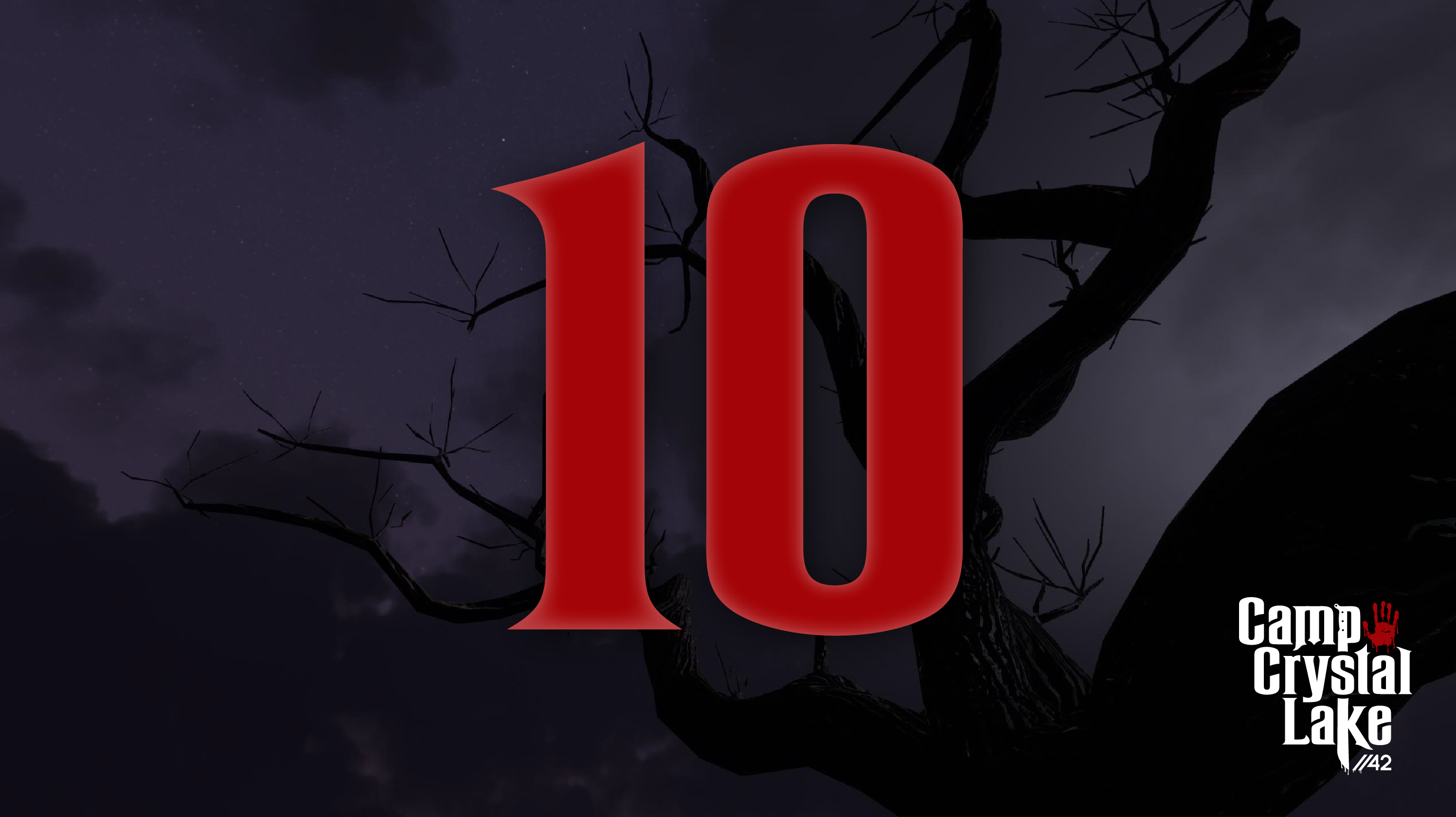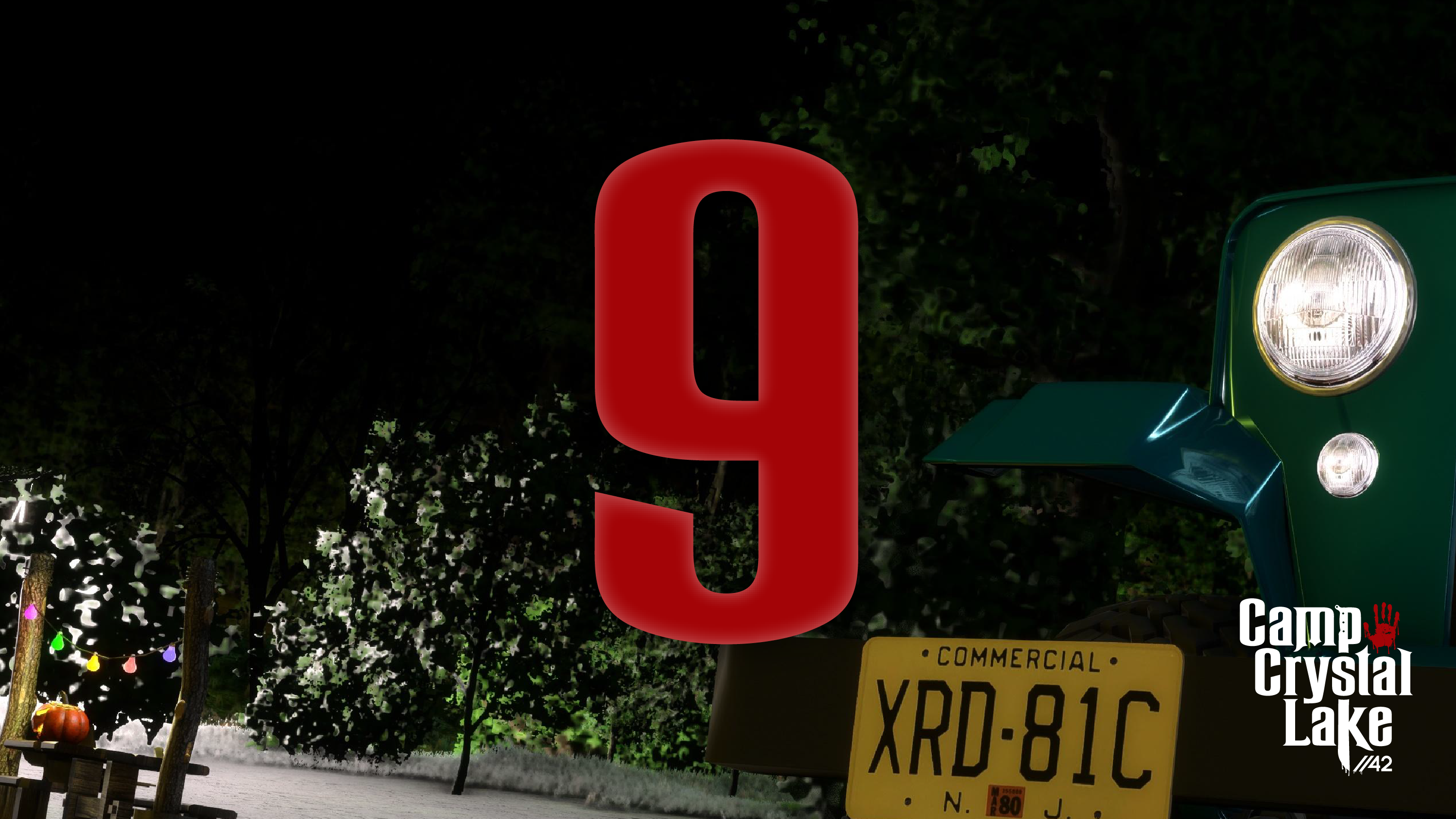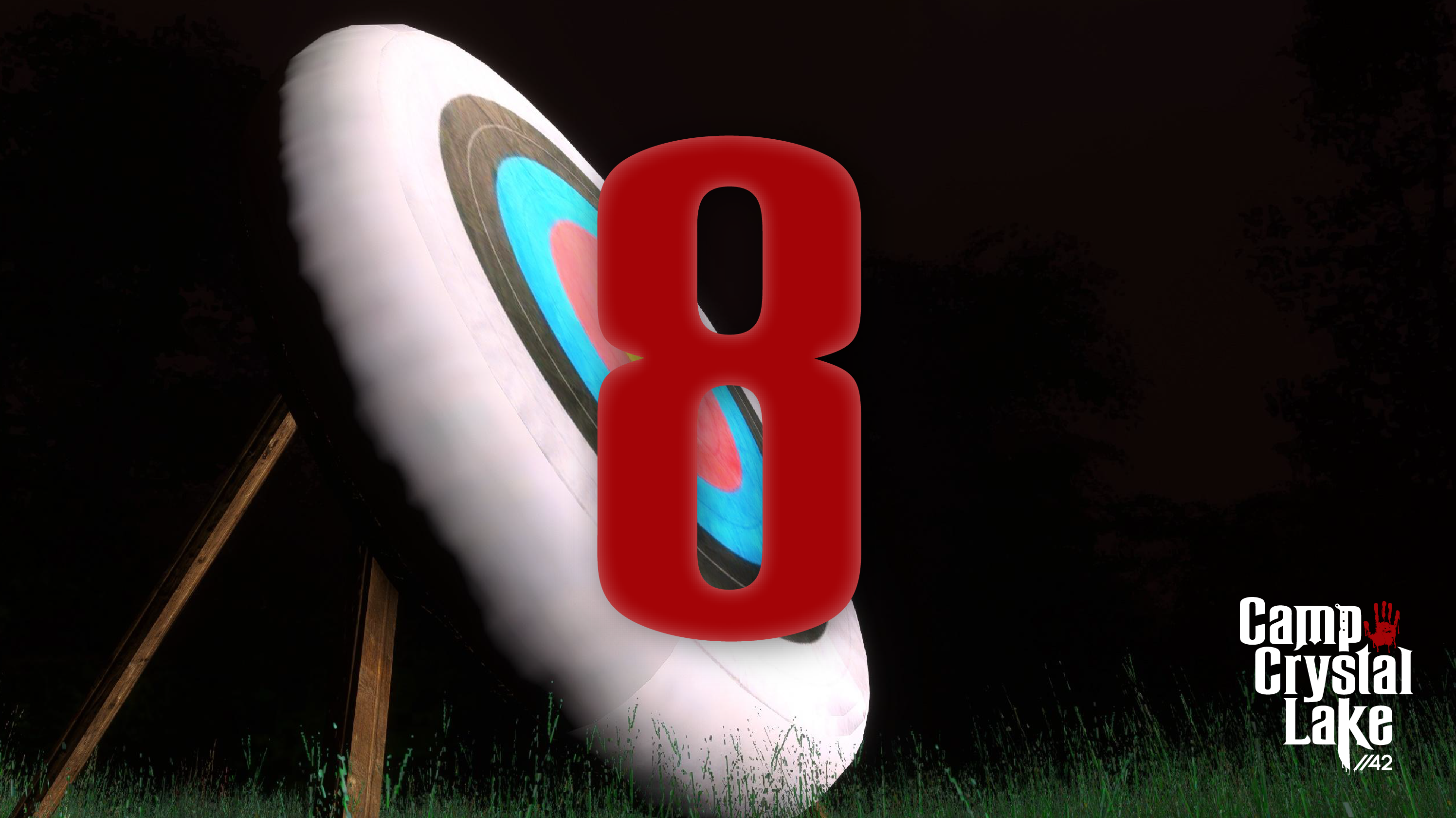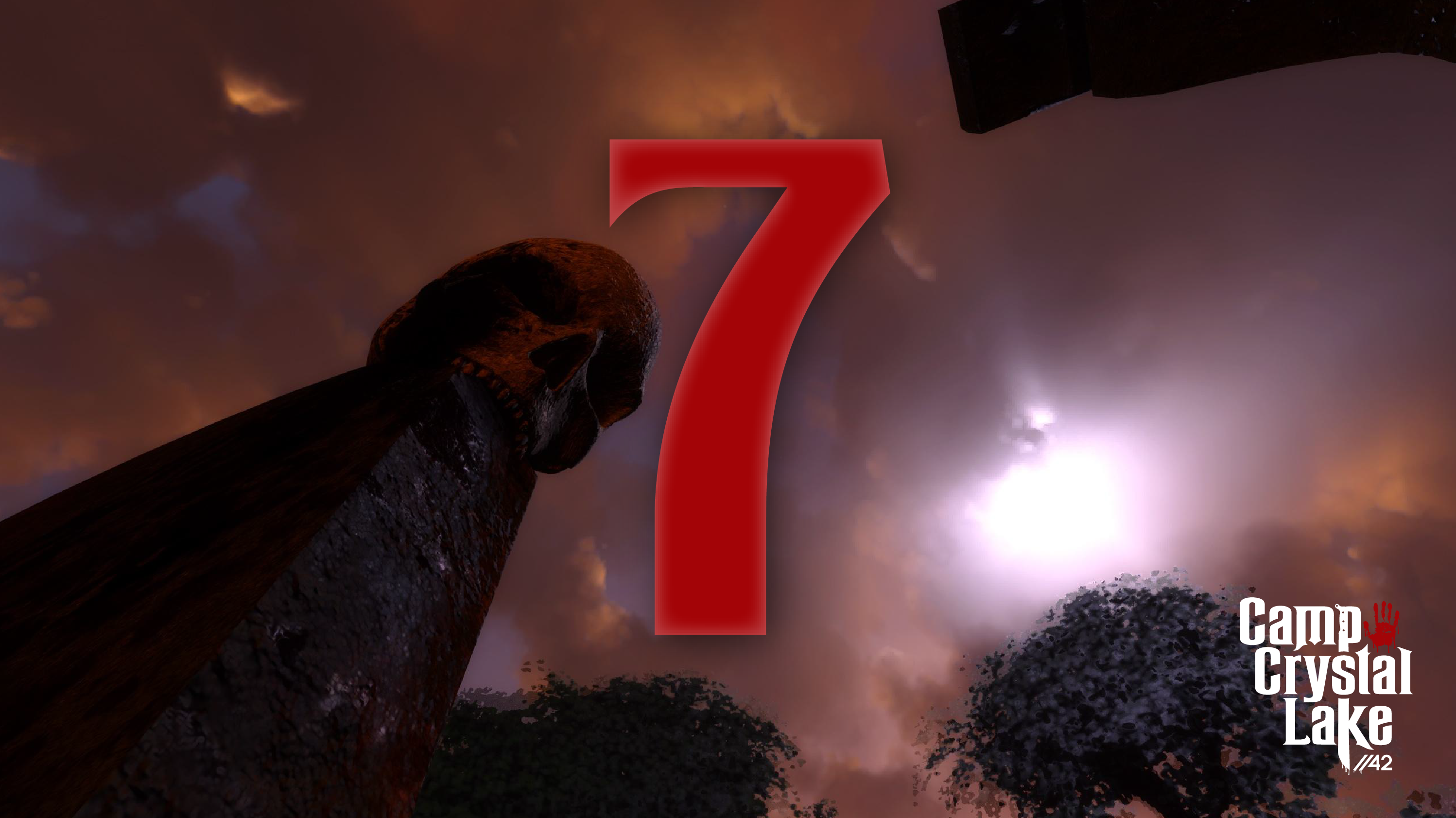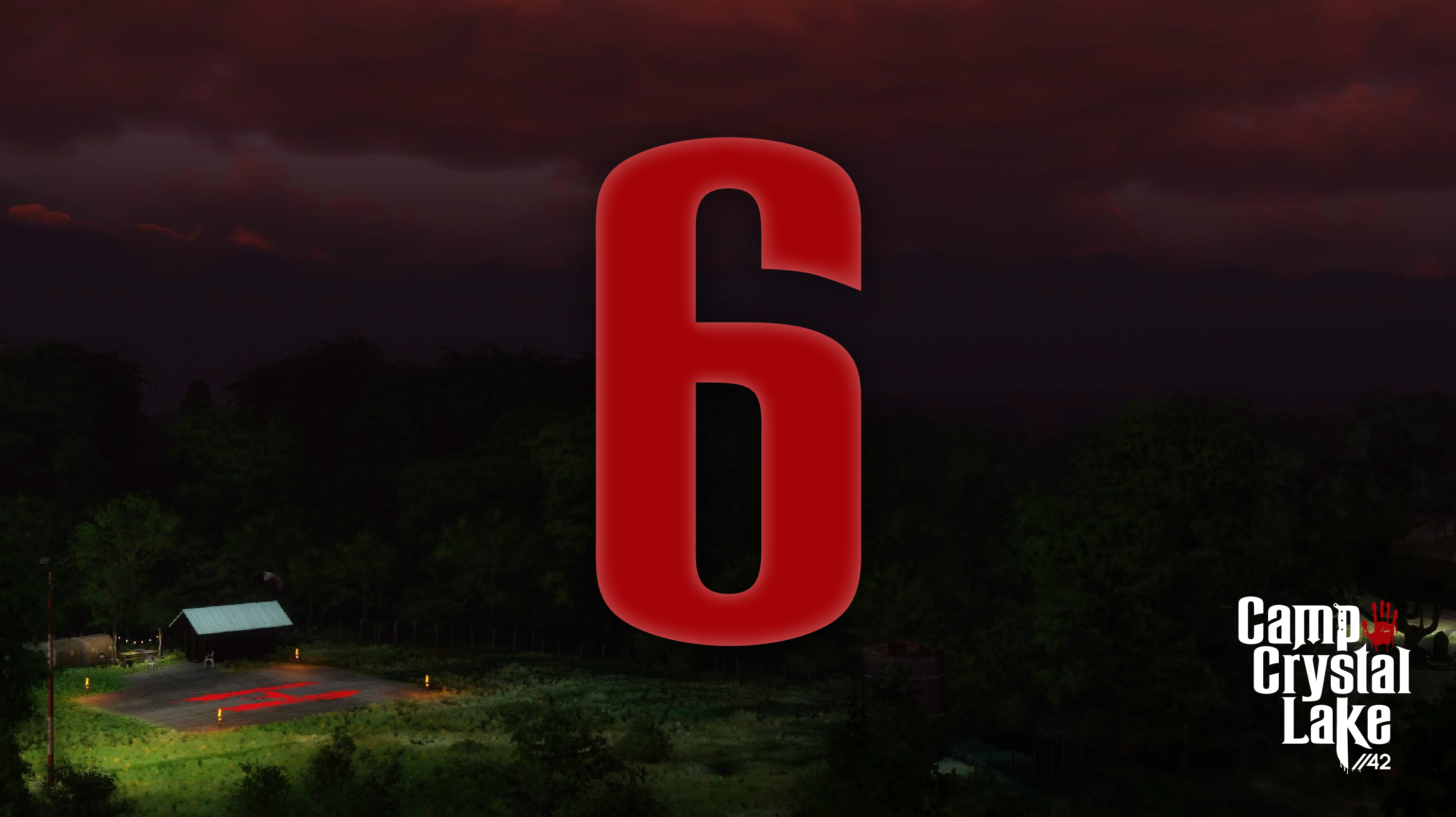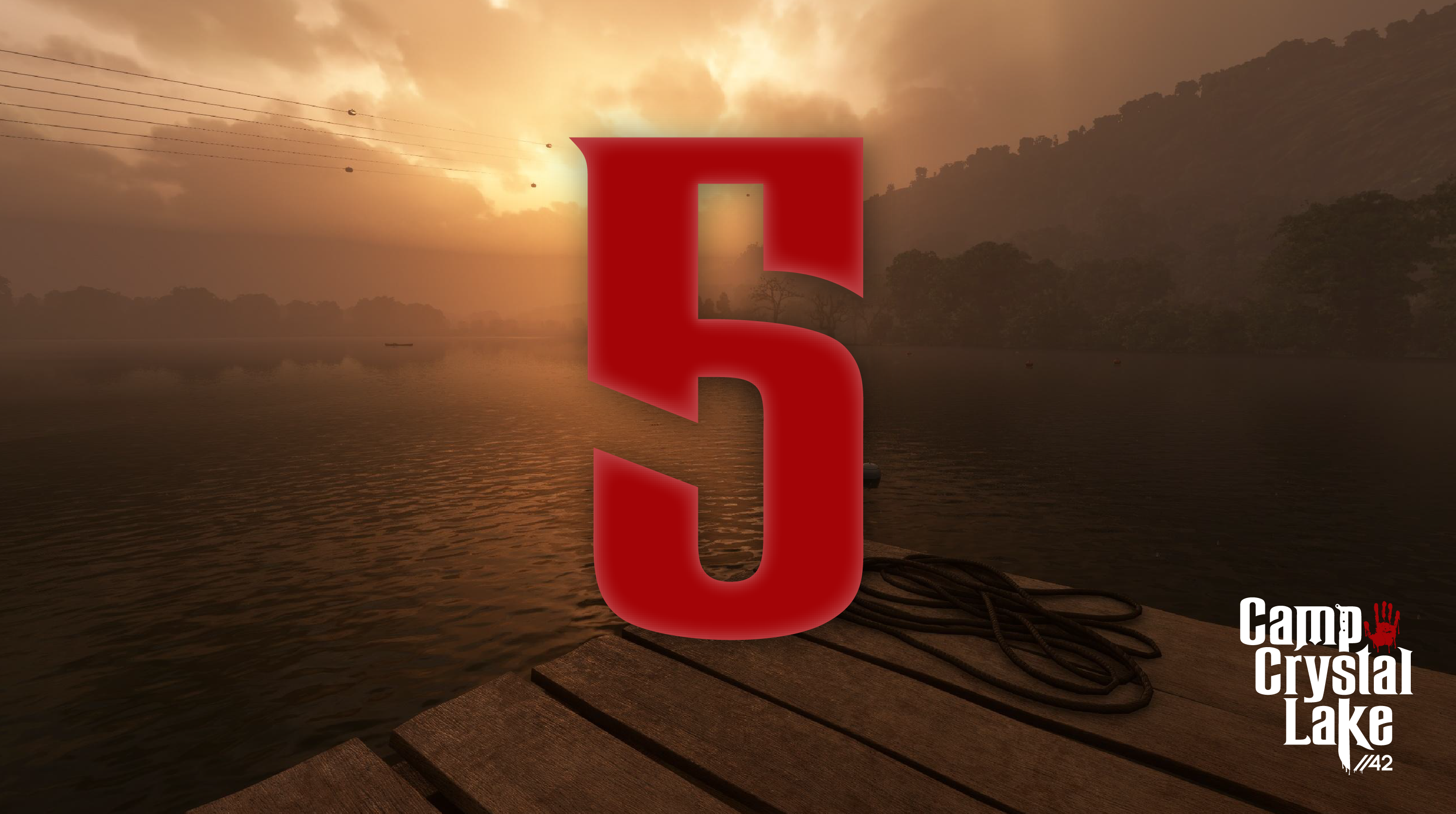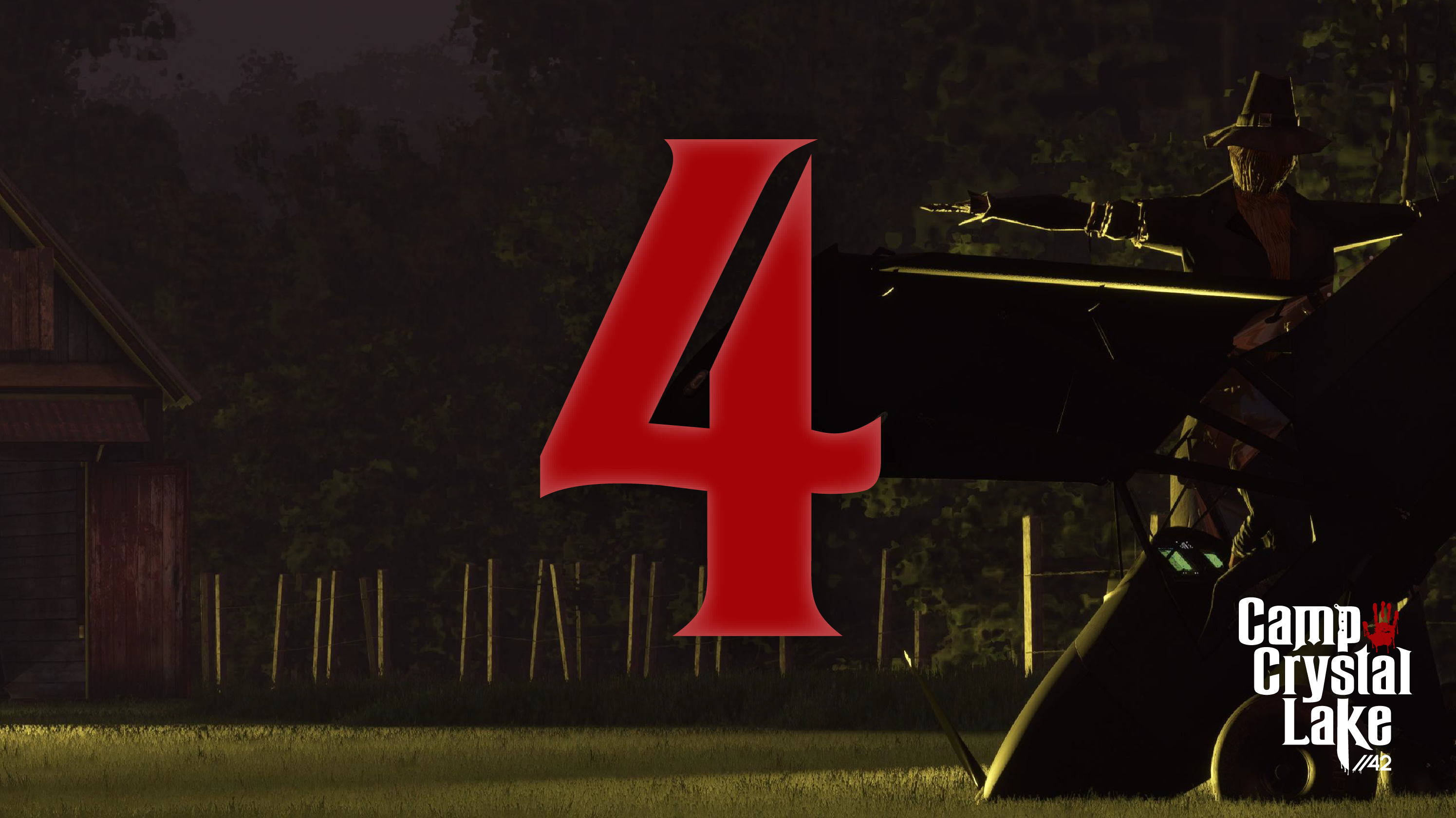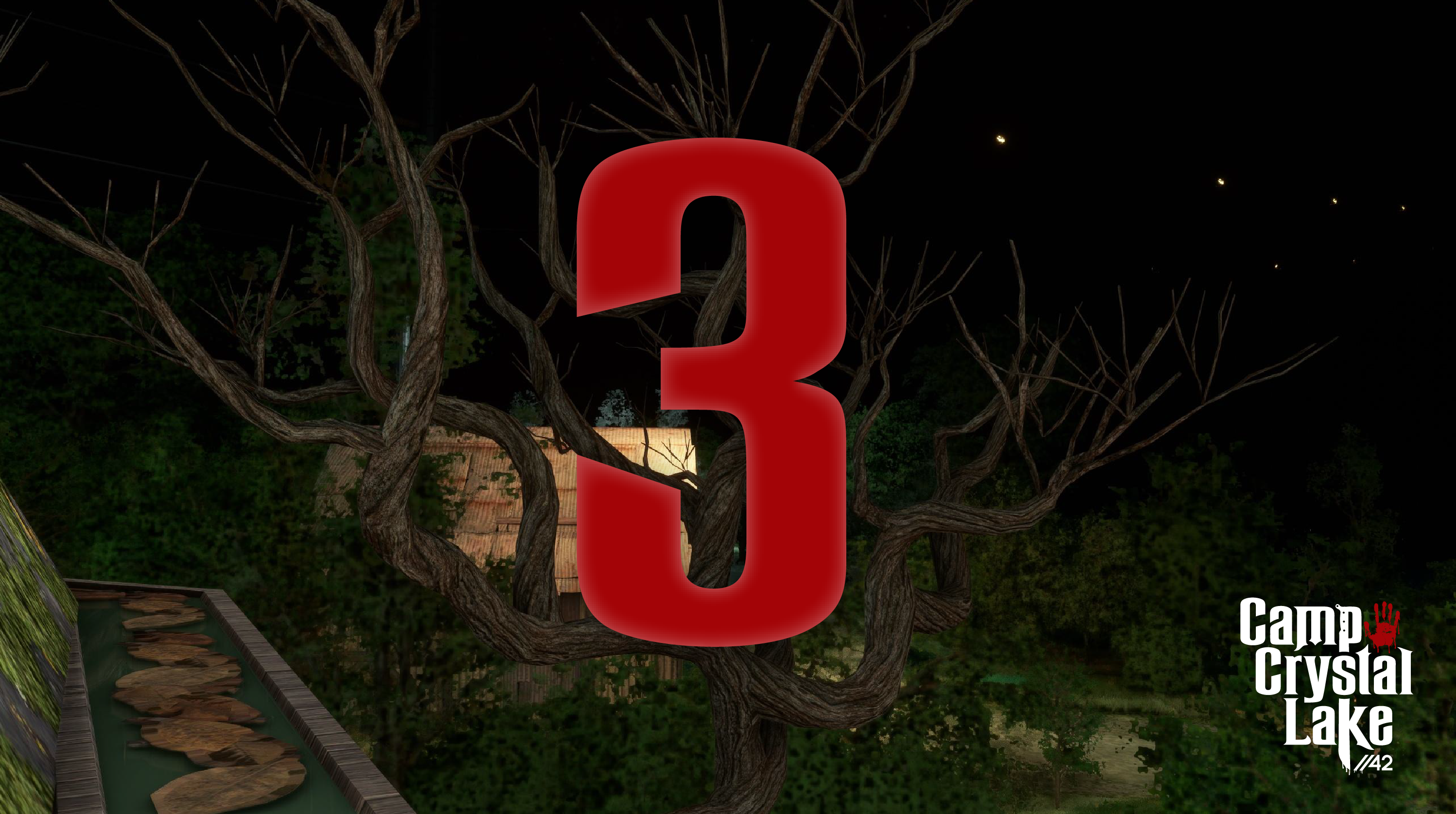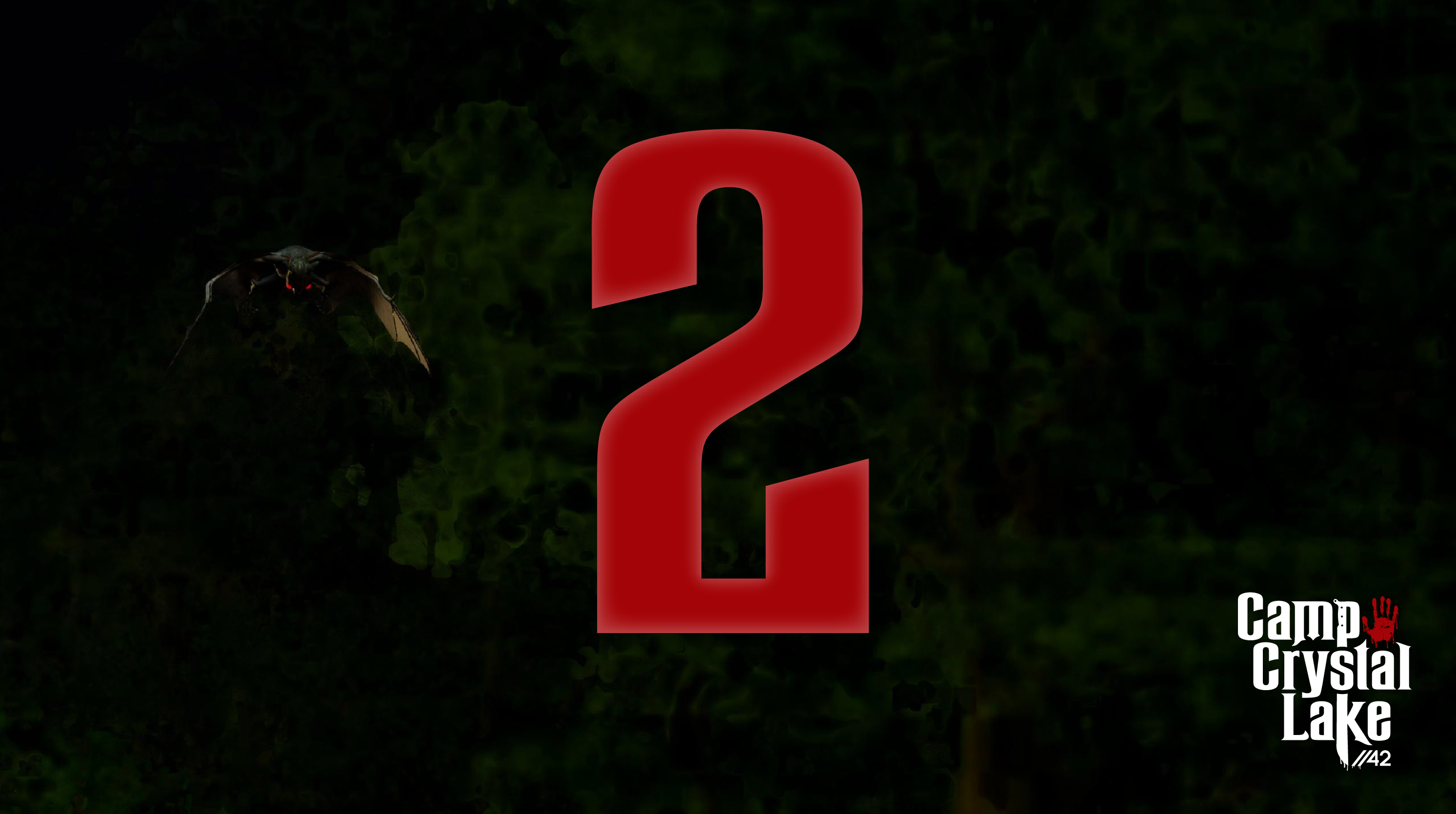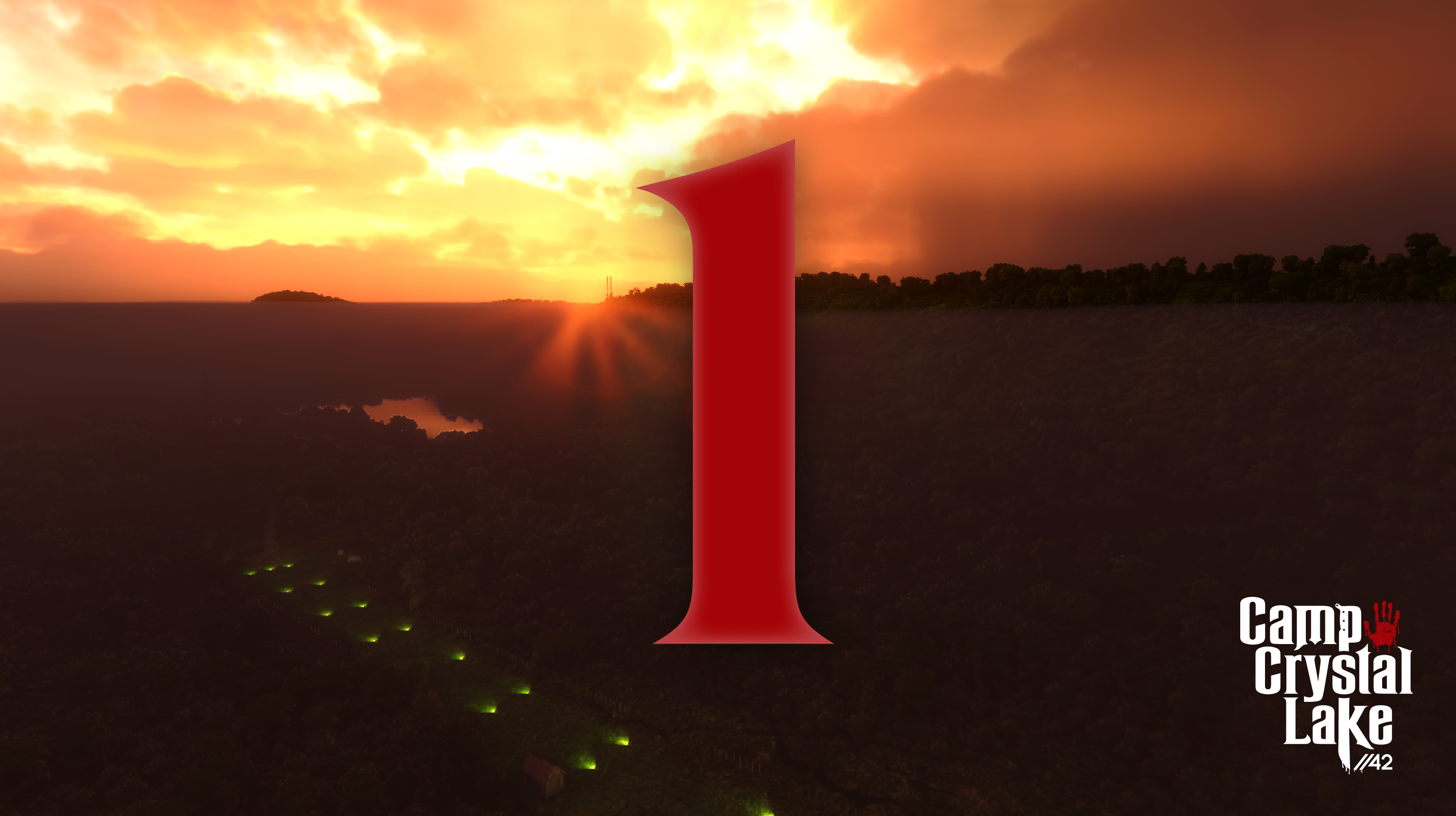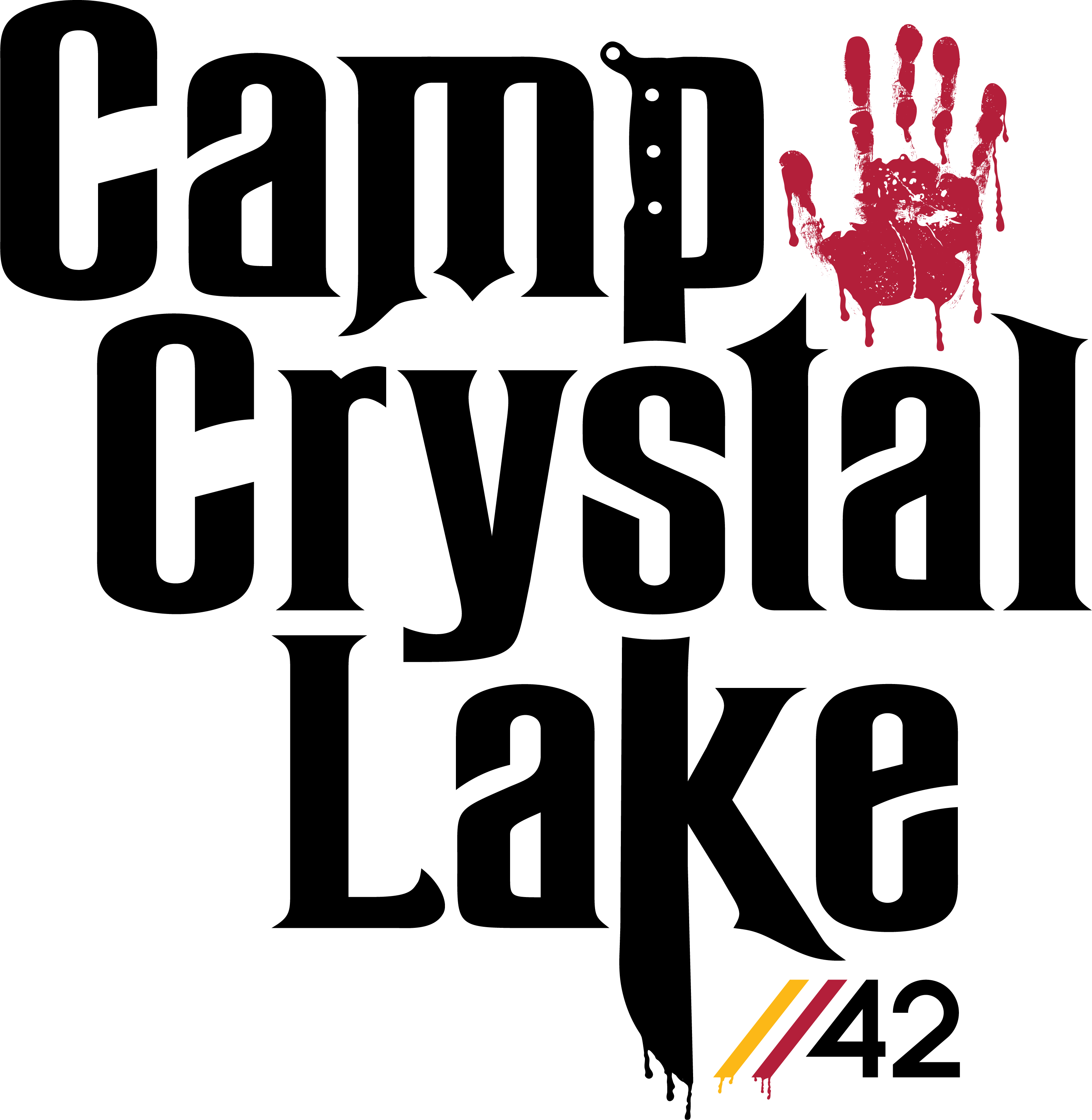 ---
Scenes have a small footprint vs. complete sceneries that cover a larger area. They are also perfect places to play with //42 Campout as they were designed with plenty of plane camping space.
Expect challenging strips with immaculate vibes; whether it feels remote or cozy will depend on each scene.
---
If you enjoy this gift to the community, please consider supporting us by checking out more //42 Scenes.
Camp Crystal Lake is to Jason Voorhees what Elm St. is to Freddy Kreuger. On a stormy night in 1980, 12 friends were killed. Why should 2022 be any different? It's rumored that Jason was eventually buried on site…and yearly, some of the most infamous will gather on the grounds to celebrate his life.
Horror has many faces, death wears many different masks, but pure evil wears only one. And this is your chance to see it in Microsoft Flight Simulator. Prepare your drones. Will you find Jason dead or alive?
Playing the game & Guidelines for the best experience
The campgrounds are best explored via DRONE MODE after you land. Treat areas and cabins like a theme park and keep the concept of animatronics in consideration; stick around long enough, and you'll catch things moving.
41.063636126, -74.944738522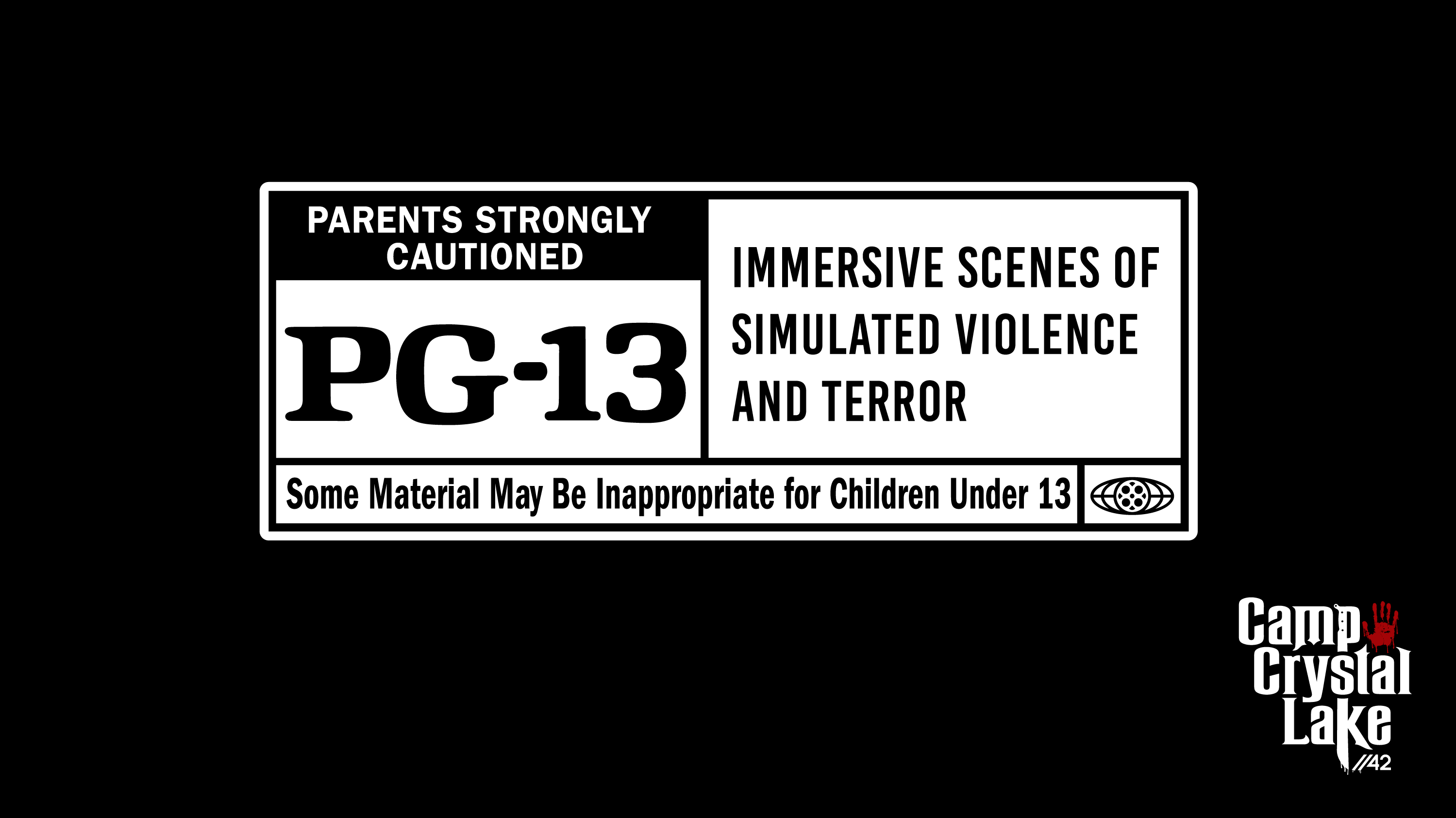 Otto-Matic discount
Purchase 3 or more products and save 10% off your order.