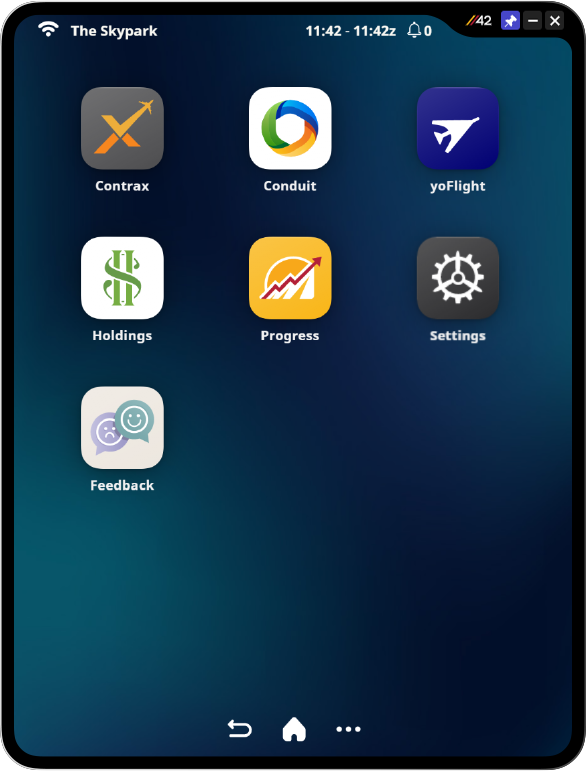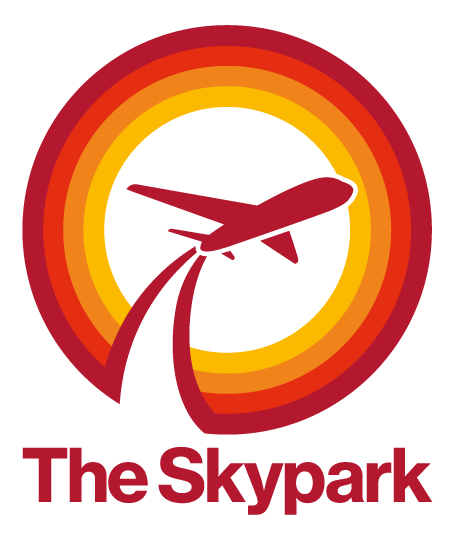 ---
The Skypark
One World, Unlimited Adventure
Flight simulation can be pretty dull without a feeling of purpose. Even the most adventurous simmers can fall into the trap of flying only familiar routes and aircraft.
As a contract pilot on The Skypark, you can choose worldwide adventure or chase financial success.
Wonder where you'll go first? Your assistant "Brigit" will help, your only job is to fly!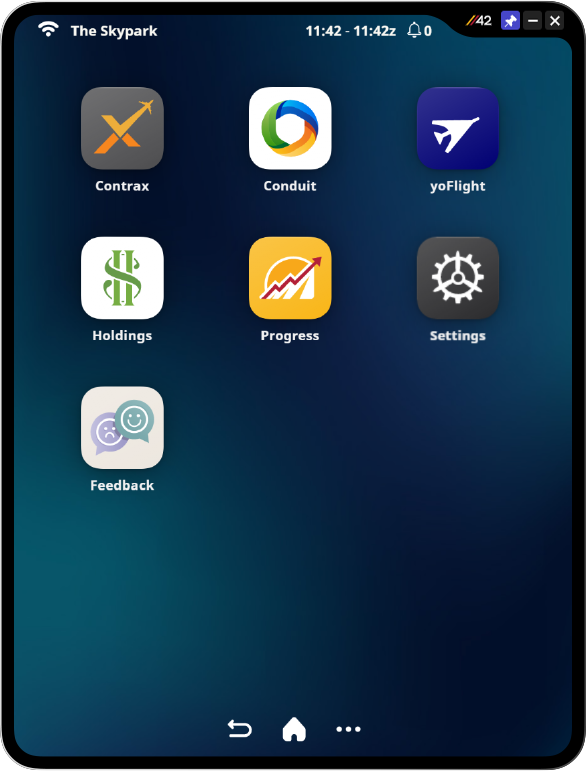 The Skypark
Sale price

$30.00 USD
Regular price

$30.00 USD
(/)
What is The Skypark?
Less Planning, More Flying.
Available exclusively for Microsoft Flight Simulator 2020, The Skypark is a living playground within your sim. Indulge your fantasies of traveling the world by air while working a market of worldwide contracts.
The Skypark combines characters, contract jobs, tours, and adventures for pilots to use their custom aircraft and scenery collections to reignite their passion for flight.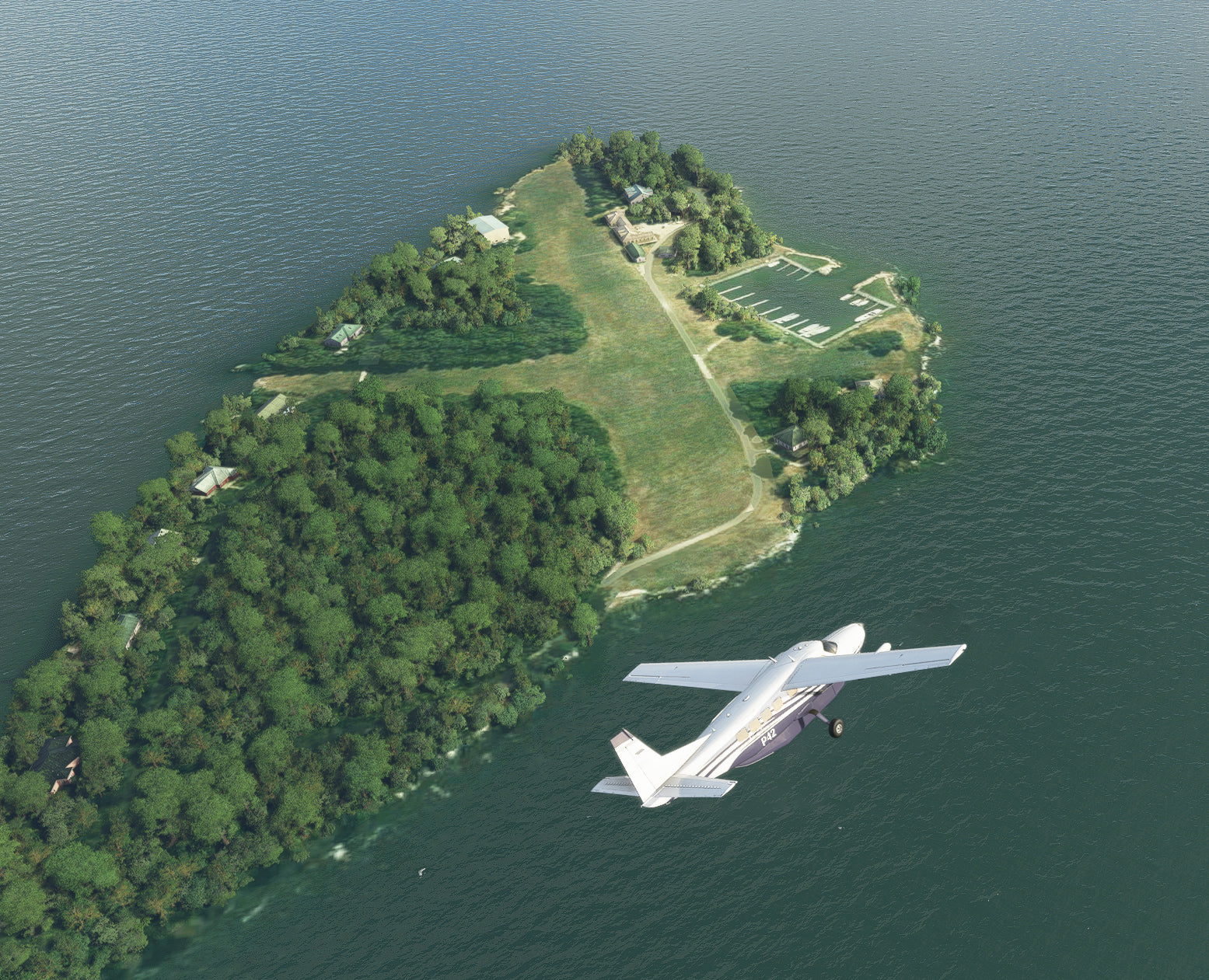 Explore the world like never before.
Microsoft Flight Simulator 2020 delivers a visual experience like no other by wrapping the entire globe with photoreal imagery out of the box. With that, a new standard has been set for what's considered a default airport. This ensures you'll enjoy exciting approaches whether you only use default airports or collect custom scenery titles like trading cards. You'll rediscover airports you forgot you had, and ones never knew existed!
Get Skypad
Built from the ground up, SkyOS running on Skypad is at the heart of your assigned virtual equipment on The Skypark. Featuring pre-installed apps for contract browsing & management, flight tracking, banking & tracking your progress, SkyOS is a platform built for the future.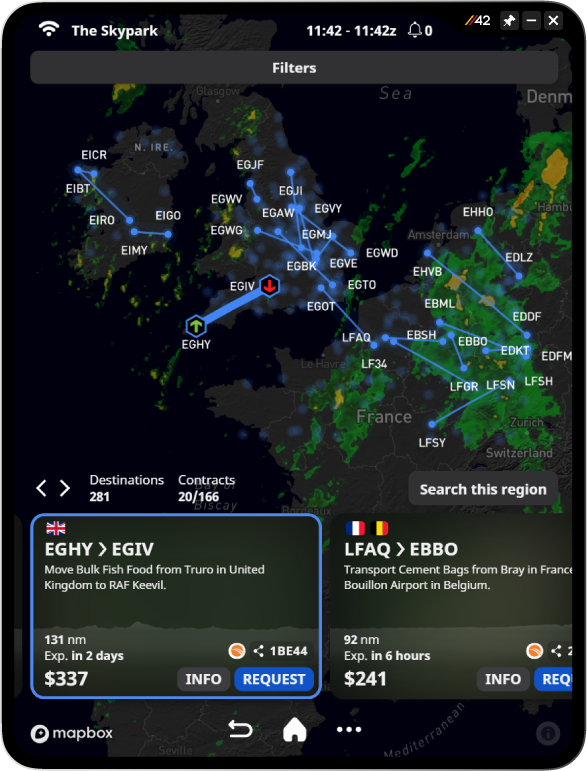 Contrax
Contrax is where you browse for available things to do, such as Cargo Runs, New Experiences, Tours, Ferry Flights, and more. Filters give you even more control, or you could roll the dice for a random contract.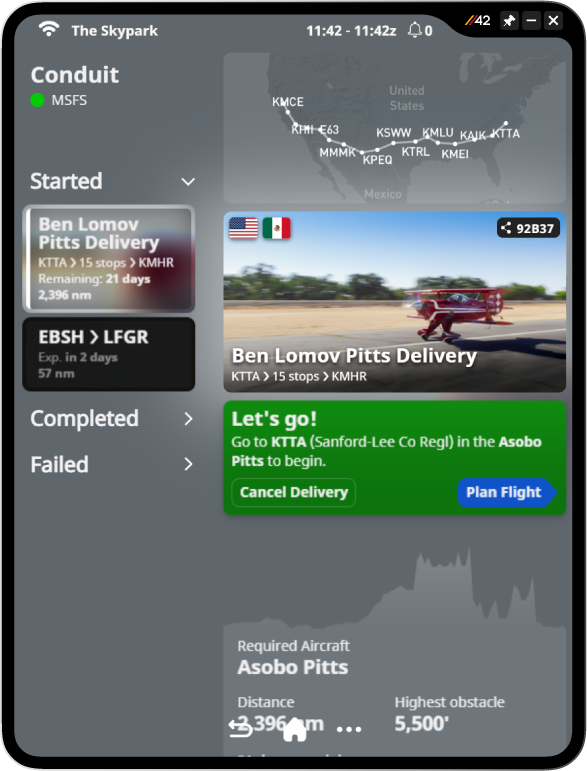 Conduit
Conduit is a contract management app that displays details for the contracts you've requested. It will show detailed checklists showing what you need to get done, a history of Contracts you've completed successfully, and even those you've failed.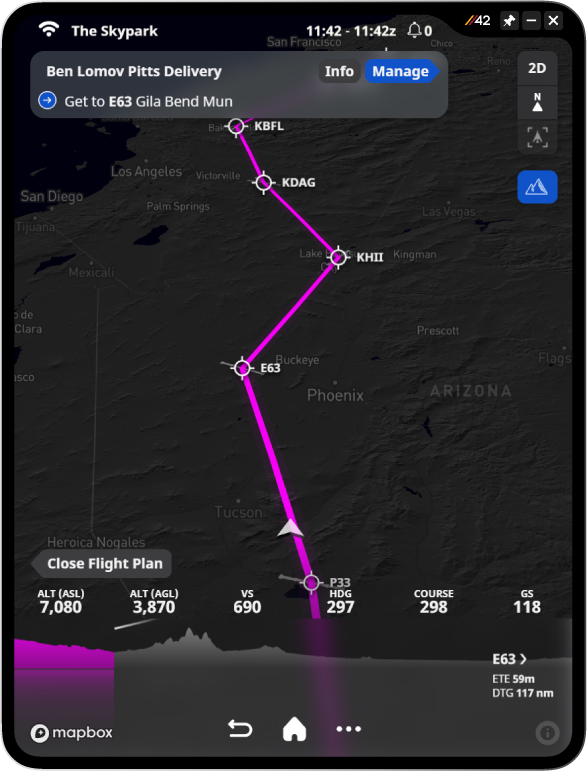 yoFlight
yoFlight is like an Electronic Flight Bag. In yoFlight, you can Plan & Track your flight and even Manage contract checklist items such as loading & unloading cargo. Custom flight plans are also supported for advanced pilots using a dispatch system.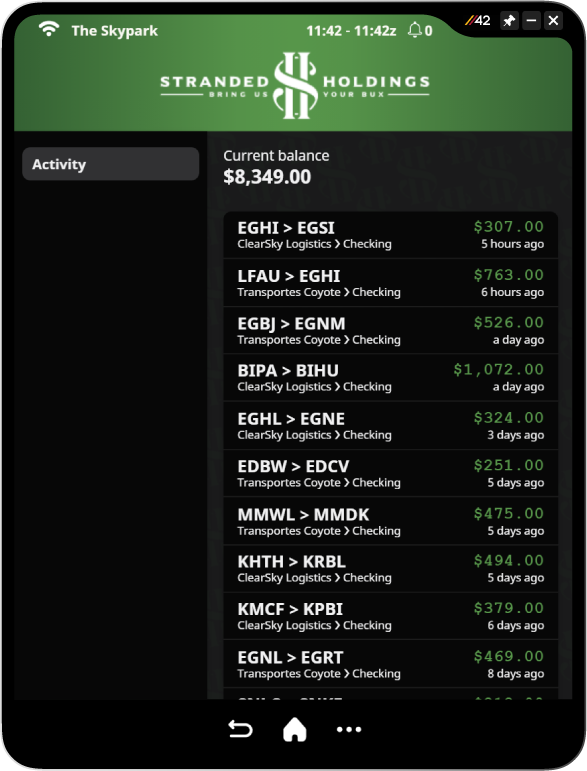 Holdings
Banking app for "Stranded Holdings." Financials, including your current balance and details on deposits and expenses. Over time you'll have additional operational costs, so you'll want to keep a close eye on your finances.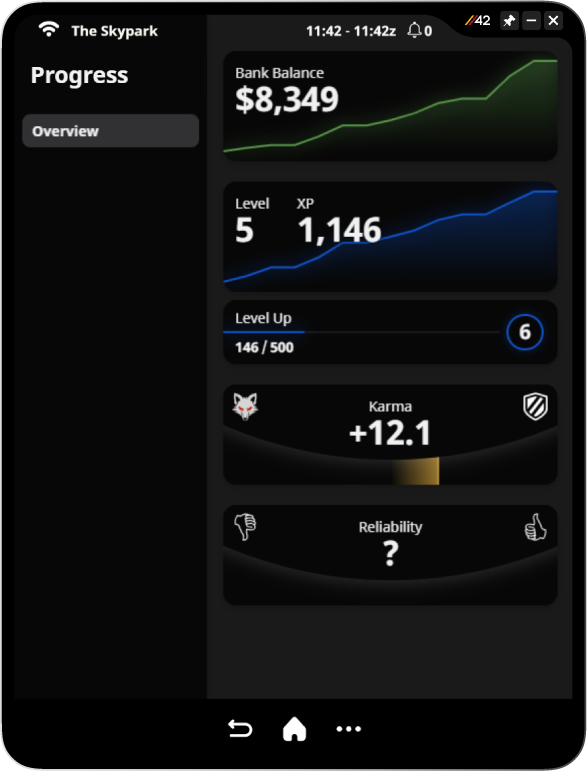 Progress
Progress is where your performance is tracked on The Skypark. If you ever feel the need to check in on how you're doing, this is where. At a glance, you can check your current Bank Balance, XP & Karma.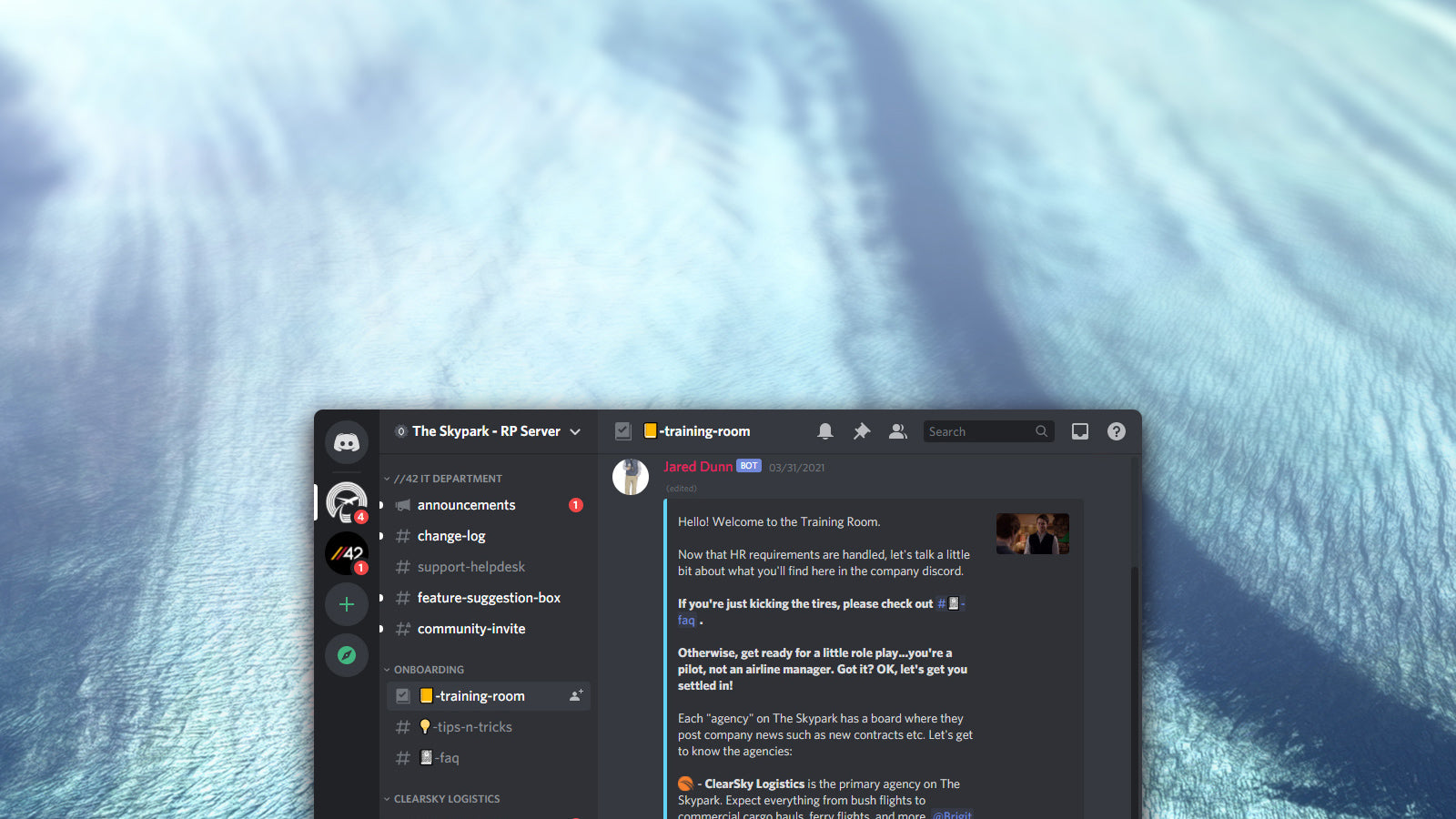 Thriving Roleplay
On The Skypark, unique experiences will always be the star of the show. These are enhanced by dynamic media-rich contracts, open-world exploration, and sharing the fun with fellow pilots worldwide via an optional RolePlay element.
Join the Skypark Discord
Otto-Matic discount
Purchase 3 or more products and save 10% off your order.